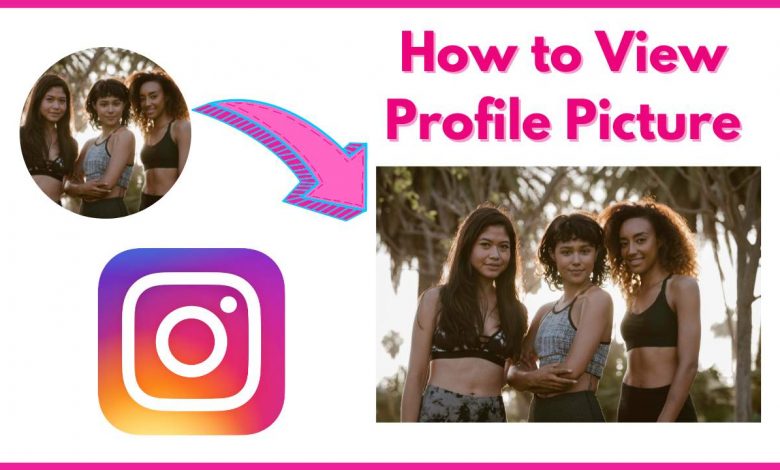 Instagram is the number third social media platform in the world after YouTube and Facebook. It was founded by Kevin Systrom and Mike Krieger in 2010 and later acquired by Facebook in 2014 for $1 Billion. As of 2021, football player Ronaldo has the most number of followers and there is one major drawback with Instagram is that you cannot view your full-size profile picture. Don't worry, in this article, we guide you to view Instagram profile picture in HD resolution.
The steps are simple, and even school students can easily understand and view or download the profile picture of any Instagram user within a minute or two. It's totally free, and you don't need to pay or install any software to do this simple task.
How to View Profile Picture on Instagram
The following section is divided into three parts based on the device you're using.
Using Android smartphones
Using iOS devices
Using a web browser on PC
How to View Instagram Profile Picture on Android
1. Launch the Google Play Store app on your launcher.
2. Type Profile Picture Download for Instagram and press Enter.
3. You will get thousands of apps. Select the one you've like.
4. Click the Install button to download that app on your device.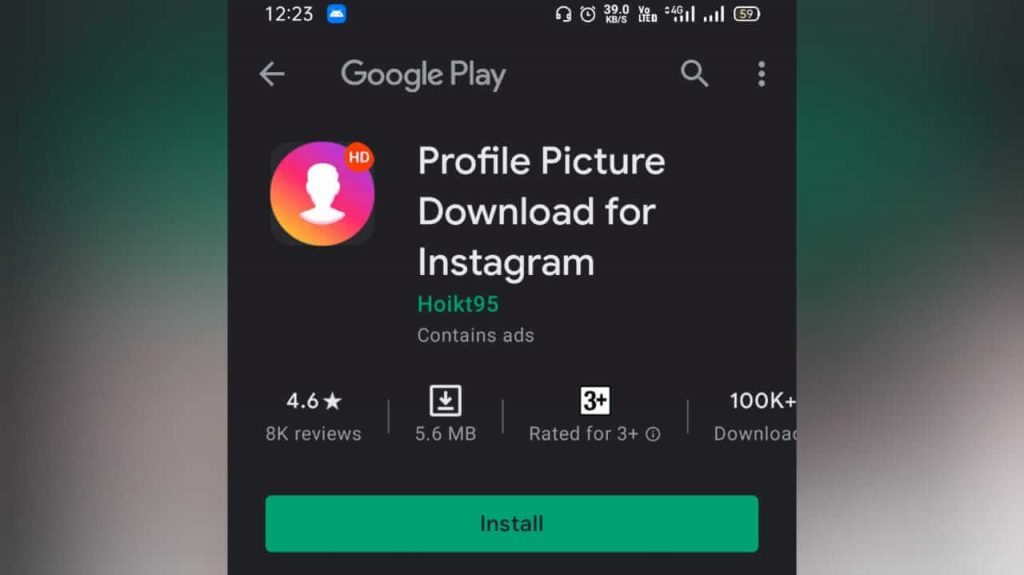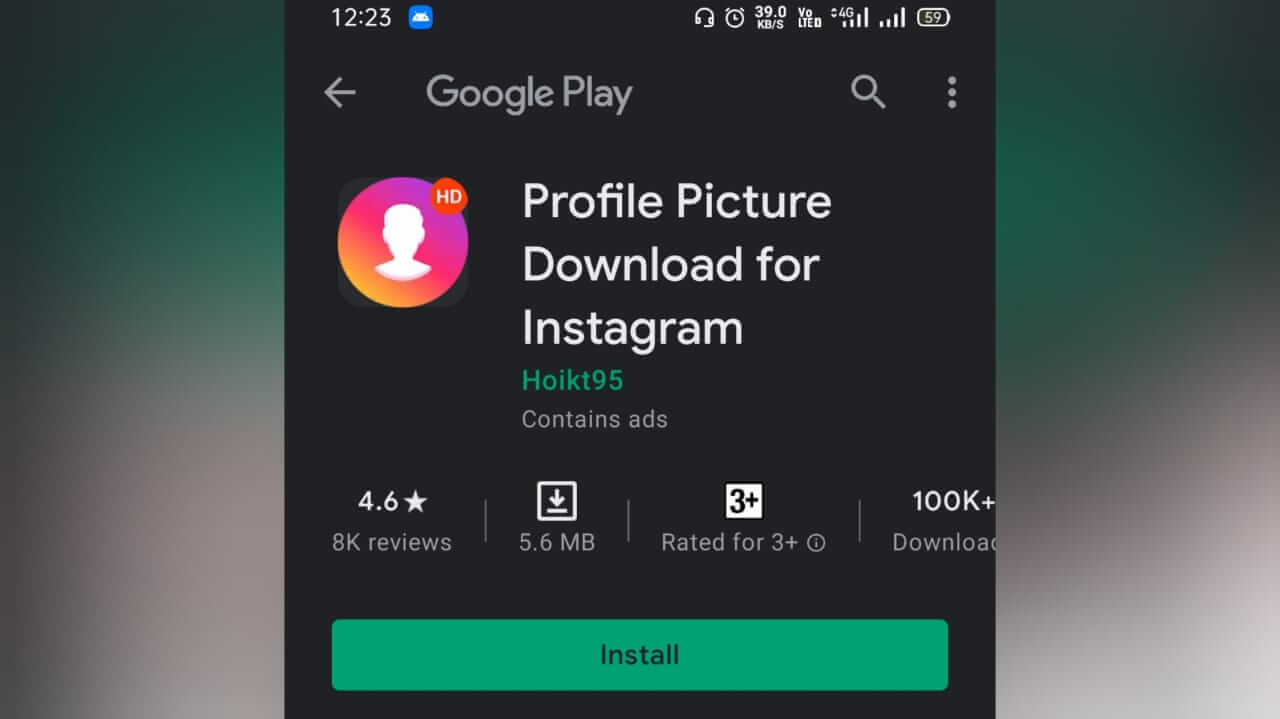 5. Tap Open to launch the app.
6. Enter the Instagram username of the profile you want to view.
7. Now, click the tick button next to the search box.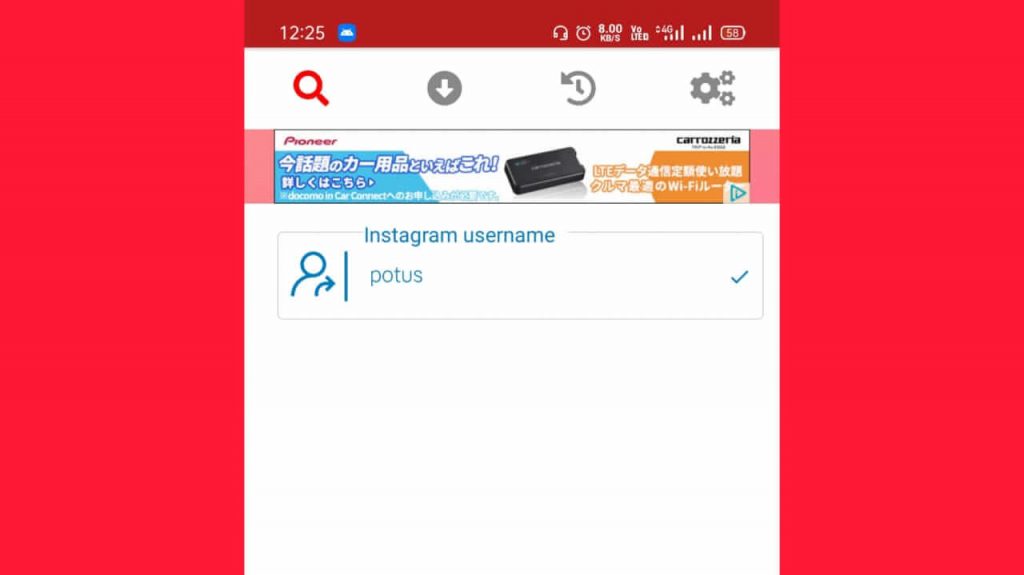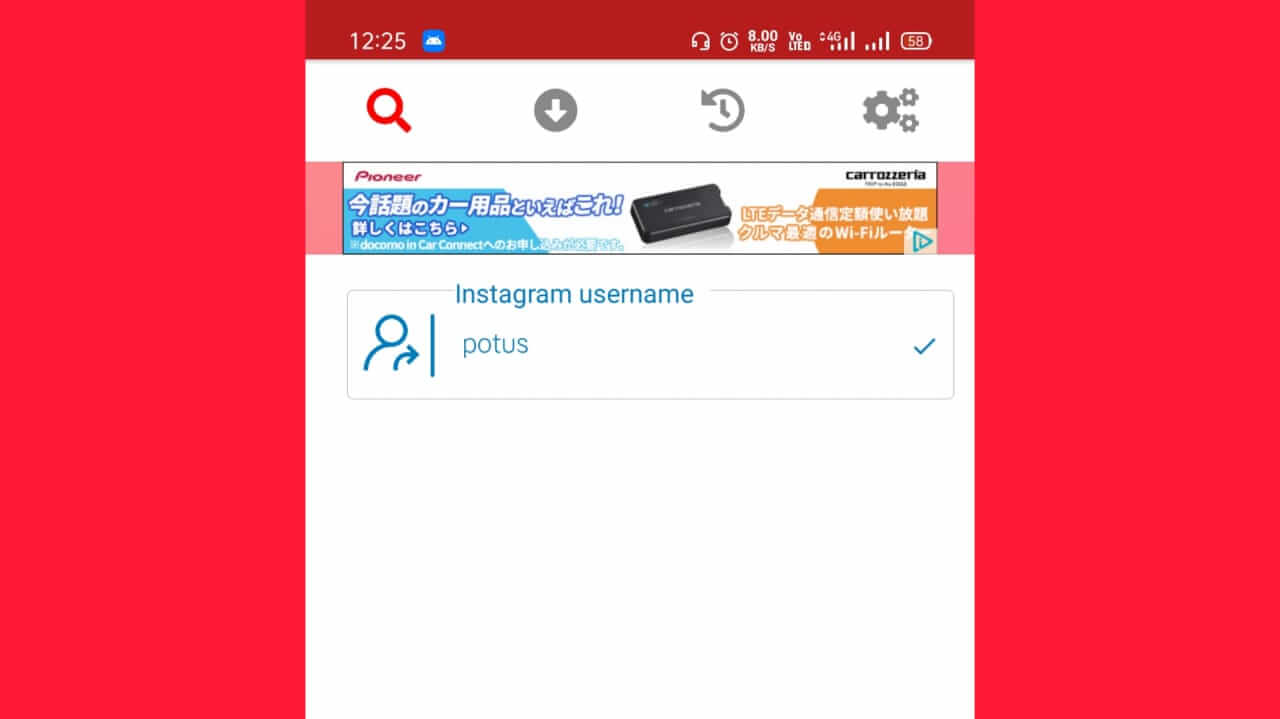 8. Select the first profile and click View HD in the next screen.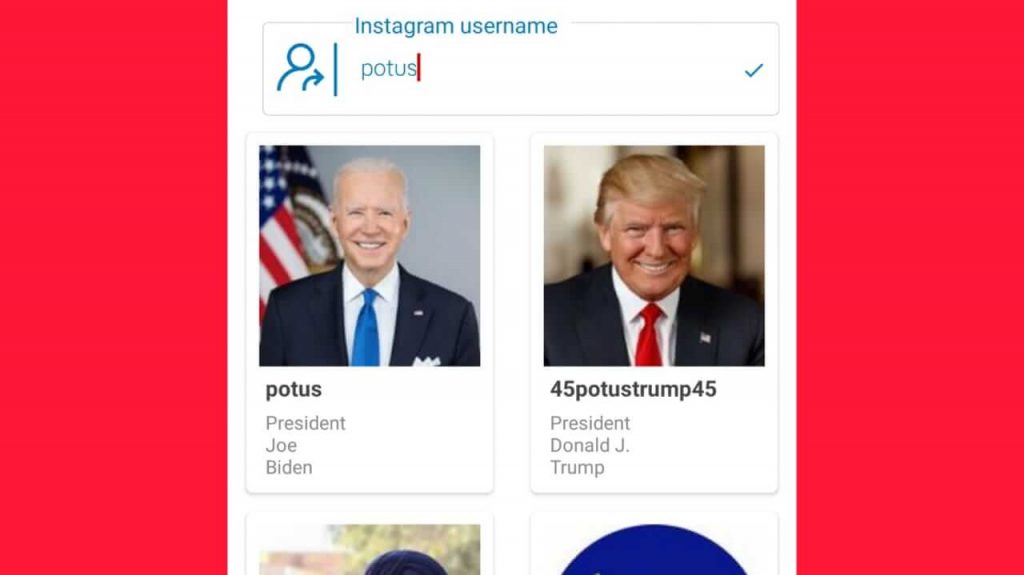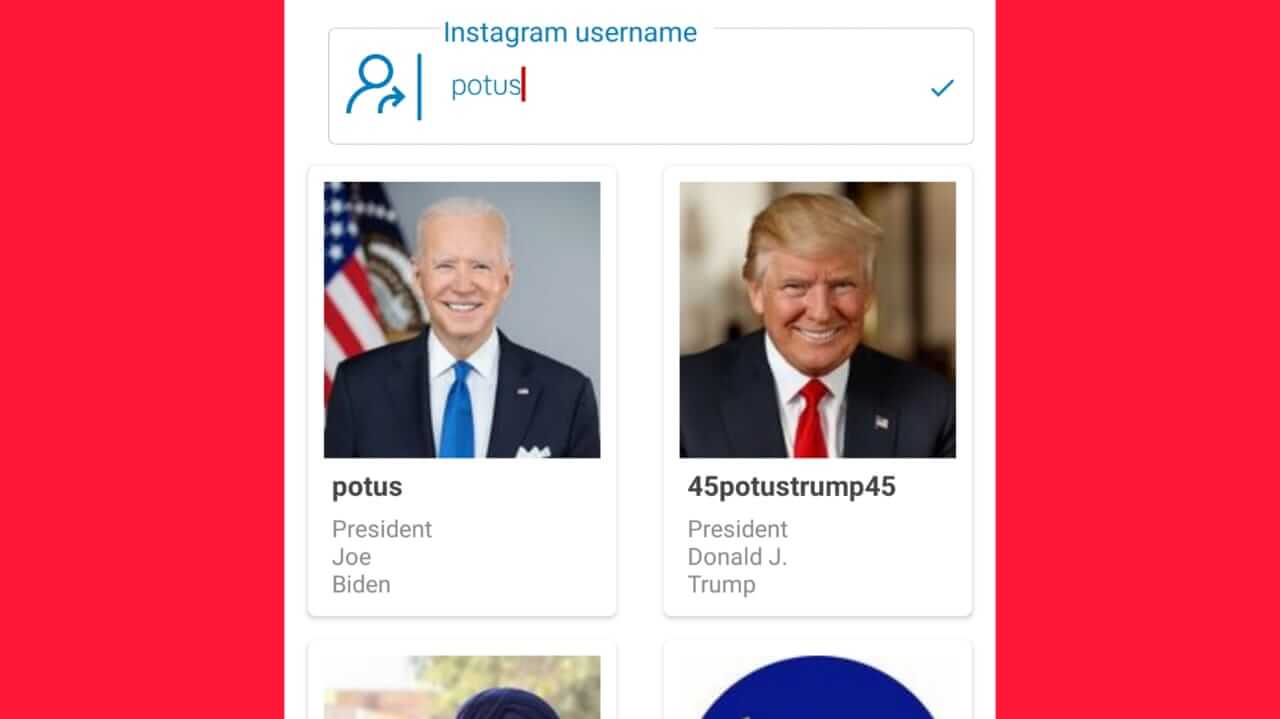 9. An advertisement will load and then the profile picture will appear in the HD resolution.
10. If you want, you can save the picture locally on your device.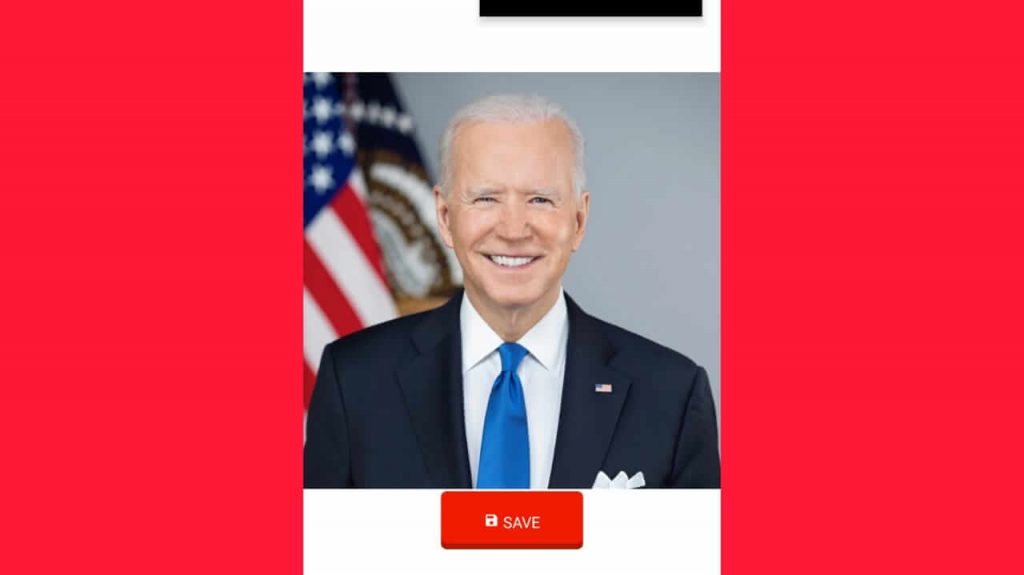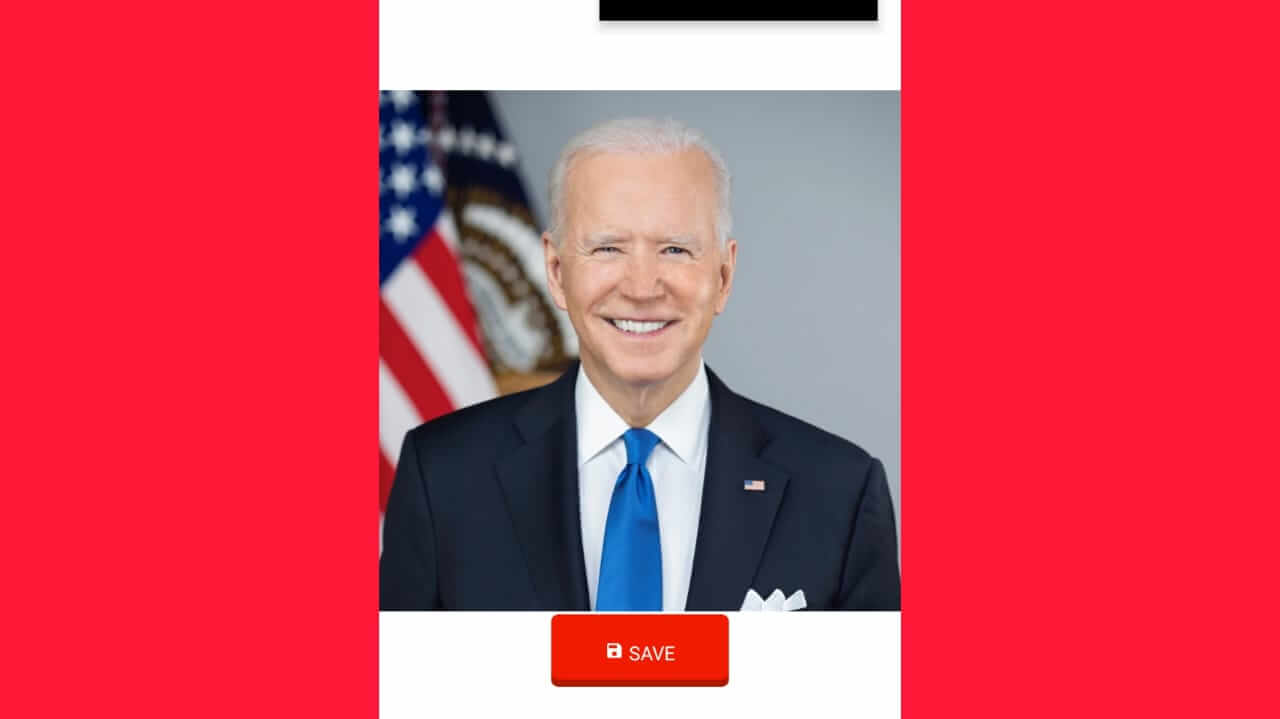 How to View Instagram Profile Picture on iPhone/iPad
1. Go to Apple app store on your iPhone or iPad.
2. Search for Qeek for Instagram app.
3. Tap the Get button to install the app.
4. Now open the app and type the username you want to download.
5. Tap search button on keyboard to search for the profile.
6. Click on the profile picture to view the picture in HD.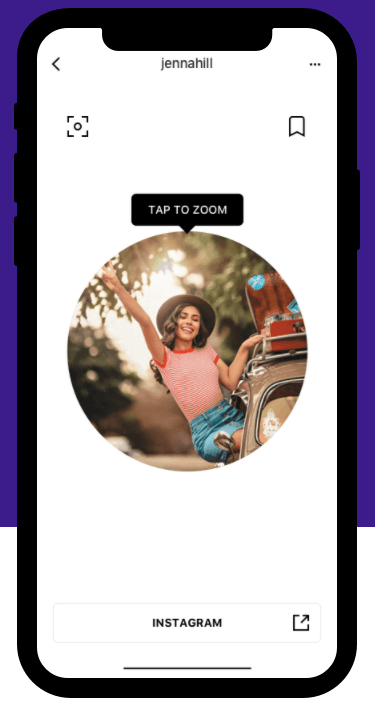 How to View Instagram Profile Picture On PC
1. Go to instadp.org on your PC browser.
2. Enter the Instagram profile username and click the search button.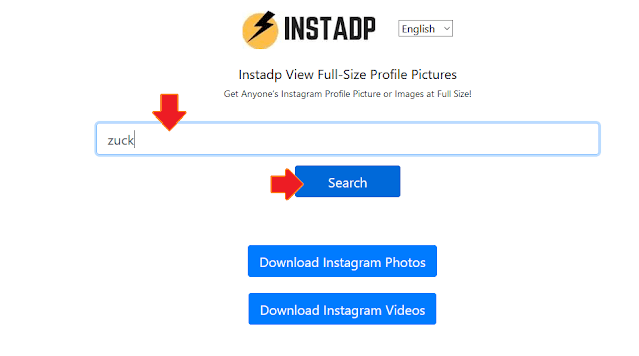 3. Now click Download Full Size Profile Picture button.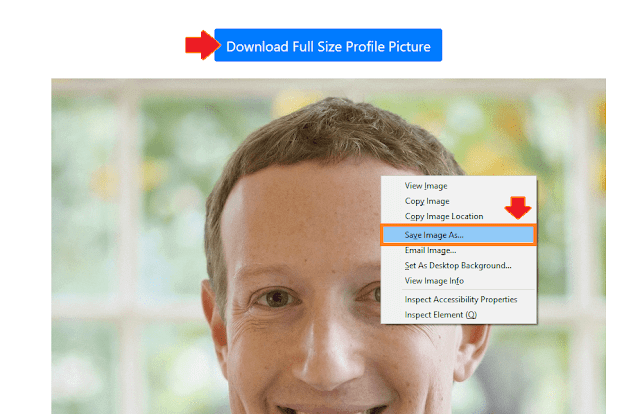 4. The image will open in full size in a new tab.
5. Save the image by right-clicking on the image and tap save.
Note: There are tons of websites to view or download Instagram Profile Pictures. We have picked the best one and explained it to you in the above method.
Viewing a Profile Picture is not a difficult process and doesn't involve any hacking process. All you need is just the username of the profile and you can view or download a Full-size HD picture on any of your devices.
Follow Techowns' Facebook and Twitter pages to read our guides and tutorials instantly.
Was this article helpful?