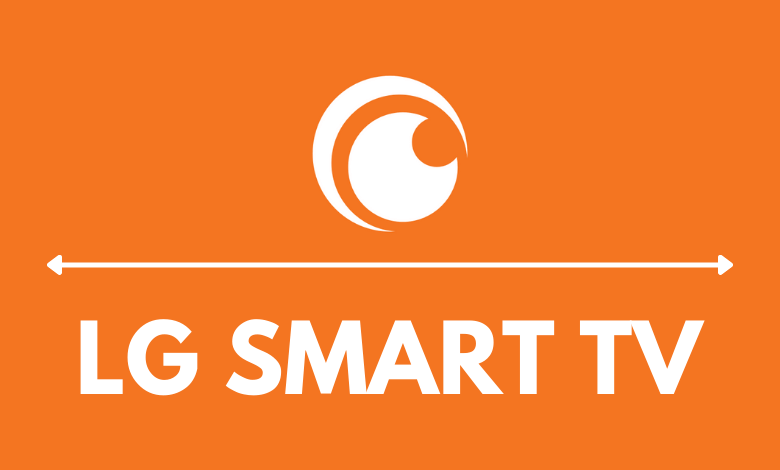 Crunchyroll is a popular anime streaming service that allows you to watch favorite anime shows and movies online for free. With Crunchyroll, you can stream over 25,000 hours of episodes and 15,000 hours of popular anime series from earlier seasons to new episodes. In addition, you can also access Asian TV Dramas, Jdrama, and Manga series. Subscribe with a premium subscription and stream the latest episodes of your Anime shows in HD quality without any ads. It has an app that is available on various platforms like smartphones, streaming devices, and Smart TVs. But Crunchyroll is not available for LG smart TV. Still, you can stream Crunchyroll on LG Smart TV through Airplay or Screencast.
Subscription Plans:
Fan – $7.99/month
Mega Fan – $9.99/month
Ultimate Fan – $14.99/month
How to Stream Crunchyroll on LG Smart TV
If your LG TV is cast-supported, then you can Crunchyroll on the bigger screen with this method. For this method, you need to install the Crunchyroll app on your smartphone.


[1] Turn on LG Smart TV and connect it to the internet connection where your Crunchyroll installed smartphone is connected.
[2] On your Smartphone, make sure that the Crunchyroll was updated to the latest version.
[3] Launch the app and log in with your account details.
[4] Click the Cast icon on the Crunchyroll app.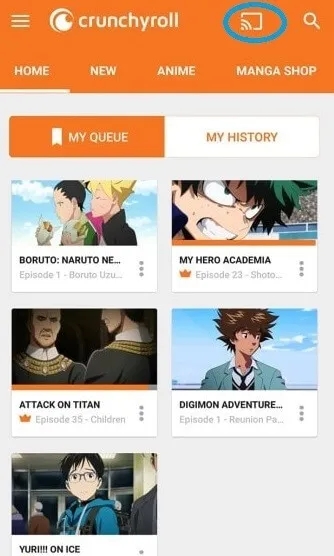 [5] A list of nearby devices will appear on the screen. Select your LG Smart TV.
[6] Play the anime content you want and watch it on your LG TV.
Screen Mirror Smartphone to Stream Crunchyroll
If you can't cast the Crunchyroll app on LG TV using the above method, you can use the below steps:
[1] Connect your LG TV and Smartphone to the same WiFi network.
[2] On your smartphone, install the LG TV Plus app.
[3] Launch the LG TV Plus app and set it up with your TV.
[4] After setting up the app with your TV, enable the screen mirroring option to mirror your LG TV.
[5] Finally, open the Crunchyroll app and start streaming your favorite anime content.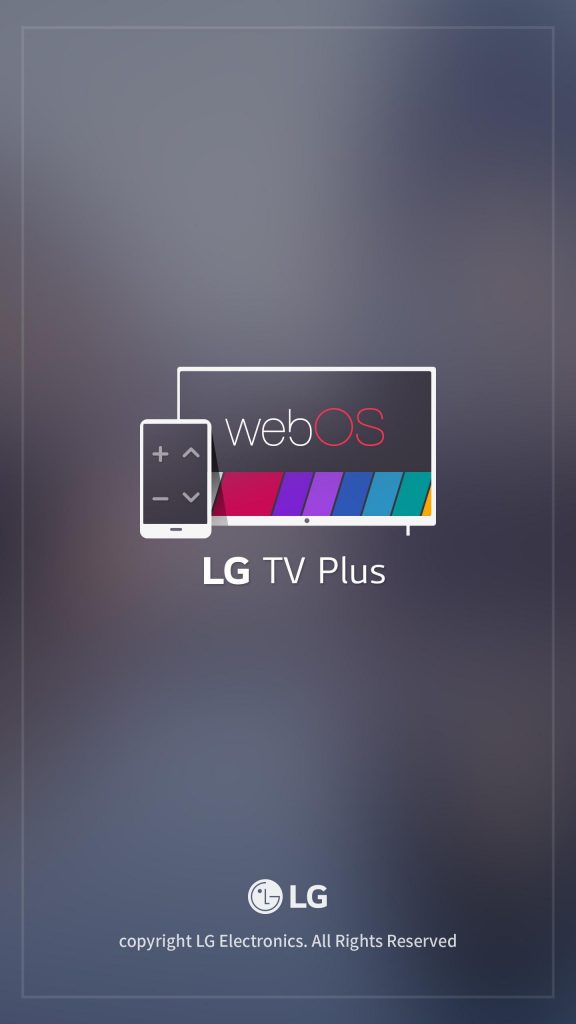 Alternative Way!
Those who can't access the above-mentioned ways can try the alternative way of using streaming devices like Roku, Firestick, Apple TV, and Google TV. These streaming devices connect to the HDMI port of your TV and streams Crunchyroll via the dedicated app available for each platform. Here are the installation guides for each platform:
Since the Crunchyroll app is incompatible with LG Smart TV, you must rely on the above-mentioned ways. Unfortunately, we can't identify the exact reason for the non-availability of Crunchyroll on the LG Content Store. However, we will update you once the Crunchyroll support was released on LG TV.
If you had any queries related to this post, feel free to leave a comment below. Follow our Facebook and Twitter profiles to stay connected with our tutorials.