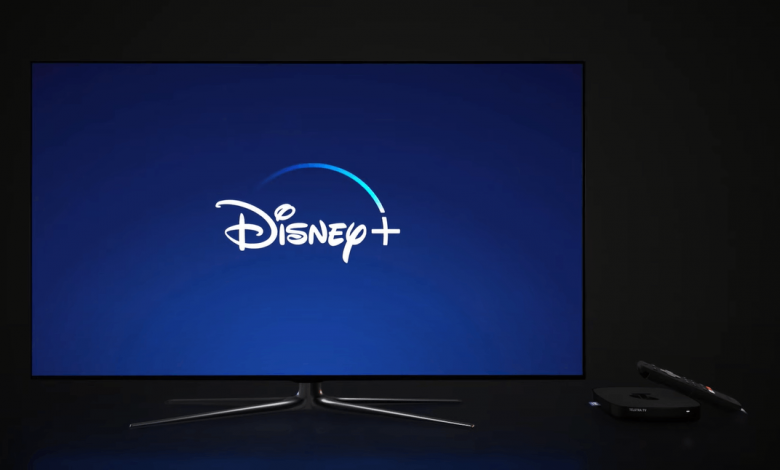 After a long wait, the Disney Plus app is finally available to stream on Telstra TV. From now, users with first, second, and third-generation Telstra TV can access Disney+ content on their TV as long as they had an active subscription. Disney Plus is a popular streaming service that allows you to stream movies and TV shows from popular networks like Disney, National Geographic, Pixar, Marvel, and Star War. Moreover, you can also watch the latest releases, original series and movies, classic films, and much more. Users with an active Disney+ Premium Access subscription can watch movies exactly when they release in open theaters. In this article, we will how to install and watch Disney Plus on Telstra TV.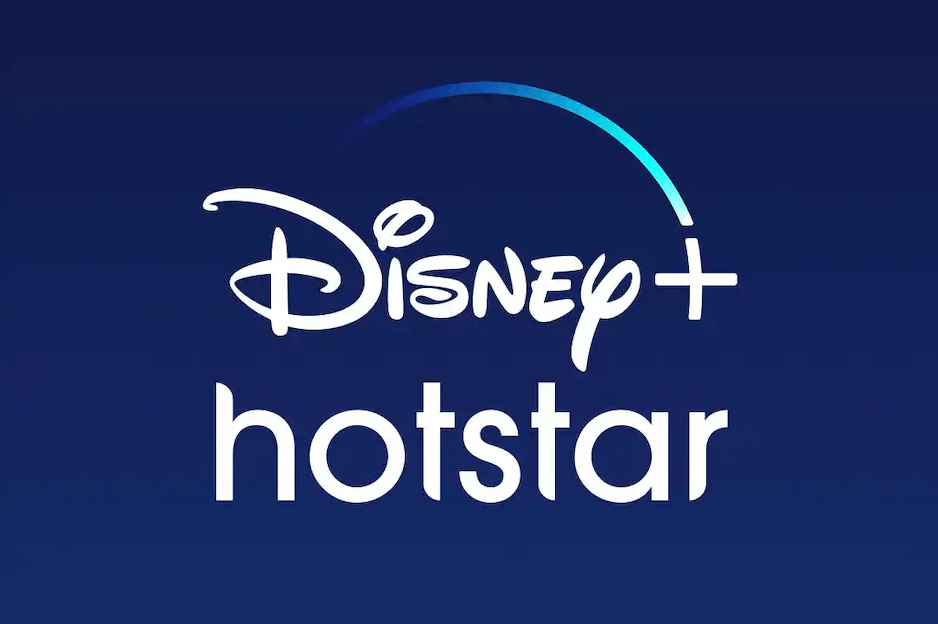 Before installing the app, make sure to sign up for the Disney Plus service. There are two subscription plans available in Disney+: $7.99/month and $79.99/year.
How to Watch Disney Plus on Telstra TV
Like other streaming devices, Telstra TV offers Disney Plus officially on the store.
[1] Turn on your Telstra TV and connect it to the internet connection.
[2] Find and open App Store.
[3] Go to the Search bar and search for Disney Plus.
[4] Select the Disney Plus app from the list of related apps.
[5] Click the Add app option to get the app on your TV.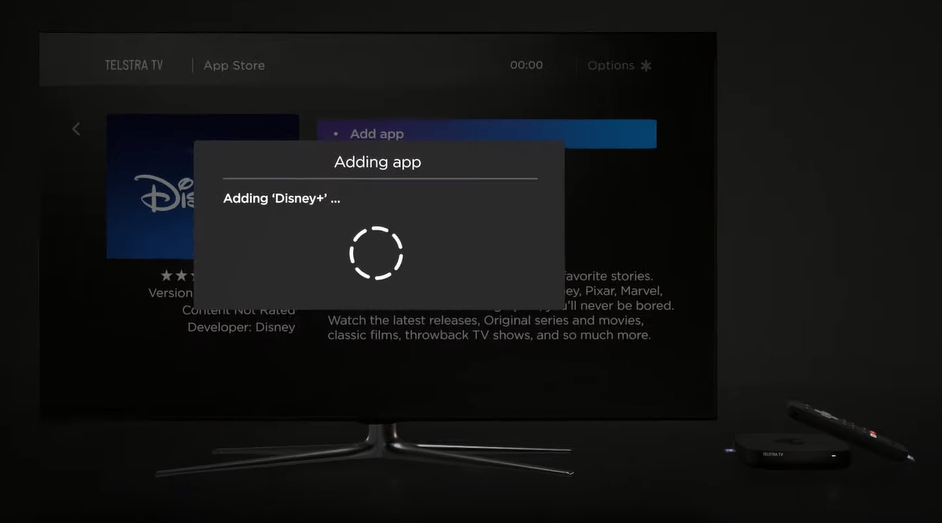 [6] Upon adding, a popup will appear on the screen. Tap OK to close it.
[7] Now, select Go to app to launch it.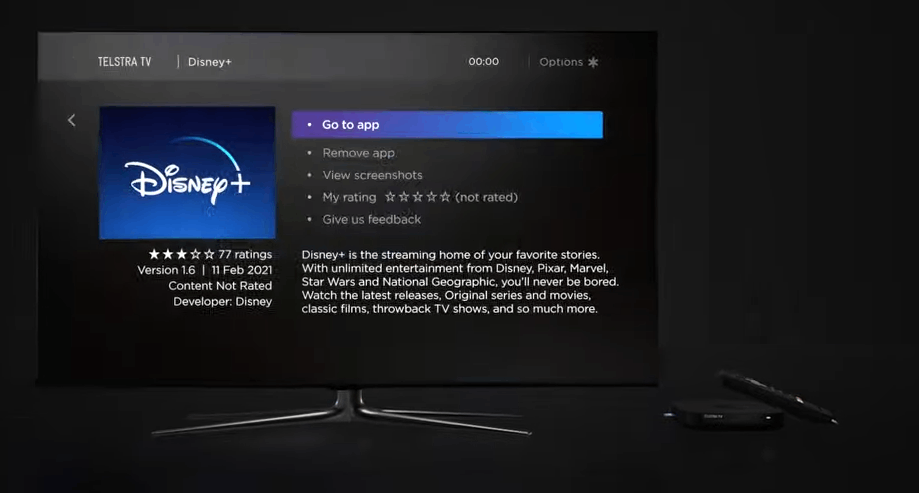 [8] Configure your Disney+ login credentials to watch the content you want.
Alternative Way
Those who can't find the Disney+ app on their Telstra TV have to use other streaming devices with their smart TV to watch the content they want. They can use
Conclusion
Telstra TV users can now finally stream Disney plus content easily with the above installation guide. Apart from the Disney+ app, Telstra TV also offers over 40 streaming applications. Do you want to share any information related to this guide? Mention it in the comments section.
Follow Techowns' Facebook and Twitter pages to get instant tech updates from us.
Was this article helpful?