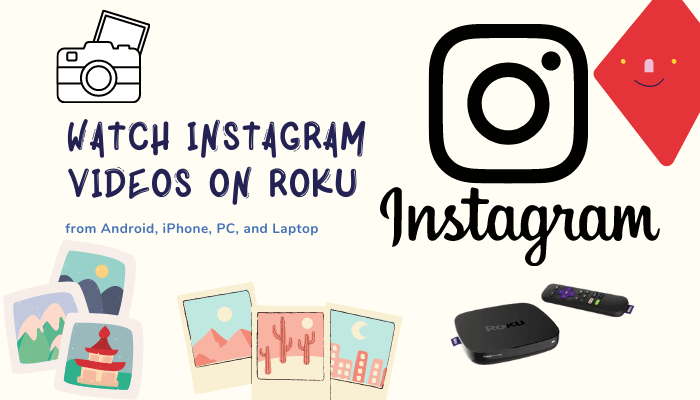 Instagram is a popular social media for posting pictures and videos. They have introduced IGTV for sharing longer videos, including live videos. It is always nice to watch our Instagram videos on TV. By playing it on your TV, you can watch it with your friends and family members. But, you can't watch Instagram Videos on TV directly. You need to use devices like Chromecast, Roku, & Firestick. The following section will show the steps to watch Instagram videos on TV via Roku.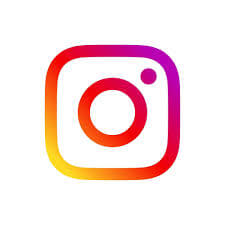 Watch Instagram Live Videos on Roku
Instagram was not available on the Roku Channel Store, and therefore you have left with the screen mirroring option. You can mirror Android, iPhone, PC, Laptop screen on Roku for watching Instagram videos. The only requirement for screen mirroring is that both devices must be on the same WiFi network.
Enable Screen Mirroring on Roku
#1 Plug-in the Roku device to your TVs HDMI port and then launch it.
#2 Press the home button in the remote and select Settings in the menu.
#3 Scroll down and tap System in the settings.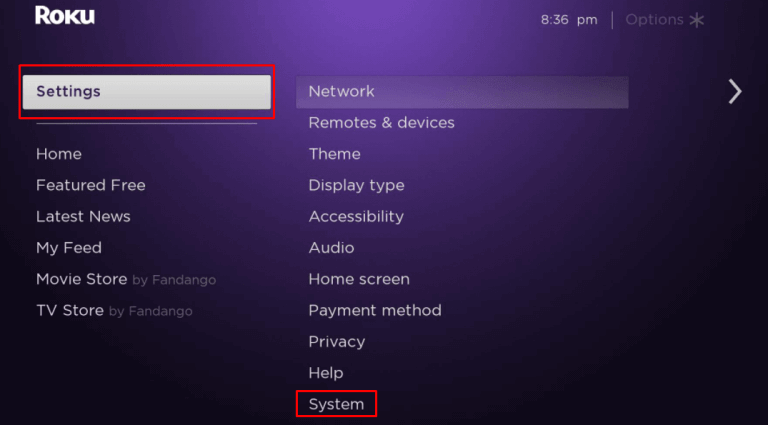 #4 Click Screen Mirroring and select the Screen mirroring mode.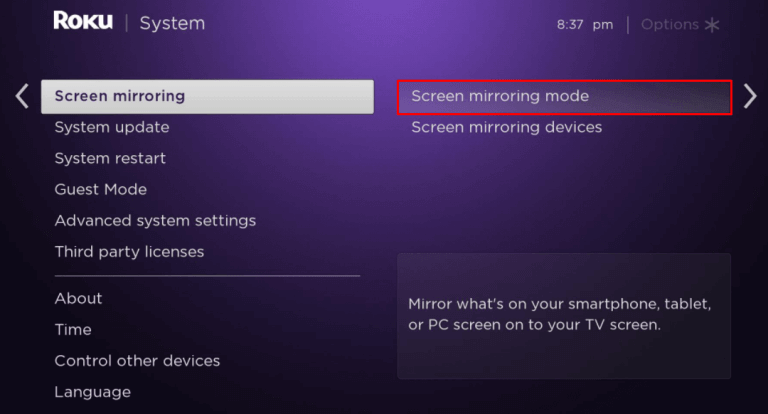 #5 Choose Always allow to enable screen mirroring on Roku.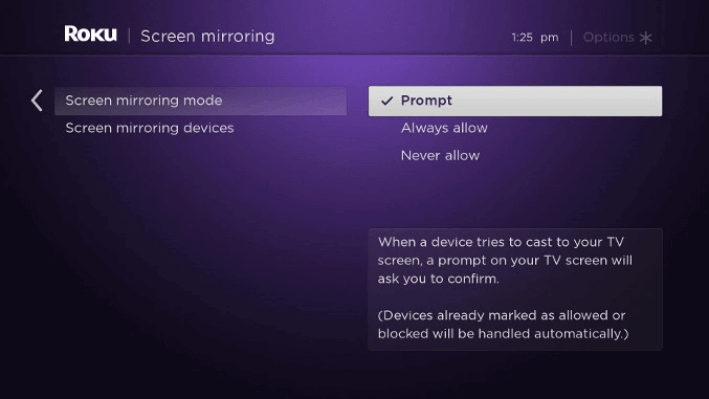 Watch Instagram Videos on Roku using Android
(1): Install Instagram app on Google Play Store and launch the app.

(2): Swipe down the Notification tab and select Cast Screen option.
(3): In the cast Screen, tap the three vertical dot icon at the top right corner.
(4): Click Enable Wireless display and it will show all the devices.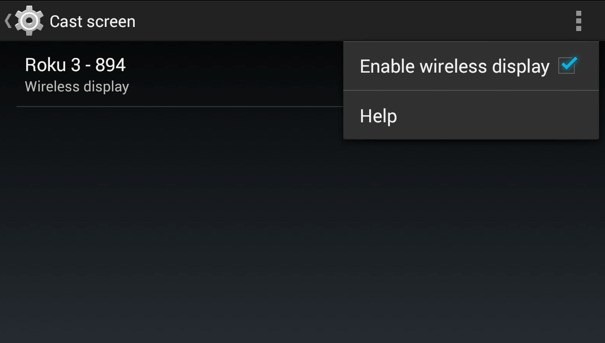 (5): Choose the Roku device to mirror the phone screen on Roku.
(6): Login to your Instagram account and view your photos, videos on TV.
Using PC/Laptop
(1). In your PC/laptop, select Start and click Settings.
(2). Select System in the settings and click Display tab.
(3). In the consecutive screen, select Connect to a Wireless display.
(4). Choose the Roku device from the available devices. It will mirror the PC screen on Roku.
(5). Launch the Google Chrome browser and visit Instagram official site.
(6). Login with your account credentials to watch Instagram videos on Roku.
Watch Instagram Videos on Roku using iPhone
There is no direct option to screen mirror the iPhone on Roku. You have to install a third-party screen mirroring app. Some of the apps are Mirror for Roku, Streamer for Roku, Screen Mirroring, etc.
(1). Launch your Roku and press Home button in your Roku remote.
(2). In the menu, select Streaming Channels by scrolling down.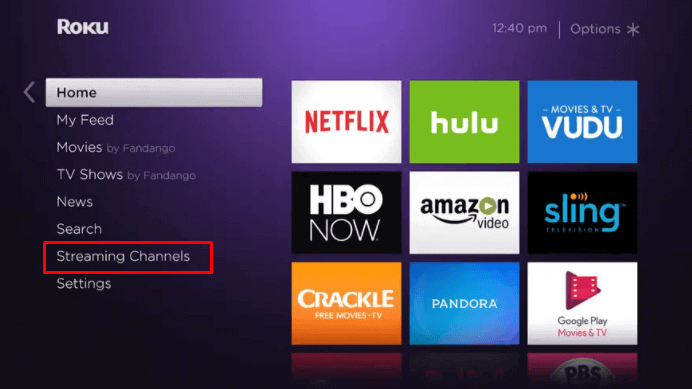 (3). It will open the channel store. Navigate and select Search Channels.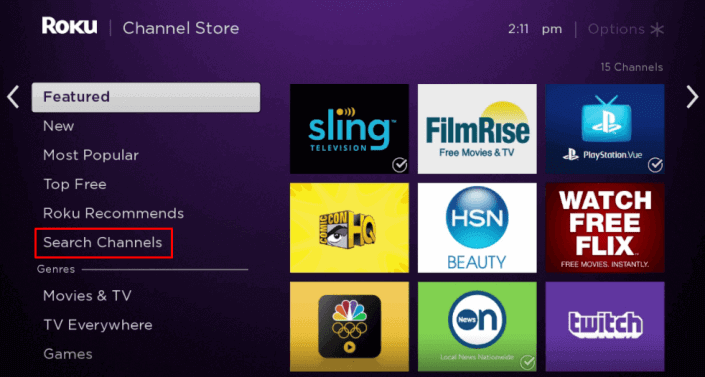 (4). Type Mirror for Roku and choose it from the options.
(5). Click Add Channel to install the app on Roku and tap OK in the prompt.
(6). After Installation, select Go to Channel to open Mirror for Roku.
(7). Open App Store and install Mirror for Roku app.

(8). Launch Mirror for Roku app and it will display the available devices.
(9). Select your Roku device and click Allow in the prompt.
(10). Open the Instagram app and play the videos. It will mirror on the TV.
These are the methods that you can use to watch Instagram live videos, reels, IGTV videos, and pictures on the bigger screens via Roku. While mirroring, you need to use the smartphone/PC to control the video. You can't use the remote.
If you have any doubts related to this guide, please do let us know. Follow our Facebook and Twitter pages to read our tech-related articles.
Was this article helpful?