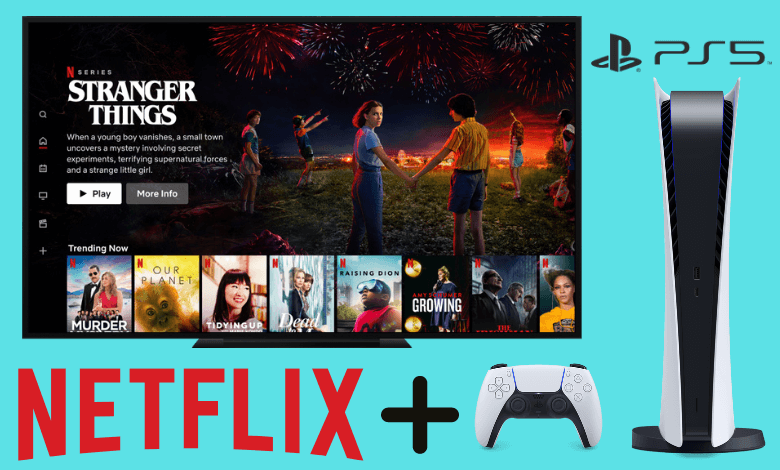 Though we have a lot of streaming service platforms, nothing can stand in front on Netflix. It is a popular streaming service used by 210 million people around the world. With Netflix, you can browse and stream the latest new release movies, TV shows, award-winning shows, full episodes, new series, and many more. You can save up your data by downloading your favorite shows and watch them later offline. You can create and customize up to five different profiles on a single Netflix subscription package. Netflix is compatible on various platforms, including the newly launched PlayStation 5 or PS5 gaming console.
How to Install Netflix on PS5
(1) Switch on your PS5 [PlayStation 5] console and navigate to the Media section on your home screen.
Note – Make sure that you've logged in to the correct PSN account.
(2) Go to the Video and music apps section.
(3) You can find streaming apps under this section.
(4) Select the Netflix icon.
(5) Click the Download button to install it.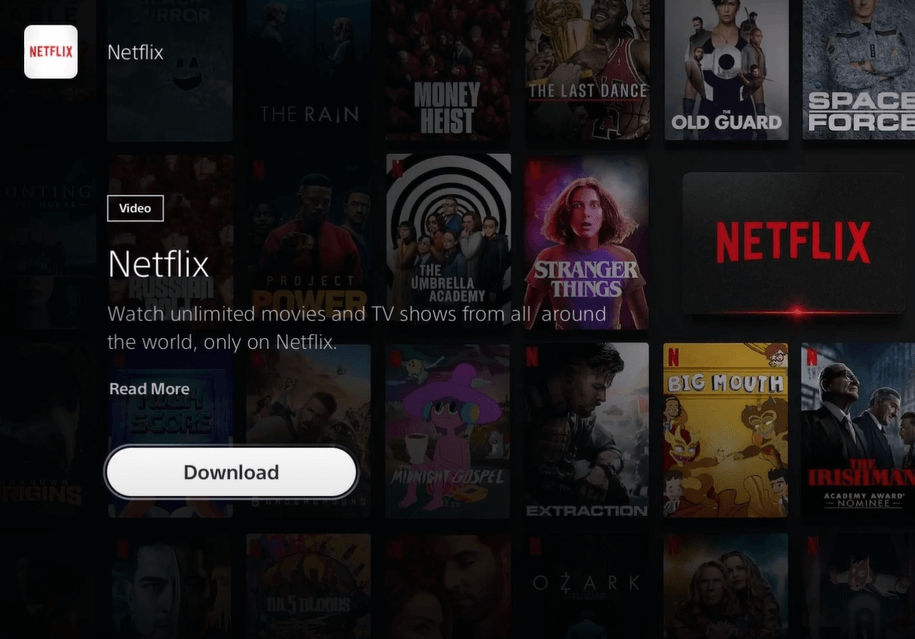 (6) Wait for few seconds as the installation may take few seconds.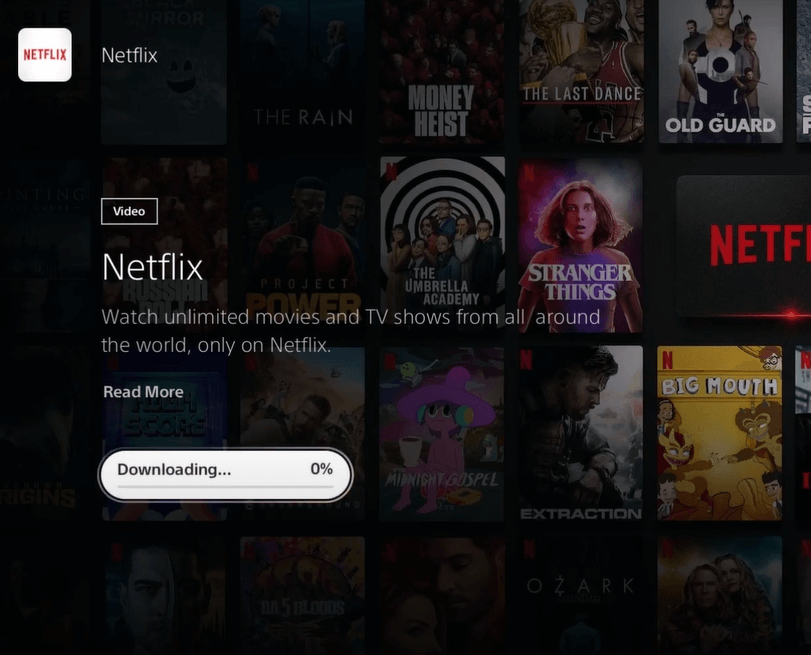 Sign In to Netflix on PS5
To access Netflix, you need to sign in to the account once you installed the app.
(1) On your PS5 home screen, head to the Media section and select TV & Media menu.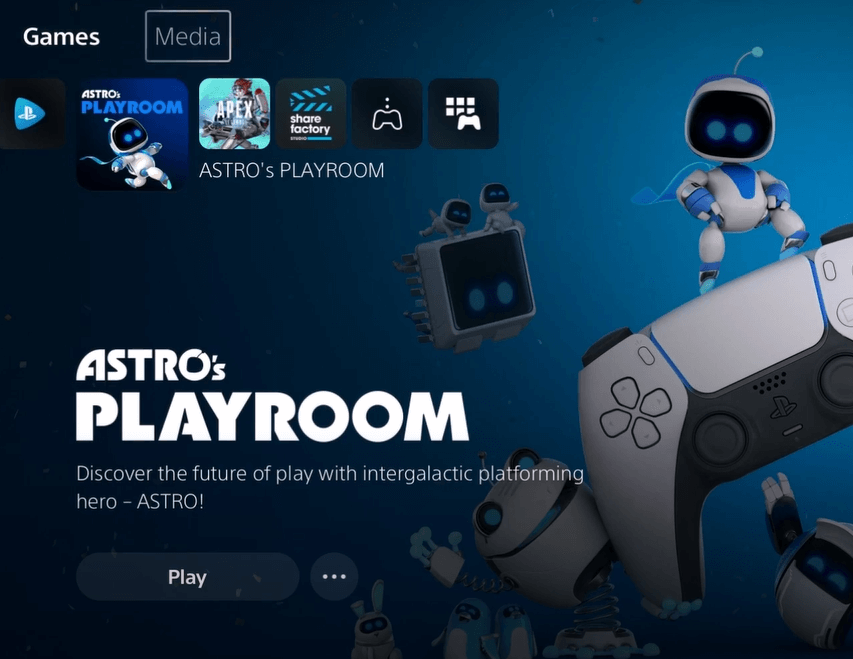 (2) From that, choose the Netflix app, and you will get the app's home screen.
(3) Select the Sign in option and enter your Email ID and Password.
If you're a new user, click here to sign up for Netflix.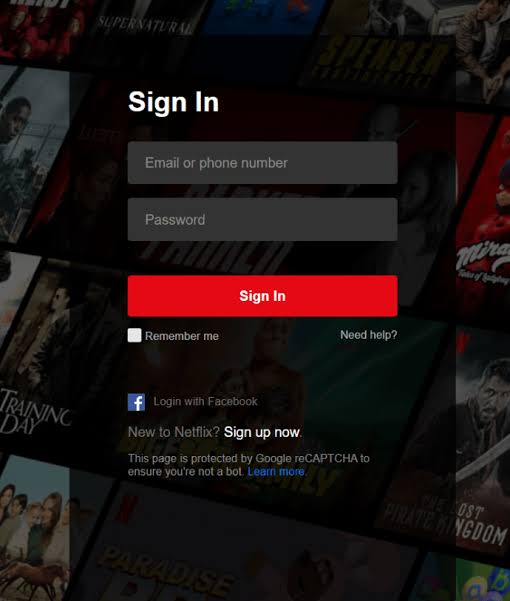 (4) Upon signing in, you can watch your favorite Netflix.
Sign Out Netflix on PlayStation 5
(1) Launch the Netflix app and press the O button on the controller.
(2) Select the Settings (gear icon) option.
(3) Choose Sign out and press Yes to confirm.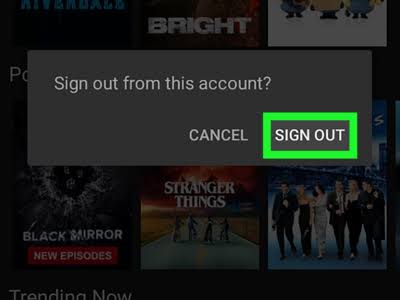 (4) Your Netflix account will get sign out immediately.
Installing the Netflix app on PS5 is a simple and easiest process to carry out. So get Netflix on your gaming console and explore your favorite media content on the TV screen with your family and friends. If you have any queries or feedback related to this post, feel free to drop it on our comment section. We are glad to hear from you.
Hit the follow button on our Facebook and Twitter pages to get instant updates from us. Thank You!
Was this article helpful?