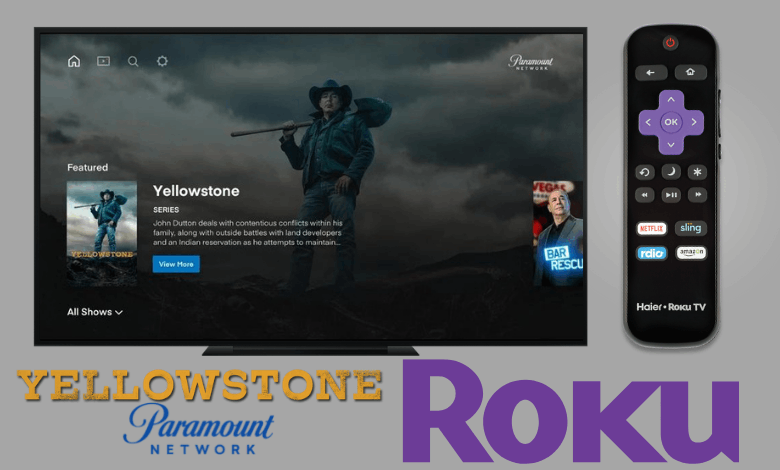 Yellowstone is an American TV series created by Taylor Sheridan and John Linson. The first season was premiered on the Paramount Network in the year 2018. Till now, three seasons have been premiered, and 4th season is scheduled for November 2021. The first two episodes of Season 4 were aired on November 7, 2021. A new episode of Yellowstone season 4 will be aired on Paramount Network every Sunday. You can stream the Yellowstone series on all your favorite devices, including Apple TV, Android TV, Fire TV, and more. If you're a Roku user, you can watch all episodes of Yellowstone using the Paramount Network app. The Paramount Network app is officially available on the Roku Channel Store, and this section will guide on how to stream Yellowstone on Roku.
Paramount Network Subscription Plans:
Basic Plan with ads – $6/month & $60/year
Ad-free Premium Plan – $10/month & $100/year
Yellowstone 4th Season Episodes
| Episode | Episode Title | Release Date |
| --- | --- | --- |
| S04E01 | Half the Money | Nov 7, 2021 |
| S04E02 | Phantom Pain | Nov 7, 2021 |
| S04E03 | All I See Is You | Nov 14, 2021 |
| S04E04 | Winning or Learning | Nov 21, 2021 |
| S04E05 | Under a Blanket of Red | Nov 28, 2021 |
| S04E06 | I Want to Be Him | Yet to be announced |
| S04E07 | Keep the Wolves Close | Yet to be announced |
| S04E08 | No Kindness for the Coward | Yet to be announced |
| S04E09 | No Such Thing as Fair | Yet to be announced |
| S04E10 | Grass on the Streets and Weeds on the Rooftops | Yet to be announced |
How to Watch Yellowstone Season 4 on Roku
[1] Switch on your Roku device and press the home button.
[2] Click Streaming channels on the left pane.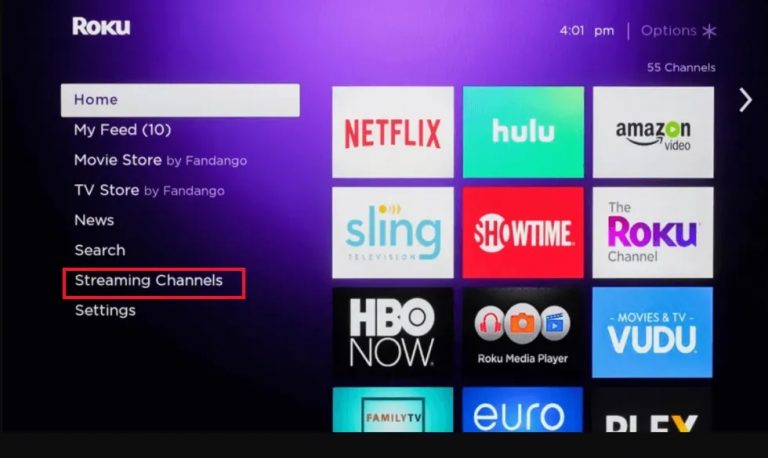 [3] Scroll down and click the Search channels option.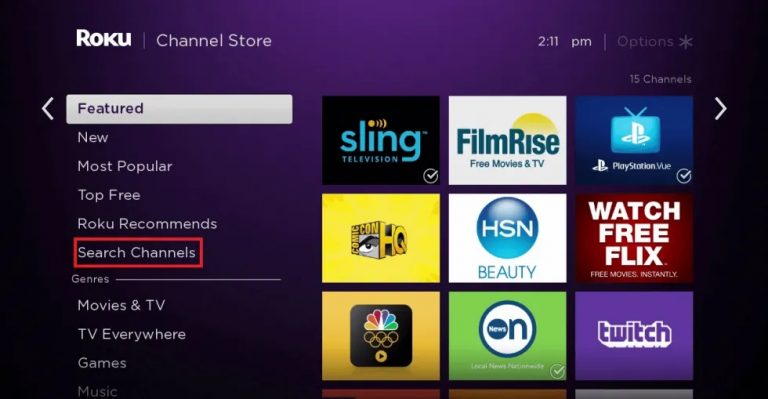 [4] Type and search for Paramount Network app in the search field.
[5] Select Paramount Network app from the search results.
[6] Tap Add channel to install the channel on your device.

[7] Click the Go to channel button to open the Paramount Network.
[8] An activation code will display on your TV screen.
[9] Visit paramountnetwork.com/activate on your phone or PC browser.
[10] Enter the activation code and tap Continue.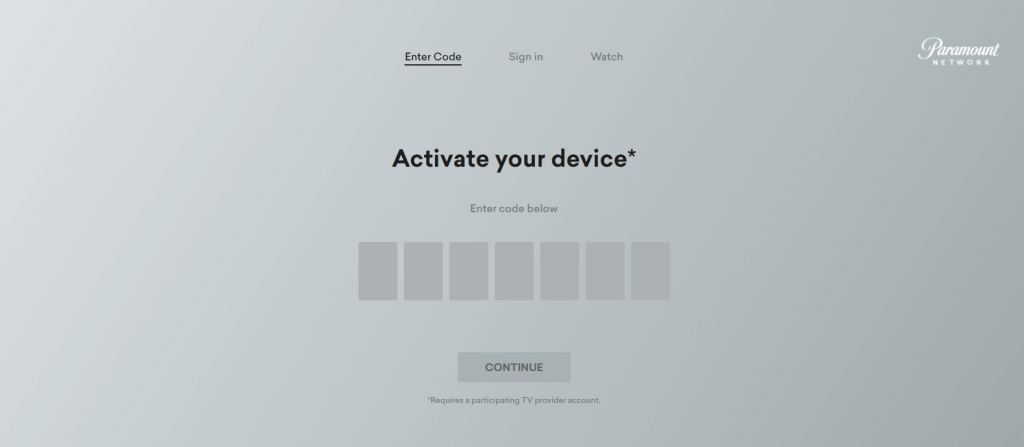 [8] Log in with your Paramount account.
[9] Once after sign in, go to the Yellowstone series and watch your favorite episode on Roku connected TV screen.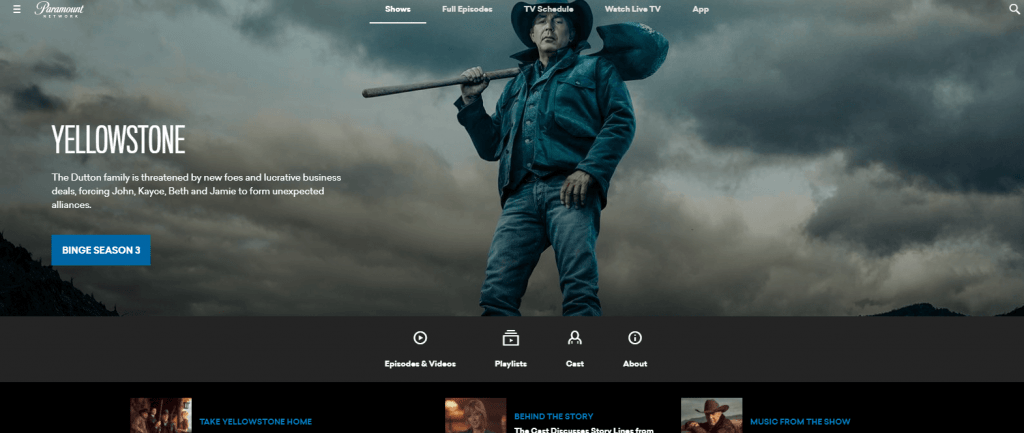 Alternative Way to Stream Yellowstone on Roku
You can also watch Yellowstone on Roku through Streaming services that offer Paramount Network without a cable or satellite TV service provider.
Hulu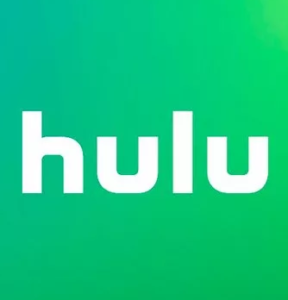 Hulu is an American streaming service that offers 75+ channels. Paramount Network is also one of the channels you get from Hulu. It contains three subscription plans: Hulu for $5.99/month, Hulu (No Ads) for $11.99/month, Hulu + Live TV for $54.99/month. All the plans come with a free trial and offer 50 hours of DVR cloud storage.
Installation Guide: Hulu on Roku
Sling TV
Sling TV is the best streaming service that offers 50+ Live channels, including Paramount Network. It allows the users to watch live and on-demand programs. It comes with three subscription plans: Sling Orange ($35/month), Sling Blue ($35/month), Sling orange+Sling Blue ($50/month). In addition, sling TV offers 500 hours of cloud DVR storage.
Installation Guide: Sling TV on Roku
fuboTV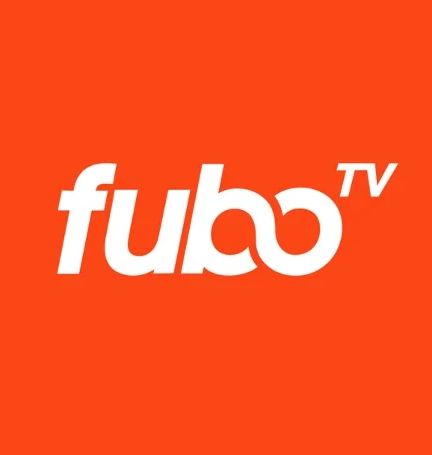 fuboTV is an over-the-top internet television streaming service that has 100+ channels. It includes Paramount Network as part of their fubo Starter package. The service costs $64.99/month and offers a seven-day free trial. It comes with 250 hours of free cloud DVR storage. You can stream simultaneously on two screens.
Installation Guide: fuboTV on Roku
All these services are available as a standalone app on Roku Channel Store. Subscribe to any one of the above-mentioned streaming services and start streaming the Yellowstone series. Do you have queries related to this guide? Mention them in the comments section. Follow Techowns' Facebook and Twitter pages to get instant updates related to Roku.