Are there any issues with streaming Hulu on Chromecast? Is the Hulu app is not working on Chromecast? Don't worry, there are a lot of common issues faced by many streamers. Hulu is a streaming platform available only in the United States. Hulu has come up with a variety of movies and TV episodes for streaming with or without any commercial ads. You have to buy a subscription in order to stream Hulu. Hulu has live TV services that offer over 80+ channels. If you are already a Hulu user and you are facing issues on the app like blackouts, freezing, not loading, or lack of response, follow the guide to fix it.
Common Issues on Hulu Not Working on Chromecast
#1 Connection issues
#2 Poor internet speed
#3 Unwanted cache files on Hulu app
#4 Old version of Hulu app
#5 Poor device updates
#6 Chromecast and browser updates.
#7 Blacklisted VPN
#8 Cast icon not visible
#9 Hulu server down
Fixes to Hulu Not Working on Chromecast
As these are the common reasons, fixes are quite simple and easy.
[1] Fix Connection Issues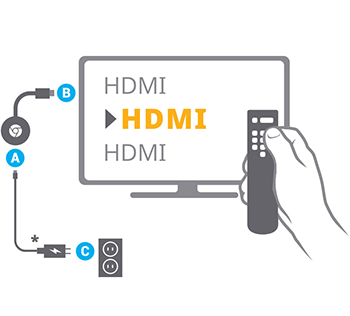 Poor connection is nothing but your Chromecast device is not properly connected to the HDMI port. In some cases, you might need to keep the device a few meters away from your TV using an HDMI extender. It will make your connection undisturbed and stable. Make sure you have a sufficient power supply and cables are connected properly.
[2] Internet Speed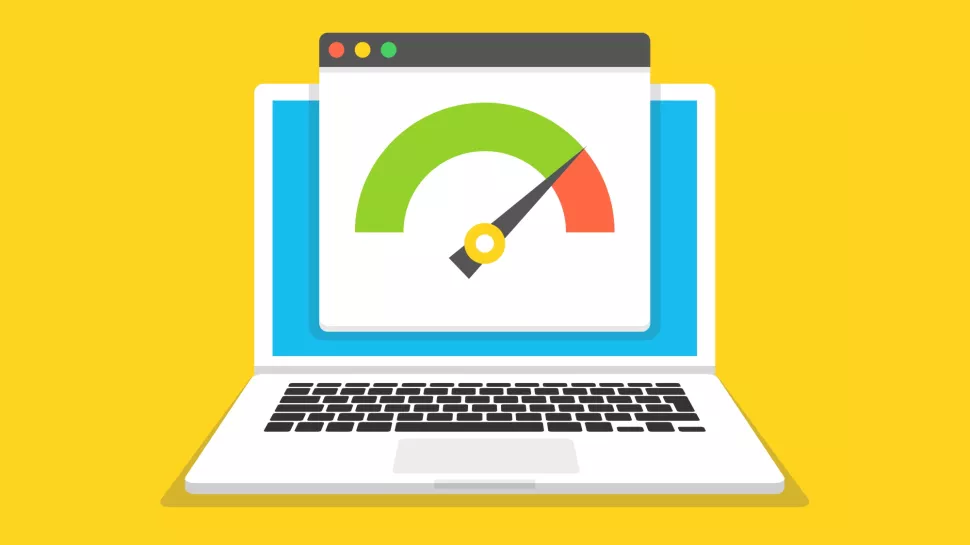 Poor internet connection and Insufficient internet speed are some of the leading hurdles faced by most streamers. You will need 3 Mbps for on-demand streaming, 8 Mbps for live TV, and 16 Mbps for 4K. To fix this problem, check for the network status on your device and contact the internet provider to change to a fast connection network.
[3] Clear Unwanted Cache Files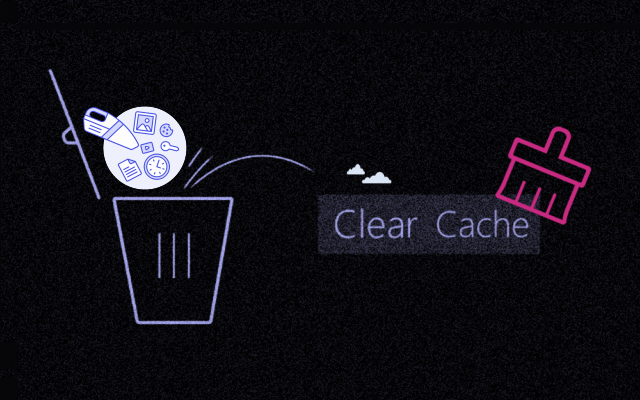 Temporary files will be stored on the app while downloading files on cloud DVR storage. Sometimes even after you delete the files, the data will be stored as unwanted cache files. You will need to clear unwanted cache files to fix this issue. Check our guide on how to clear the cache on Android and PC.
[4] Update Hulu app
To sort out this problem, you will need to update the latest version of the Hulu app from the App Store or Play Store. If you find any trouble with updating, delete the app and re-install it. You can also set auto-update, it will update the app automatically.
[5] Software Update your Device
Make sure your Android or iOS device is updated with the latest version available on the market. Whether it is an Android or iOS mobile device, or Windows, or macOS, update the software to access the enhanced features and facilities.
[6] Update Chromecast device and Browser
Updating the Firmware version in Chromecast device is also important to enjoy a better streaming experience and cool new features. Also, check whether you have the updated version of Chrome browser, if not, update it from the app section on your device.
[7] Disable VPN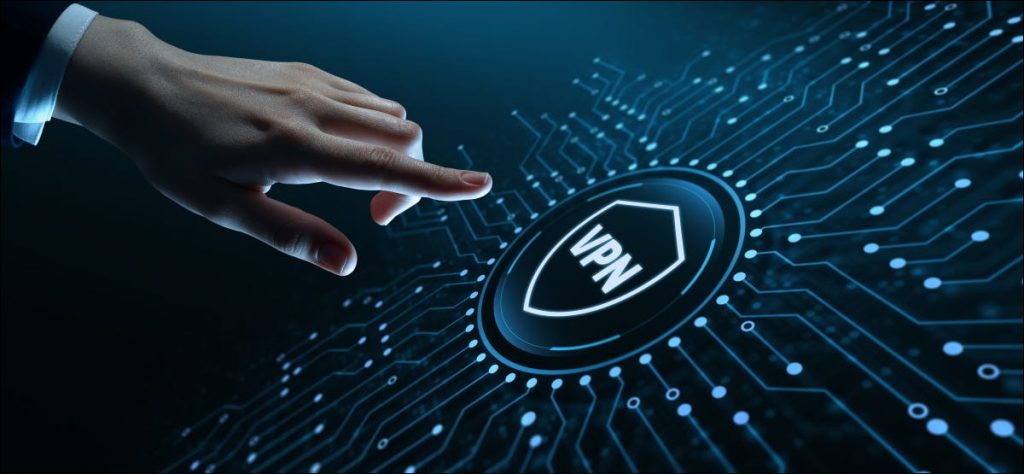 If VPN is enabled in your device for some reason, it may also cause a hurdle on streaming Hulu. Disconnect or disable VPN from the settings on your device. Still want to use VPN, make sure that VPN is compatible with Hulu.
[8] Fix Cast Button Not Showing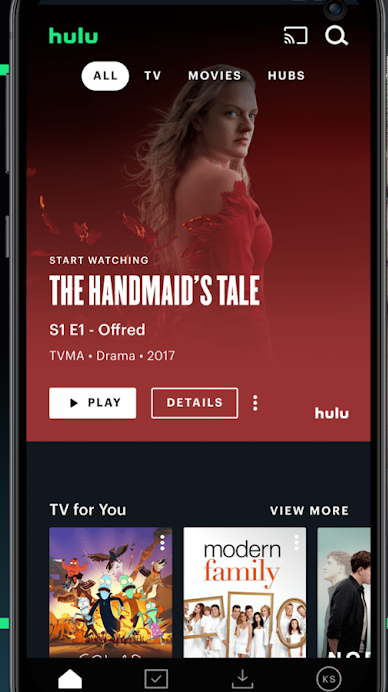 If you can't find the Cast icon on your device, turn off the Chromecast device by unplugging it and power off the router. You can also try restarting your smartphone or PC. Make sure that the Chromecast and smartphone or PC are connected to the same WiFi network. Now, plugin Chromecast and power on your router. Then, check for the Cast icon. Once you locate it, cast the Hulu app to your Chromecast.
[9] Server Problem on Hulu
If you cannot fix the issue by following the above-mentioned steps, then it must be a server problem on the app. Sometimes, the Hulu server might be down and will be unavailable to stream for a short period of time. In this case, you can contact Hulu customer support.
You can sort out these basic issues all by yourself by following the above-mentioned methods. We hope this article is informative and helpful. Thanks for reading. If you have any doubts, mention them in the comments section below.
Follow us on Facebook and Twitter to stay updated.
Was this article helpful?