iHeartRadio is a music and radio streaming app that allows you to listen to tons of local AM and FM radio stations, music, news, podcasts, sports, and more. You can find millions of songs from various genres like Country, Top 40, Hip Hop, Rock, Folk, Classical, and much more. It allows users to play songs on-demand, skip an unlimited number of songs, replay, search, skip tracks and save songs to a playlist. In addition, you can play songs offline and curate your playlists. It offers two subscription plans: iHeartRadio Plus ($5.99) and iHeartRadio All Access ($12.99). The service is widely accessible on various devices, and the following guide will show the steps to install iHeartRadio on Apple TV 4th generation and higher models. Unfortunately, you can't install it on earlier models due to the lack of App Store support.
How to Install and Stream iHeartRadio on Apple TV
[1] Turn on your Apple TV and connect it to a standard WiFi network.
[2] Navigate and choose the App Store on the home screen.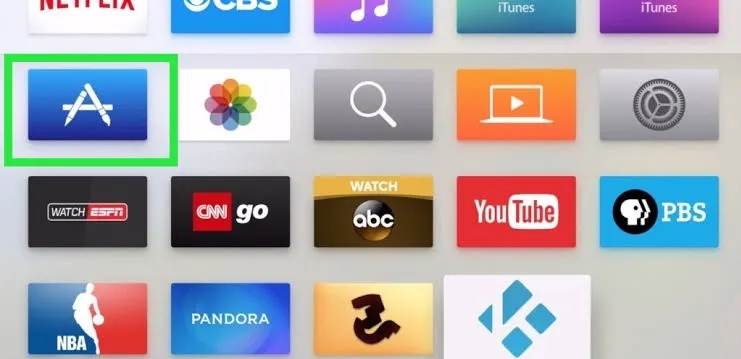 [3] Type iHeartRadio using the on-screen keyboard and click the Search icon.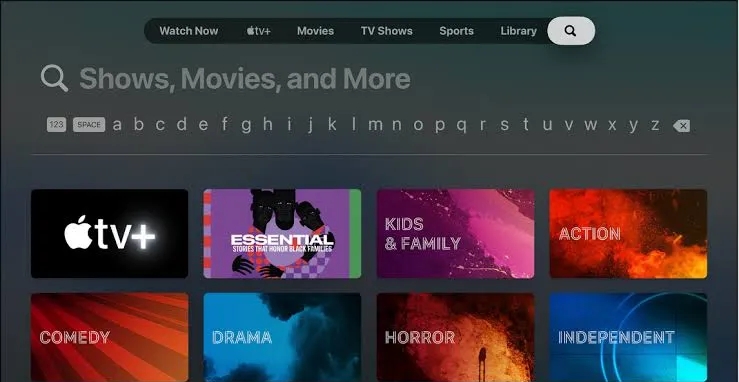 [4] From the search result, select the official iHeartRadio app.
[5] Click the Get button to install the iHeartRadio app.
[6] Once installed, tap Open to launch the app.
[7] Upon opening the app for the first time, you will get a unique activation code.
[8] Visit the iHeartRadio activation site (https://www.iheart.com/activate/) on your PC or smartphone browser.
[9] Sign in with your iHeartRadio account details.

[10] Enter the Activation Code and click on Activate.

[11] It will activate the iHeartRadio app on Apple TV. Now, you can start streaming your favorite content on your Apple TV.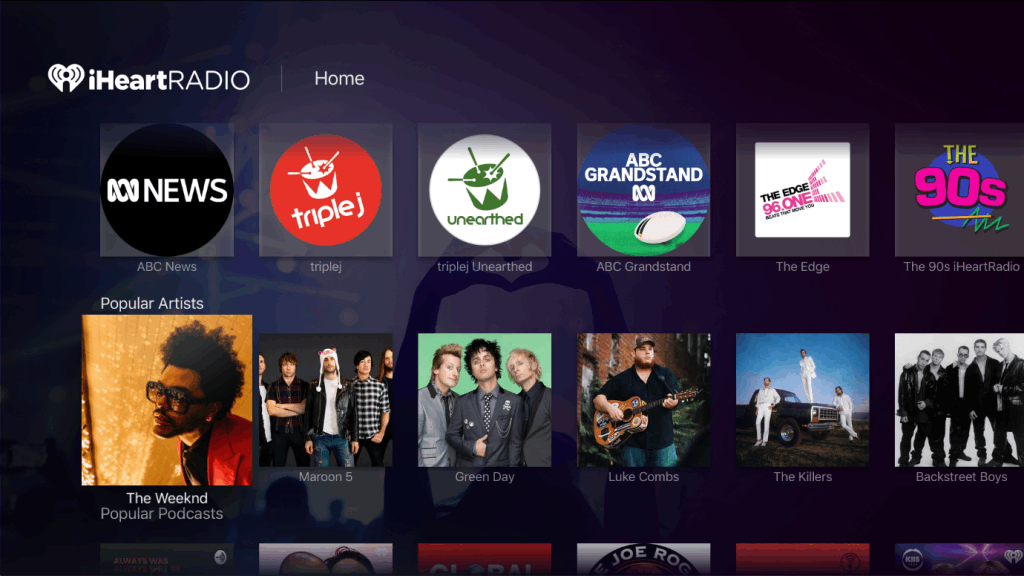 Alternative Method
Alternatively, you can also AirPlay iHeartRadio from your iPhone to Apple TV. The iHeartRadio has an inbuilt AirPlay feature to stream the contents on the Apple TV. Users with third-generation Apple TV models can use this method to iHeartRadio content on their TV.
[1] Connect your Apple TV to a WiFi network. On the other hand, connect your iPhone to the same WiFi network.
[2] Open App Store on the iPhone and install iHeartRadio.
[3] Launch the app and sign in with the necessary login credentials.
[3] Select and play the content you want to stream on your Apple TV.
[4] Tap the AirPlay icon on the media player.
[5] Choose Apple TV from the list of available devices.
[6] Now, the selected track will play on your TV where the Apple TV is connected.
You can easily listen to iHeartRadio on Apple TV with the methods mentioned above. iHeartRadio is available only in the United States, Canada, Australia, and New Zealand. People residing outside the US can't access this music app on their Apple TV even with the help of a VPN.
If you have any trouble following the above steps, please let us know in the comments section. Also, follow our Facebook and Twitter pages to get the other tech articles.
Was this article helpful?