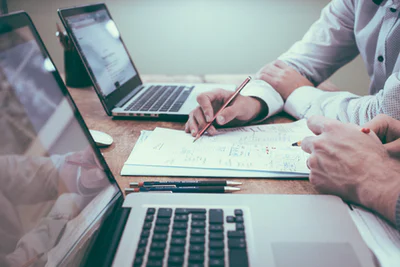 Production planning is the process that ensures you have the correct human resources, raw materials, machinery, and even the accessories you will need for the manufacturing process. It is a complicated process that affects a company's overall revenue and could create a disaster for production managers if not planned well. If your company has just started accepting large orders that require more planning and concentration, here are 5 ways to help you improve your production planning process.
Think Ahead
Predicting the expected demands for a particular product will help you avoid backed-up orders and delays during the manufacturing process. As a production manager, your role is to set an expected number of orders that you know will be sold out before moving forward with any extra production cost. You can set these expectations by reviewing previous sales records and preorders on your sales software. Many sales software offer analytic reports that any manager can easily understand, so invest in one if you wish to improve your planning stage.
Use A Job Shop Software
Use software to track what you need to manufacture each product. For example, if your company manufactures clothes for all ages, you will need to keep a stock of what each piece of clothes needs, from cloth to pins, designs, workers, prices, etc. To do that and set expectations for each type of clothes, you will need to use Job shop software to view your production efficiency, check out workers' expertise, read previous quotes, and learn about expected delivery times. Planning software can help you back your expectations up with data, reducing the possibility of human error.
Implement Better Inventory Management
Inventory or stock management helps you avoid losses and ensures you only promote what is successful for your business. While there are ways to manage your inventory manually, you have to think about investing in an inventory management system if your company handles more than one product. This way, you avoid most pitfalls small businesses fall into, like overstocking or understocking an item.
Understand Your Capacity
Using software can help you learn about your delivery time; however, what about the stage before accepting any order and adding it to the system. For this stage, you have to interact with your workers and keep their limits in mind. Understanding your capacity will help you avoid accepting orders that you can't commit to; therefore, avoid losing your face in front of your customers. To keep tabs on your capacity and to coordinate with workers easily, you can use any of the S&OP software to make supply chain decisions effectively. By using these tools, you can get to know all the inventories and resources without any misconception. This will greatly improve your production planning and scheduling.
Check Your Machines Beforehand
You are about to start a new business season; whether your season is defined by a business quarter or half a year, you must check your machines way before your season start date. Machines are the core of any manufacturing business, and if they stop in the middle of an order manufacturing process, you could face massive losses you are not ready for. So keep your maintenance plan in mind while planning your production. S&OP software to make supply chain decisions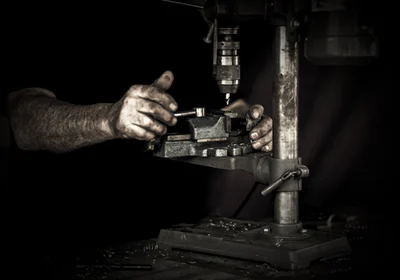 Finally, depending on your company type, it might be better to invest in more automated solutions for most of your company departments, including accounting, human resources, etc. Automated solutions mean fewer human resources that require insurance, monthly pay, training, etc.
Was this article helpful?