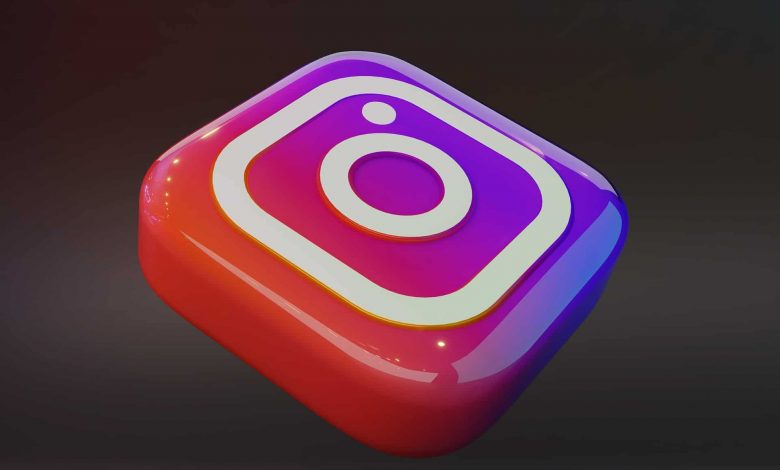 If you're a holder of an Instagram business account, you will be glad to know that Instagram has rolled out the support to schedule posts and reels within the app. Earlier, we need to use a third-party tool.
Adam Mosseri, Instagram head, announced on his Twitter account stated that they would roll out the Post scheduling feature globally. With this new feature, you can easily schedule your Instagram post or reels from the Android or iOS mobile app up to 75 days in advance.
However, only professional accounts can access this feature. Earlier, Instagram introduced a feature to turn all your Videos into reels.
With this new scheduling tool, you can engage with your followers by making more reels. The content scheduling tool will allow businesses and creators to schedule their reels or posts at the correct time without using any third-party apps.
Currently, the feature is only available for Android smartphones, and it will be rolled out to iOS devices very soon.
How to Schedule Your Posts & Reels on Instagram [Business Accounts Only]
[1]. Open the Instagram app and create a post that you want to schedule.
[2]. Navigate to Advanced Settings.
[3]. Toggle on the Schedule this post option.
[4]. Select the date and time to schedule the post on your feed.
[5]. Get back to the Instagram post.
[6]. Click on Schedule.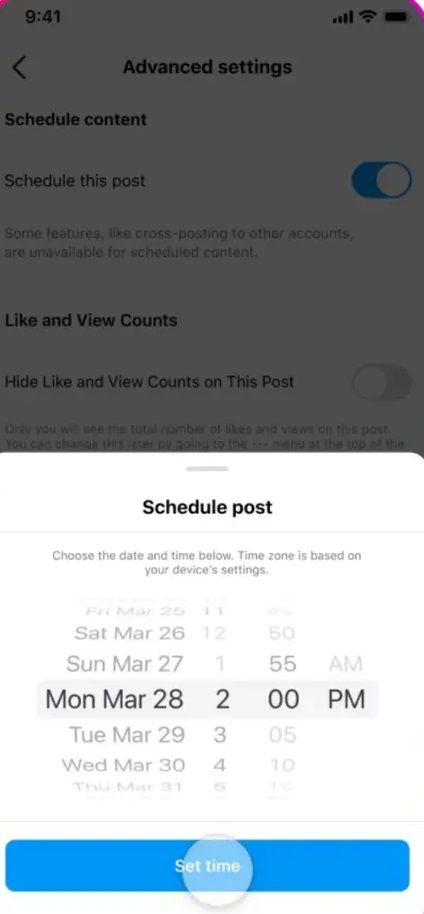 Creators can see their scheduled posts or reels in the Scheduled Content section. If you have a private account, you can't find the schedule option. Since it is free to convert your account into a business account, you can change it from the account settings to schedule the posts.
Was this article helpful?