iPhone 14 was launched on September 16 with huge anticipation mainly because its models have upgraded 48-megapixel Pro cameras, which is a huge leap and was a shock to the users as they noticed the camera shaking while using third-party apps.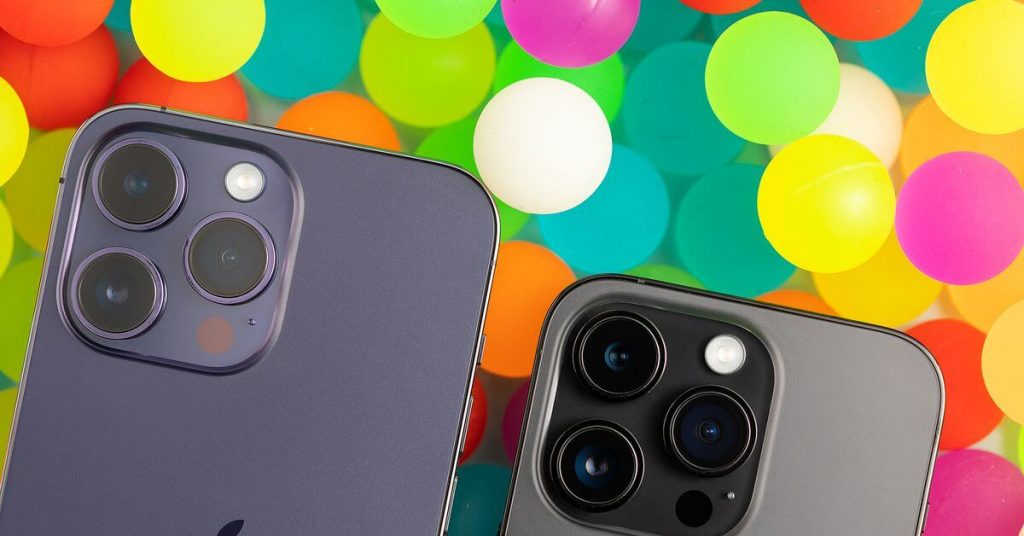 Over the weekend, Apple lovers rushed to the retail stores to buy the new iPhone. They were naturally excited and happy until they witnessed a strange issue while using iPhone third-party camera apps like Instagram, Snapchat, and TikTok.
While trying to click a picture or record a video in third-party apps, they experienced the iPhone 14 Pro rear camera & lens shaking and producing abnormal grinding and buzzing noise. This led to failure in capturing. And it was not just a single or few users' experiences but collective and unanimous. So, most new iPhone 14 Pro and Pro Max buyers post this issue on social media platforms like Twitter to complain about this issue.
Fortunately, this problem is not the same case with iPhone's built-in Camera app. Furthermore, this specific camera issue is exclusive to third-party apps and iPhone Pro models and not with other new iPhone models like 14 or 14 Plus. This means that it is a software issue rather than a hardware issue, a relief that can be easily fixed.
Apple's Spokesperson Alex Kirschner has acknowledged this problem by stating, "We're aware of the issue, and a fix will be released next week," assuming that a software update will be launched to rectify this particular issue. Until then, users were advised not to use cameras on Instagram, Snapchat, and TikTok to avoid severe hardware damage.
Technical Reviewers suspect these third-party apps were not prepared for the new iPhone's Camera upgrade. Unfortunately, it caused the problem in the first place, and with such a widespread breakout of this issue, they are advised to be more careful the next time.
Was this article helpful?