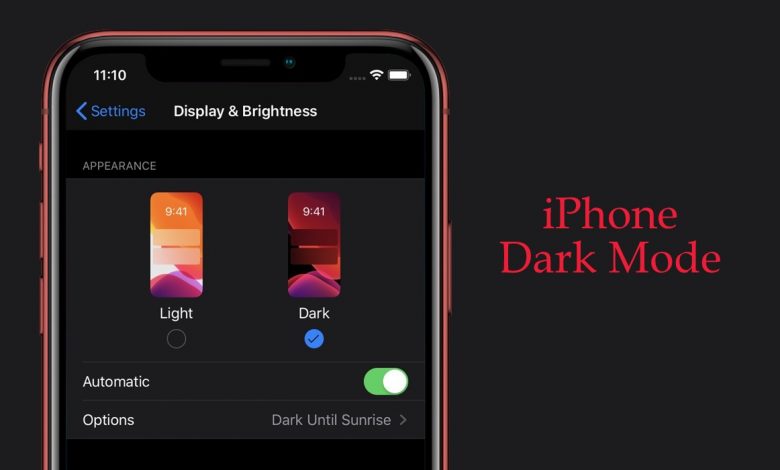 Apple's iPhone models are the most advanced smartphones ever in history. It is worth buying despite its heavy price for the numerous advantages it has. Dark theme feature is one noteworthy feature available on iPhone and we are dealing with it entirely here in this article. With iOS 13 or later, iPhone supports using the built-in dark mode. By turning on the dark mode, it will prevent your eyes from getting strained due to blue light. With this, your eyes will not be irritated or you won't get insomnia or sleep issues. Above all, turning on dark mode on the iPhone will also consume less amount of device battery. Having said with all these advantages, you can turn on and off iPhone dark mode by reading the article further.
How to Turn On/Off iPhone Dark Mode?
To turn on and off dark mode on your iPhone, you can do the simple-to-follow steps given below. This method involves accessing Dark mode using the phone Settings.
(1) On your iPhone, open Settings from the apps section.
(2) Select Display & Brightness option.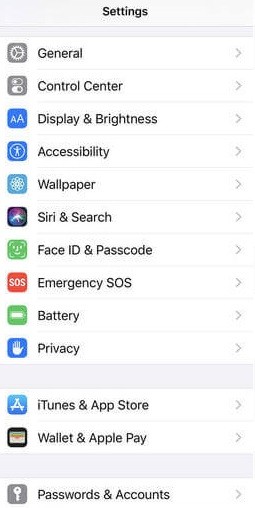 (3) Choose Dark under Appearance section to turn on/off the Dark Mode on your phone.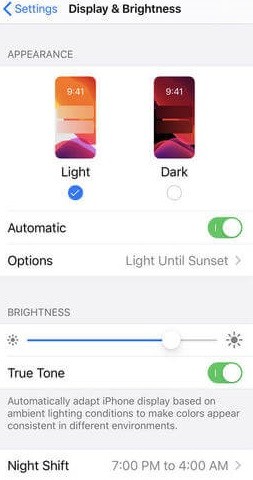 Tip! Click on Automatic toggle below it to let your iPhone turn on/off this mode automatically.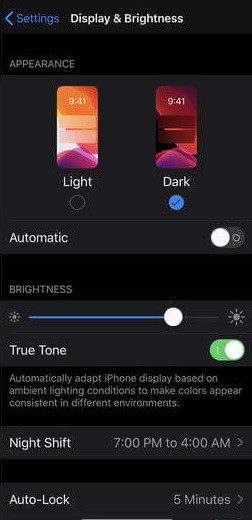 (4) Click on Options and then choose Sunset to Sunrise to phone turn on Dark mode. (optional)
(5) Select the Custom Schedule option to set your preferred time. With this, your iPhone will turn on Dark Mode on the set time. (optional)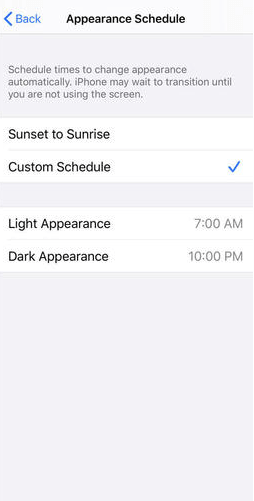 Alternative Ways!
To turn On/Off Dark Mode using Siri,
Say, "Hey Siri, turn on Dark Mode," or "Hey Siri, turn on Dark Appearance."
To turn off the dark mode, say, "Hey Siri, turn off dark mode," or "Hey Siri, turn off dark appearance."
To Turn On/Off Dark Mode using Control Center,
(1) If you have iPhone X or later, then swipe down from the top right corner. On other older iPhone models, swipe from the bottom to top on iPhone screen to open Control Center.
(2) Hold the Brightness control until it extends into a new screen.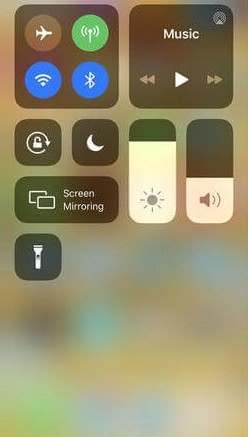 (3) Look for Dark Mode and tap on it to turn it on/off.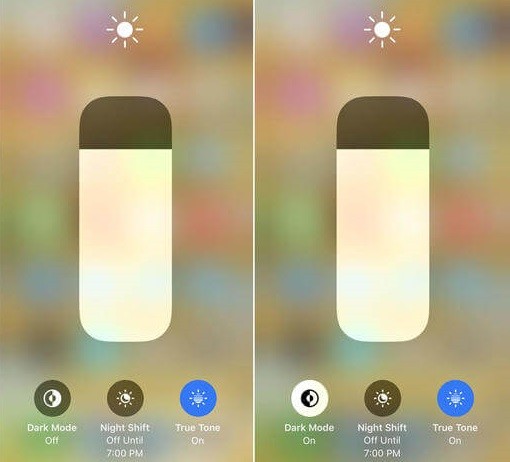 Note: Apple Phone will turn on the dark mode by default at 10:00 p.m while light mode activates at 7:00 a.m.
If you are an Android user as well, then learn how to enable dark mode on Android.
It is that simple and easy to turn on and off Dark Mode on iPhone. You can choose any of the ways we have listed out here to use the dark mode.
Share us if you find this article is useful to you in the comments section. For more tech article updates, follow our Facebook and Twitter page.