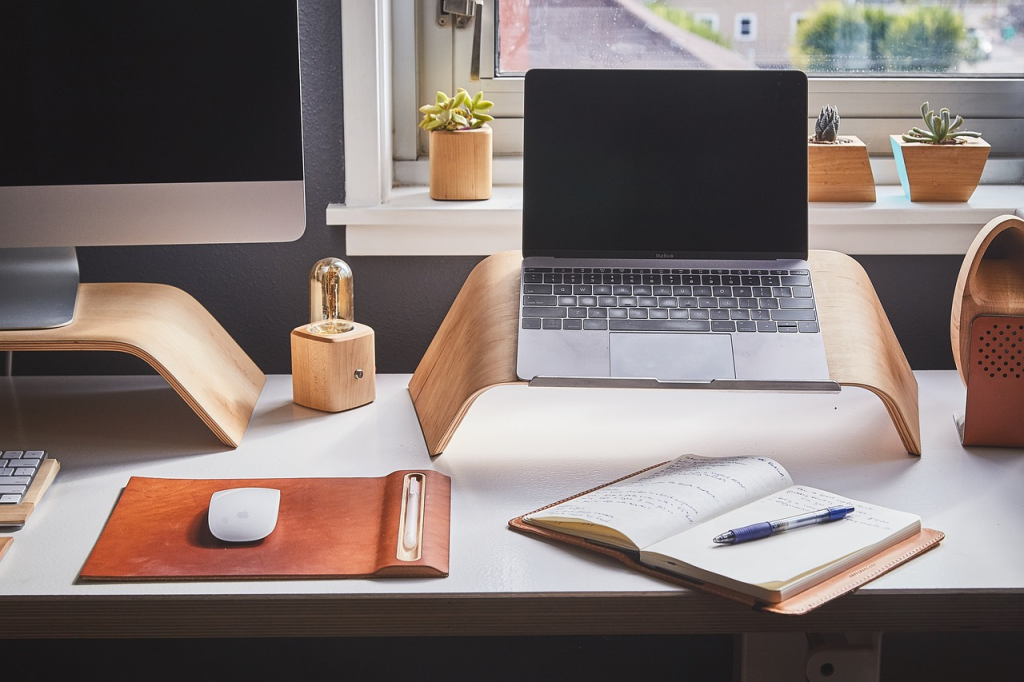 Are you tired of drowning in paperwork and struggling to keep track of your company's purchase orders? It's time to streamline your purchasing process and embrace the power of technology. Purchase order software is the game-changer your business needs, but with so many options available, how do you choose the right one? Fear not, because we've got you covered! In this blog post, we will dive deep into the key features you should look for in purchase order software. From automated workflows to real-time analytics, these essential functionalities will revolutionize the way you manage and track your purchasing activities. Without further ado, let's get to the list.
Ease of Use and User-Friendly Interface
Navigating complex software can be frustrating and time-consuming. That's why one of the key features to look for in purchase order software is the ease of use and a user-friendly interface. The last thing you want is to invest in a system that requires extensive training or a steep learning curve.
A well-designed software with an intuitive interface allows your team to adapt and start utilizing its full potential quickly. You can click here for the available options and how to choose one for your business. Ensure to look for features such as drag-and-drop functionality, customizable dashboards, and straightforward navigation. A user-friendly purchase order software will enhance productivity, minimize errors, and ensure that your purchasing process runs smoothly from day one.
Integration Capabilities
In today's interconnected business landscape, integration capabilities are a crucial factor to consider when choosing purchase order software. Seamless integration with your existing systems, such as accounting software, inventory management tools, or customer relationship management (CRM) platforms, can greatly streamline your procurement process. Look for software that offers robust integration options, such as APIs or pre-built connectors, to ensure smooth data flow between different applications.
By enabling real-time synchronization of data, integrated purchase order software eliminates the need for manual data entry, reduces errors, and provides a holistic view of your purchasing activities. Make sure to prioritize integration capabilities to optimize your overall business operations.
Automated Workflow and Approval Processes
Gone are the days of manually routing purchase orders and chasing approvals through a series of emails and paperwork. Top-notch purchase order software should offer automated workflow and approval processes. This feature enables you to define and customize workflows based on your organization's specific purchasing policies and hierarchies. From requisition to approval and fulfillment, the software automates each step, ensuring timely processing and reducing bottlenecks.
Look for features such as automated notifications, customizable approval rules, and tracking capabilities to keep everyone in the loop. With automated workflow and approval processes, you can streamline your purchasing operations, improve efficiency, and enhance collaboration across departments.
Purchase Order Tracking and Reporting
Keeping a close eye on your purchase orders is essential for effective inventory management and financial control. Therefore, purchase order software should include robust tracking and reporting capabilities. With this feature, you can easily monitor the status of each order, track deliveries, and identify any delays or discrepancies. Look for software that provides real-time updates, allowing you to stay informed at every stage of the procurement process.
Additionally, comprehensive reporting functionalities enable you to generate insightful analytics, track spending patterns, identify cost-saving opportunities, and make data-driven decisions. By having a clear overview of your purchase orders and access to valuable reports, you can optimize your purchasing strategies and drive business growth.
Supplier Management and Communication
Maintaining strong relationships with your suppliers is crucial for a smooth procurement process. Therefore, when selecting purchase order software, consider its supplier management and communication features. The software should provide a centralized database where you can store supplier information, such as contact details, payment terms, and performance metrics. Look for features like vendor portals or communication channels that facilitate direct and efficient communication with suppliers. This allows for quick order placement, resolving queries, and handling disputes promptly.
Moreover, features like supplier scorecards or evaluations help you assess supplier performance and make informed decisions about future collaborations. A robust supplier management and communication module ensures effective collaboration, fosters transparency, and strengthens supplier relationships.
Security and Data Protection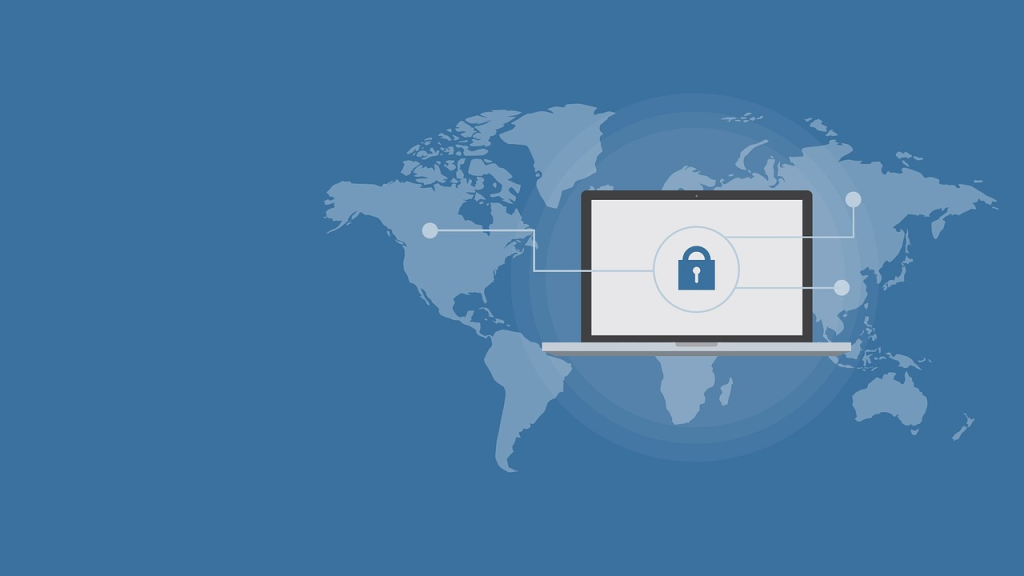 When it comes to purchasing order software, ensuring the security and protection of your sensitive data should be a top priority. Look for software that offers robust security features such as data encryption, user access controls, and secure hosting options. The software should comply with industry-standard security protocols to safeguard your purchase orders, supplier information, and financial data from unauthorized access or breaches.
Additionally, consider features like data backup and disaster recovery plans to mitigate the risk of data loss. Prioritizing security and data protection in your purchase order software selection will give you peace of mind and protect your business from potential cybersecurity threats.
Choosing the right purchase order software is essential for streamlining your procurement process and enhancing operational efficiency. By prioritizing features such as ease of use, integration capabilities, automated workflows, purchase order tracking and reporting, supplier management, and robust security measures, you can ensure a seamless and secure purchasing experience. Evaluate your business requirements, explore different software options, and select a solution that aligns with your needs. With the right purchase order software in place, you can optimize your purchasing activities, reduce errors, and drive business growth.
Was this article helpful?