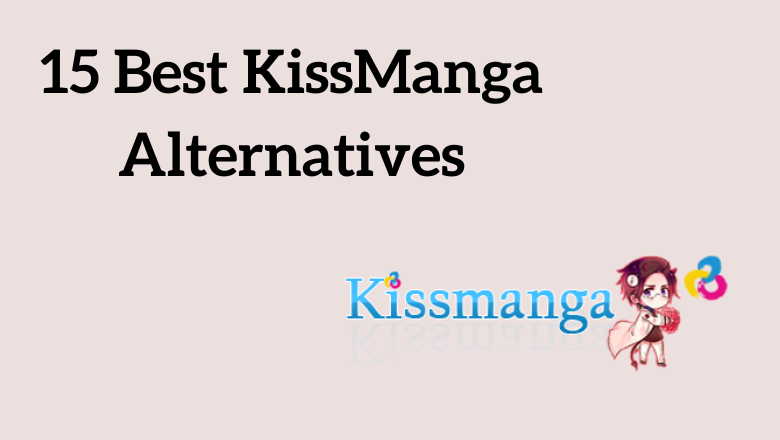 KissManga was a prominent streaming platform for manga users. But the service is completely shut down now due to copyright issues. If you are searching for the KissManga alternative, you are in the right place. We tested and curated the best KissManga alternatives.
All the alternatives mentioned here offer the most popular manga content. Review all these platforms and pick up one that suits you.
Manga Fox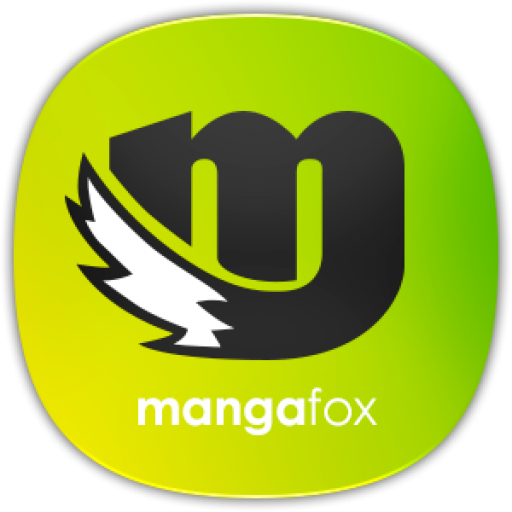 Manga Fox is one of the best alternatives to the KissManga streaming website. It has massive collections of KissManga. With that, you can stream content in different genres, including fantasy, action, drama, romance, and more. It also allows you to sort the content based on newly released and the most views. As Manga Fox is a free service, it contains ads on the website.
Manga Panda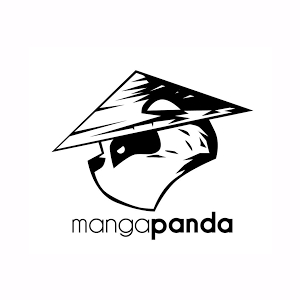 Manga Panda is also another best streaming website with thousands of animes and mangas. It delivers content in 39 genres. The popular Manga shows on this site are One Piece, My Hero Academia, and more. All the content available on Manga Panda is featured with subtitle support.
Merakiscans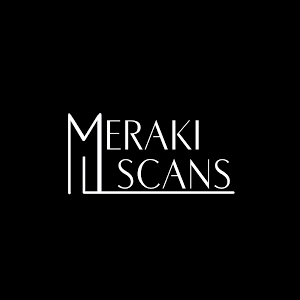 If you are searching for a service to communicate with people who is also interested in anime, Merakiscans is the best platform for you. This service offers all the popular Manga shows. It will read your search history and recommend shows for you. New content is added regularly. The content available in Merakiscans is available in multiple languages in Chinese, Korean, and English.
AniChart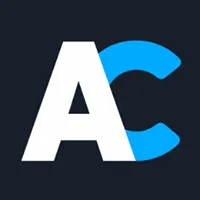 AniChart is another best streaming platform for manga fans. It contains a huge collection of anime shows and movies. The content can be sorted according to the date and year of release. This service is completely free to use on any device.
Mangakakalot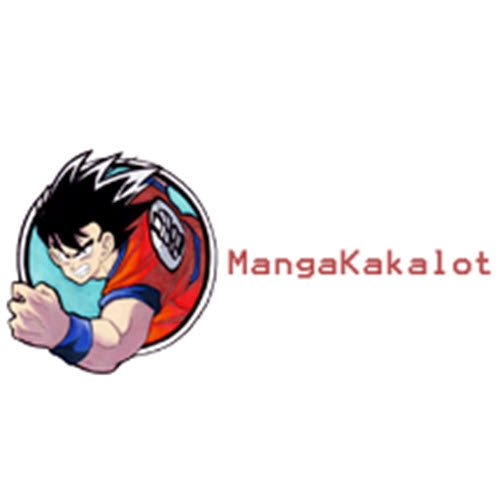 If you want to stream the Manga shows for free, Mangakakalot is for you. With Mangakakalot, you can watch manga from old to new on your devices. It provides content in 70 different categories. This service has an online community to invite new fans. You can find your favorite content easily as it filters the content by completion, most popular, and release date.
Book Walker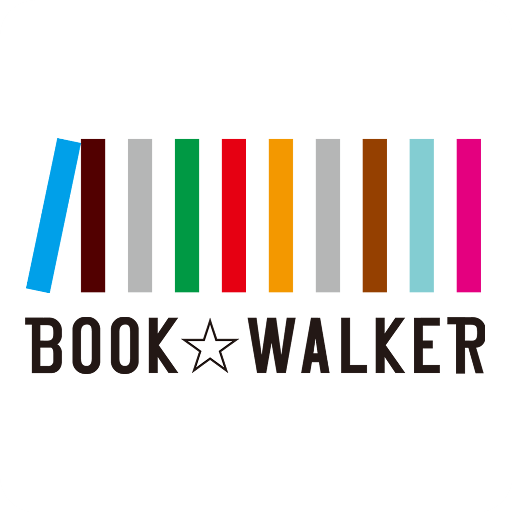 Book Walker is a prominent platform used to read or buy Manga. The content delivered by Book Walker is in English and Japanese. On this platform, you can read all your favorite Manga that you used to get on the KissManga site. Though this service is not completely free to use, most Manga is free to access and read on various devices.
MyAnimeList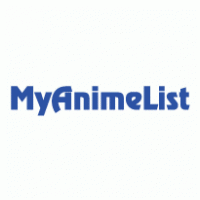 MyAnimeList provides 404 million anime and 775000 manga titles. So it is listed among the best alternatives to the KissManga list. As it provides manga in different categories, you can find the title of your wish. Since it is a free service, no signup or registration is required to use this service. So it has a large number of users all around the world. You can also join the community to upload your creations.
Manga Freak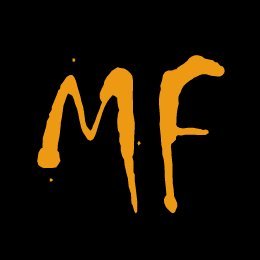 If you want to read manga on your own without any community disturbance, Manga Freak is for you. It provides a large collection of manga in various languages. It allows you to search for your favorite and start reading it on your own. As it has a history tab, you won't repeat the manga that you have read already. The randomizer feature helps you find new manga easily.
Webtoon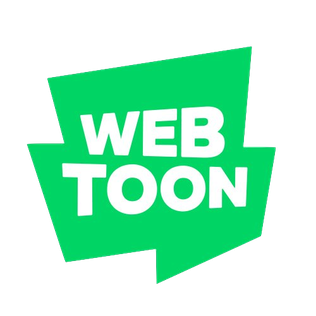 Webtoon is another best alternative to KissManga, where you can write and find your favorite manga. It has a stand-alone application that can be installed on your Android and iOS devices. This service provides you with content manga in over 70 genres. A lot of creators share their creations on the website, which makes the Webtoon collection more interesting.
MangaPark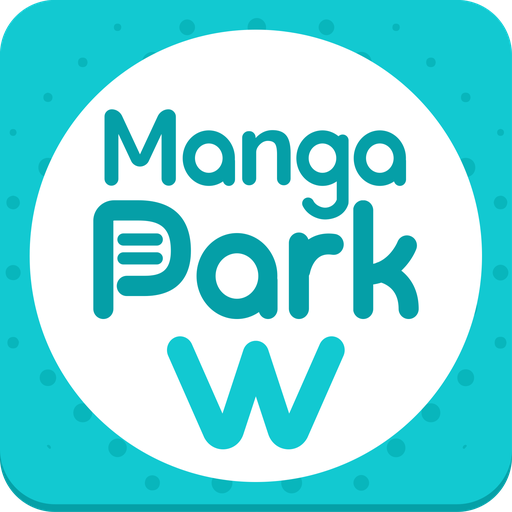 MangaPark contains all your favorite manga in various categories. It has millions of manga titles for the fans. You can filter your favorites by author, genre, and latest releases. On the MangaPark home page, you can find the famous manga titles read by most manga readers. With this user-friendly interface, anybody can find their favorites without much effort.
Crunchyroll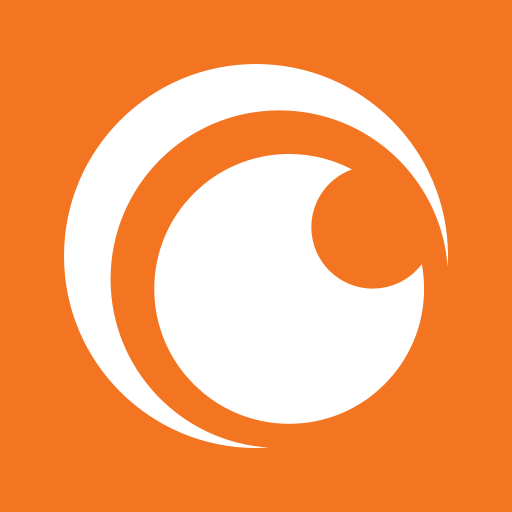 Crunchyroll is a popular anime streaming website for anime and manga fans. It delivers over 1200 series and movies. It gives you an ad-free streaming experience. Further, you can access your favorite content in a variety of categories. If you wish to stream the content in your language, you can change the subtitle on Crunchyroll.
MANGA Plus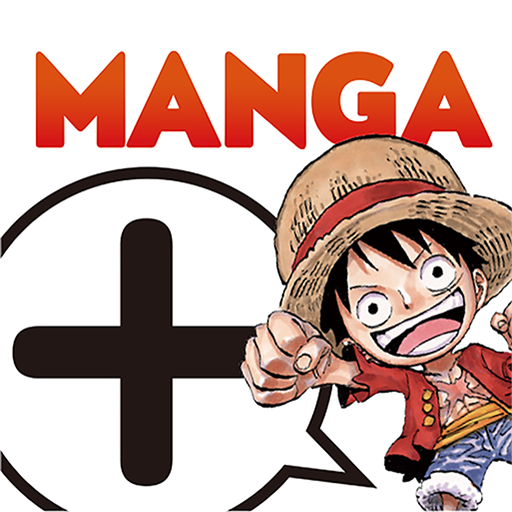 MANGA Plus is one of the best alternatives to KissManga, with a huge collection of Manga. With that, you can read popular Manga such as Death Note and My Hero Academia. The new releases of Manga are scheduled on this website which will help you read your favorites as soon as possible. New content is added every week to let you explore something new every time.
Manganelo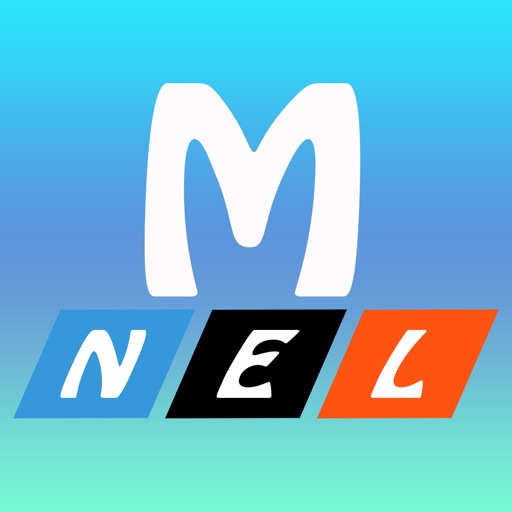 Manganelo is the best platform for Manga writers. Anybody can share the Manga they find and write on this platform. The community people can help each other to find their favorite content. Adding to that, you can read all the latest Manga in different genres. It also allows you to stream your favorite HD anime.
Mangaupdates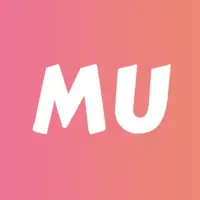 If you are searching for a service to join a community while reading your favorite Manga, then Mangaupdates is for you. This service is updated regularly and has all sorts of content for all the fans. On this platform, you can find discussion forums, polls, and the latest Manga news. The advanced search feature helps you find your favorites easily.
MangaDex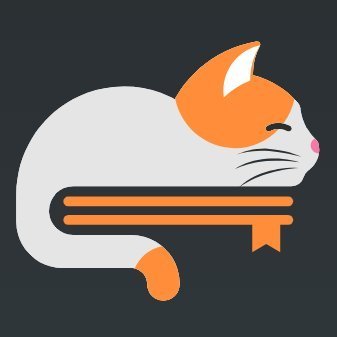 MangaDex has an inclusive collection of Manga in all categories. It lets you read Manga in different languages, including Japanese, English, Chinese, and Spanish. In addition to that, you can access fan-made content in over 30 categories. Though it is a free service, it doesn't contain any ads because donors and fans fund MangaDex. This service also has a forum for users where fans can communicate with each other.
We have listed the 15 best alternatives to the KissManga website. But you need to visit their official website before choosing a platform to access your favorite manga. We suggest you use a VPN while accessing the website, which may lead to legal issues, and ensure you are safe online.
FAQ
Is KissManga working now?
No, KissManga is not working now. The service was shut down on 14th August 2020.
Was this article helpful?