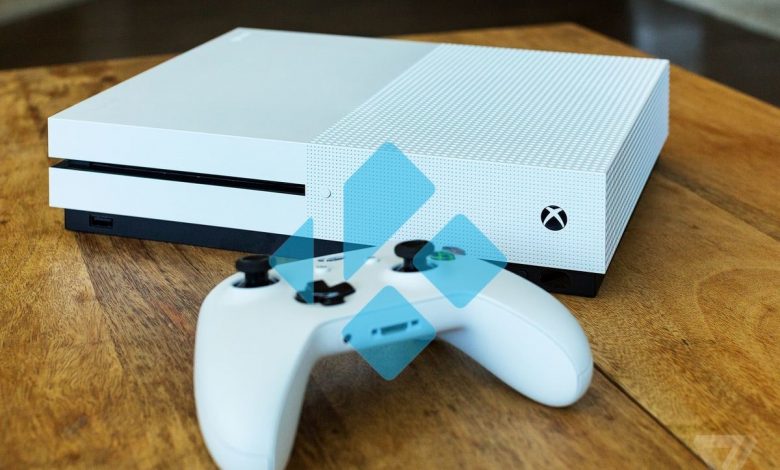 Kodi is an open-source media player app that allows its user to access various apps, movies, TV shows, and live TV. sports and photos. Kodi is provided with the Kodi Repository which contains thousands of Kodi addons under different categories. These addons on the Kodi media center software help you to stream different online media content. Kodi is mainly designed for home entertainment devices. Some of the Kodi add-ons that offer free streaming includes movies, shows, and live TV from various sources and some require a subscription. Popular Kodi addons include Covenant, Genesis Reborn, Exodus, Ares Kodi wizard, and more. Kodi is available on multiple devices including Windows, Mac, Linux, Android, iOS, Amazon Firestick or Fire TV, and Xbox. In this article let us discuss installing Kodi on Xbox One and Xbox 360. We recommended you to download fast VPN before accessing third-party addons.
Xbox One and Xbox 360 are the widely used gaming consoles from Microsoft. In addition to gaming, it also allows you to stream media content. One of the finest media players on Xbox One and 360 is Kodi. The Kodi is formally named Xbox Media Center (XBMC) and it is very easy to install this media player app on Xbox One and Xbox 360 as it is available officially on the Xbox Games Store.
Ways to install Kodi on Xbox Consoles
There are two ways to install Kodi on your Xbox Consoles.
Using the Xbox Store
Via UPnP or DLNA
Using the Microsoft App Store
Install Kodi 19.0 on Xbox One & Xbox 360
Xbox One & Xbox 360 gaming console supports installing Kodi version 19.0 and higher versions.
Step 1: Connect your Xbox One or Xbox 360 console to your TV.
Step 2: Connect your console to internet.
Step 3: Open the Xbox Store and search for Kodi.
Step 4: Select official Kodi app from the search result.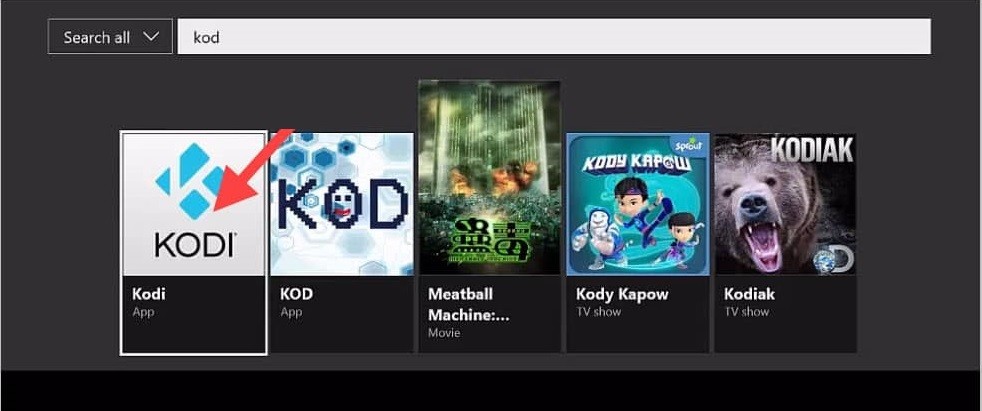 Step 5: Click Get Button from the Kodi app information screen. The Kodi app will start downloading.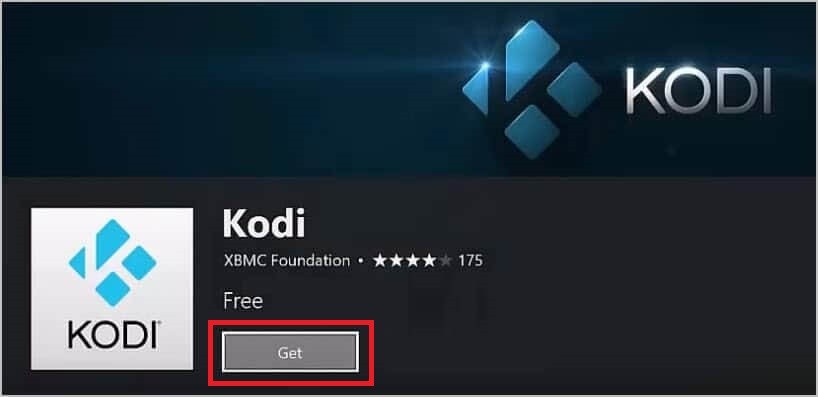 Step 6: Once the installation is completed, select Launch button to open Kodi on your console (Xbox one or Xbox 360).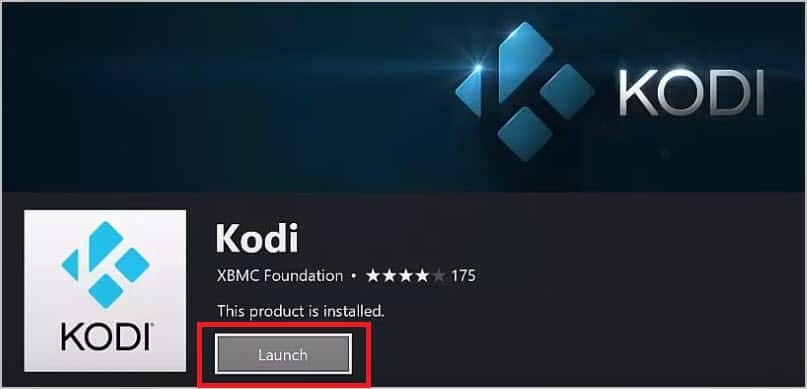 Now you can stream all your favourite contents on your Xbox console.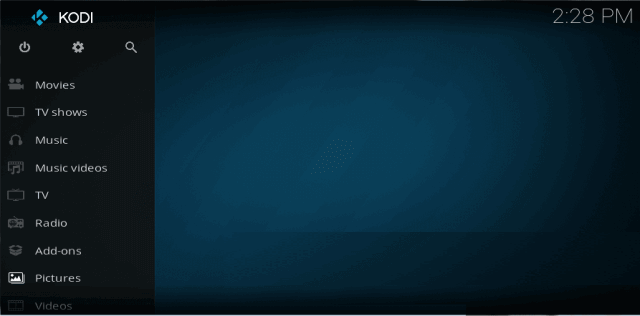 Install Kodi on Xbox One or Xbox 360 Via UPnP or DLNA
In this method, you first need to install the Kodi app on any of your compatible devices such as smartphones, computers, Firestick, and Raspberry Pi.
Step 1: Install and open Kodi media player on your compatible device.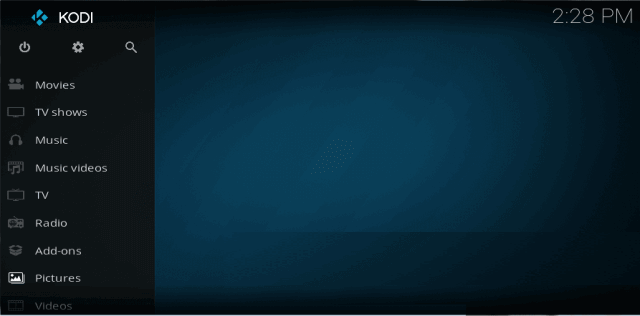 Step 2: Click on Kodi settings icon on the top left.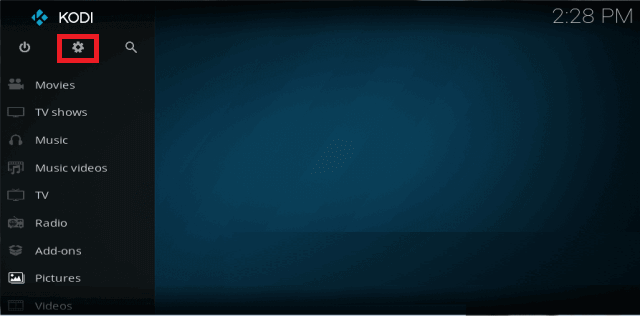 Step 3: Select Service Settings menu option.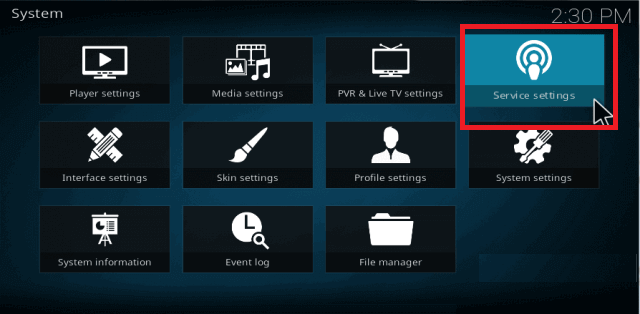 Step 4: Select the UPnP / DLNA option from the left side menu.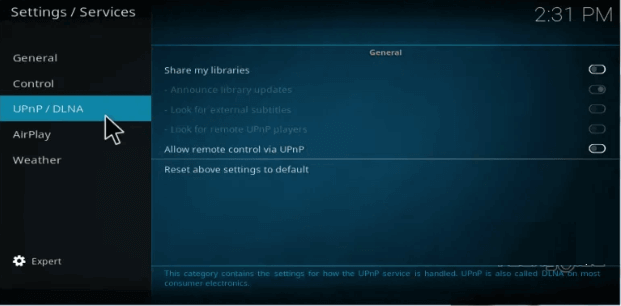 Step 5: Click on the Share my Libraries toggle button on the right to enable it.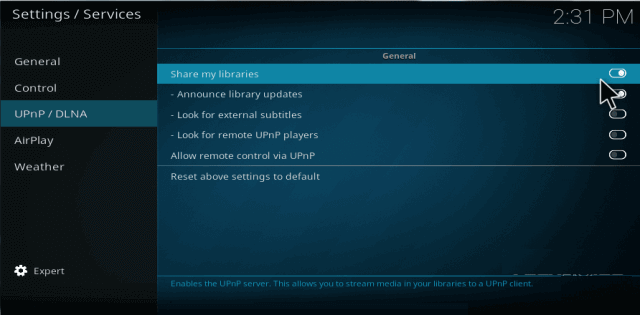 Step 6: Select Allow remote control via UPnP option to enable it.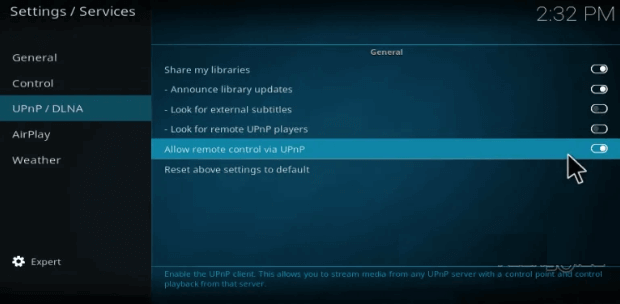 Step 7: Open the Xbox console and select Media player option.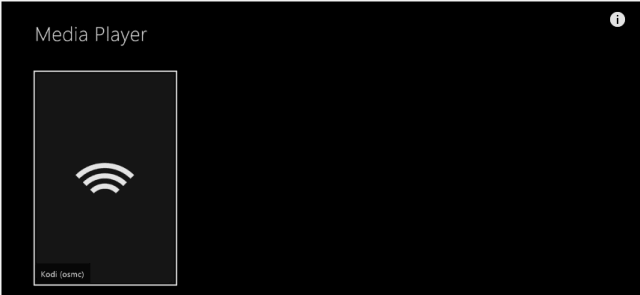 Step 8: Now the Kodi app is shown on your console, here select Media library which you want to watch.
Install Kodi 19.0 on Xbox Using Microsoft Store
The Xbox Consoles can be controlled using your Windows PC too as both devices are powered by Microsoft. Make sure that your PC and Xbox Console are in the same Microsoft account.
(1) Open the Microsoft Store app on your Windows PC.
(2) Click the Search bar and type Kodi.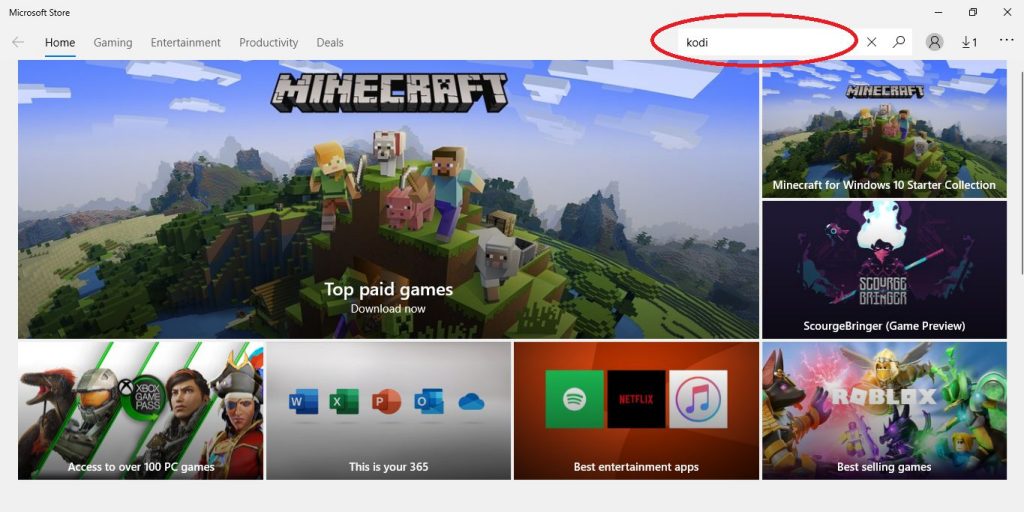 (3) Choose the Kodi app on the searched results.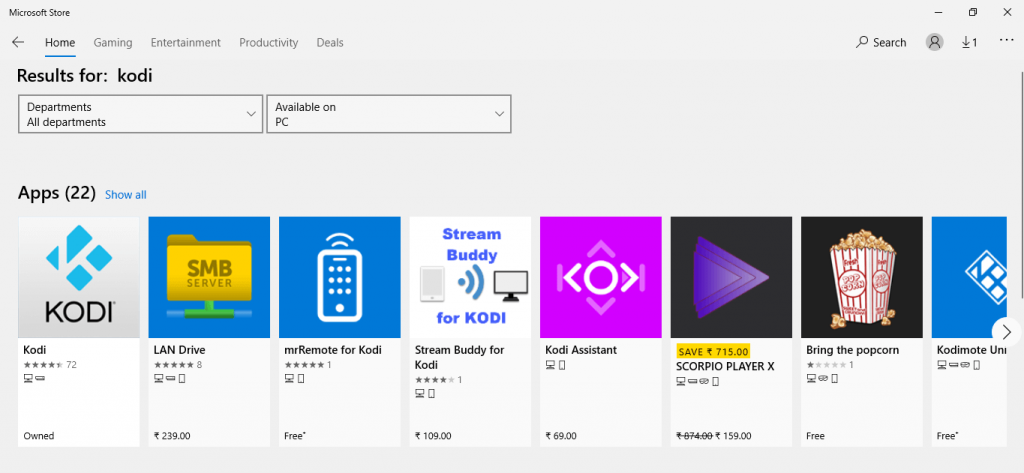 (4) On the next screen, click the Install on Xbox One button.

(5) After a while, the Kodi app will be downloaded on your Xbox Consoles. Find the app on your Xbox and launch it.
That's it. Now, you can access all your media contents shared by Kodi on your Xbox One or Xbox 360 console.
To Conclude
Kodi Media Player on Xbox console gives a better streaming experience without any lag or issues. Apart from playing games, you can use Xbox One and Xbox 360 console to stream your favorite media content. In addition to official Kodi addons, this console allows installing various third-party addons to stream your content.
Comment below your queries and feedback. Follow us on Twitter and Facebook for more updates.
Was this article helpful?