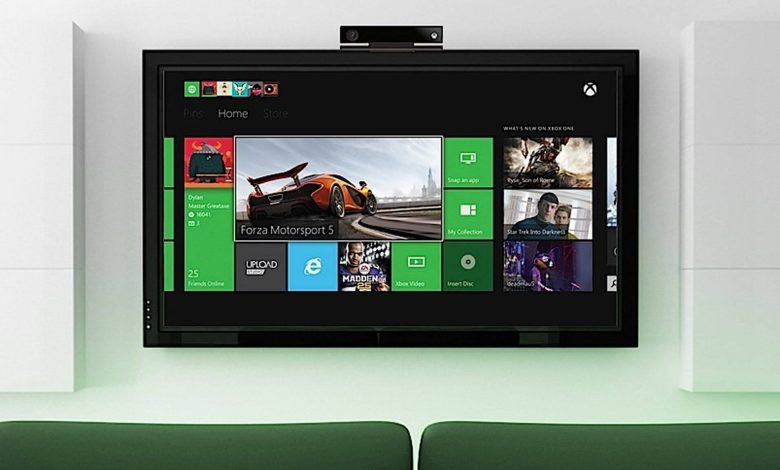 Xbox devices are more than just gaming consoles. It is a smart device that can be used for various applications. For playing games, Xbox consoles are one of the best in the business. Other than gaming, you can stream live TV, on-demand videos, watch movies & series, and many other things on your Xbox One X and Xbox One S. It is like your stationary smartphone, you can do everything except making calls.
There are three ways to watch TV on Xbox consoles
USB TV Tuner
Streaming apps
Blu-ray Drive
Steps to watch Live TV on Xbox using a USB TV Tuner
Other than USB TV Tuner, you can use a set-top box or a cable network with an HDMI port.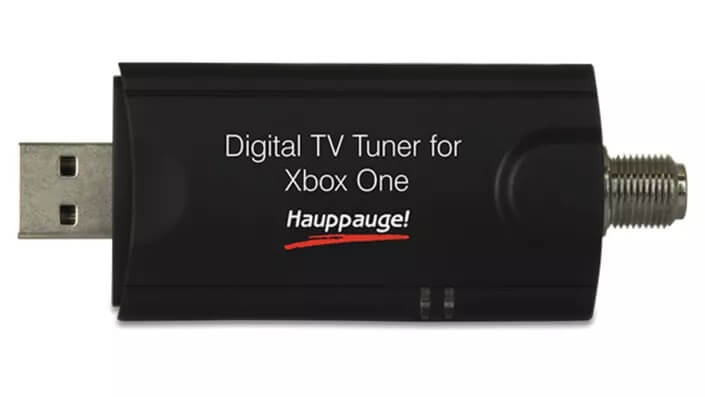 Step 1: Connect the set-top box's HDMI output to the Xbox input. Connect the Xbox's output to the AV (Audio Video) HDMI input. Connect the AV HDMI output to the TV's HDMI input.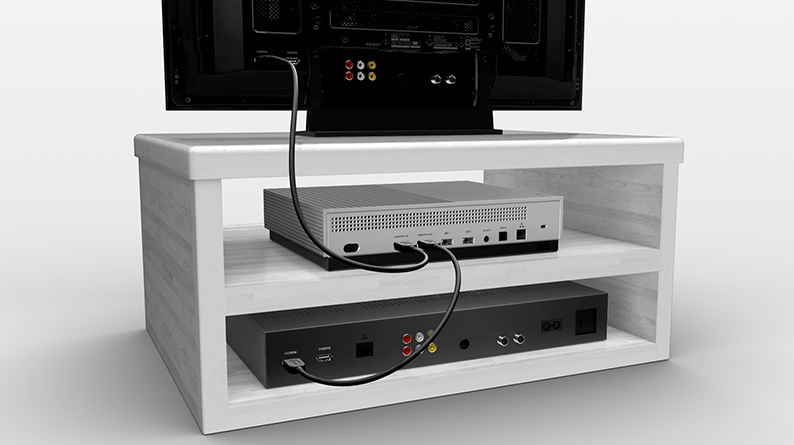 Step 2: Open the OneGuide app on your Xbox Consoles.
Step 3: It will detect any HDMI signals. Click on the Next to proceed further. If it is not detected, choose it manually.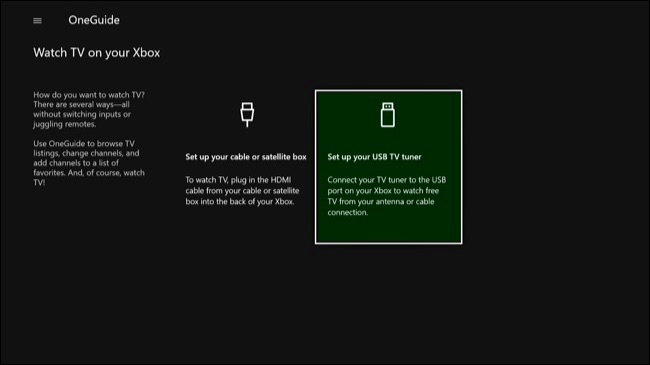 Step 4: Enter the postal code and click Next to get the channels that are available on your location.
Step 5: Click the drop-down menu and select your TV provider. If your TV provider is not listed, click Antenna and click on Next.
Step 6: Choose your TV lineup and enter the provider of your TV network.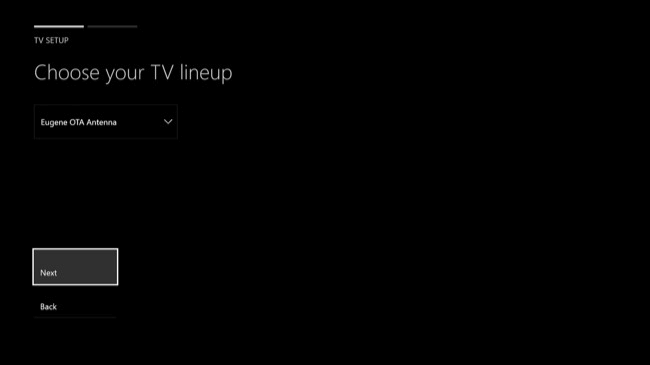 Step 7: If the Xbox console recognizes your brand, you will see a pop-up "Your cable or satellite box has been set up". When you see this pop-up, click Next. If it doesn't, follow the on-screen instructions to connect your TV.
Read all the information on how to navigate OneGuide to get the best experience on streaming live TV.
Additional Things
If you want, you can enable all your devices to respond to digital assistants.
Step 1: Go to 'Turn on your TV when you say Xbox On' and choose Next.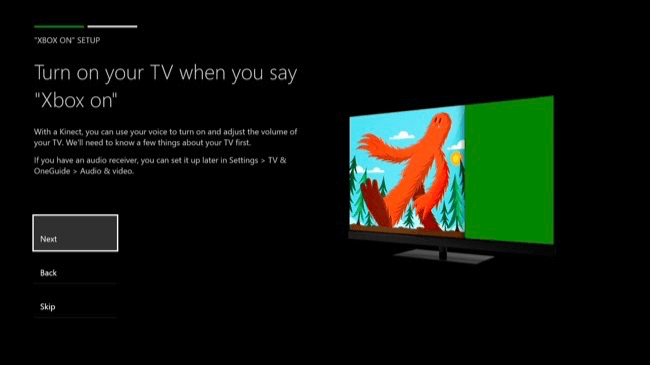 Step 2: Choose your TV manufacturer from the list and click Next. If it is not listed, click I don't see my brand and enter manually.
Step 3: When the console identifies your TV, it will try to identify the model by sending necessary commands. After this, you will see a pop-up OK, your TV is set up.
Now your TV will respond to your voice commands.
You can also customize the 'Pick your start setting'. In this, you can choose what to display when you turn on your console. On start, go to Home option will display the home screen when you turn on the TV. On start, go to TV will display live TV.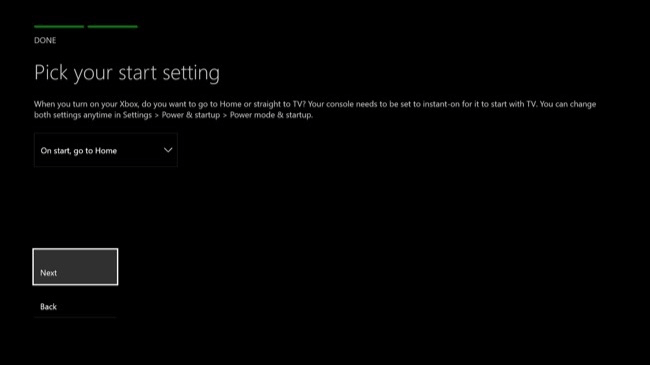 Watch TV on Xbox using Streaming Apps
All the Xbox Consoles have Microsoft Store installed in it. By using the Store, you can install Xbox TV apps like Netflix, HBO GO, Hulu, and more. By installing these streaming apps, you can get to watch movies, series, free live TV on Xbox without cable or set-up boxes provided that you have subscriptions.
Watch TV on Xbox using Blu-Ray Drive
The original Xbox One has a built-in Blu-ray drive that can be used to play DVDs and Blu-rays. In this way, you can watch any offline movies and series with ease. If you don't want to spend any money on subscriptions, this will be a great choice for you. By using Blu-ray drives, you can watch video content on TV for free.
These are the three ways that you can use to watch TV through Xbox One and other consoles. By knowing how to watch TV on Xbox, you don't need to buy any specialized streaming devices. If you have any other way to watch TV on Xbox, let us know in the comments below. Follow us on Twitter and Facebook for more updates.
Was this article helpful?