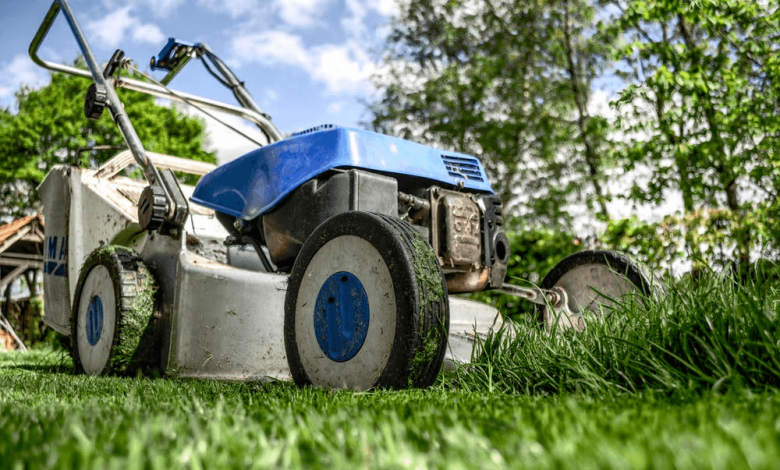 Although keeping your yard in good shape demands a lot of effort and work, some lawn equipment is designed to make your life easier. Investing in a lawnmower will make cutting grass a breeze. A lawnmower can save you the trouble of hiring a professional landscaper since it cuts grass faster and more accurately. The variety of this piece of equipment is endless. You can choose from riding, push, or self-operating mowers. In addition, you will also find gas-powered, electric, and manual mowers, so choose what suits your garden best. Before you buy a lawn mower, you need to be familiar with a few things. You will find everything you need to know before making your decision in the rest of this article.
The Size of Your Yard
A small backyard is vastly different from a spacious garden. Professional gardeners suggest that if your yard is ½ acre or less, a push mower will get the job done. If your garden is bigger than that, consider a riding mower. It is far from ideal to mow more than ½ acre by pushing a machine, especially when it's hot outside. Despite its expensive price, a riding mower will make mowing effortless.
The Terrain
Does your yard have obstacles, slopes, or hills, or is it clear and mostly flat? Take the terrain into account before buying a lawnmower, as this will determine which type suits your landscape best. If you have a small and flat lawn, a push or reel mower will do the job perfectly. Furthermore, you can invest in robot mower technology if your yard is ¼ acres. If your yard is bigger, you can invest in multiple units. However, if your yard has hills, rocks, or flower beds, invest in a self-propelled mower to make your work easier, thanks to its engine that powers the wheels. We can also consider a zero-turn-radius mower to mow around any obstacles since it can be easily steered around small rocks or obstacles.
Preferred Power Supply
The most popular ways to supply power to mowers are gas and electricity. Every type has its pros and cons. Gas lawn mowers are more powerful and more convenient since they last the whole duration of the mowing session. However, their maintenance is a bit complicated, and some people find them tricky to use. When it comes to electric mowers, you will find corded and cordless ones. Even though cordless mowers seem great because they're easy to start and clean, they're not as powerful as gas mowers. Additionally, they may not even run for an entire mowing session. Corded mowers provide you with unlimited time, but you may not be a fan of the cord dragging behind you whenever you mow.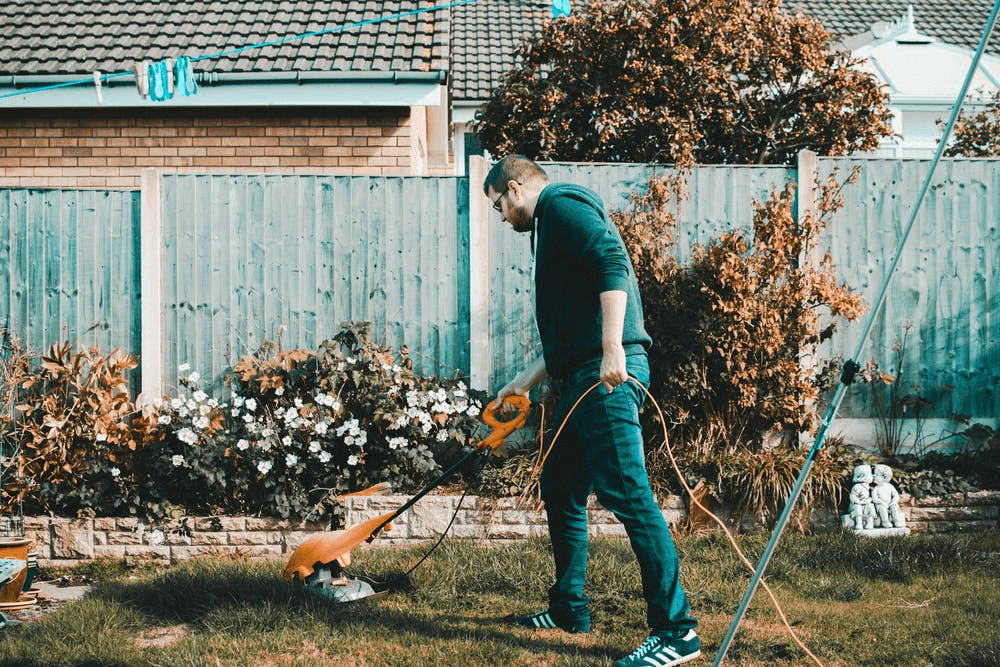 Are you moving to a new home with a bigger yard? Or are you looking for a more convenient mower that can save you some time on weekends? Whether you're buying a lawnmower for the first time or upgrading, you need to know a few things before you make your decision. Be sure to keep the things mentioned in this article if you are in the market for the perfect lawnmower.
Thank you for visiting techowns.com.
Was this article helpful?