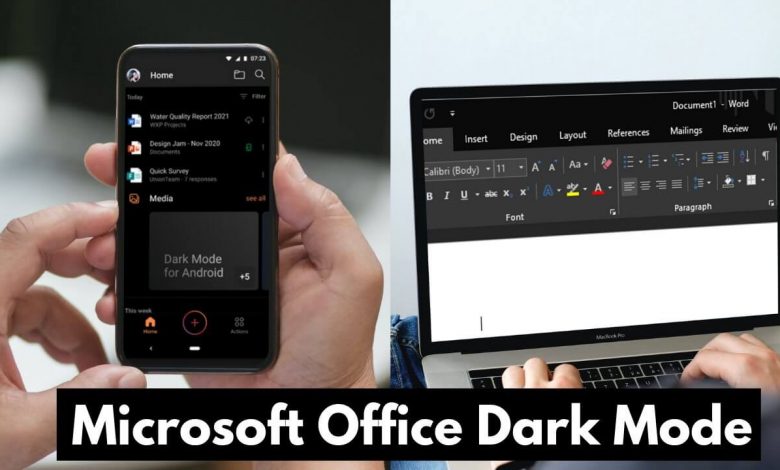 Microsoft Office is one of the oldest and the most used Office programs worldwide. It is not a single program. It includes Microsoft Word, Excel, PowerPoint, Notes, etc. Each one has different features like Word is used for writing contents, Excel is used to perform calculations, and PowerPoint is used to create presentations in few minutes. The below article will show how to enable Microsoft Office Dark Mode on any of your devices.
The dark mode is none other than changing the software or program's user interface to black color. It will help you from eye strain as it will turn the entire UI dark. It is mostly used by users working in the nighttime and the businessmen who have night shift as it reduces the emission of blue light from the screen.
How to Enable Microsoft Office Dark Mode
Microsoft Office is available on multiple operating systems. But the user interface is similar on all computers and smartphones. You can enable dark mode on the following devices.
Using Android
Using iOS
With PC
Steps to Enable Microsoft Office Dark Mode On Android
1. Open the Microsoft Office app and log in to your account.
2. Click on the profile icon in upper left corner.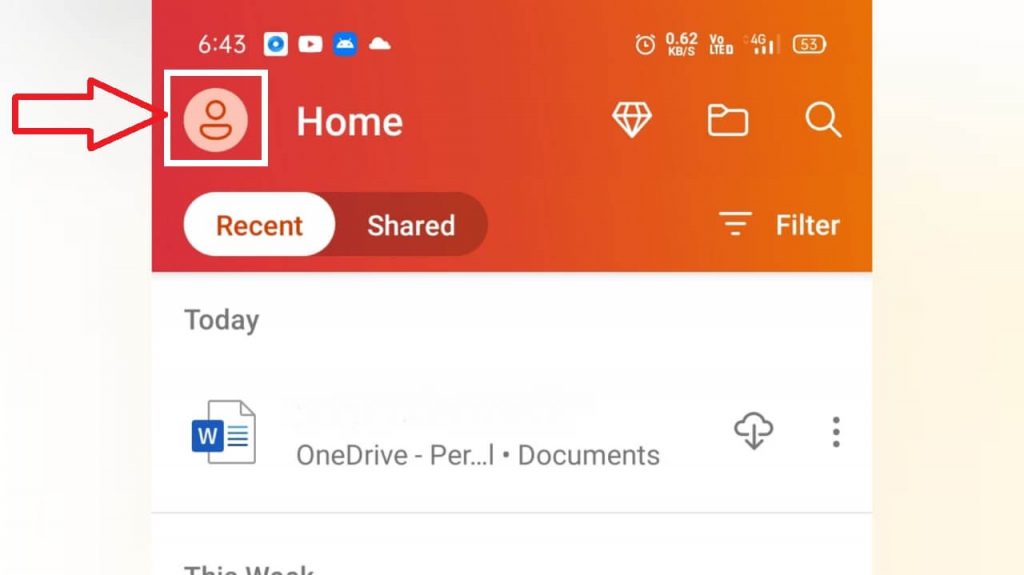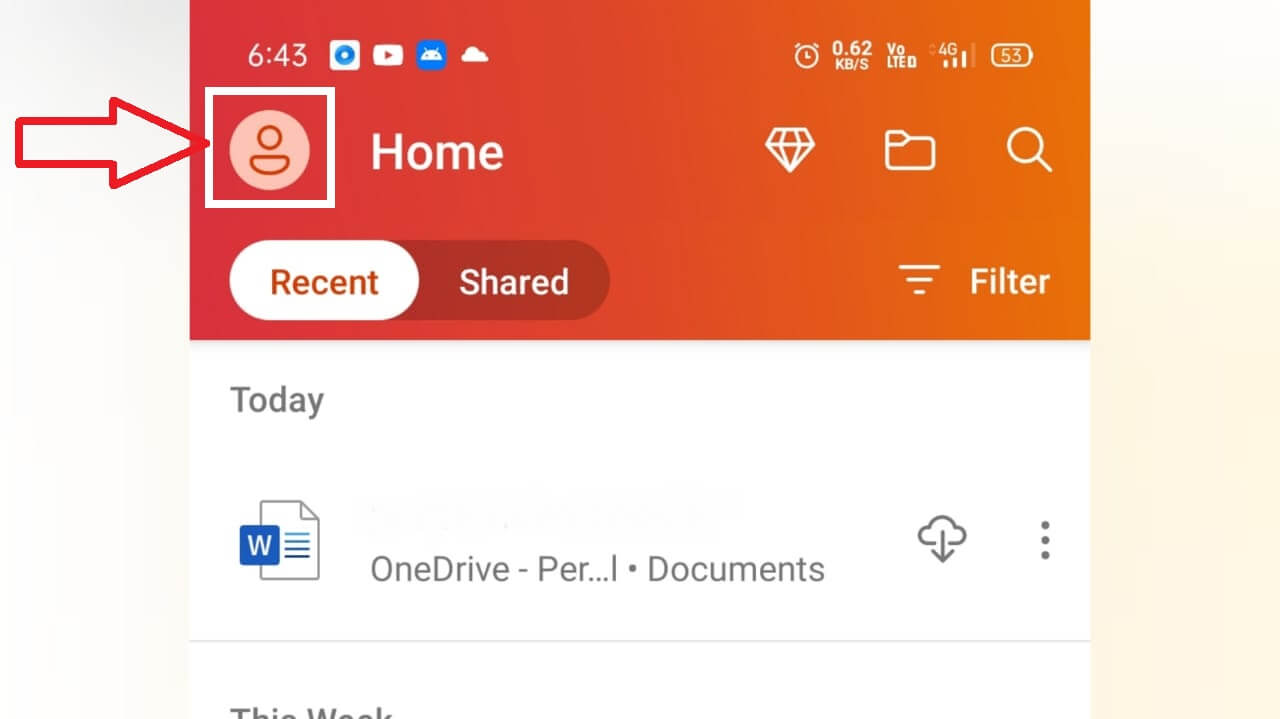 3. Under your accounts menu, select Settings.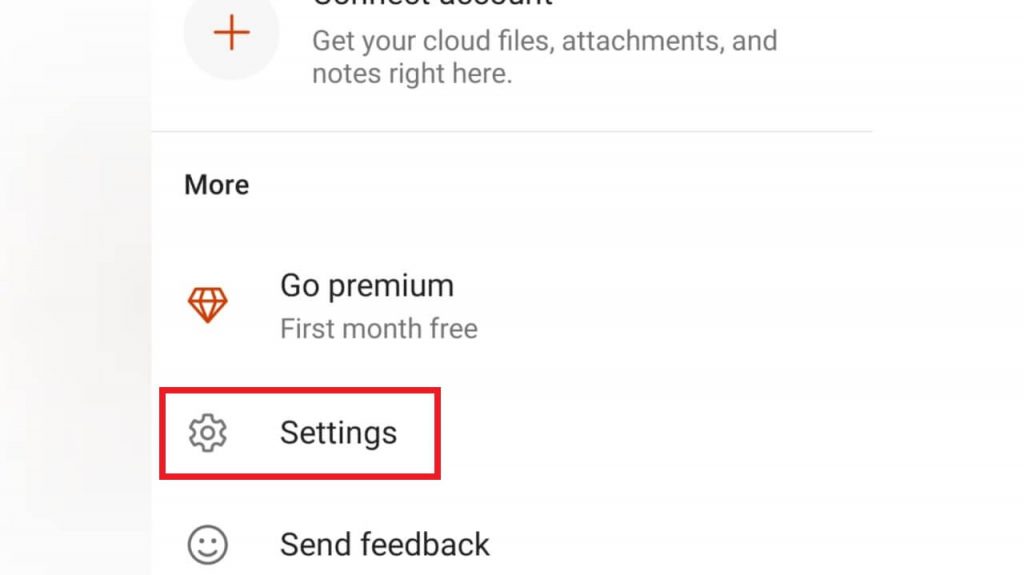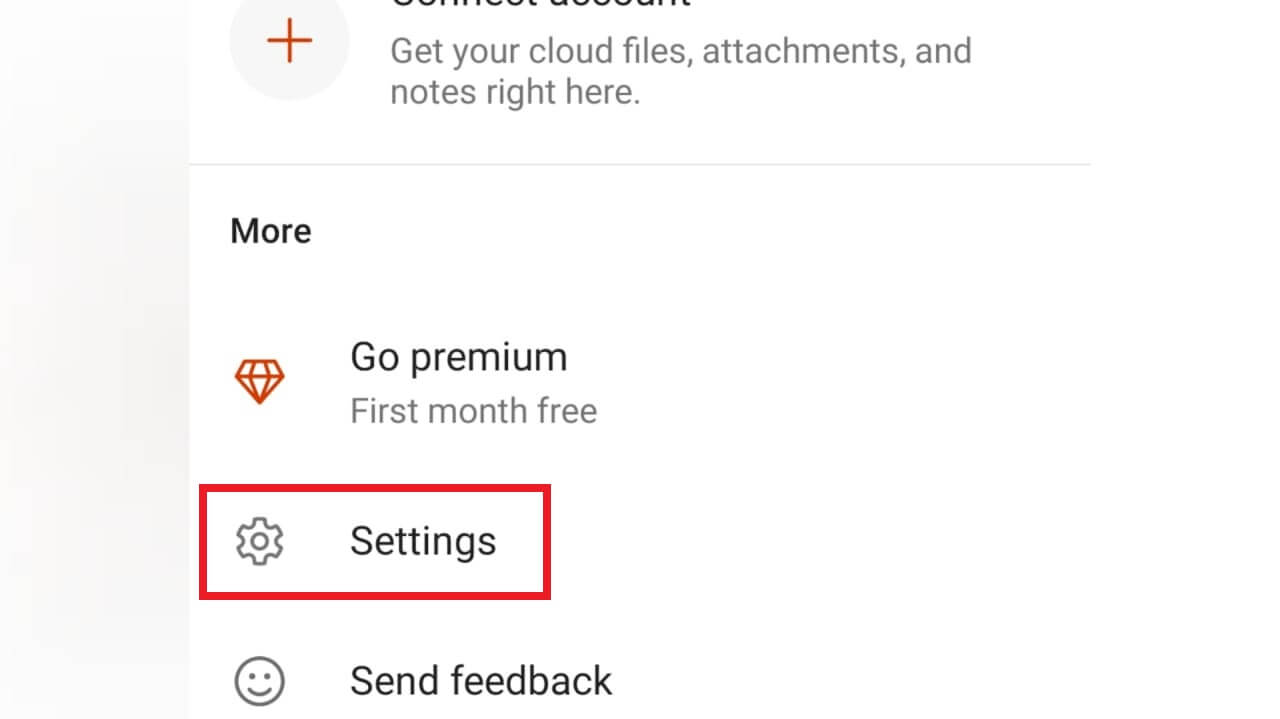 4. Select Dark in the popup window.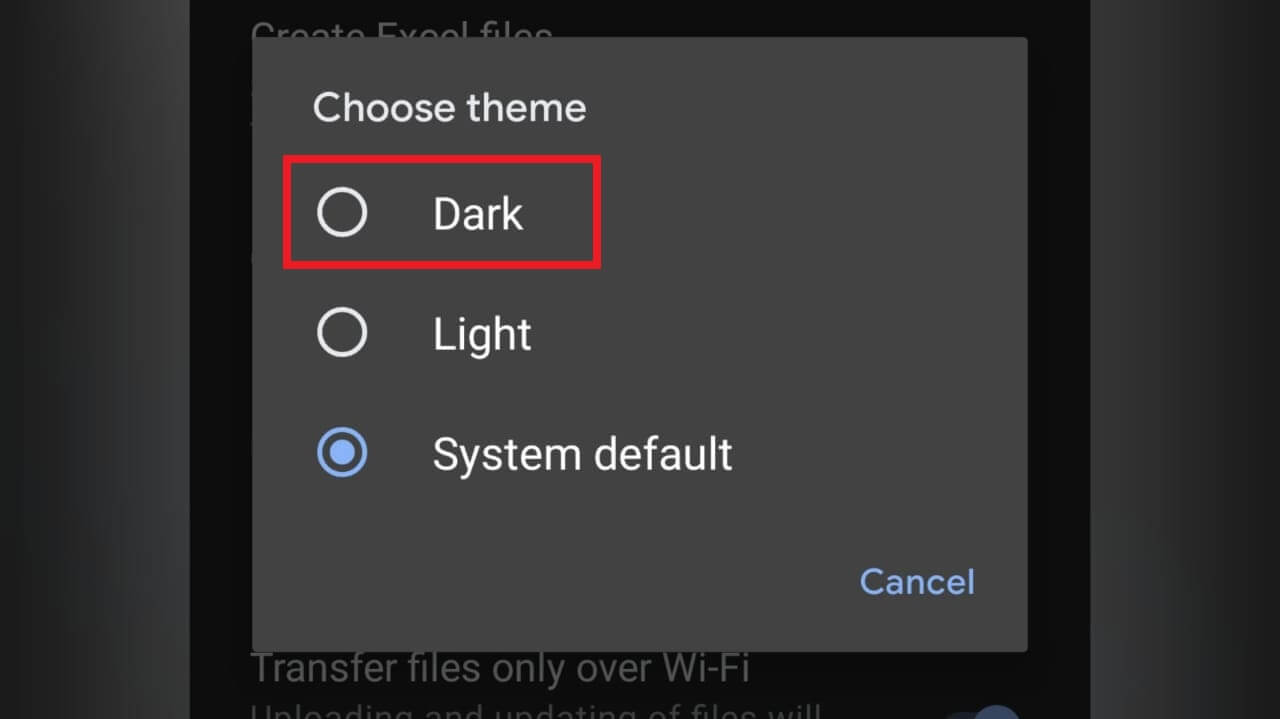 4. You have successfully turned on Dark mode on Microsoft Office.
Note: If you have your default system settings as dark mode, then the app will be automatically changed to dark mode and vice versa.
Steps to Enable Dark Mode on iOS
Unlike the Android app, the iOS version of Microsoft Office doesn't have an option to turn on dark mode within the app. You can do it with your iPhone settings app as detailed below.
1. Open your iPhone settings app.
2. Select Display & Brightness option.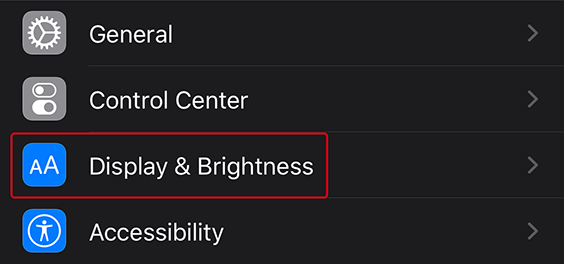 3. Now, select Dark option to turn on dark mode on your iPhone.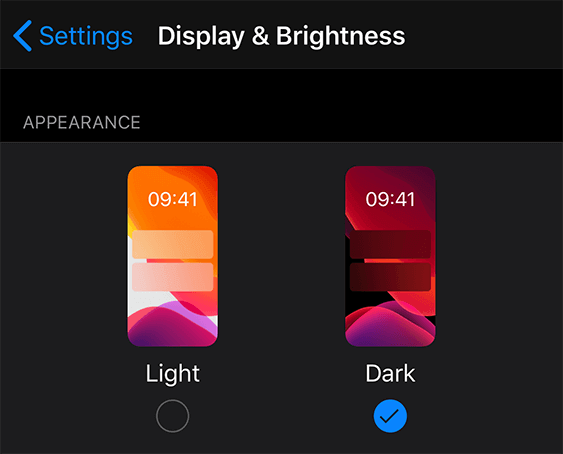 4. Go to the Microsoft Office app and you can see the app UI with dark theme.
5. To turn off, go back to Display & Brightness and select the Light option.
Steps to Enable Microsoft Office Dark Mode on PC
1. Click on the Windows button on your keyboard and search for Office.
2. Select Microsoft Office from the search results to open the program.
3. Click Account in the left pane.
4. Scroll down and click the drop down under Office theme section.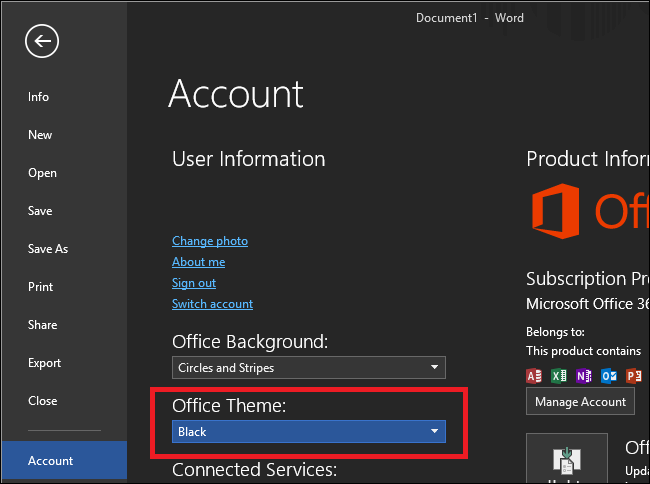 5. Click Black to turn the dark mode on your Office software on your PC.
Note: You can also turn on dark mode while using the office app by navigating to File-> General-> Office theme and select Black as the theme colour.

Opinion
Microsoft has developed dark mode only for PC users. Due to thousands of feedback from mobile users, they planned to launch the dark mode feature for mobile users in May 2021. Make sure to follow the above steps to turn on dark mode on Microsoft Office on any of your devices.
Follow Techowns' Facebook and Twitter pages to stay updated with our tutorials.
Was this article helpful?