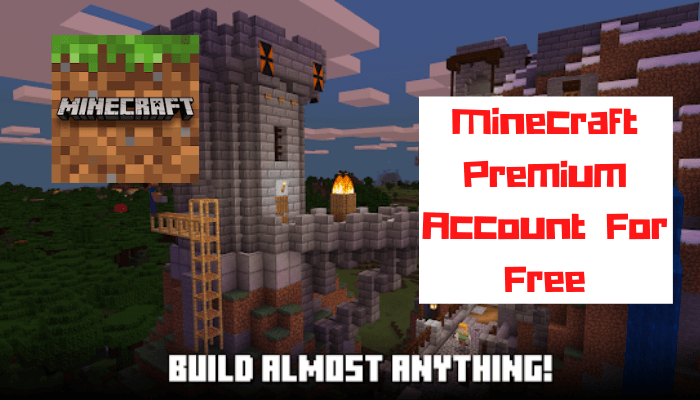 Minecraft is a 3D video game developed by Mojang studios and was launched in 2011. As of 2020, it sold 200 million+ copies of Minecraft with over 120 million+ daily users worldwide. Minecraft is a premium game, and the users should pay the subscription fee on a monthly, quarterly, or half-yearly basis. There are many modes to play in Minecraft: Hardcore mode, Adventure mode, Spectator mode, Creative mode, and Multiplayer. Some of the users are searching to get Minecraft Premium Account for free? Is it possible to get it? Let's find out the answer.
Subscription Packs:
$9.99 per month
$26.99 per 3 months
$47.99 per 6 months
Is it Possible to Get Minecraft Premium Account for Free?
We have tried many ways to get a Minecraft premium account for free. But, none of them seems to work perfectly. You could also try out the account generator, but after the survey, there is no possibility of getting the free account. So the only way to get a Minecraft premium account is to buy a subscription pack from the official Minecraft site and start playing the game.
Different Modes in Minecraft
There are 5 different modes available to play on Minecraft.
Hardcore mode
Adventure mode
Spectator mode
Creative mode
Multiplayer
Hardcore mode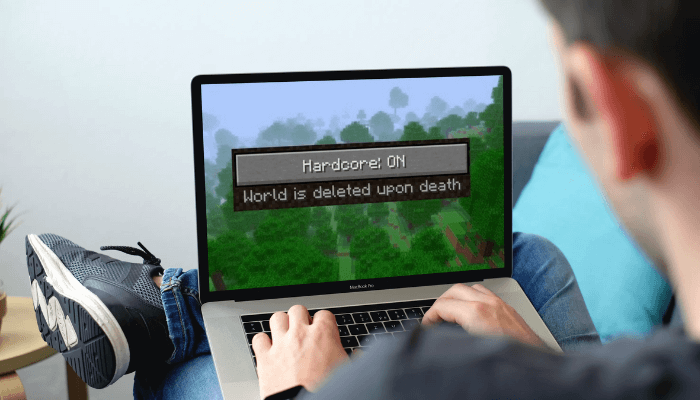 In Hardcore mode, the players cannot respawn after their death, similar to the online battle royale games. After death, the user can spectate how others are playing or exit to the home screen.
Adventure mode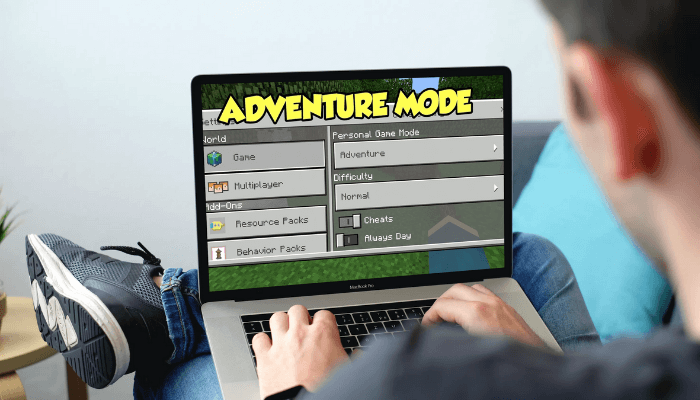 The Adventure mode in Minecraft is to create unbeatable challenges or to create a storyline and explain to the players all around the world. For example, users can create their own world in this mode, and all other players can play in their world.
Most of the blocks created in adventure mode are unbreakable as it needs correct weapons to break. It is better to go in the adventure mode and walk through the most beautiful buildings and explore the world.
Related Guide: How to Breed Horses in Minecraft
Spectator mode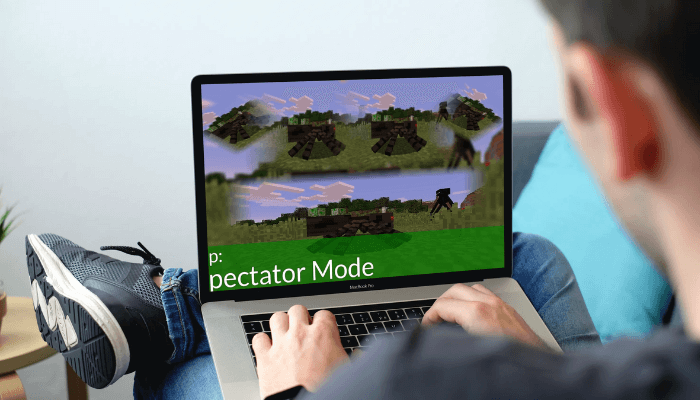 In Spectator mode, the player can spectate other gameplays without being inside the game. Spectators are invisible to the active players and are being seen by the other spectators.
This mode is good for beginners who want to learn how the PRO players are playing and how to handle critical situations.
Creative mode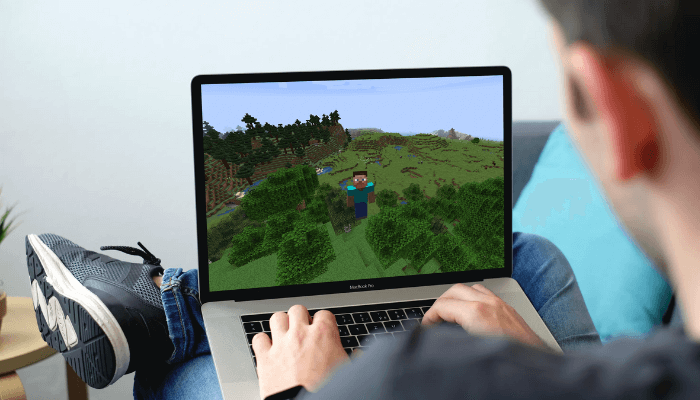 The name suggests that players can create and destroy an unlimited number of blocks. There is no health in this mode, and so the users can play for a long time. In this mode, players can also fly by just double-tapping the jump key, which will be more entertained while playing.
In the Bedrock Edition of Minecraft, playing a creative mode will disable trophies and achievements permanently. So if you have bedrock edition, try to avoid playing this mode.
Multiplayer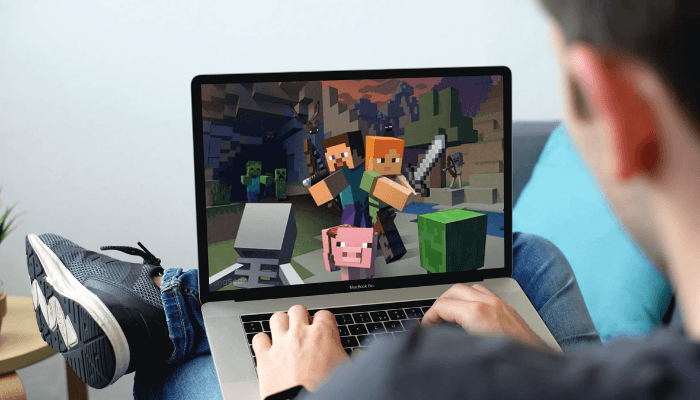 In this mode, two or more players can play Minecraft at the same time. Either you or your friend must download the server file, and you can connect to your friends' server, or your friend can connect with you.
Related Guide: How to Cross-Play Minecraft Between PC and Xbox
You can also play without an internet connection with LAN mode, which requires only WiFi. You can start streaming multiplayer with your friends up to 20 people per game.
Do you want to share anything related to this guide? Feel free to use the comments section provided below. Follow our social media profiles (Facebook and Twitter) to read more tutorials instantly.