What is?
mSpy Review: Price, Features, Discounts, & Setup Guide
Monitor all your kids smartphone activities and call history using mSpy tool.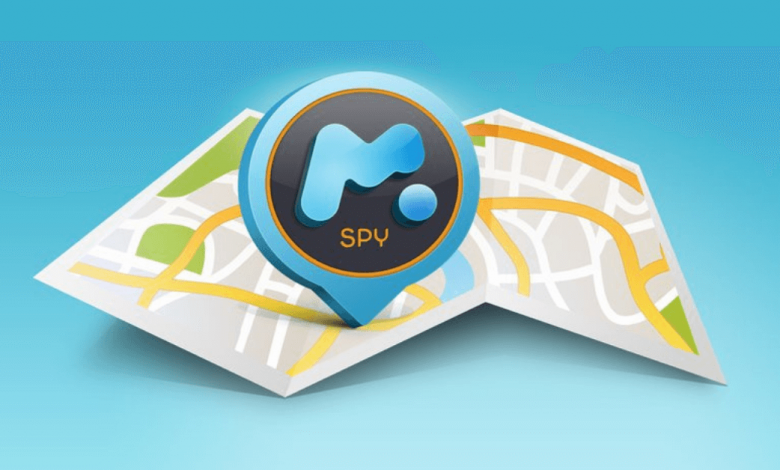 Having a kid or teenager around the house and keeping track of all their activity is very difficult for many parents. They need to take care of the home, work, bills, and many more along with the commotion caused by their kids. Nowadays, most kids are exposed to modern technology which has both good and bad impacts on young minds. Even though the internet has many things to give, it also has its take on cyberbullying, negativity, hatred, etc. which leads to suicide, drug addiction, and more. Making all this under consideration mSpy offers an amazing parental control tool for free to help every working parent out there. Let's see a detailed review of the mSpy free monitoring tool, its features, installation guide, and much more.
Why mSpy?
mSpy is one of the most trusted parental control applications that allows you to keep track of all the activity on your child's smartphone. You can also use it to spy on a girlfriend's phone without their knowledge. You can find various similar apps out there on the internet but none of them holds the feature as mSpy do. Also, many services offer to provide free service but those are just some marketing tricks to get into it. In mSpy, it offers lots of features for absolutely free and all those features can be extended to the next level with premium access.
mSpy Pricing
mSpy offers 14 days free trial with dashboard support on both Android and iOS devices. After the trial version, you have three subscription plans and they are
1 Month Premium – $69.99
3 Months Premium – $39.99 per month
12 Months Premium – $16.66 per month
mSpy also offers various discounts, offers, promo codes, and even free to its users via the subscribed mail. So keep an eye on your inbox regularly for the offers updates.
Features on mSpy
WhatsApp Tracker
Sent / Received SMS
iMessage Tracker
Monitor Snapchat
Keylogger
Current GPS Location Tracker
View Gallery, and more
WhatsApp Tracker
With mSpy, you can track all the WhatsApp activity of the targetted device. It can track features like viewing all messages, calls, images, videos, audio files, etc along with time stamps and sender name. Using these features, you can be able to know what going on in their child's WhatsApp.
Sent / Received SMS
Apart from WhatsApp messages, you can also be able to track the normal text message of the tracker device. Even a step further, you can be able to send a normal text message to any recipient on the targeted device contact. Also, you can send and receive MMS but this feature is accessible only on Android devices.
iMessage Tracker
If your child is an iPhone user, this tool even lets you track all the iMessage content. It let you find the time of the message along with the sender and recipient's name. Just like all other services, you can track all these from the mSpy dashboard directly.
Monitor Snapchat
Not just the ordinary message or messaging application, but the mSpy lets you even spy on targetted device's Snapchat. The most important thing is that it allows you to view the content even that has been deleted or removed from the chat (In Snapchat once the message is seen, it will be deleted automatically).
Keylogger
Keylogger helps to track what the targetted user type or touches on the device. It gives you complete data of every keystroke or touch done by the user like download, typing, etc. This feature helps to find what your child does if the user using an application that does not support the tool.
Current GPS Location Tracker
You can track the GPS location of the device anywhere around the world just with the GPS turned on in the targetted device. This helps you find where the use exactly in the world by pinpointing the location with higher accuracy, latitude, longitude, location data, and more.
View Gallery
This tool helps you look into your child's gallery to view all the images, video, gifs, etc. along with the image's timestamp. You can also have access to download the media content remotely from the mSpy dashboard directly. This feature is compatible with both Android and iOS devices.
Other
Apart from all the above-mentioned features, mSpy offers various other application support like Facebook, Messenger, Telegram, Hangouts, Tinder, Line, Viber, Kik, and Instagram. Other than social media tracking, you can manage installed applications, block apps, screen recording, browsing history, block websites, WiFi networks, incoming/outgoing emails, calendar activities, and many more.
How to Set up and Install mSpy on Smartphone
Let's see in detail how to set up, install, and access the mSpy monitoring tool on your smartphone.
Buy mSpy Subscription
[1] Create an account on mSpy using an Email ID.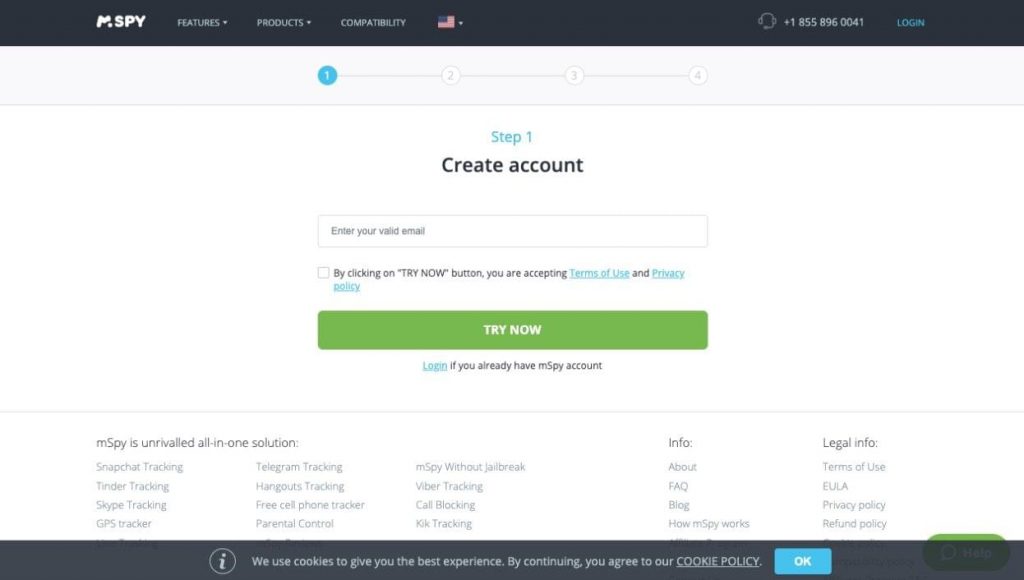 [2] Choose the device, you need to monitor.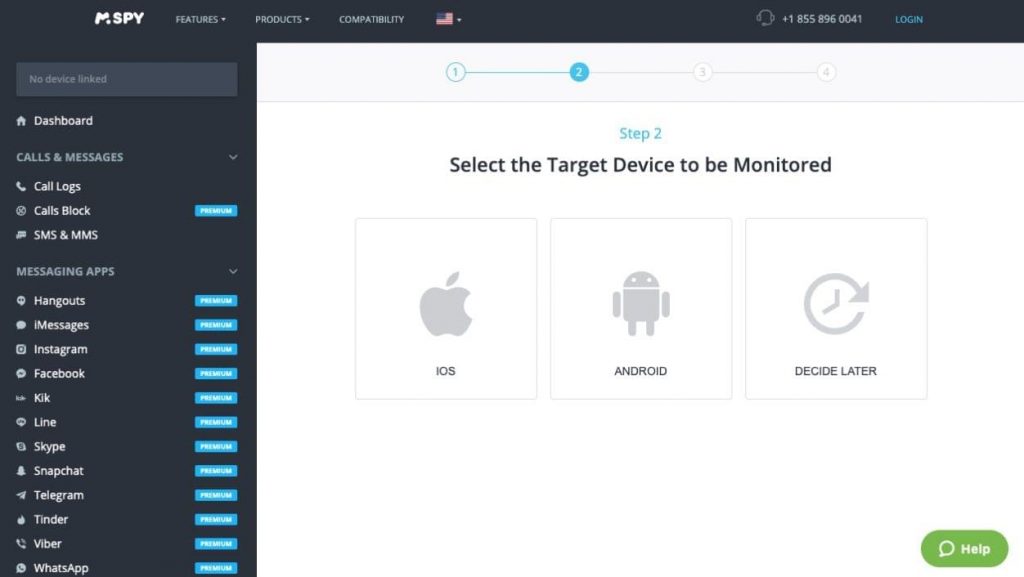 [3] Select any of the available packages and click on Buy Now.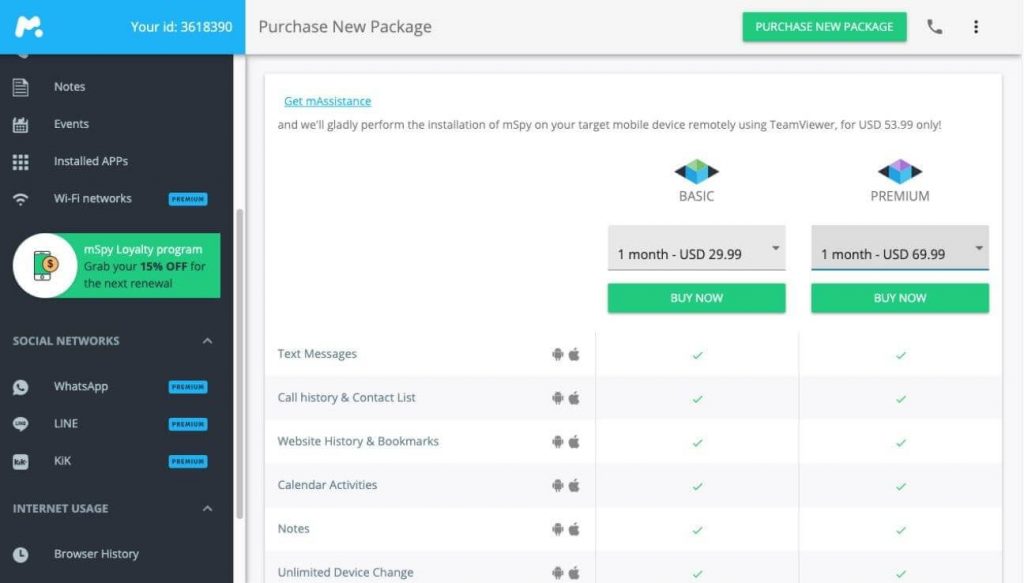 [4] Make the payment online and complete the purchase.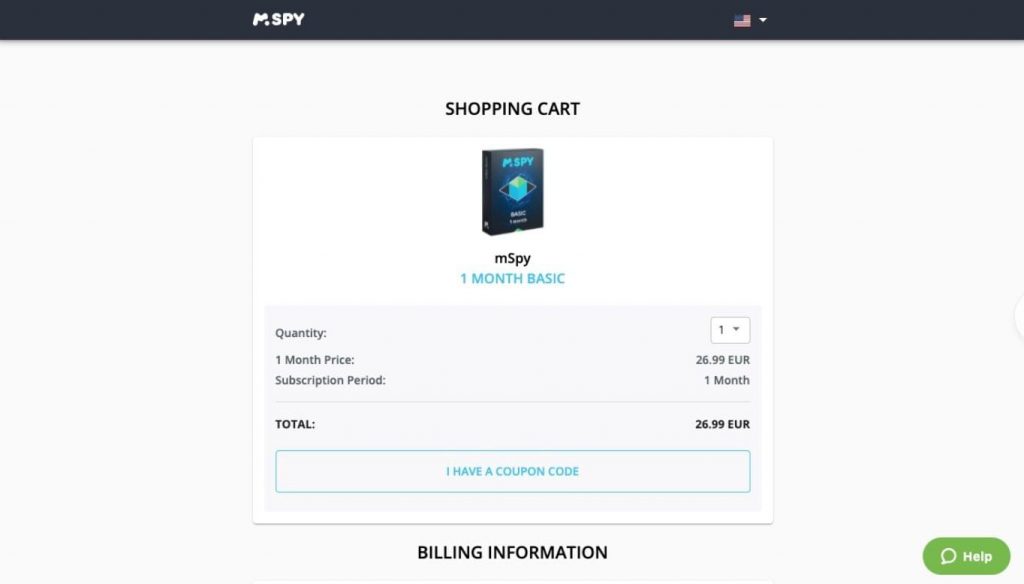 [5] You will the confirmation mail along with the link to the control panel, username, and password.
Note: Make sure to keep the credentials to avoid being misused.
Set-Up mSpy on Smartphone
To set up mSpy on Smartphone first you need to disable play protect on your smartphone.
[6] Launch Play Store and tap on the Profile icon on the top.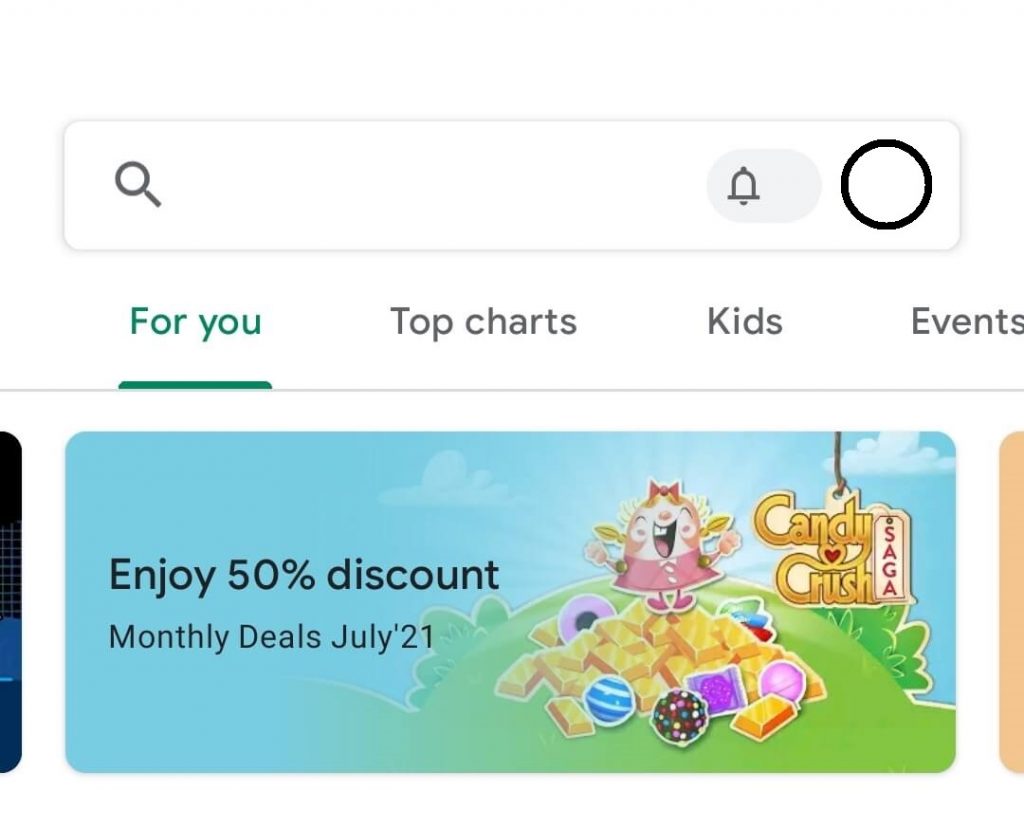 [7] Choose Play Protect from the menu.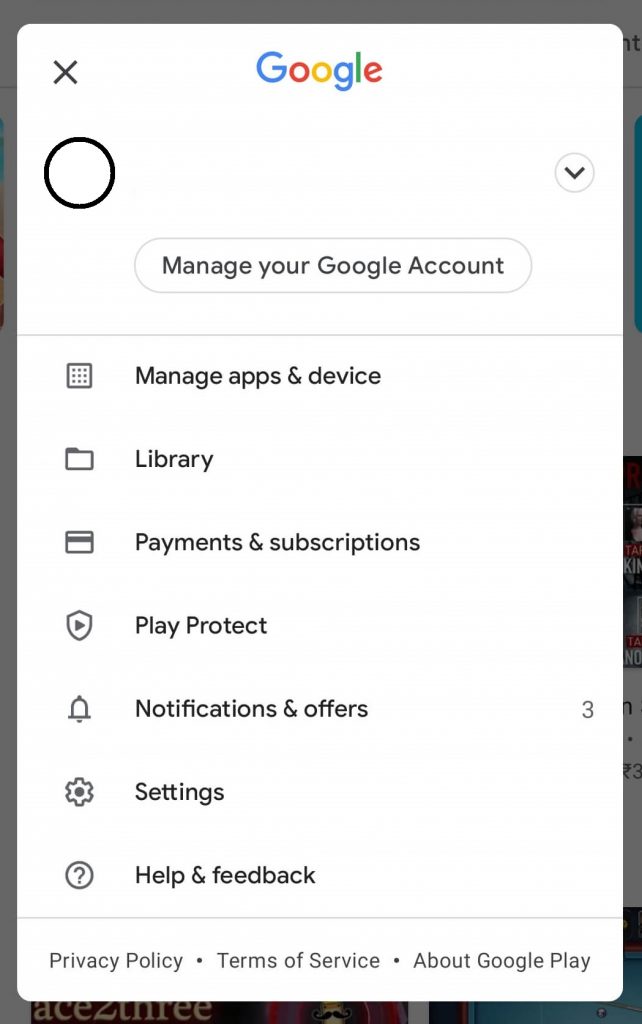 [8] Click on the Settings (cog) icon on the top right corner.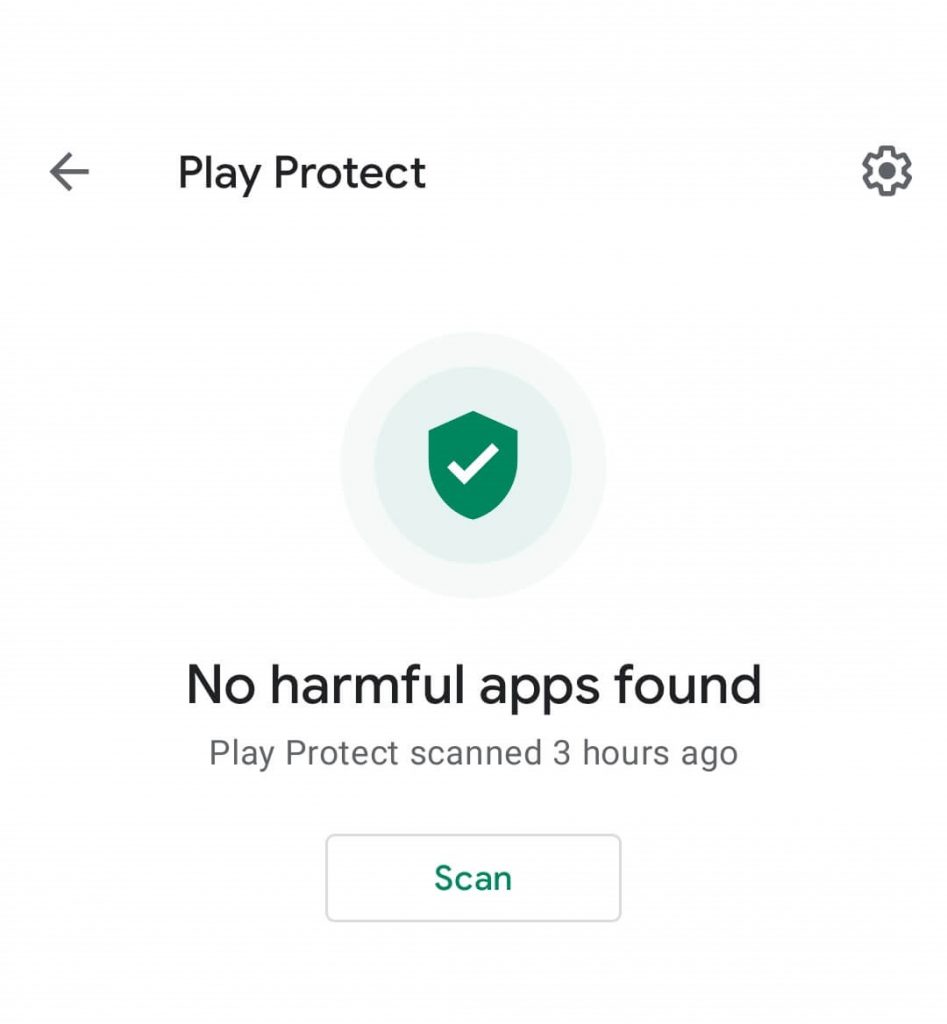 [9] Turn off Scan apps with Play Protect and Improve harmful app detection toggle.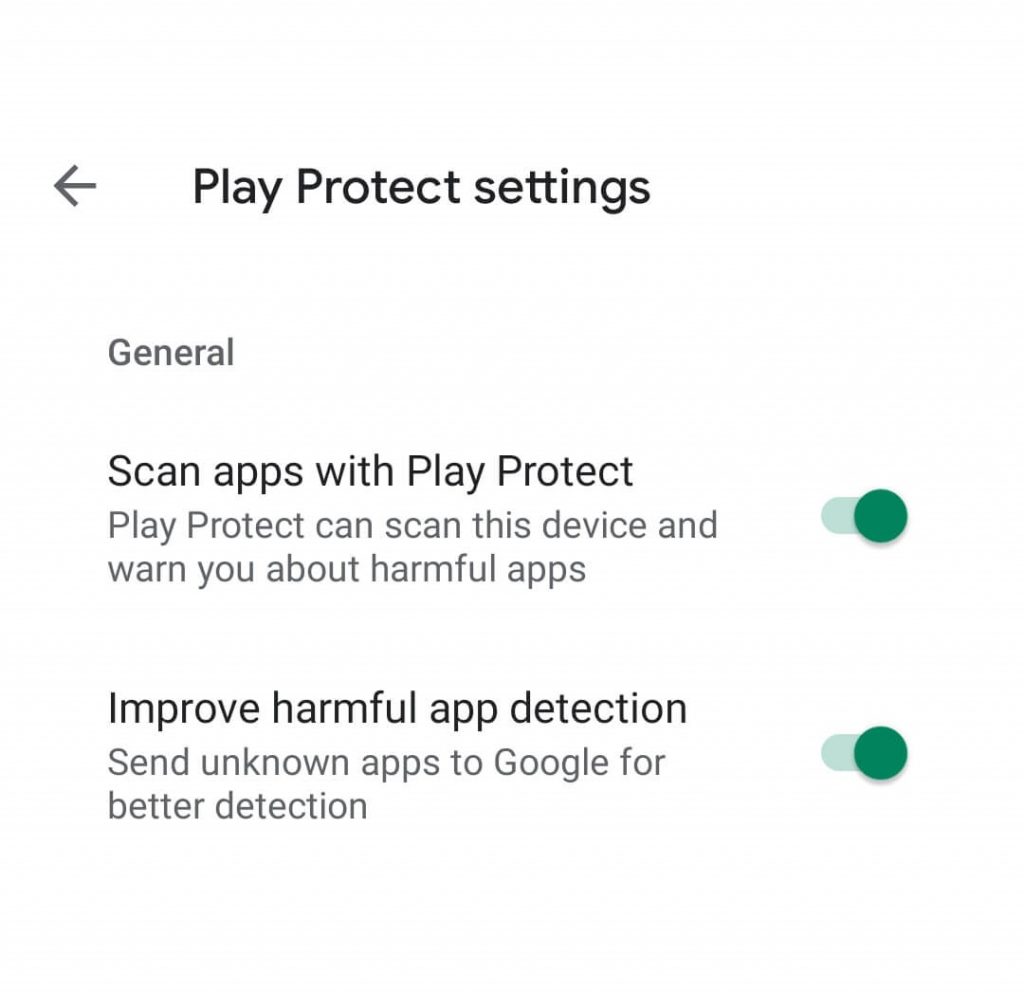 [10] Now open any web browser on the smartphone.
[11] Copy and paste the link for mSpy Installer APK in the search bar provided via the mSpy confirmation mail.
[12] Click on Go and you will be directed to the download page.
[13] Complete the Captcha and click on Download to download the mSpy Installer APK file.
Note: Before installing, make sure to enable unknown sources access (Settings >> Apps & notifications >> Special Access >> Install Unknown Apps >> Choose the Browser in which you install APK).
[14] Install the downloaded APK from the browser.
[15] After installation, click on Open to launch the App.
[16] Allow and agree to all the terms and conditions.
[17] Enter the Registration code sent via the confirmation mail.
[18] Now you have successfully installed and set up mSpy on the targetted smartphone.
How to Monitor the Targetted Device using mSpy
[19] Open Dashboard on your smartphone or PC.
[20] Enter all the targetted device info in the respective fields.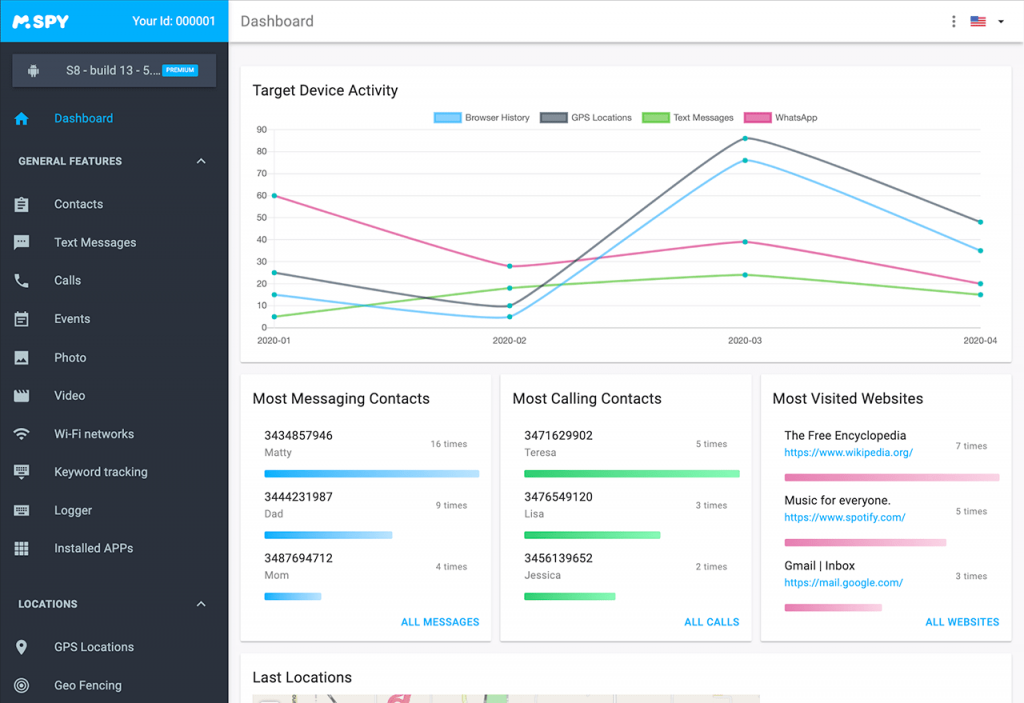 [21] Start monitoring the targetted device.
To navigate among applications use the left panel in the dashboard to jump into various sections for detailed monitoring. For more in-depth detail there are some comprise need to do on the targetted device like Jailbroken on iPhone and Rooted Android device.
Here are the supported features on Root/Non-Rooted Android and Jailbroken/Non-Jailbroken iOS device
Jailbroken iOS Device
Complete Monitoring support for communication and messaging apps
Instant and Live GPS Location and Geo-Fencing
Monitored Text messaging and Phone calls (Even the histroy cleared)
Access to all emails, contact list, browsing history, bookmarks, etc.
Activate complete device wipeout (if needed)
Non-Jailbroken iOS Device
Monitoring of calls, sent/received text normal messages
Access full contact list, WhatsApp, Browsing History, calendar, notes, etc.
Overview Installed apps and allow app blocking.
Rooted Android Device
Supports complete monitoring over the targetted device with all the available features.
Non-Rooted Android Device
Some features like instant messenger monitoring, Live data, and fewer will be unavailable on non-rooted device.
Highlights of mSpy
Faster and instant installation on both Android and iOS smartphones.
Monitor the device activity anytime and anywhere around the world.
Helps you track data like location, message, call log, WhatsApp, Facebook, mobile charge, etc.
All the information shared between users is secured and encrypted.
It works in backgrounds and does not consume much battery.
mSpy is hard to visible on the targeted device.
Available for both free and premium versions.
Wrapping Up
With all these features included, you will never miss any action of your targetted user activity. All this works only when the targetted device is connected to the internet, if not you will be still able to track the location of the user live. All the data will be updated instantly once the device is connected. Hope this article helps you know all about the mSpy Parental Control and Monitoring tool. For more Tech updates and articles, follow us on Facebook and Twitter.
Was this article helpful?