Sony Smart TV has been of the popular Smart TV brands used by people across the world. Running on Android OS, the Smart TV platform lets you watch all sorts of media content without relying on cable services. If you're a football lover, you can also stream NFL 2020 matches on your Smart TV by downloading the NFL app. The 2020 season was started on 10th September and will continue till 7th February 2021. If you're wondering how to watch NFL on Sony Smart TV, here are the steps that will take you in the right direction.
Steps to Watch NFL 2020 Games on Sony Smart TV
Note: The following procedure is only applicable to Sony Smart TVs running on Android OS.
[1] Turn on your Sony Smart TV.
[2] Press the Home button in your remote.
[3] Navigate to Google Play store in your Sony Smart TV.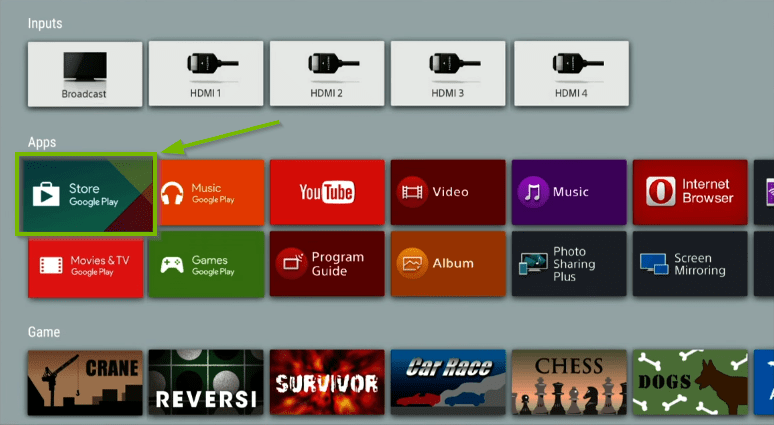 [4] Click on the search icon from the top left corner of the screen.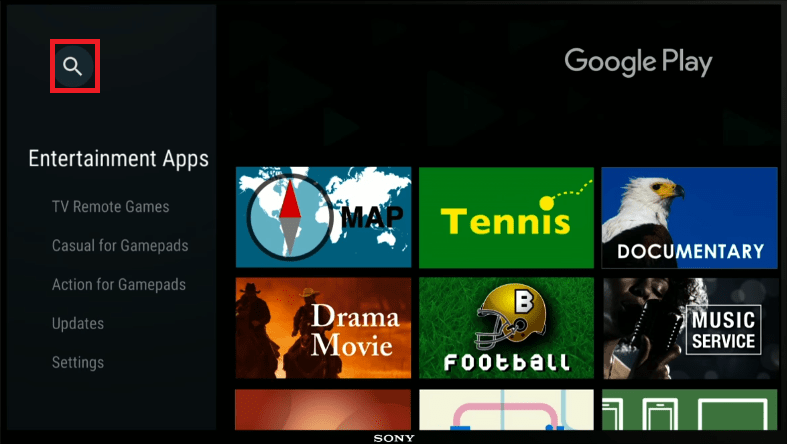 [5] Type and search for NFL Game Pass International app.
[6] Click on Install and accept for app permissions to start installing on your device.
[7] Once the downloading is completed, open the app from your app list.
[8] Login with your Game pass credentials by sign up for it.
Plan & Pricing
Free – No credit card required
Essential – $37.99/year
Pro – $124.99/year (or) $13.99/week
[9] Start streaming all the NFL games on your Sony TV.
Alternative Way to Watch NFL 2020 on Sony Smart TV
Most of the newly released Sony smart TVs have built-in Chromecast support. All you need to do is connect your casting device (Android mobile or tablet) and Sony TV to the same network.
1. Subscribe for any one of the streaming services mentioned below:
NFL Game Pass
CBS All Access
Fox Sports
2. On your Android device, download the respective app and then launch it.
3. Enter your login credentials and click the Cast icon on the main screen.
4. Select your Sony TV. The application will cast to the TV within a fraction of seconds.
5. Now, live stream the NFL match that you want.
The procedure will vary if your Sony Smart TV comes with Miracast support instead of Chromecast support. In that case, you can go for the screen mirroring on Sony TV.
[1] Press the input button in your remote.
[2] Navigate to screen mirroring.
[3] On your Smartphone, turn on the Cast menu from the notification screen.
[4] Select your Sony device from the list of available devices on your smartphone.
Note – Ensure that both the devices are in the same network.
[5] Enable permission to mirror your Android device screen.
[6] Once mirrored, launch the NFL app and start mirroring the NFL matches on big screens.
Final Words
If you want, you can also install the above-mentioned streaming apps on your Sony Smart TV to stream the NFL 2020. But, NFL Game Pass is more than enough to watch all the matches. Moreover, it provides access to watch replay videos.
If you have any doubts, make use of the comment section. For more tutorials related to NFL streaming, follow us on Facebook, and Twitter.
Was this article helpful?