National Football League (NFL) is a popular American Football league. Every ardent Football lover will be looking for this game season every year. Watching the NFL without a cable connection is still a challenging task for many. Moreover, the NFL is available in all major cable cords. But for those who are planning to cut the cable, watching the NFL matches is a mere challenge. Mostly those who use Xbox 360 consoles would be rather more confused. If you're an Xbox 360 user, here is the guide to watch your favorite NFL team on the console.
Watch NFL games on Xbox 360
Xbox 360 doesn't have a dedicated application to stream the NFL games. But still, you can watch the games with other streaming services.
1. Sling TV
You can get Sling TV from the Xbox 360 app store, technically Microsoft store. Sling TV offers two different packages for you. One is Orange plan, which has ESPN. With ESPN, you can watch NFL Monday Night Football matches. And the other one is the Blue package. It got your Fox Sports and NBC. You can also subscribe to a combined package that provides access to both the networks along with NFL Network and NFL Redzone.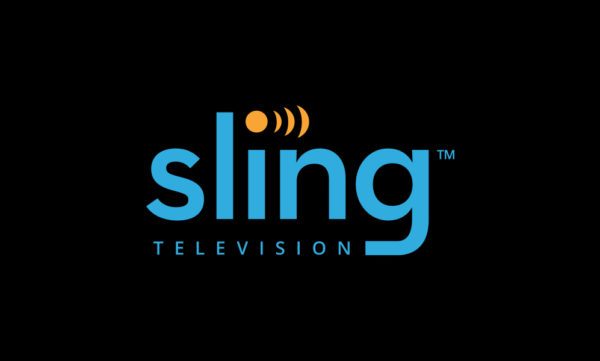 Blue and Orange package – $30/month/pack
Combined package – $45/month
2. Fox Sports
Like Sling TV, you can also download Fox Now and Fox Sports Go apps from the Xbox app store. It is the best option to watch NFL on your Xbox 360 console. It is a subscription-based streaming service. You can also get instant access to Sports Go channels on other streaming services like AT&T, Sling TV, Hulu, and YouTube TV.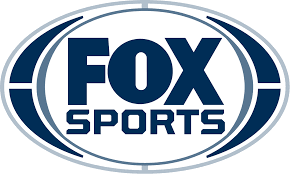 3. CBS
CBS is yet another way to watch the NFL games on your Xbox 360 consoles. With the CBS subscription, you can get various channels to stream the NFL games on multiple devices, including your Xbox 360 consoles. Log on and subscribe to CBS TV. Like Fox Sports, you can also get instant access to CBS channels from YouTube TV, Hulu, Spectrum TV, etc.

$5.99/month limited commercial pack
$9.99/month commercial-free pack
4. Hulu + Live TV
As we all know, Hulu is one of the best online on-demand video streaming services. Hulu Live TV is a phenomenal option to enjoy NFL games with several other contents. One of the best choices as you will get 70+ other channels and various movies and TV shows. The channels to watch the NFL games are CBS Sports, Fox, NBC, and ESPN. Unfortunately, NFL Network and NFL RedZone access are not accessible.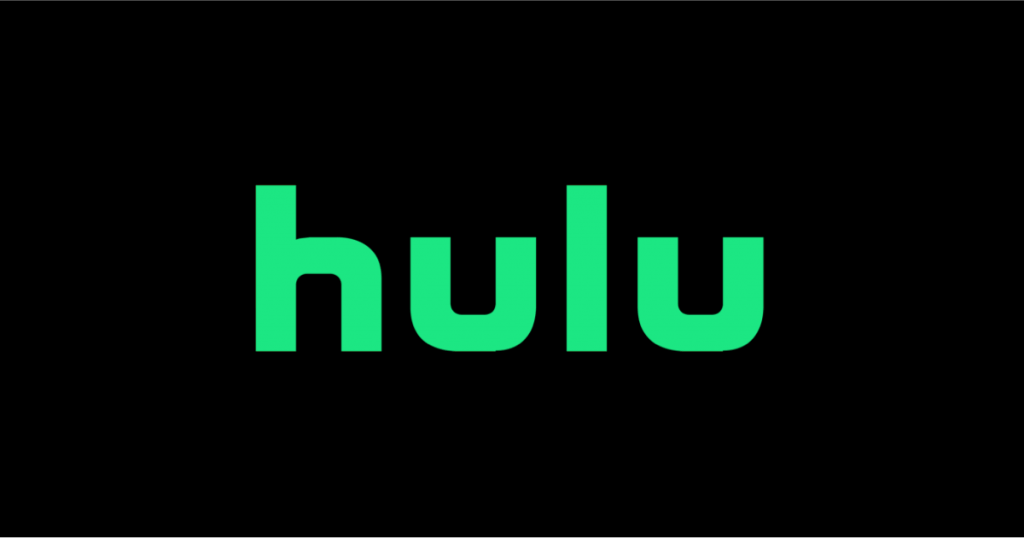 Hulu + Live TV – $54.99/month
Hulu Premium + Live TV – $60.99/month
5. YouTube TV
YouTube TV offers 70+ live TV channels. Like Hulu, you can get Live TV along with various contents like TV shows and movies, etc. The options here are NBC, Fox, CBS, ESPN, and NFL Network. You can even add NFL RedZone to your YouTube TV with add-on sports plus tier.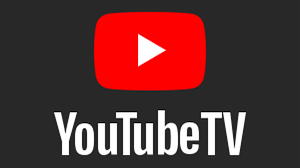 YouTube TV – $64.99/month
6. AT&T TV
AT&T TV app too available on your Xbox 360 app store. You can download it and log in with your credentials. You can enjoy your NFL game with four different broadcasts like ABC, CBS, Fox, NBC, and ESPN. There is no option to add NFL Network and NFL RedZone.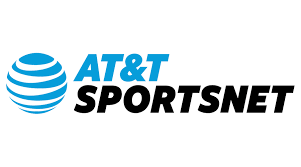 Unlimited Elite – $50/line/month or $200/4 lines/month
Unlimited Extra – $40/line/month or $160/4 lines/month
AT&T Unlimited Starter – $35/line/month or $140/4 lines/month
7. NBC
The next option to watch NFL games on Xbox 360 is NBC sports. NBC can be obtained from various streaming service providers. But still, they came with their stand-alone streaming service called Peacock TV. You can get the NBC channel for free with the Peacock TV. To watch the NFL games, you have to go and subscribe the NBC on the website.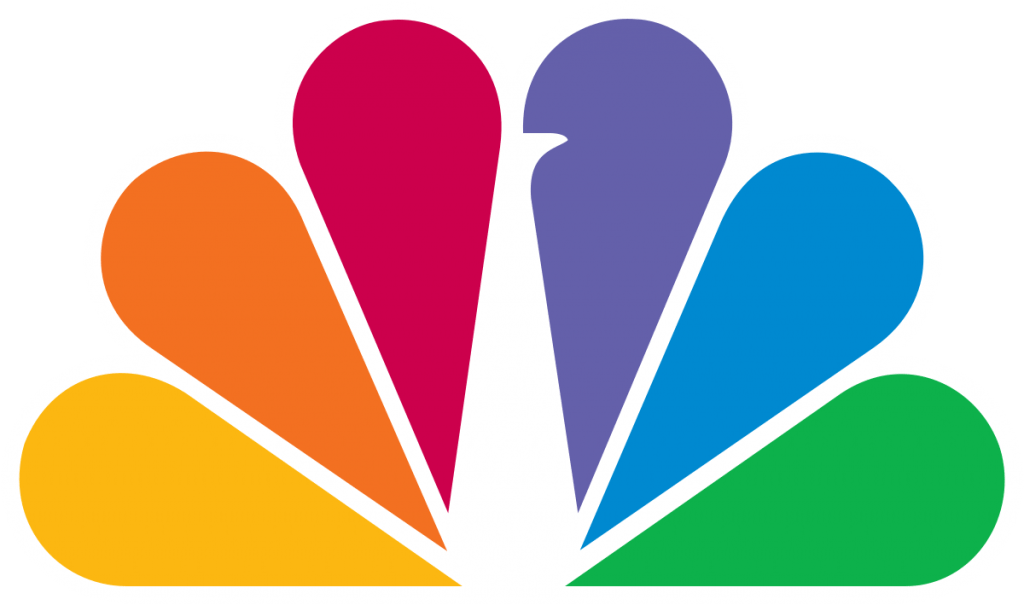 Premier League Matchday pass – $34.99/month
Premier League pass – $54.99/month
8. ESPN
ESPN is yet another easy option to watch the NFL games on Xbox 360. The app is officially available on the Xbox app store. The ESPN service provides access to stream a limited number of matches only.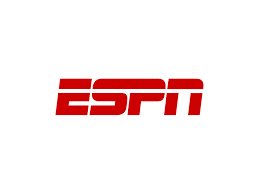 These are the eight different options to stream NFL on Xbox 360 console. It will be better if Microsoft adds NFL Game Pass support to the console. Keep, follow us on Facebook and Twitter for tech guides/tutorials.
Was this article helpful?