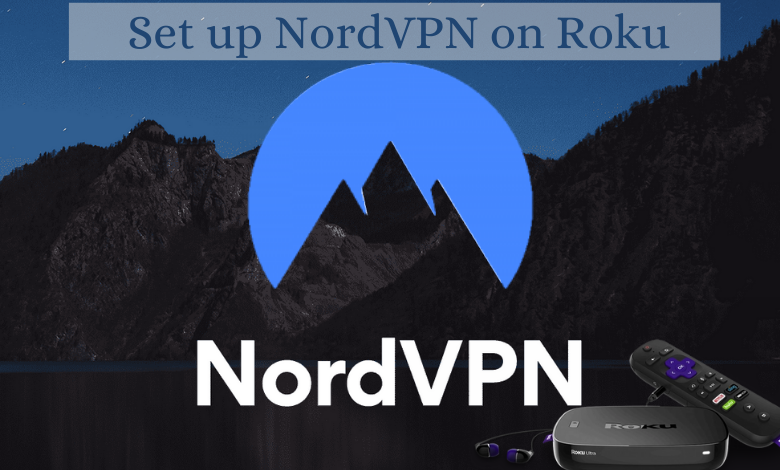 NordVPN is one of the best VPNs offering 5500 servers in 59 countries. Roku is one of the best streaming devices since its arrival. You can install various streaming applications and watch various movies and TV shows. With NordVPN on Roku, you get to stream whatever and whenever you want without any geo-restrictions. But, you can install NordVPN on Roku to access the media and apps that are geo-restricted in your location. However, there are ways to access NordVPN on Roku and they are discussed here.
How to Access NordVPN on Roku
As said earlier, you will not be able to install the NordVPN app on Roku. But that will not stop you from using the VPN on Roku. You can use either of the following ways.
Physical Router Setup Way
Virtual Router Setup Way
Method 1: Physical Router Setup
It is a bit complicated process, but it will let you directly configure NordVPN to Roku. Using Physical router will be faster than using a Virtual router. Only a few routers are compatible with VPN configuration. So make sure to purchase a router that is compatible with the VPN.
1) Make sure to subscribe for NordVPN.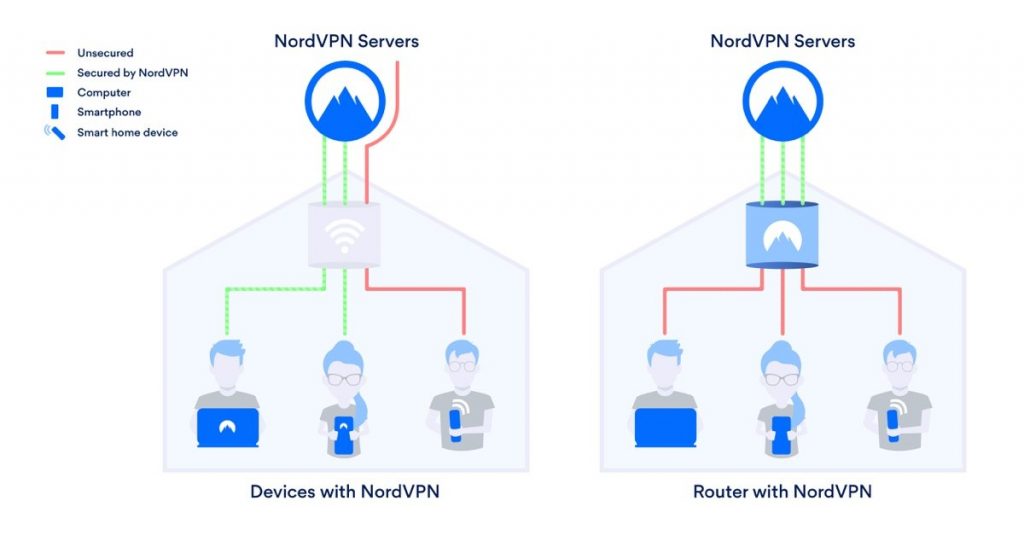 2) Log in to your router by using a smartphone or computer and set up the NordVPN.
Tap the VPN menu on the left side menu pane.
Click VPN client >> Add profile.
Choose OpenVPN and enter the required details.
Visit this NordVPN page and download the utility files for the server that you want.
Upload the file on the dialog box provided on the VPN client page.
After uploading the file, click OK and hit the WAN menu on the sidebar.
Under the WAN DNS Setting section, enter the DNS server addresses on the DNS 1 and DNS 2 columns.
Click Apply and get back to the VPN client page.
Choose Activate, and a blue tick will appear on the screen for successful configuration.
Note – Linksys, Arris, Netgear, Mikrotik, Tp-Link, and D-link routers aren't compatible with the NordVPN.
3) Turn on your Roku device and navigate to the Settings.
4) Choose Network and then click on Setup Connection.
5) Choose Wireless and connect to the WiFi network where you have configured the NordVPN.
6) Now, you can access the geo-restricted contents on Roku with ease.
Method 2: Virtual Router Setup
This method requires your Windows computer or Mac to create an virtual WiFi which is configured with the NordVPN. After creating the virtual WiFi, you can connect to your Roku to that WiFi network for accessing geo-restricted content.
Create Virtual Router Using Windows
1) Subscribe to NordVPN and then install the NordVPN app on your Windows PC.
2) Open the Network and Internet Settings.
3) Click on the Mobile hotspot menu on the left pane and enable Share my Internet connection with other devices button.
4) Go to the Status tab and then click on Change Adapter Settings.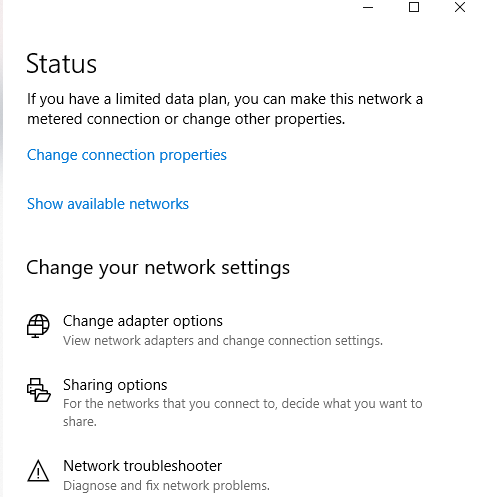 5) Right-click on the NordVPN Tap Adapter and choose Properties.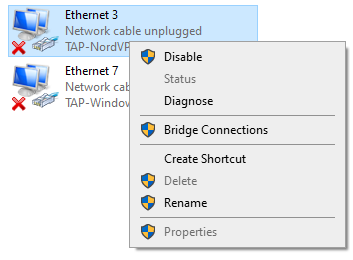 6) Go to Sharing and check the box near "Allow other network users to connect through this computer's internet connection."
7) On the dropdown, select the hotspot you have created and click OK.
8) Launch the NordVPN and connect to the US server or any other server that you want.
9) Now, visit my.roku.com and login to your Roku account. Set your country to the US and enter a US Zip code.
10) Now, reset your Roku device to the factory settings.
11) After reset, configure your Roku with the new US region account.
12) From Roku home screen, go to Settings > Network > Setup connection > Wireless.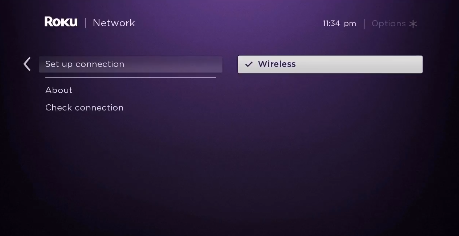 13) Now, select the virtual WiFi that has been configured with the NordVPN.
Virtual Router on Mac
1) Click on the Apple logo on your Mac.
2) Go to System Preferences > Network.
3) On the pop-up window, select Interface as VPN, VPN Type as IKEv2 and Service name as Roku.
4) Enter the NordVPN server address. You can get it from this site.
5) Click on the Authentication Settings > Log in credentials of NordVPN > OK.
6) Click Advanced and choose Send all traffic over VPN connection. C
7) Click on OK >> Apply.
7) Now, click Connect.
8) Again, click on the Apple logo > System Preferences > Sharing. Choose Internet Sharing and Wi-Fi.
9) Fill the following details.
Network Name: Name of the network
Channel: Default
Security: Choose WPA2 personal
Password: create your password
Verify: Reenter the password.
10) Finally, click OK to complete the setup.
11) Once you completed these steps, connect your Roku to the WiFi network by following the steps mentioned in the Windows method.
As NordVPN is not available as a standalone app for Roku, you have to rely on these methods. If you have any related queries, write to us in the comment section below. Follow Techowns' Facebook and Twitter pages to read our tutorials instantly.
Was this article helpful?