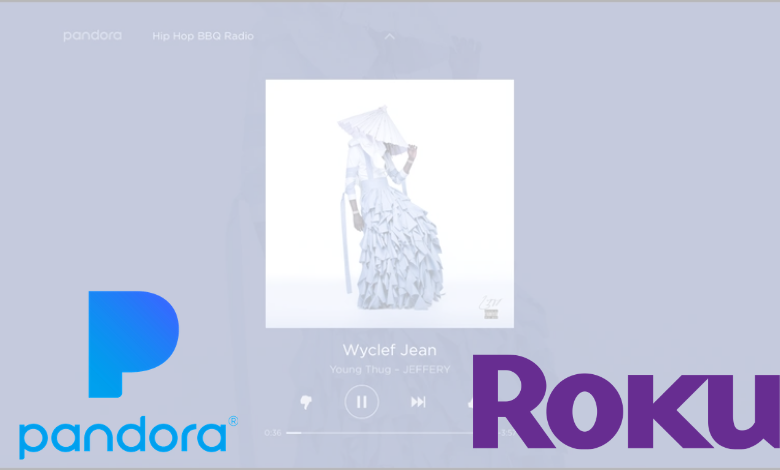 Pandora is an online music streaming service that features millions of music, songs, and audio based on the genre, artists preferred by the users. It offers three different levels of services: free, plus, and premium. With a free account, the users can stream ad-supported music with no rewind. The Plus level features ad-free music that costs $4.99/month with unlimited track skips. With a Premium account, the user will have features like offline downloads, on-demand music, unlimited skips at $9.99/month. The Pandora official application is available on various streaming devices, including the Roku Chanel Store. Let us see how to stream Pandora on Roku.
Pandora on Roku
The channel is officially available on the Roku Channel Store. So it wouldn't take a minute or two to add the channel to your streaming device and activate the account to enjoy seamless music streaming. Follow the below steps to install and activate the Pandora on Roku.
Step 1: Set up your Roku streaming device with your TV. Turn on the device and make sure to connect it to the internet.
Step 2: Press the home button on the Roku remote. Click on Streaming Channels to navigate to the Roku Channel Store.
Step 3: From the Roku Channel Store, click on the Search Channels option.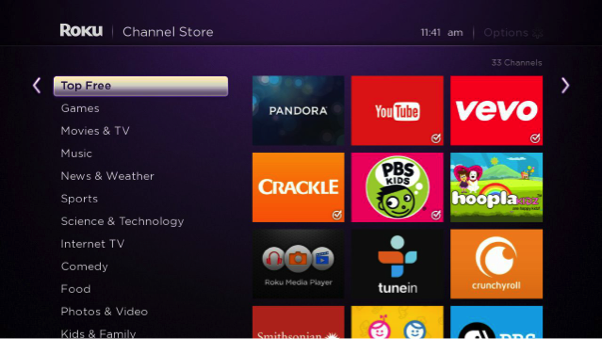 Step 4: Type Pandora on the provided search field. You can use the supplied remote to select letters from the on-screen keyboard.
Step 5: Select the app from the search results.
Step 6: On the app installation screen, click on the Add Channel button. Wait for the app to be installed on your device.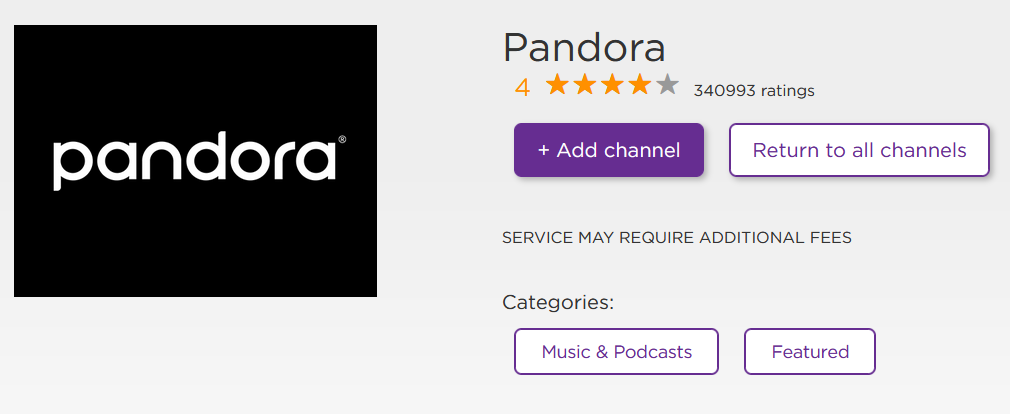 Step 7: Click on the Go to Channel button to launch the app.
Activate Pandora on Roku
Step 1: Make sure to create an account beforehand.
Step 2: Launch the Pandora app on your Roku and then click on Continue on the home screen.
Step 3: An activation code will appear on the screen.
Step 4: Launch the web browser on your computer and smartphone. Go to https://pandora.com/roku.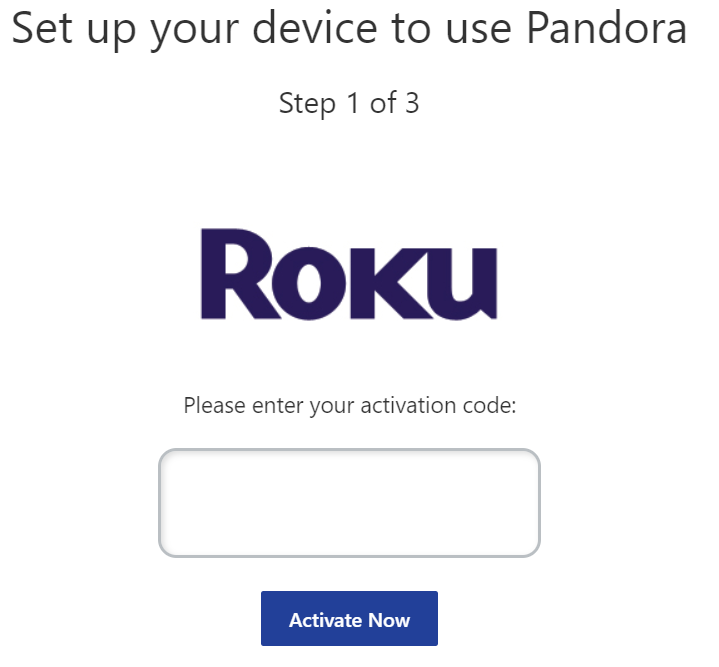 Step 5: Click on Activate Now and then enter your Roku credentials.
Step 6: The Pandora channel on Roku will refresh automatically to start loading the contents.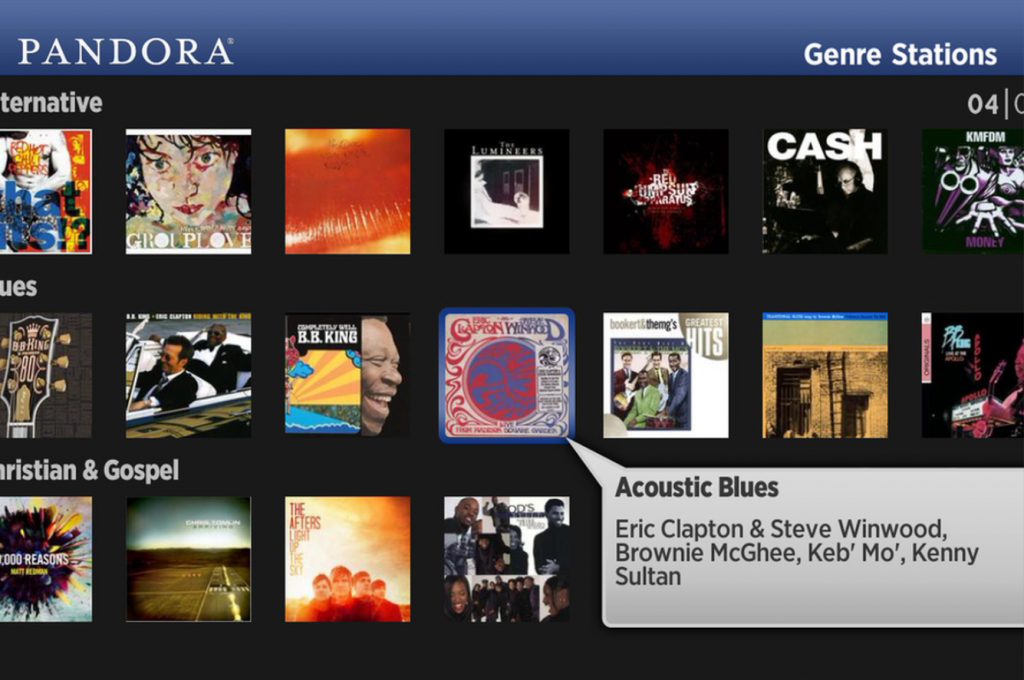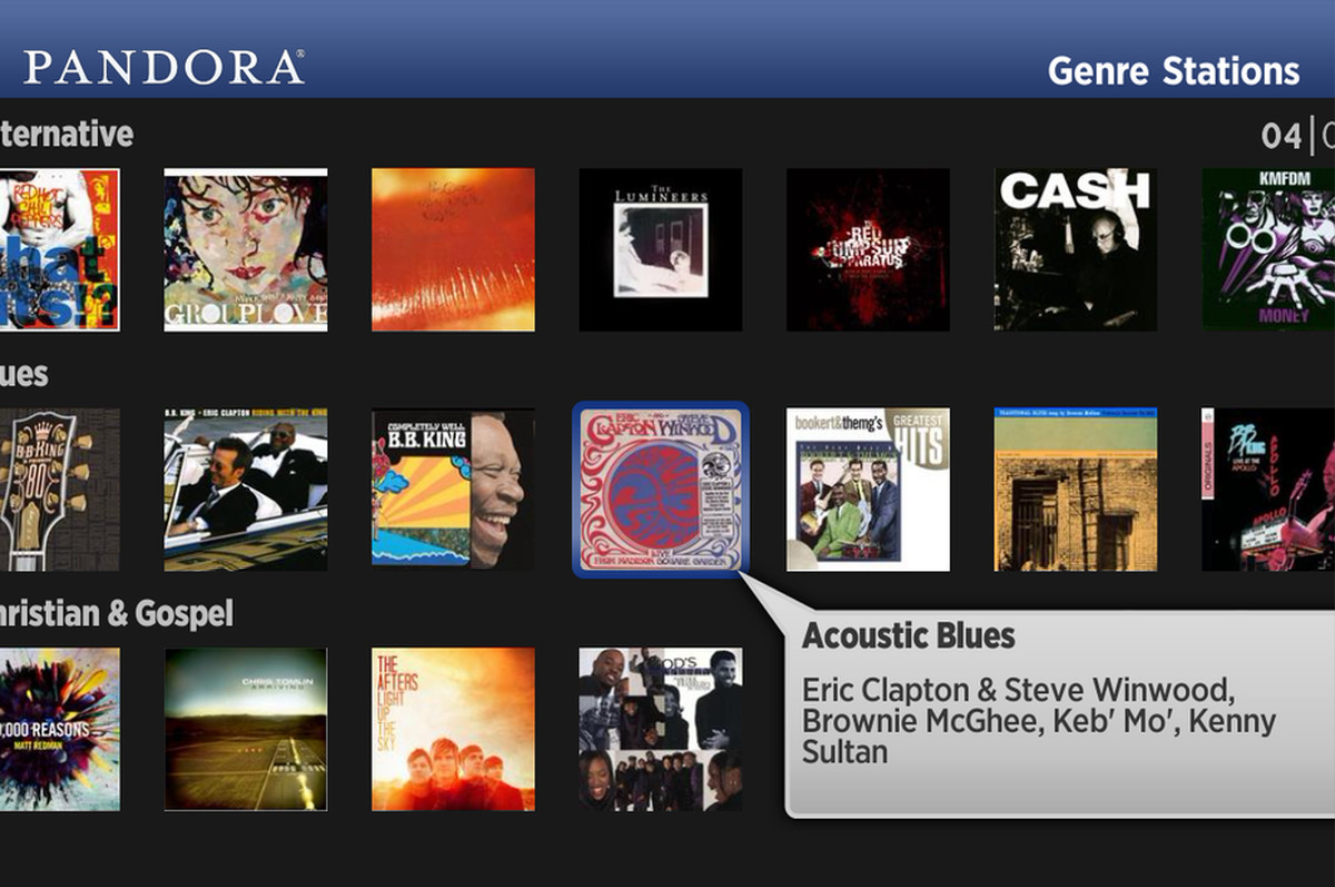 Now you can stream everything you want with the appropriate subscription package. If you have any queries, write to us in the comment section below. Follow our Facebook and Twitter pages to read our tutorials instantly.