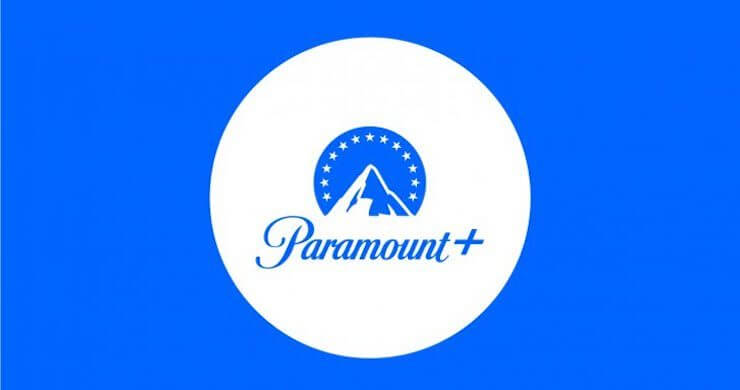 Xfinity is widely known for its internet and TV services. Its primary objective is to deliver users a lot of entertainment. CBS All Access is rebranded as Paramount Plus and is made Xfinity-compatible. It offers a huge library of shows, series, episodes, and originals. With Paramount+, you can stream everything from breaking news, live scores, highlights, and more. It never fails to give you the edge-of-your-seat entertainment on your Xfinity. By getting into this section, you will find the subscription plans and installation steps of Paramount+ on Xfinity.
Paramount Plus Subscription Plans
Currently, Paramount+ offers two premium plans. You will get a 7-day free trial with either of them.
Limited Commercial ($4.99/mo or $49.99/yr) with limited ads.
Commercial Free ($9.99/mo or $99.99/yr) without ads. It also supports downloading titles for offline access and local CBS station.
Supported Xfinity Models
The Paramount Plus app is available only on the below-listed Xfinity Models.
XG2v2-P
XG1v3
XG1v4
Xi5
Xi6
XiOne
XClass TV
How to Sign Up for Paramount Plus
1. Go to the Paramount Plus website.
2. Click the Try It Free button.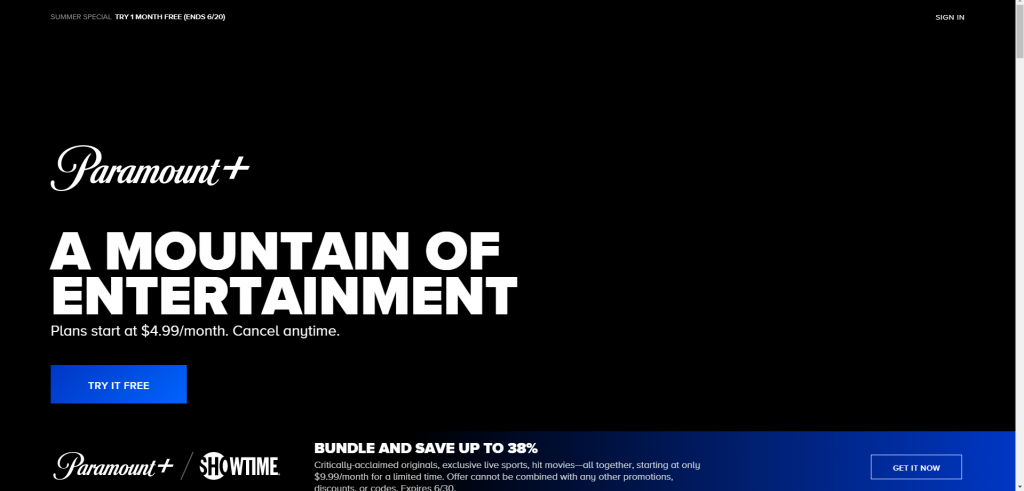 3. Submit all the required information and get into the checkout page.
4. Enter your card details for the payment. Don't worry, you won't make any payments here.
5. Activate the free trial for 30 days. Don't forget to cancel the Paramount Plus subscription within the 30-days period. Otherwise, you will be charged for the next billing cycle.
How to Get Paramount Plus on Xfinity
1. Press the Xfinity button on the provided remote.
2. Choose Apps and navigate to Paramount Plus or voice search Paramount+.
3. When the app launches, you will get two options. On my TV and On the Web.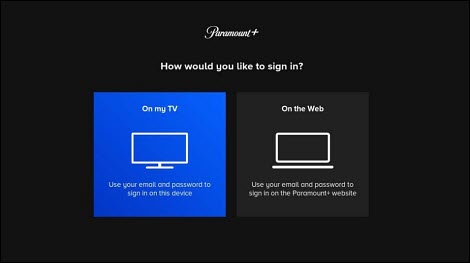 4. Clicking on the On my TV option will allow you to enter the credentials on the TV itself. Enter the Paramount+ credentials and click the Sign In button.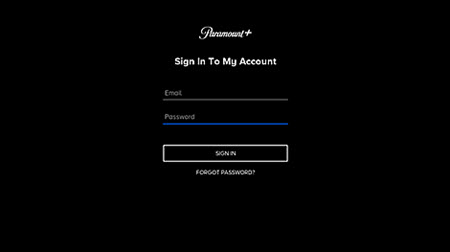 5. Clicking on the On the Web will display you the activation code.
4. Note the activation code as displayed on the screen.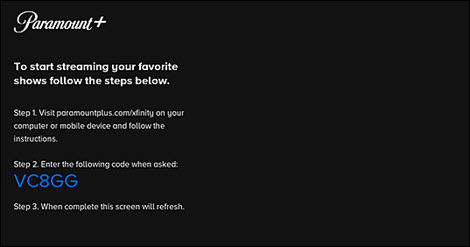 5. Now, launch a browser on any other device and go to paramountplus.com/activate/xfinity.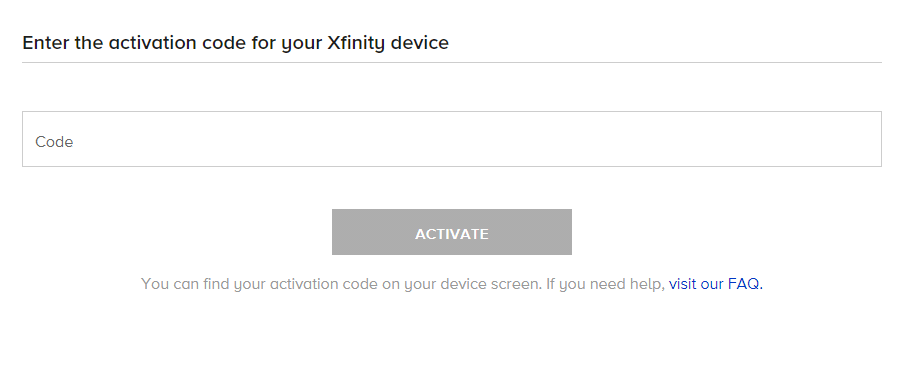 6. Provide the activation code and press Activate.
7. When the activation is a success, you shall start streaming Paramount+ in no time.
Paramount Plus Not Working on Xfinity
If the Paramount+ app is not working on your Xfinity devices, there are many reasons for it.
Check whether your Xfinity device is compatible with the Paramount+ app.
Restart your Xfinity device and try again.
Log out of the Paramount+ app and sign in again. You can also try activating the Paramount+ app instead of signing in.
Clear cookies and cache files on your Xfinity device.
You can also ask for assistance from Paramount+ or Xfinity support center.
Frequently Asked Questions
1. Will Paramount+ replace CBS All Access entirely?
Yes. CBS All Access will no longer be available as Paramount+ will replace it. Those existing customers of CBS All Access need not re-subscribe to Paramount Plus.
2. Can I stream Paramount+ for free with a cable subscription?
Yes. You can stream Paramount+ with a cable subscription for free. But, you may not be able to access the entire library of content. However, with the OTT subscription, you will not face any such limitations.
3. Can I use Paramount+ on multiple devices?
Yes. You can use Paramount+ on three different devices at the same time. You can even create a separate profile for a personalized streaming experience.