PBS stands for Public Broadcasting Service. It is entirely a free online media streaming service that allows you to stream all PBS shows and videos. PBS streaming library is regularly updated with recently aired shows and video contents from PBS local stations. You can watch all your PBS series, award-winning documentaries and episodes across all your devices including Android, iOS, Windows, Android TV, Apple TV, Amazon Firestick, Roku and many more. In this guide, let us learn how to add PBS channel on Roku with which you can create your own watch-list with all your favourite shows for instant access.
Steps to Install PBS on Roku
Roku is a cost effective streaming media player that supports tons of apps and services to access. PBS is an open-source media streaming service officially available on the Roku Channel Store.
#1: Plug in your Roku device to the HDMI port on TV.
#2: Launch your Roku device and connect it to home WiFi.
#3: Go to Roku Home screen, scroll down to Streaming Channels and select it.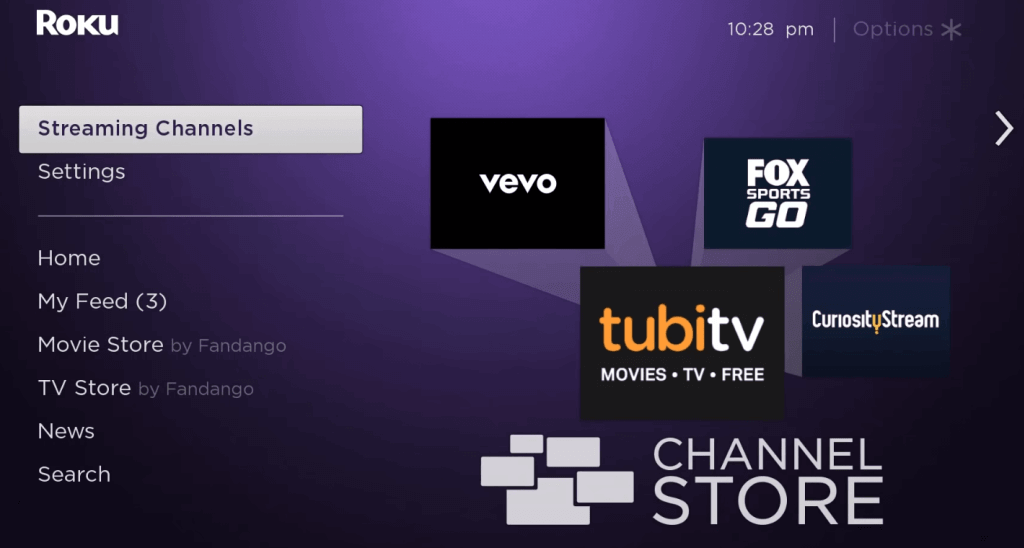 #4: It will open the Roku Channel Store, here select Search Channels option.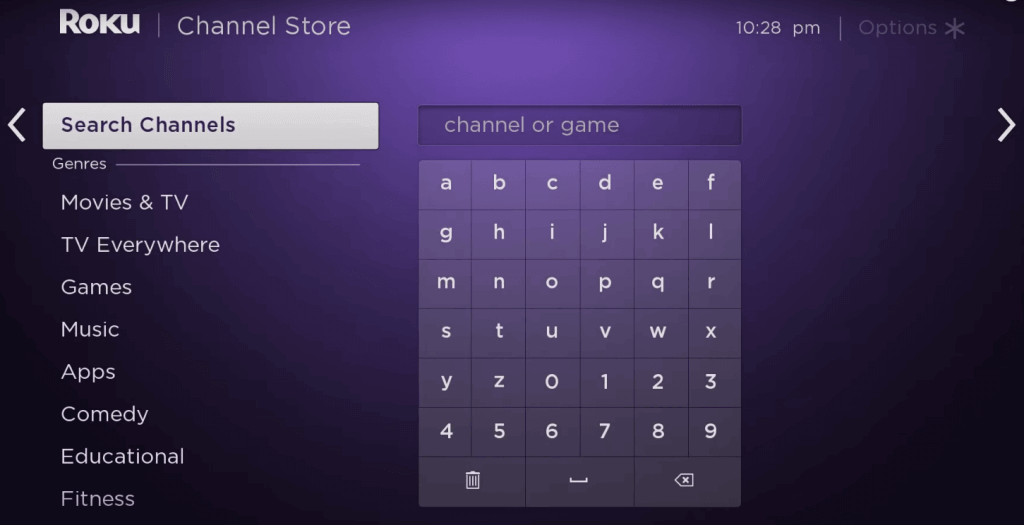 #5: On the search field, type PBS app and search for it.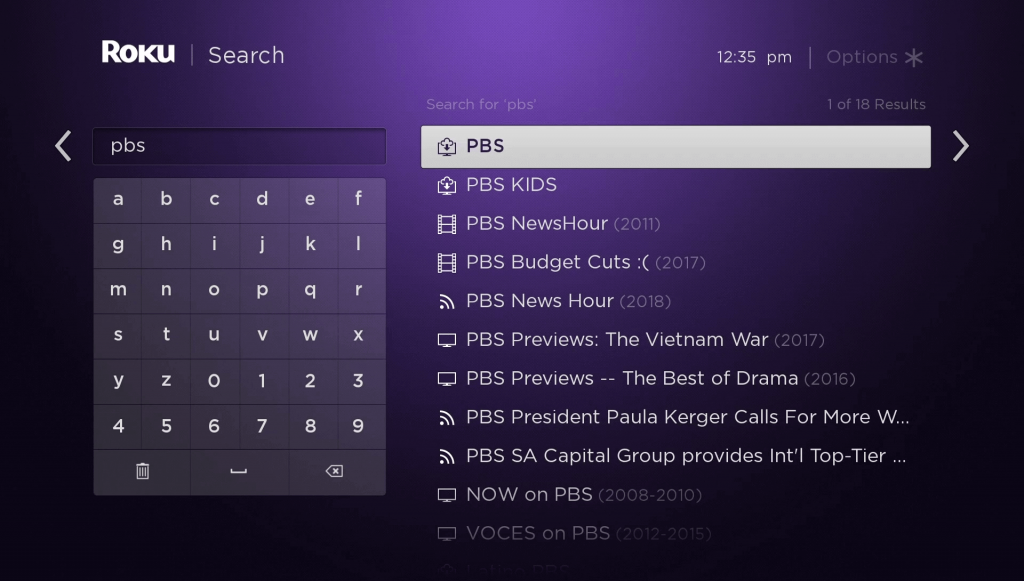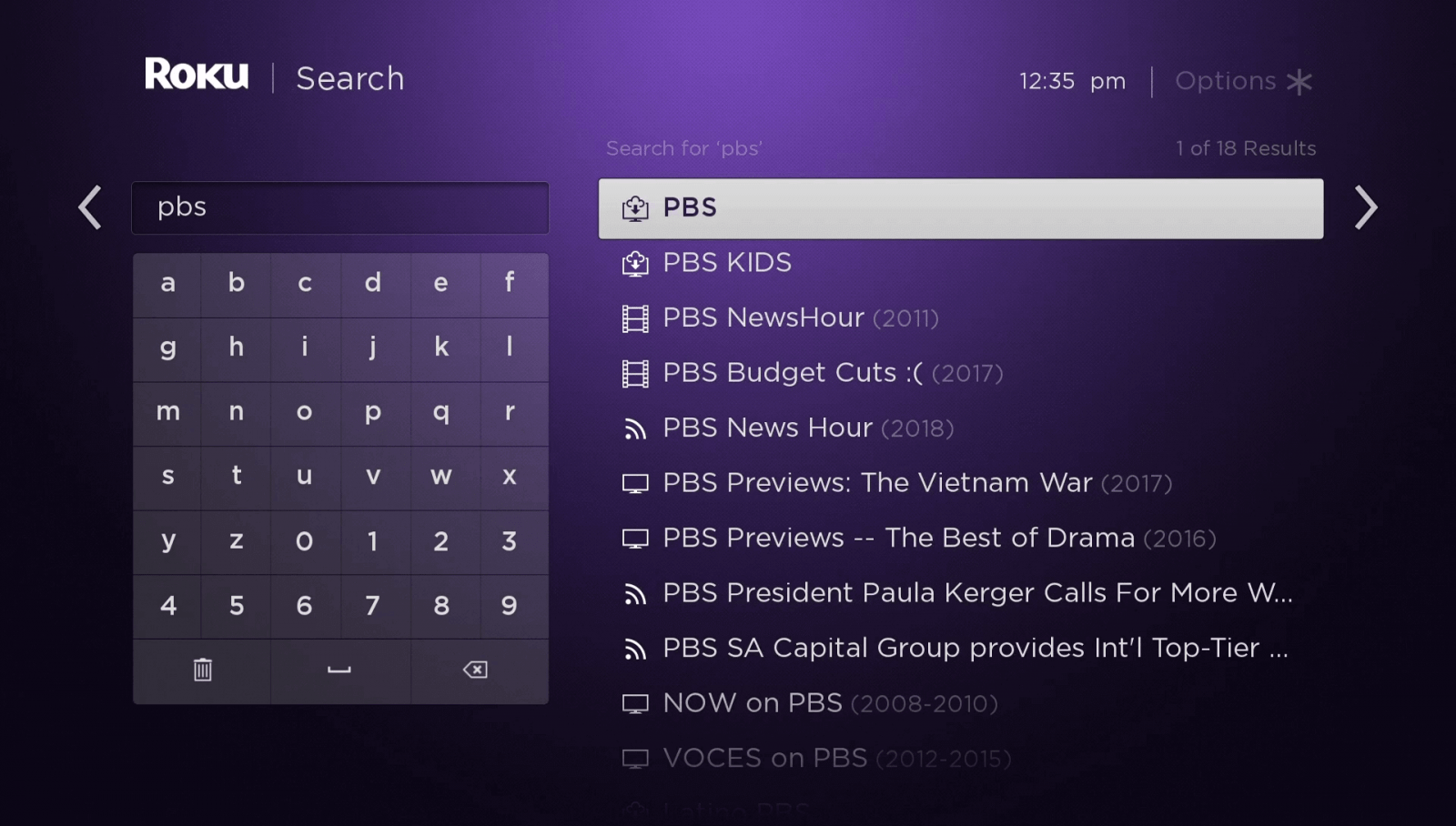 #6: Then select the PBS app from the search result and it will take you to PBS app information screen.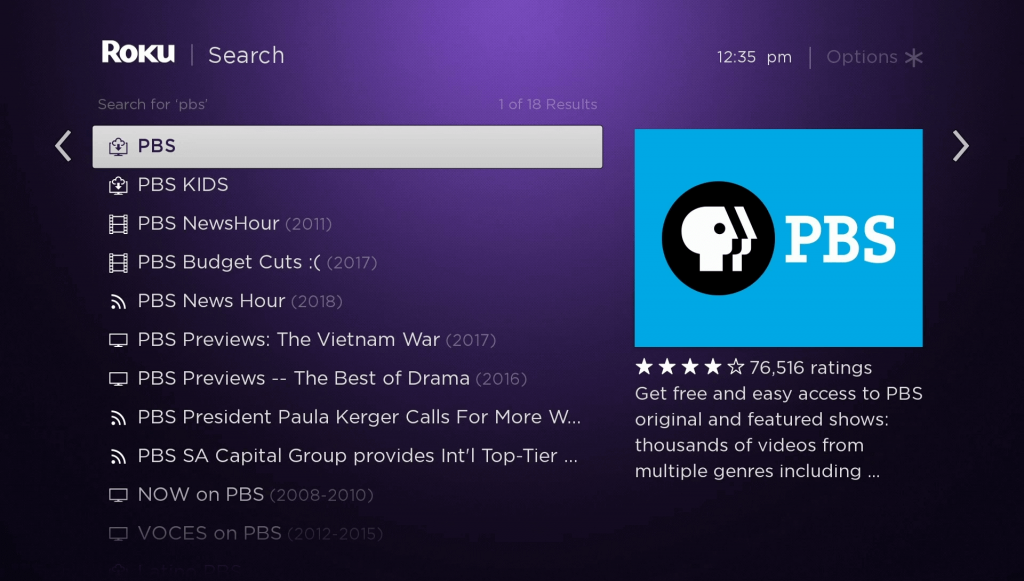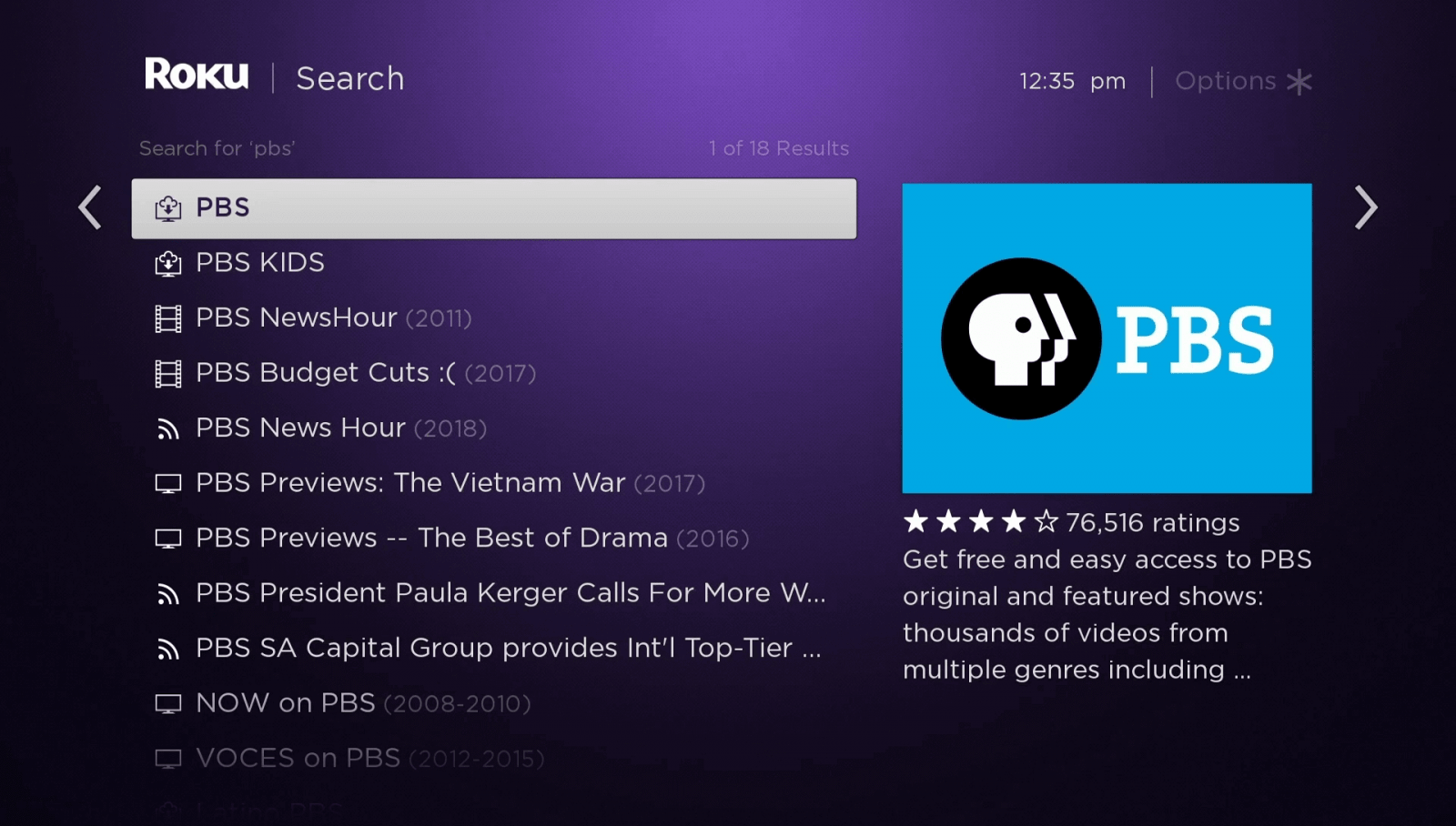 #7: Here select Add Channel option to install the app.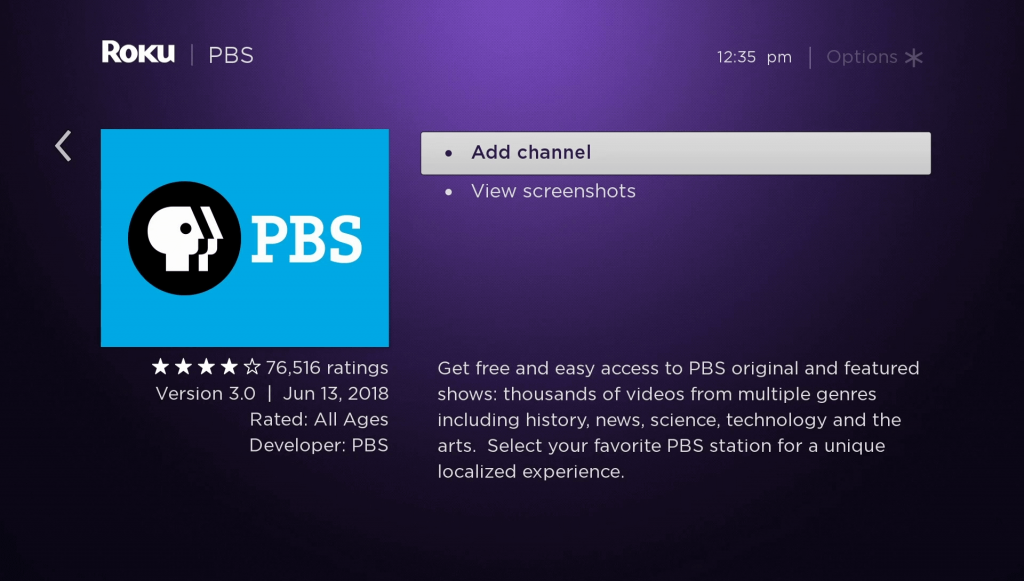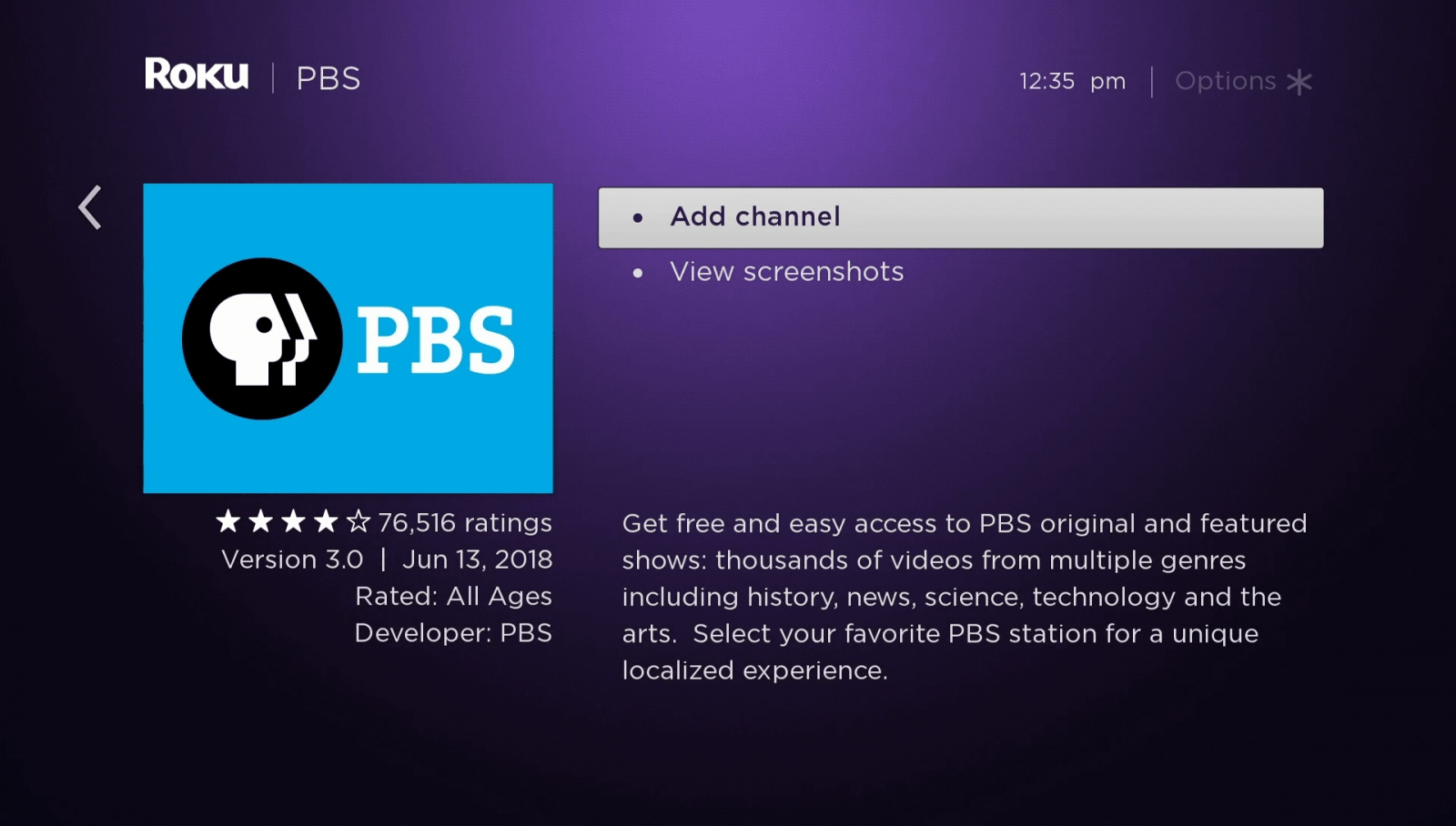 #8: Once the app is installed, select Go to Channel option to launch the app on the Roku Streaming Player.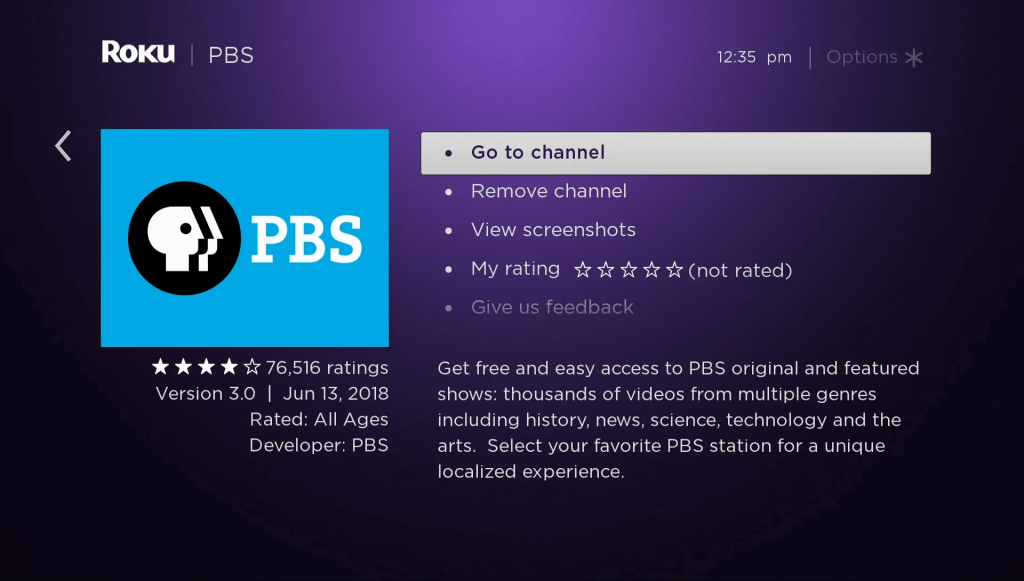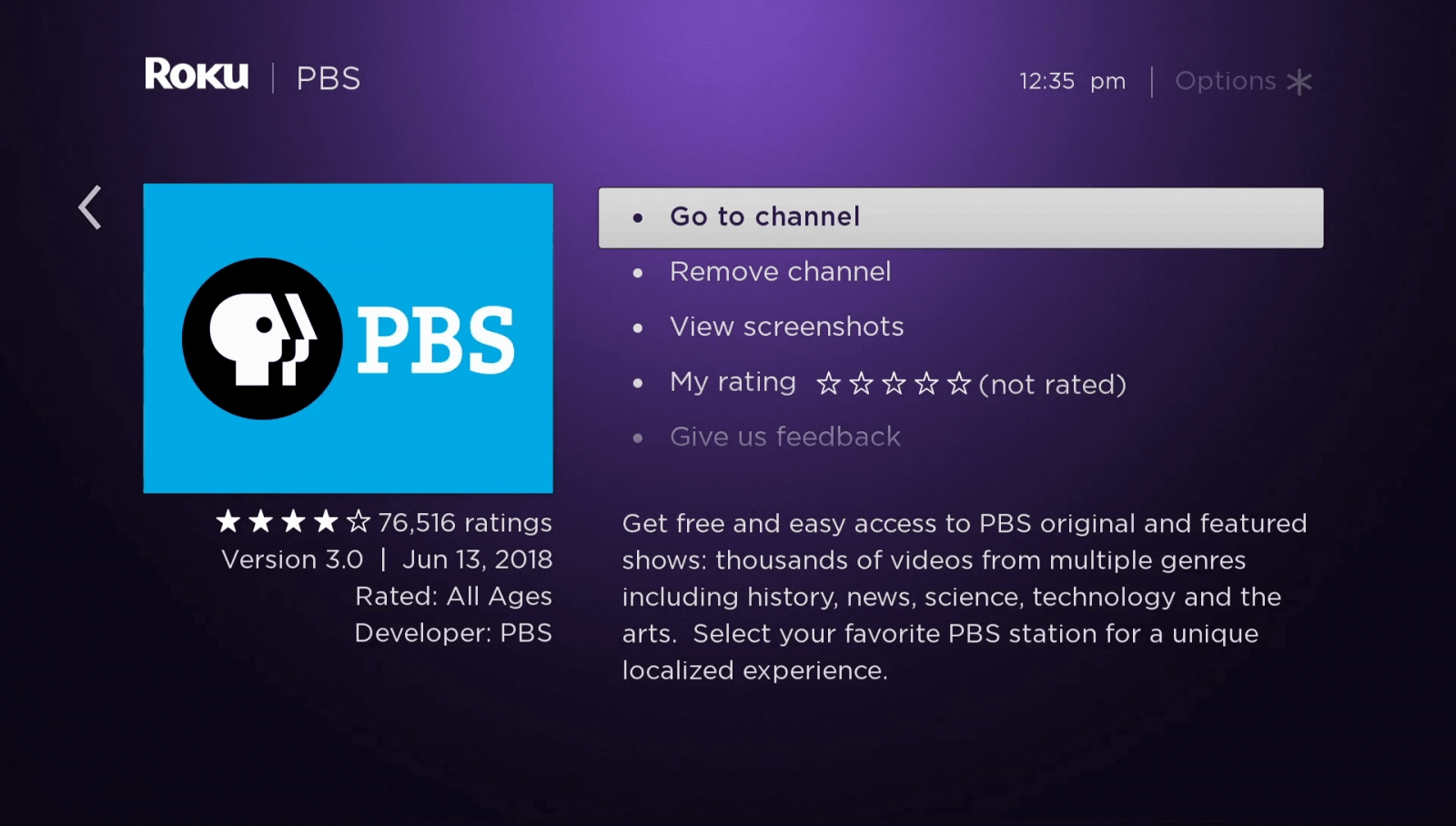 Steps to Activate PBS on Roku
#1: Open the PBS app on your Roku and it will display the 7 digit activation code.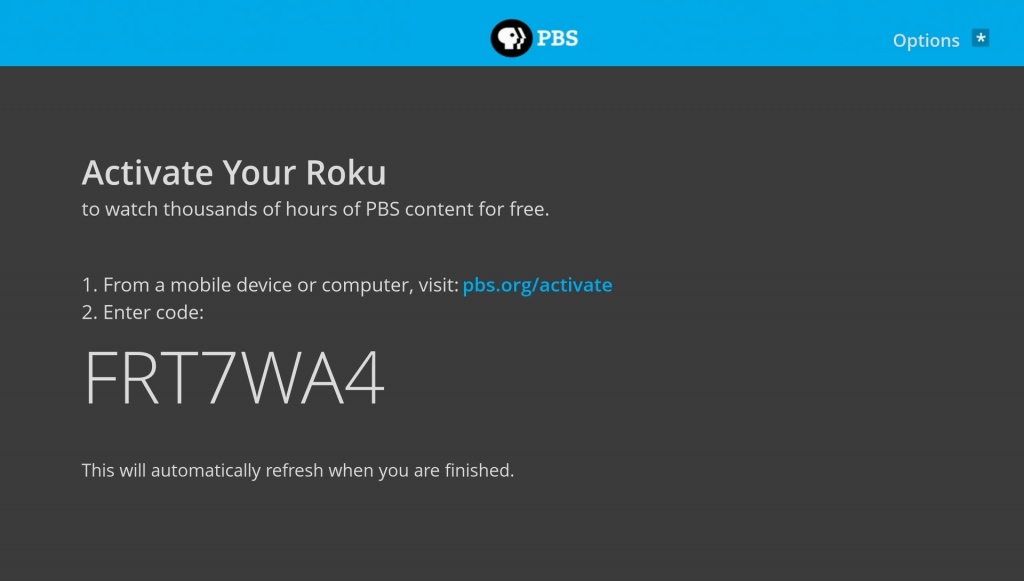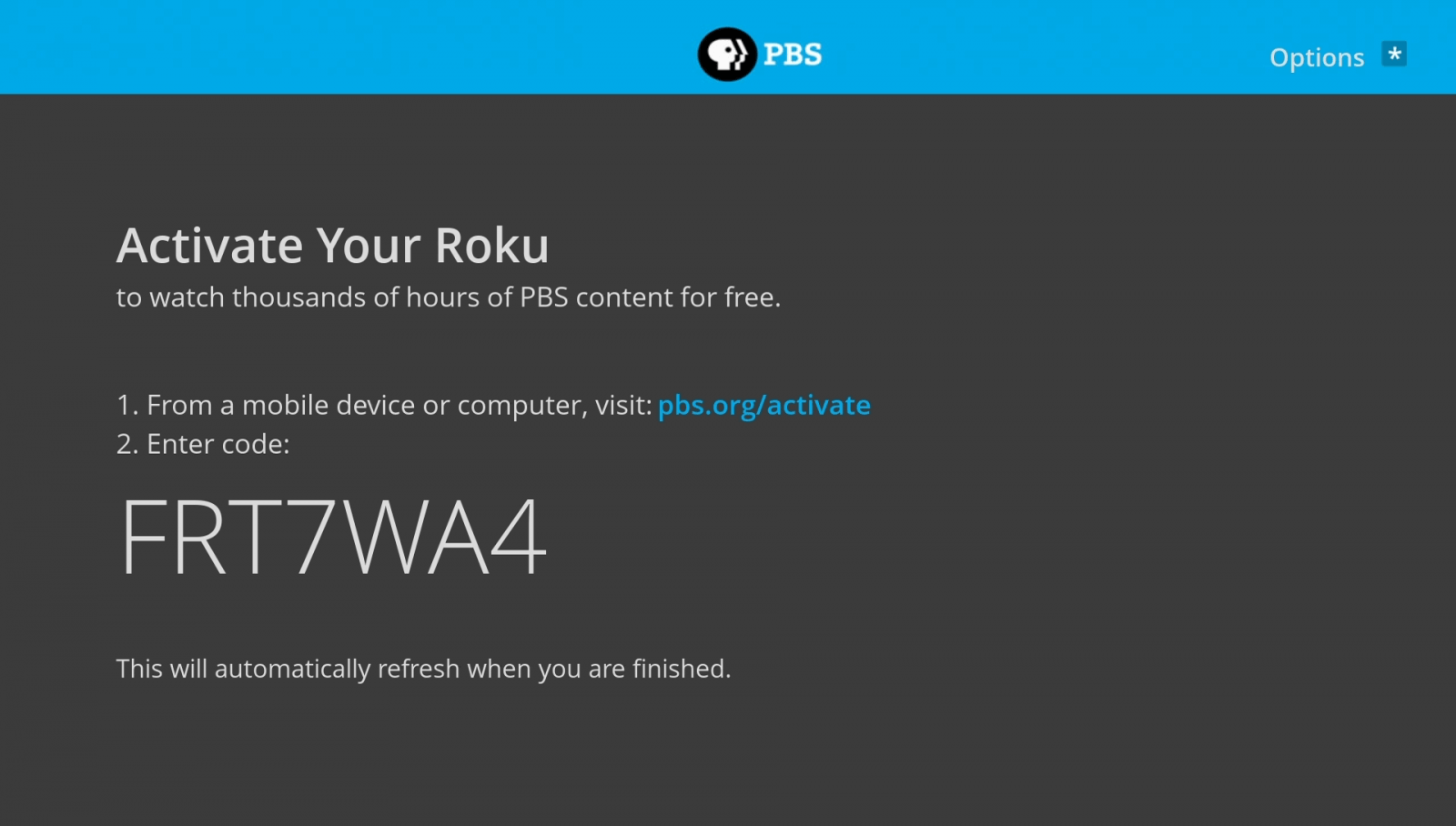 #2: Next open the web browser on your mobile or computer and visit www.pbs.org/activate.
#3: Here enter the Activation code in the appropriate text box and click continue.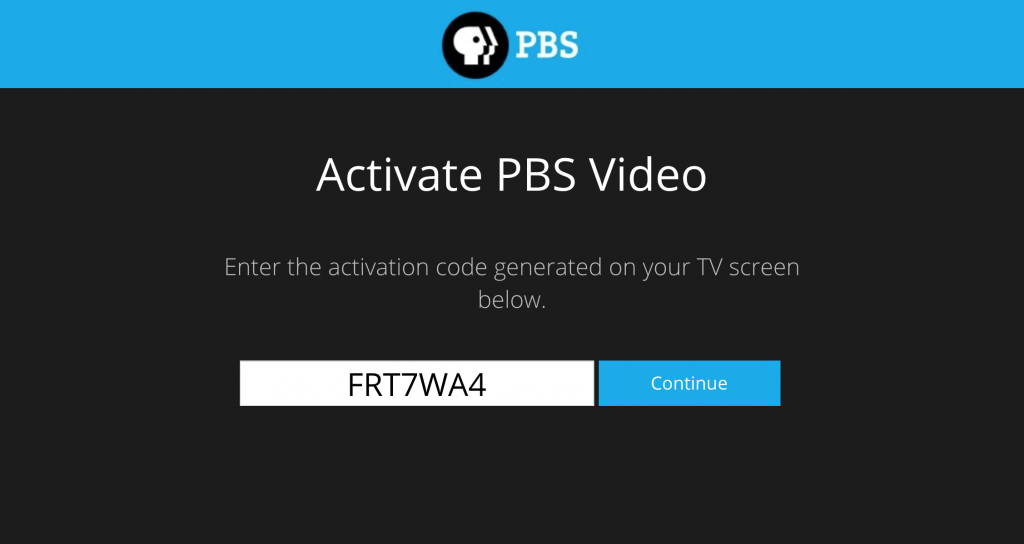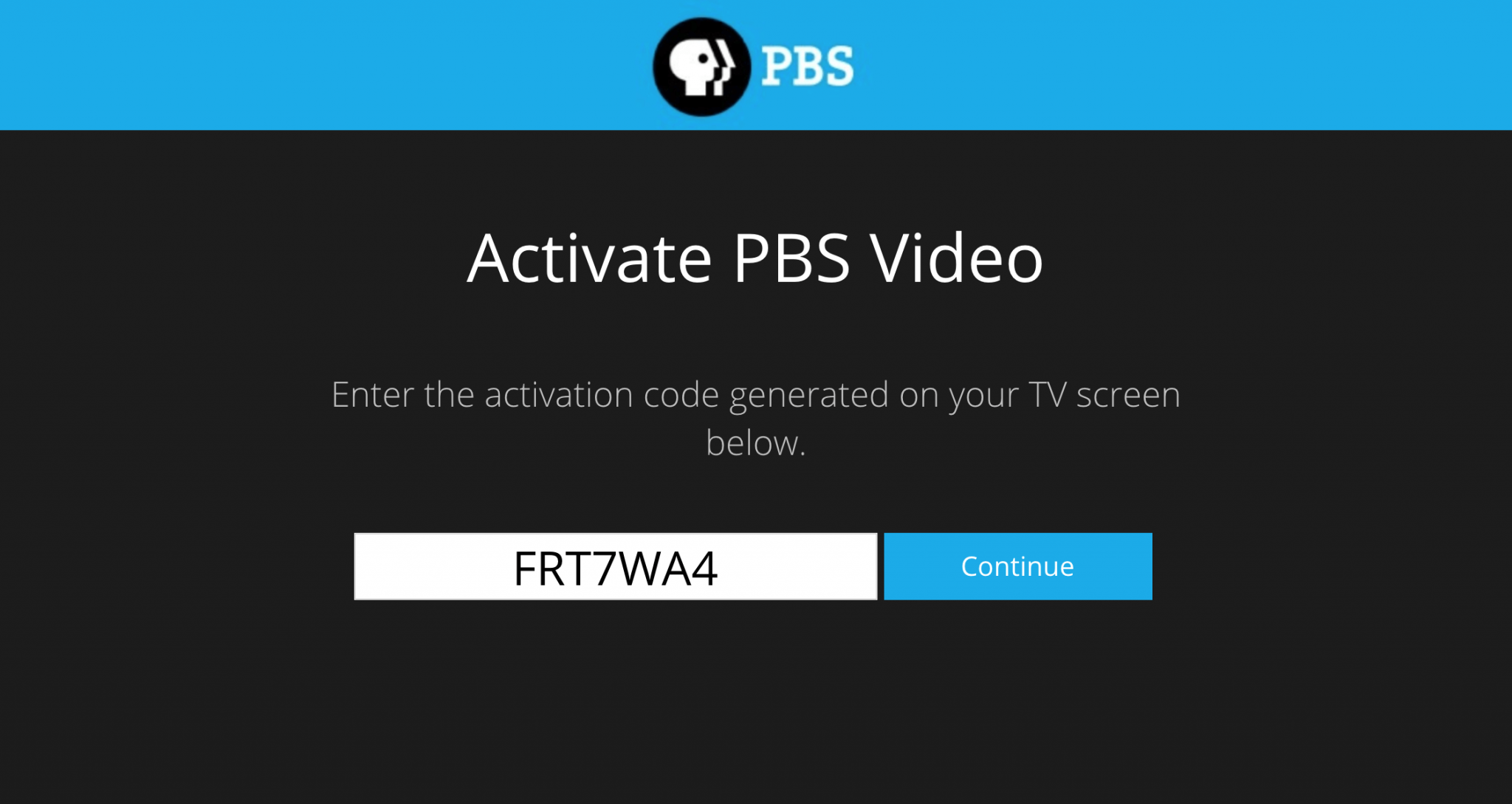 #4: Next sign in with your PBS account on a browser and wait for a few minutes, the PBS activation message appears on the screen.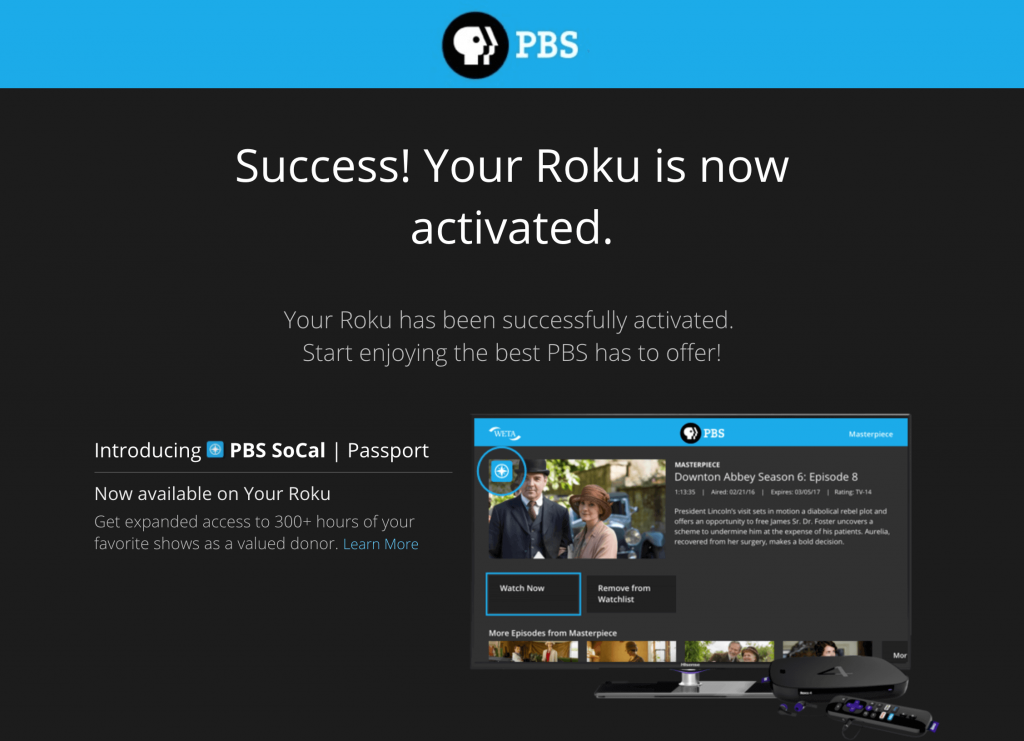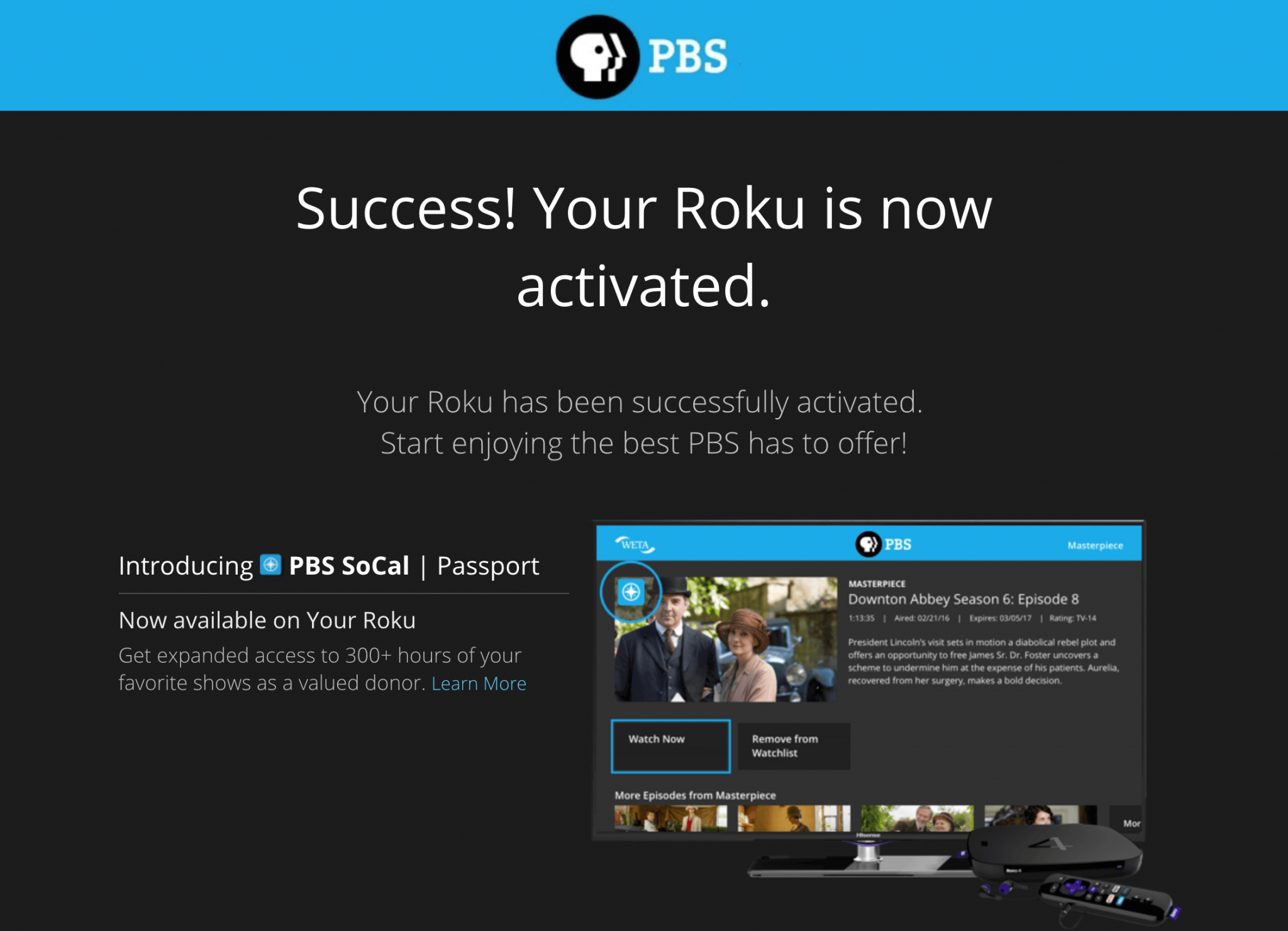 #5: Once you are done with the activation, PBS on Roku allows you to stream all its media contents.
How to Create PBS account?
#1: Open any web browser on your smartphone or computer and visit www.pbs.org.
#2: Click Sign in option at the top left of the screen.

#3: Select Create one now option.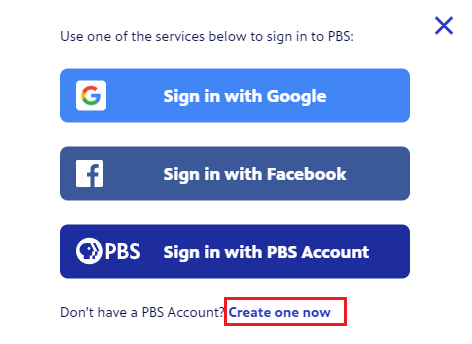 #4: Enter all the required information (Name, Email and Password) and click Register.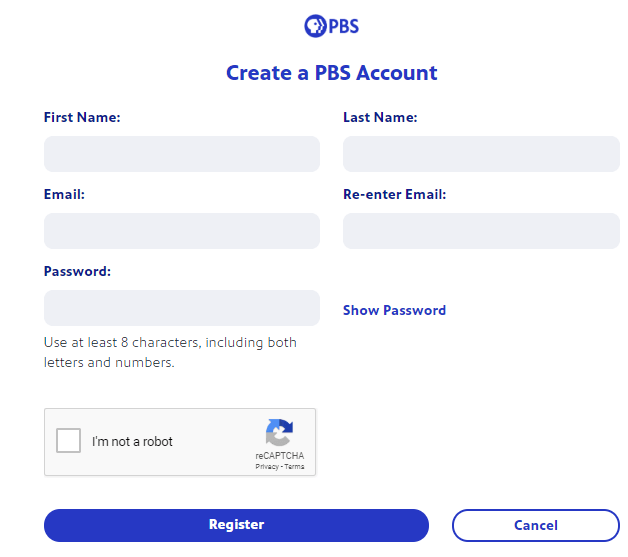 That's it your PBS account is successfully created.
What is PBS Passport and how to use it on Roku
The PBS Passport member account is a kind of premium account that has more than 1,000 episodes from popular shows like American Experience, American Masters, Nature, Antiques Roadshow, NOVA, and more. The library covers arts, science, history, and lifestyle programs and videos exclusively for the passport members.
To become a PBS Passport member, you need to contact your local station. You will be required to donate at least $60 a year or $5 a month to enjoy unlimited premium entertainment.
When you try to watch PBS Passport videos on Roku, you would get a message that the video is exclusive for the Passport members.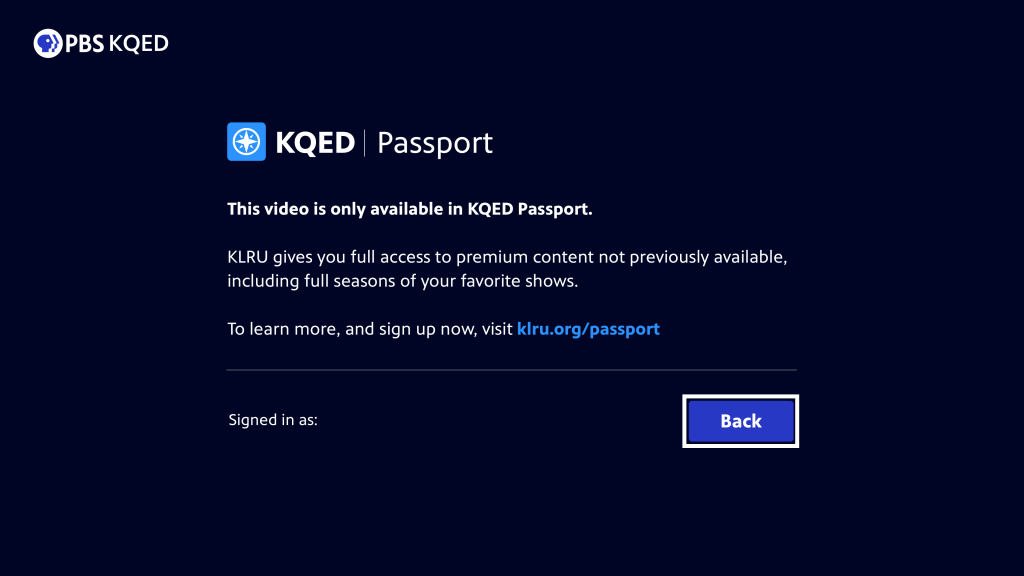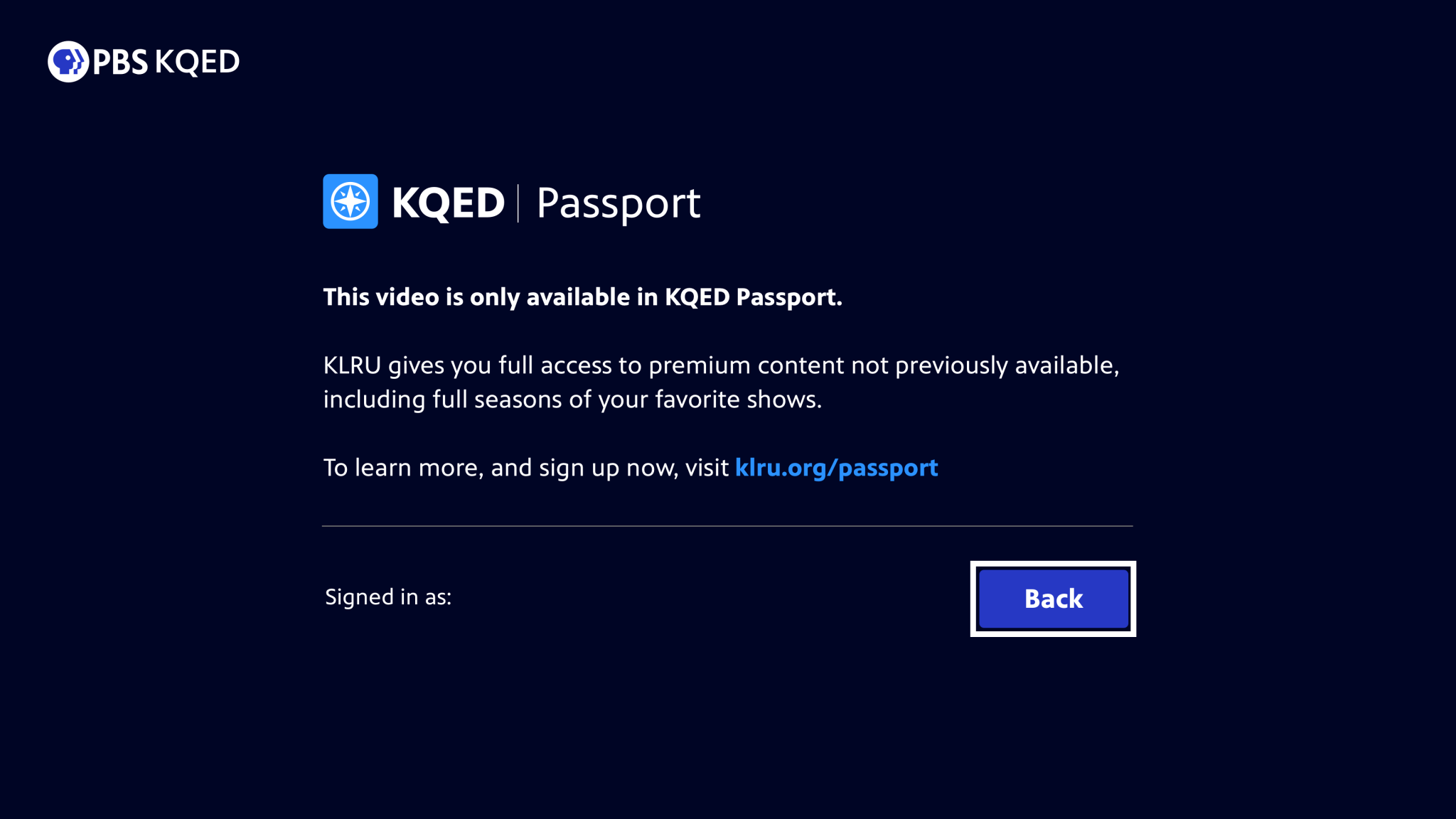 You can only watch Passport videos from the PBS account that has the Passport subscription. You can easily switch between accounts on PBS if you have one.
#1 Open the PBS channel on Roku.
#2 On the top menu, scroll and select Settings.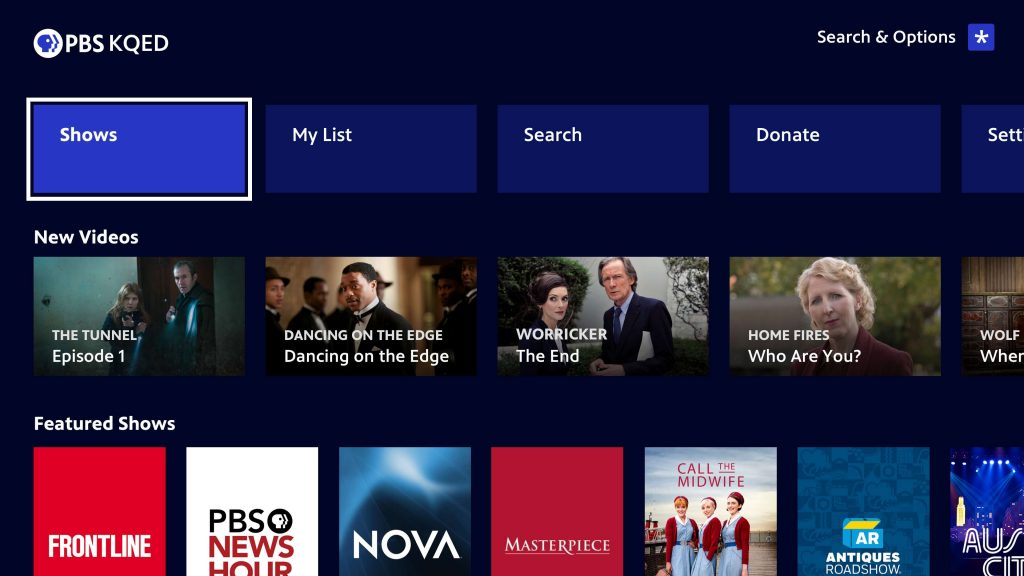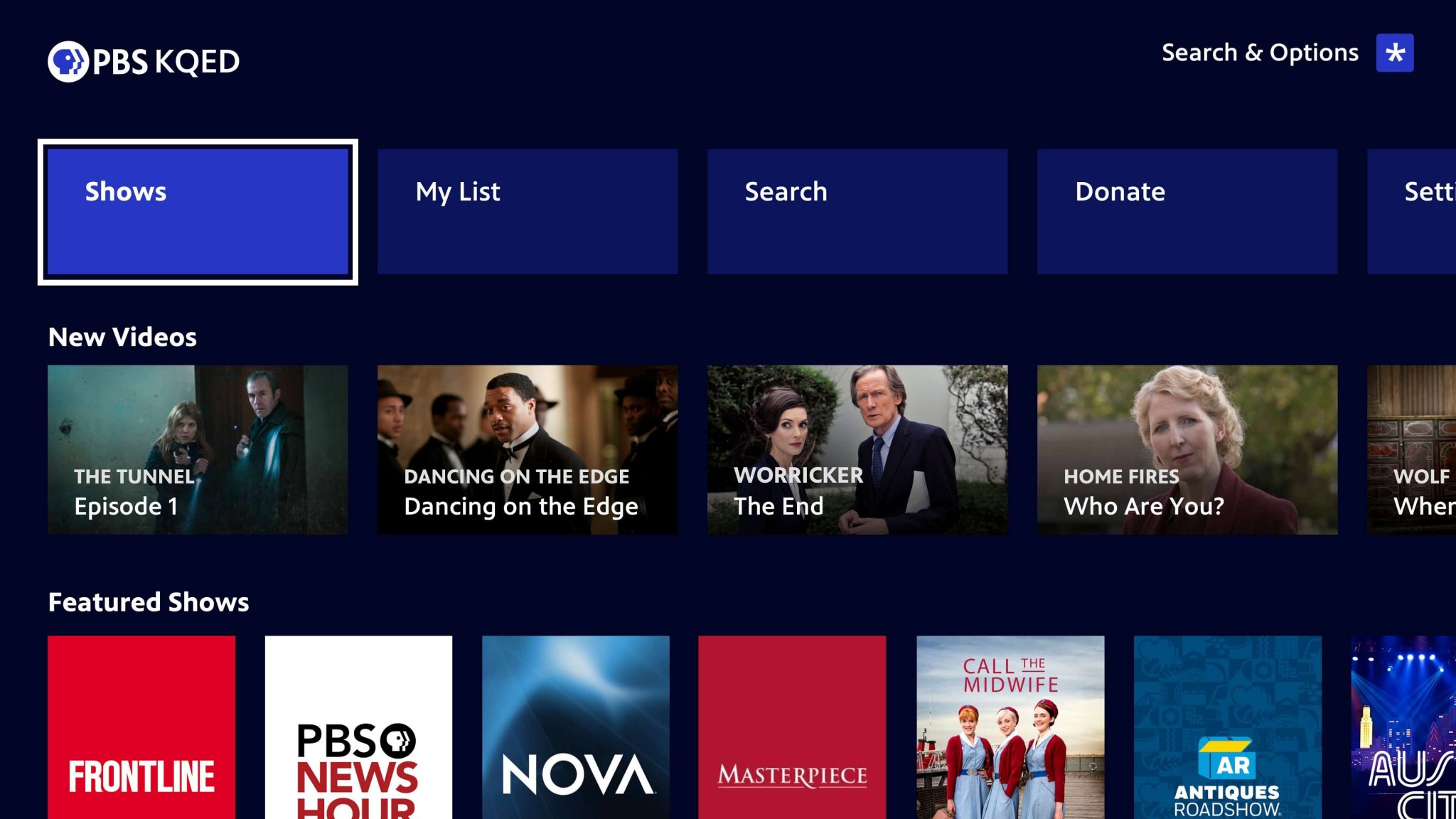 #3 From the settings, select Change account.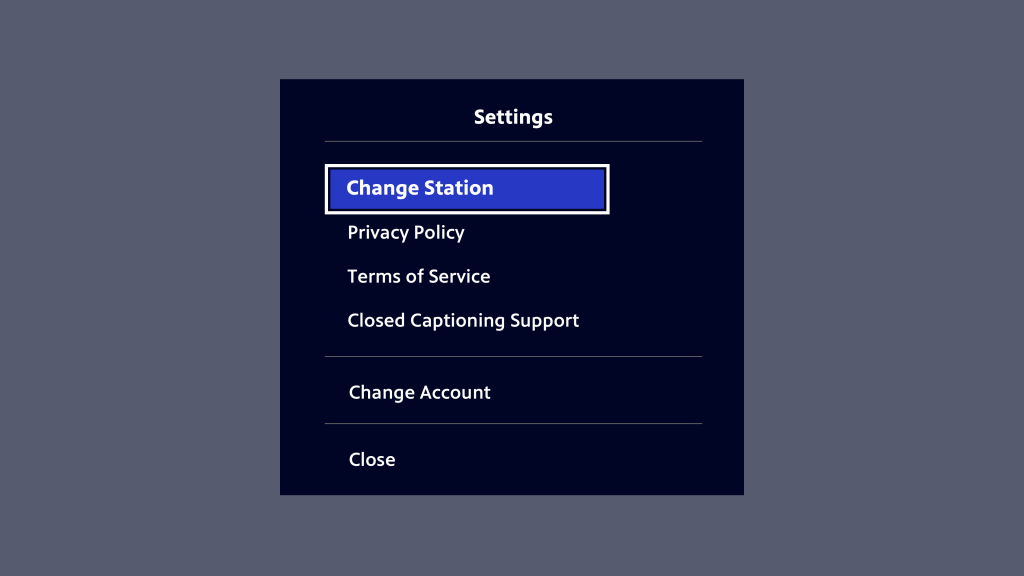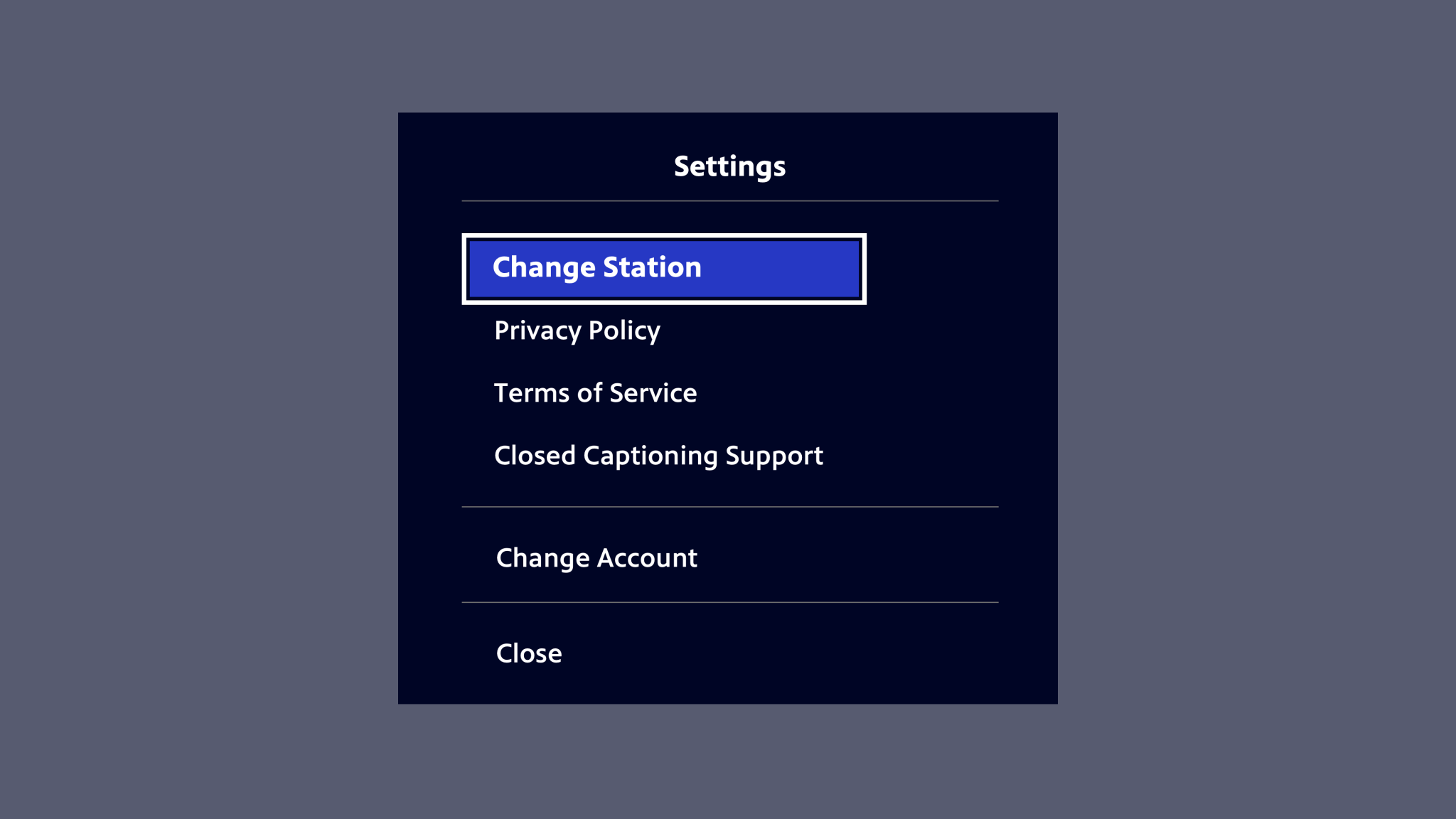 #4 From the pop-up select Sign Out.
Now you will see the option Activate now. To sign in to your new account that has PBS Passport, you will have to activate your device once again. Follow the steps to activate as seen above.
With this, you get PBS Passport on Roku and you will be able to stream all PBS exclusive videos and contents.
To Conclude
These are the essential steps to install and activate PBS streaming service on Roku devices. As a free streaming service, it contains some ads but that's not so annoying. If you are not getting much with the free account, you can get your PBS Passport anytime.
Share your suggestions and feedback in the comments below. Follow us on Twitter and Facebook for more updates.
Was this article helpful?