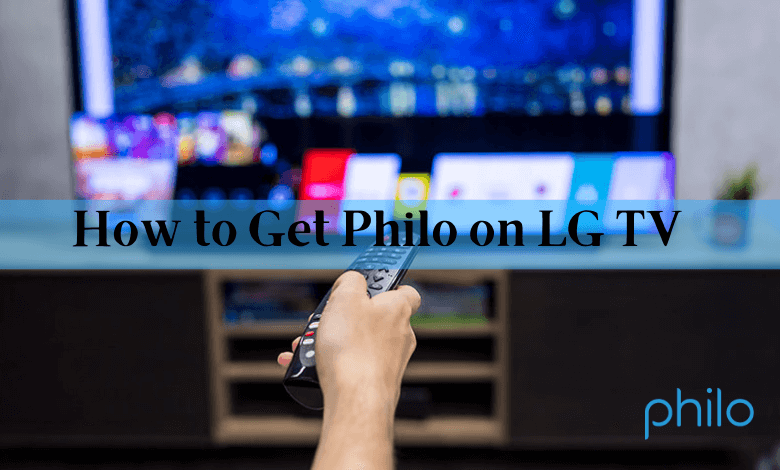 Philo is one of the popular subscription-based streaming services in America. With Philo, you can stream more than 70 live TV channels at affordable prices. Also, it has a cloud-DVR feature to record your favorite shows for 30 days. Unfortunately, the Philo app is unavailable on LG Content Store for installation.
You can use the AirPlay feature to watch the Philo app content on your LG smart TV. Alternatively, you can also use streaming devices to install the Philo app on your TV.
Watch Philo on LG Smart TV Via AirPlay
Only certain models of LG TVs are compatible with AirPlay functionality. Visit this support page to find out whether your TV is compatible with Airplay.
[1] Make sure to connect your iPhone/iPad and LG smart TV to the same WiFi network.
[2] Open LG TV settings and enable Airplay on LG TV.
[3] Install Philo: Live & On-demand app on your iPhone from App Store.
[4] Once installed, open the app and sign in with the necessary credentials.
[5] Once signed in, access the app and play your favorite content that you want to display on your LG TV.
[6] Next, click the AirPlay icon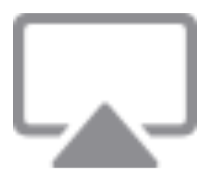 on the media player.
[7] Then, select your LG smart TV from the list of available devices and pair them.
[8] Now, your content on your iPhone/iPad will play on the LG smart TV.
Get Philo on LG TV Using Streaming Devices
Alternatively, if you want to stream Philo content directly on your LG TV, you can use streaming devices to get the app. Here, we've listed some compatible streaming devices to get the Philo app on your TV.
Apple TV 4K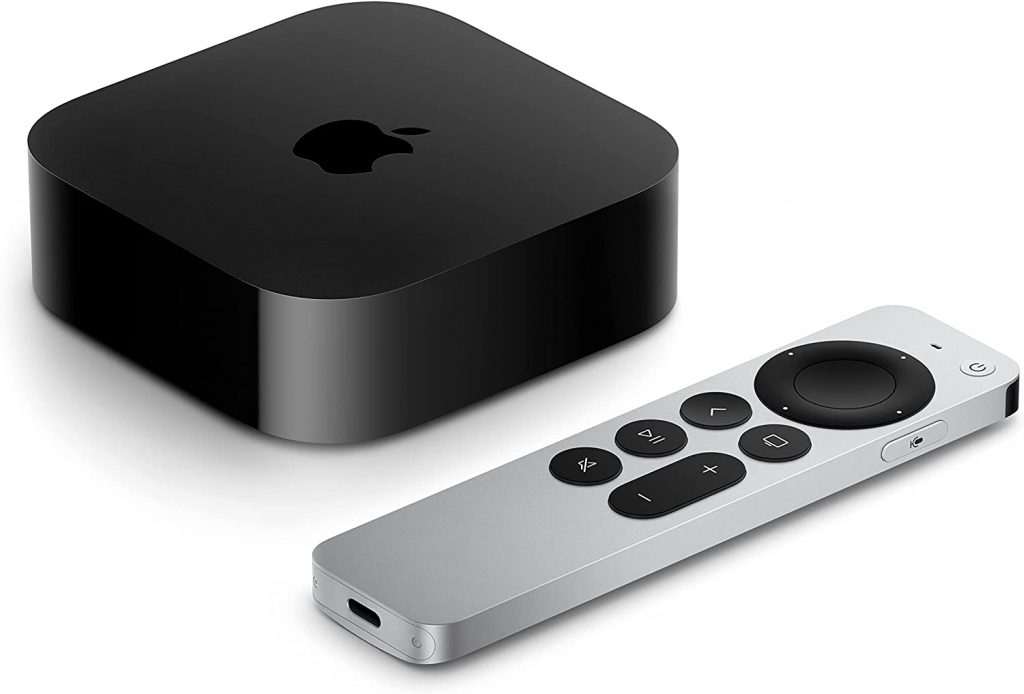 Among others, Apple TV is one of the best streaming devices to install apps and stream movies. With Apple TV 4K, you can watch videos on 4K Dolby Vision and HDR10+ picture quality. By connecting this device to your TV, you can install the Philo TV natively.
Pricing: $129
Installation Guide: Philo on Apple TV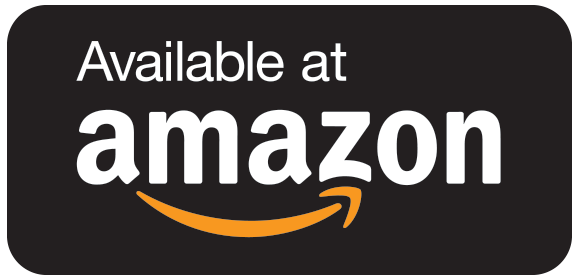 Amazon Fire TV Stick 4K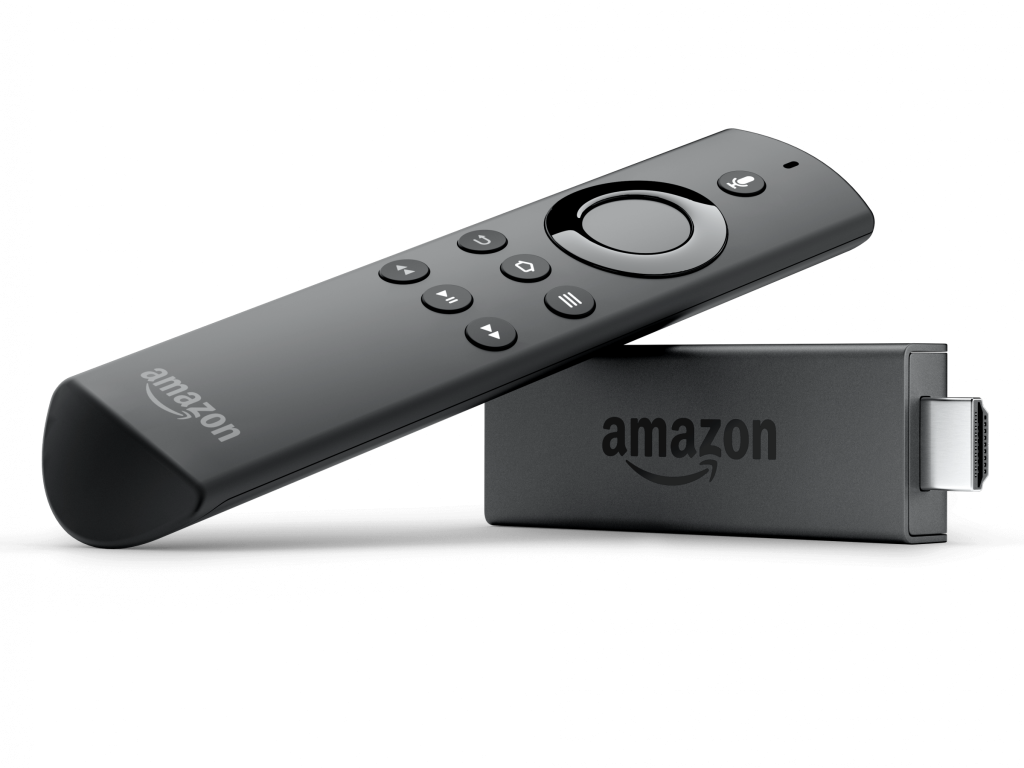 Amazon Fire Stick 4K is another streaming device you can use to install the Philo app directly. Unlike other Firestick models, Fire TV Stick 4K is capable of streaming content in 4K resolution and also comes up with an ethernet adapter.
Pricing: $49.99
Installation Guide: Philo on Firestick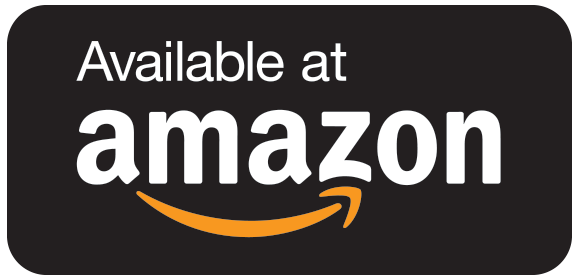 Roku Streaming Stick 4K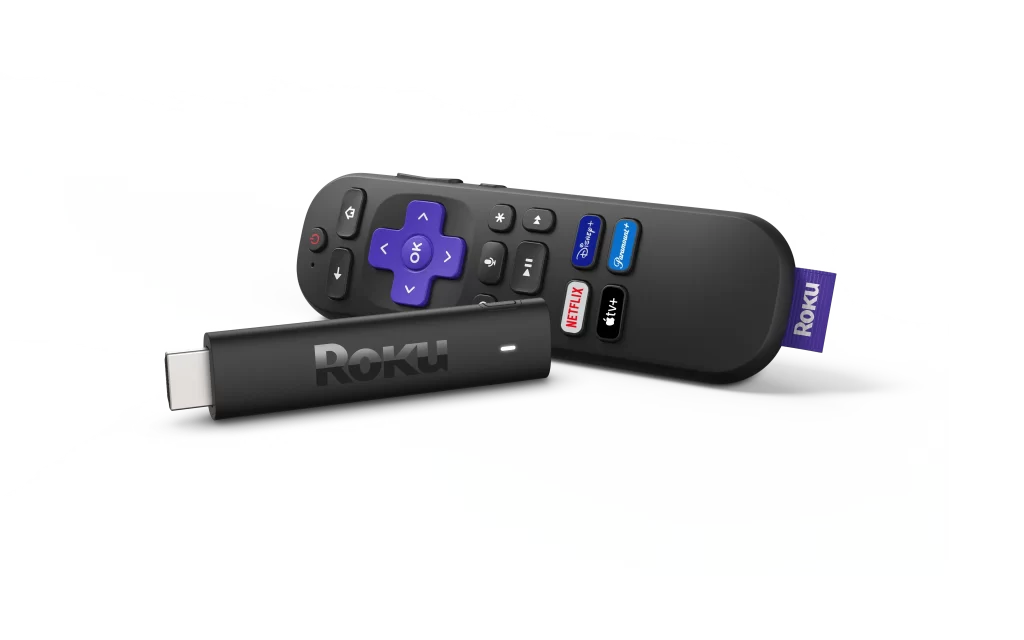 Compared to other streaming devices, Roku is the affordable one. Using Roku Streaming Stick 4K, you can stream popular apps, including Philo. It is one of the upgraded versions of the Roku device, which supports 4K and HDR videos.
Pricing: $33.00
Installation Guide: Philo on Roku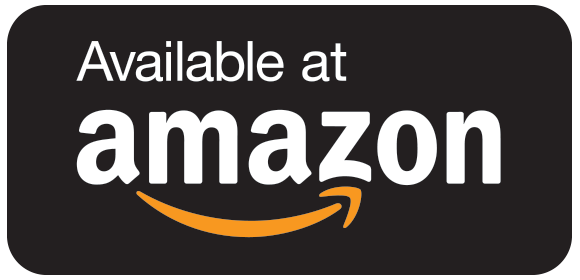 [1] Turn on your TV and connect the streaming device to the HDMI port of your LG TV.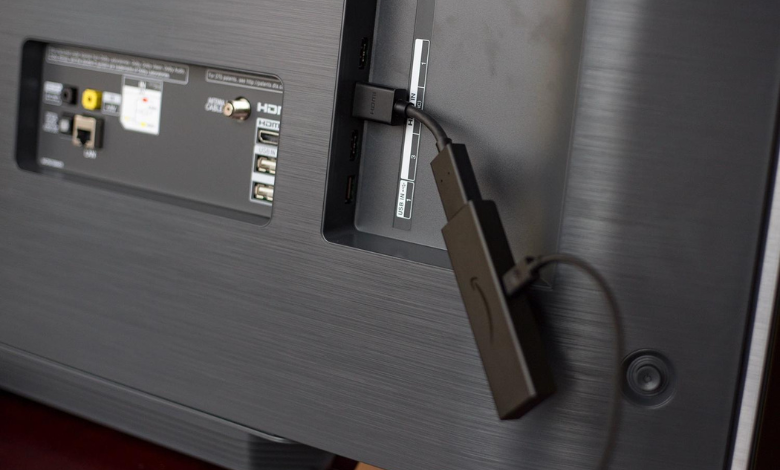 [2] Choose the proper input source on LG TV.
[3] Set up the device and open the official App Store.
[4] Install the Philo app and stream the content you want.
Frequently Asked Questions
1. How much does Philo cost?
Philo's standard plan costs $25/month. It offers more than 60 channels.
2. What are the best alternatives for Philo?
Some of the best alternatives for Philo are DirecTV Stream, fuboTV, Hulu + Live TV, Sling TV, and YouTube TV.
Was this article helpful?