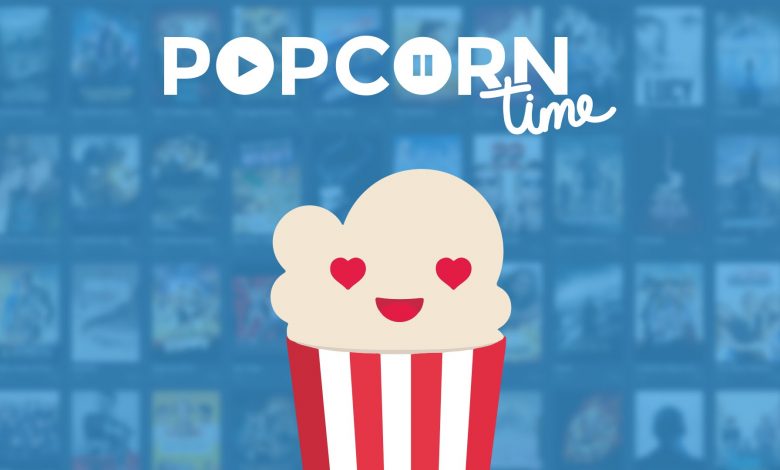 Popcorn Time is an application available to watch HD movies and series for free. It is commonly called Netflix for pirates as it streams copyrighted content for free. As it searches the web for torrent and streams it, Popcorn Time is not available officially on any streaming devices. But you can still install Popcorn Time on Android, Windows, Mac, Android TV, Linux, and iOS devices. You can't directly install Popcorn Time on iOS (iPad and iPhone) but you can install it without jailbreaking your devices.
How to install Popcorn Time on iOS (iPhone and iPad) without Jailbreaking?
Popcorn Time is not available officially on the App Store and hence, you can't install it directly. But still, you can try using the iOS installer available on Popcorn Time official site and install it on your iPhone or iPad. Use the methods mentioned below to install this app on your iOS devices:
(1) Go to the official site of Popcorn Time and download Popcorn Time iOS installer on your Windows PC or Mac PC.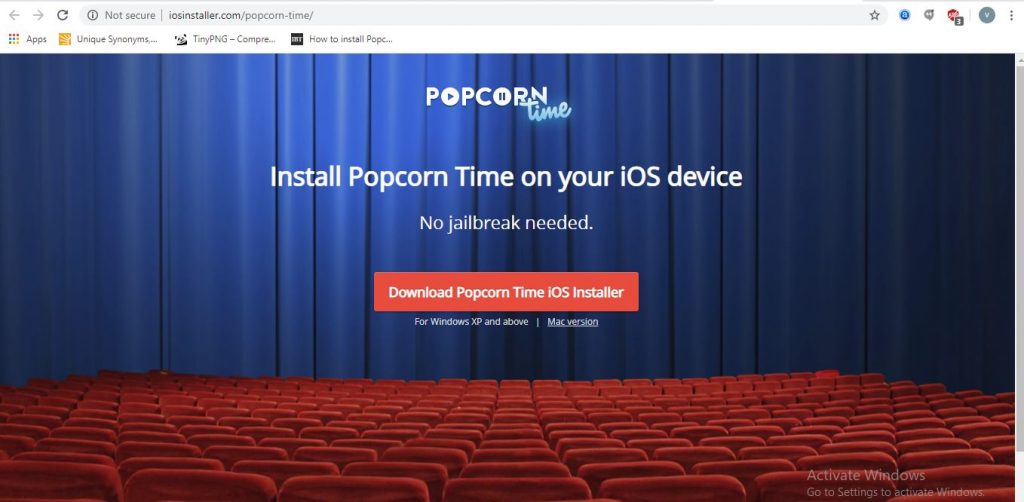 (2) Once the application file gets downloaded, run the file and install it.
(3) The entire process takes a few minutes to complete. Once it is done, follow the steps below.
Note: Before opening the Popcorn Time iOS installer file. Check whether your PC (Windows or Mac) has iTunes or not. If not download iTunes on your PC to sync your device (iPhone/ iPad).
(4) Open the iOS file installer, Plug-in your iOS device.
(5) Tap Trust, when it is prompted.
(6) Turn ON the Airplane mode on an iOS device when the installation process starts. Don't do any changes in it until the installation process gets completed.
(7) Once the installation is done, open the file without turning off the Airplane mode.
(8) Now, the user can open the Popcorn Time application file where a new pop-up screen appears. Tap Trust.
(9) Turn OFF the Airplane mode in your iOS device.
(10) Finally, the work is done. The user can disconnect your iOS device from PC and enjoy their favorite TV shows, movies, and series on Popcorn Time.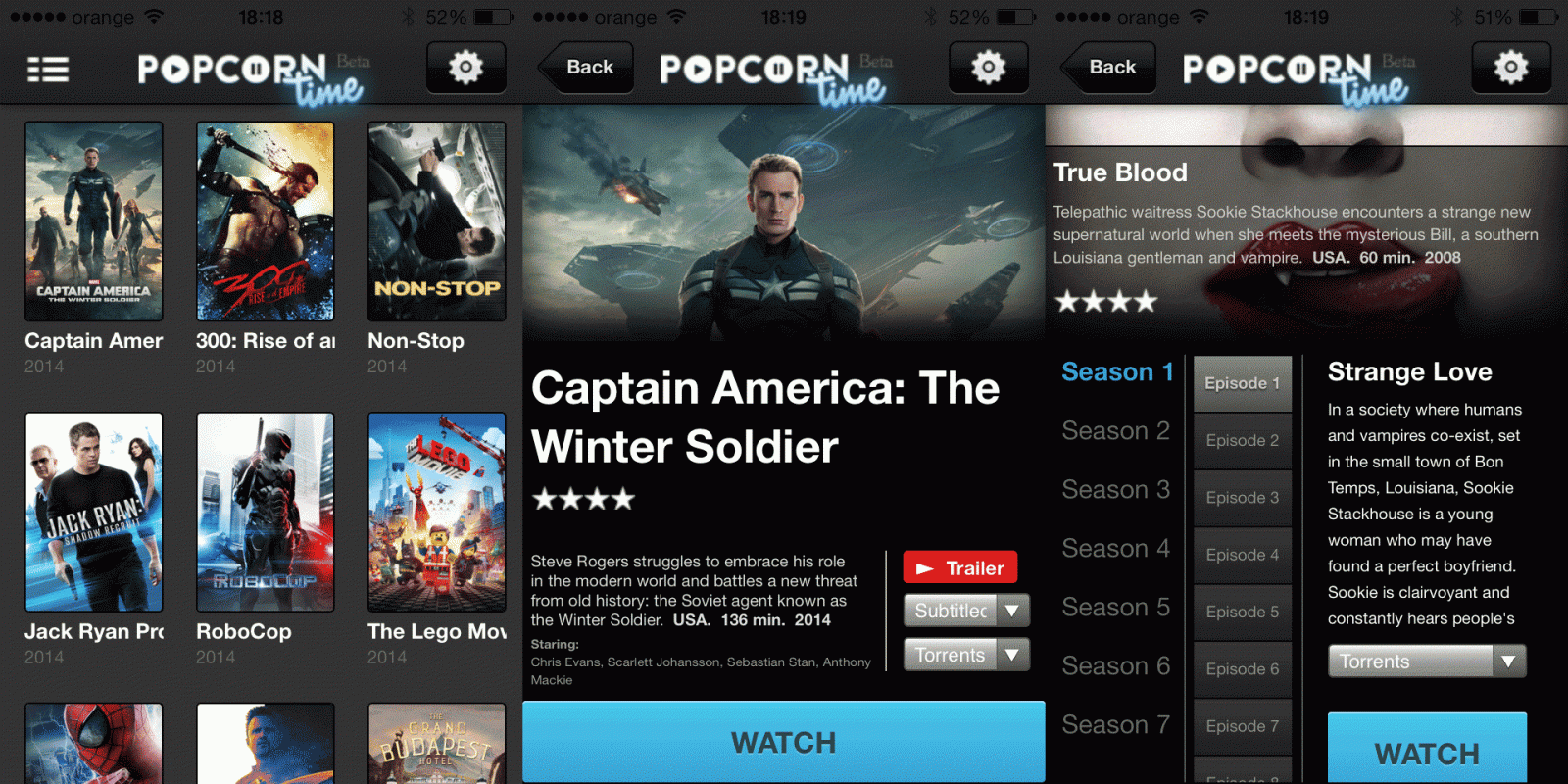 Our Opinion
Popcorn Time has a user-friendly interface and it is one of the best free online video streaming applications available for iPhone and iPad. As mentioned earlier, Popcorn Time streams contents for free which is against law. MediaBox HD, CotoMovies, Showbox, and MovieBox are some of the alternatives for Popcorn Time.
If you have any queries or feedback, ask us in the comment section below. Follow our page on Facebook and Twitter for regular updates.