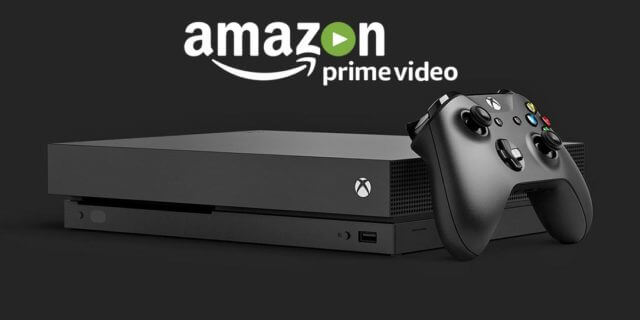 With Microsoft's Xbox, you will be able to experience the best of gaming. In addition to this, users can stream TV shows, movies, web series, and more using the Prime Video app. It supports downloading videos from a wide range of categories. So, you will get endless hours of entertainment both online and offline with Prime Video on Xbox consoles like Xbox One and Xbox 360. It lets you browse a catalogue of movies and shows in different languages of the world. Amazon's Prime Video is one of the most renowned services to be accessed from different platforms. However, the article specifically deals with accessing Prime Video on Xbox console.
How to Get Prime Video on Xbox
Microsoft has gained the official support of Prime Video and it can be accessed from Xbox One console.
(1). To begin with, start the Xbox console.
Note: You will be prompted to login if you haven't.
(2). From the home screen, select the Store tab using the controller.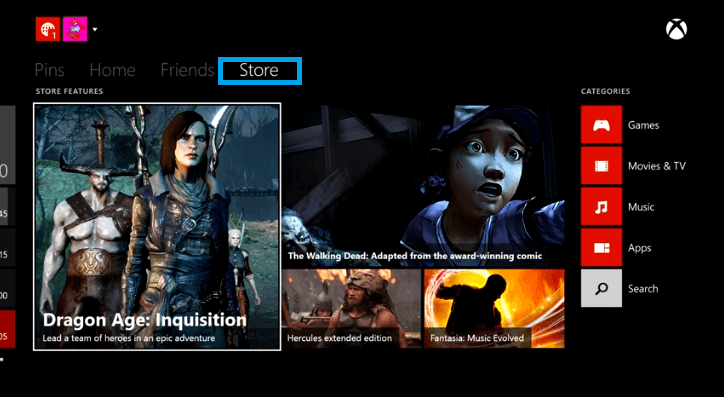 (3). Choose Apps tile from right side of the screen.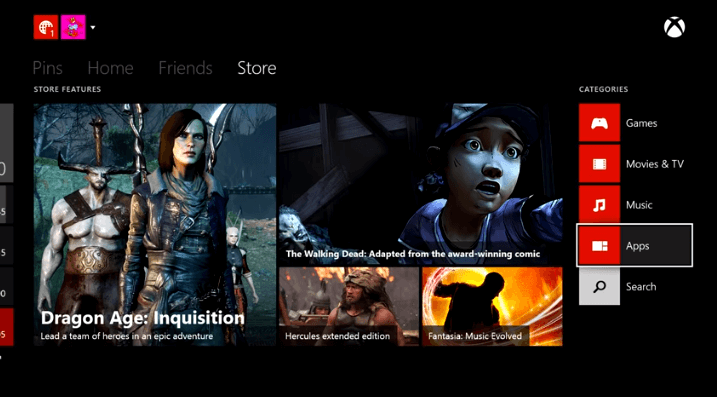 (4). Scroll on the right side till you see Amazon Prime Video.
Alternative: Select Search Apps tile and search for Prime Video.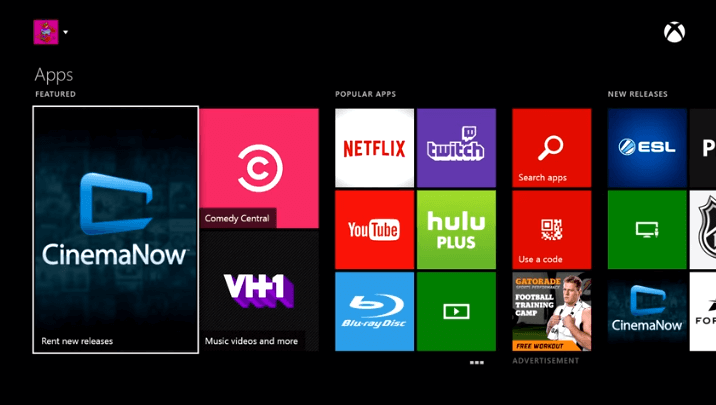 (5). Highlight the Prime Video app and select Get it button to start downloading it.
(6). On the next screen, confirm installing it by clicking on the Confirm button.
(7). Now the installation will begin and after that, you can launch it on Xbox controller.
(8). You should then register your Xbox console with Prime Video by signing in with your Amazon account.
(9). With this, you can start streaming Prime Video on Xbox one console.
Note: Xbox 360 is currently not compatible with Prime Video. So, you can try installing Amazon Instant Video to stream videos on the Xbox 360 console. Carry out the same procedure given above. Instead of searching for Prime Video, look for Amazon Instant Video.
Amazon Prime Not Working on Xbox One & Xbox 360
At times, you may face issues like this on your console. Follow these simple steps to make Prime Video work properly on Xbox.
(1). Restart your Xbox console.
(2). Check the Xbox Live status
(3). Check your network connection is working properly.
(4). Log out and log back into your Microsoft account.
(5). Uninstall and reinstall the Prime Video app from the Microsoft Store.
In this way, you can access Prime Video on Xbox gaming consoles and thereby get hours of the streaming experience.
Is there any other way you know in which Prime Video can be accessed from Xbox 360? Share it with us. Get instant updates about tech articles by following us on Twitter and Facebook page.
Was this article helpful?