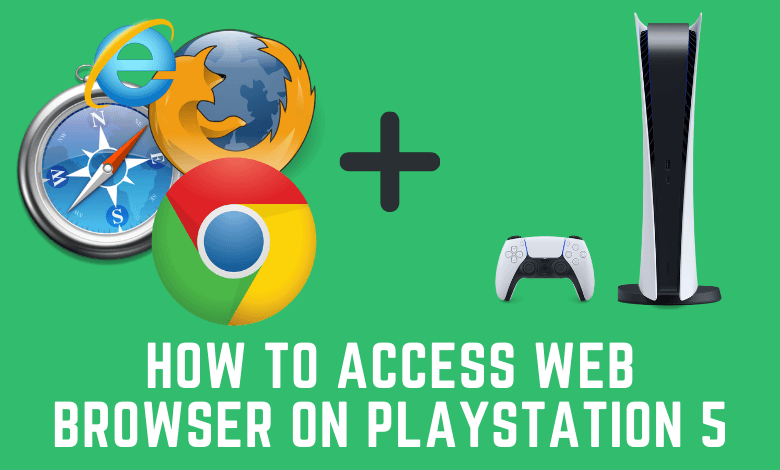 PlayStation 5 is the latest gaming console from the Sony Network. Unlike PlayStation 4, PS5 doesn't have browser support to load the web pages. However, it has a secret browser that you can use to load the basic web pages. On the other hand, you need a Twitter account for browsing. You can't also enter the link as there is no address bar. In simple words, it is a browser that you can use to visit the links embedded on the Tweet. However, you can't use it to play videos from streaming sites like Netflix or Hulu.
How to Access PS5 Web Browser with Twitter
[1] Turn on your PlayStation 5 gaming console.
[2] From the home screen, navigate to Settings.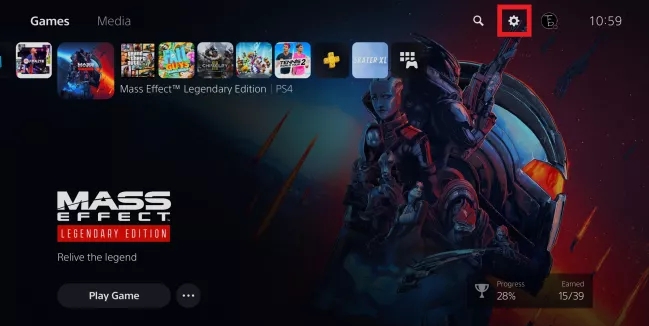 [3] Scroll down and select Users and Accounts.
[4] Choose the Select Link with Others Service option from the sub-menu and click Twitter.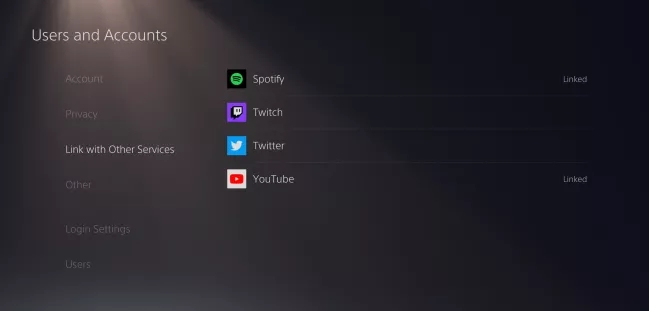 [5] Next, click the link account option and enter your Twitter account details in the pop-up window.
[6] You can click the Twitter icon in the top left corner.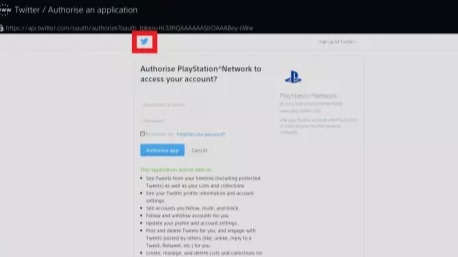 [7] On the Twitter log-in page, enter your Twitter account credentials.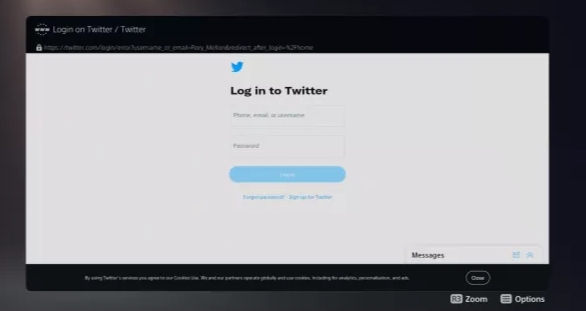 FYI! PS5 doesn't allow you to manually type a web URL directly into the search bar. But you can access other websites through clickable links in tweets and profile descriptions.
How to Access PS5 Web Browser via Message
For this method, you need the help of a PlayStation messaging system. Ask your friend to send the URL of the website you want to visit on PS5.
[1] Press the PS button on your controller.
[2] On your PS5 home screen, choose the Game Base option.
[3] Select any recent chat of your friend and go to Messages > click View Messages.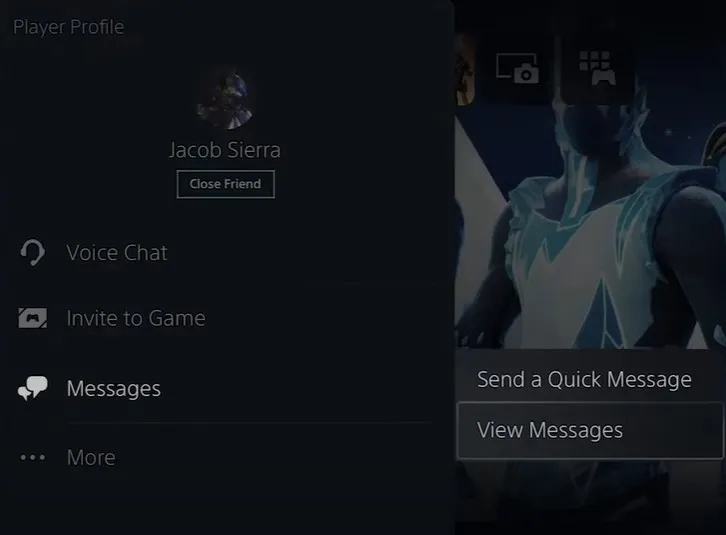 [4] All your PS messages will appear on the screen.
[5] Open the message with a URL and tap on the URL to load it on the gaming console.
Related – Install Apple Music on PS5 to listen to all your favorite songs.
Frequently Asked Questions
1) Is it possible to install a web browser on PlayStation 5?
No. There is no possible way to install a browser on PS5. On the other hand, PS5 doesn't support installing apps from a third-party source.
2) Will Sony release a browser for PS5 in the future?
PS5 is solely meant as a gaming console. So you can't expect a web browser for your gaming console in the future.
Was this article helpful?