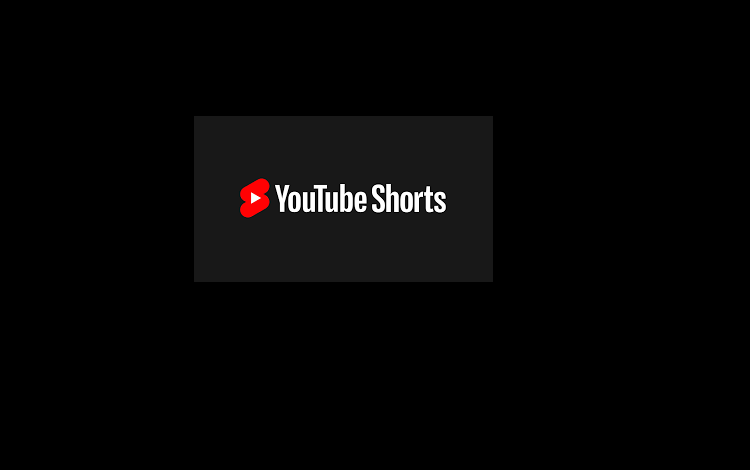 YouTube was owned by Google in 2006 and currently has 247 million viewers worldwide. Users can stream thousands of on-demand content on YouTube. And you can also add or create short clips or videos publically. Recently, YouTube introduced a reply to comments feature for creators to comment on the Shorts. There are 1.5 billion short video viewers per day.
With this new feature, you can add your subscribers to connect them with you by answering their questions about your shorts. You can react to the comments, take content requests, and so on.
YouTubers can respond quickly via this new feature. It is as easier as creating shorts as creating a full video. YouTube Shorts with the Reply to Comments feature will be more useful for creators. This helps YouTubers to increase their subscribers and overall viewership. So, creators can get money from YouTube Shorts via the Shorts Funds.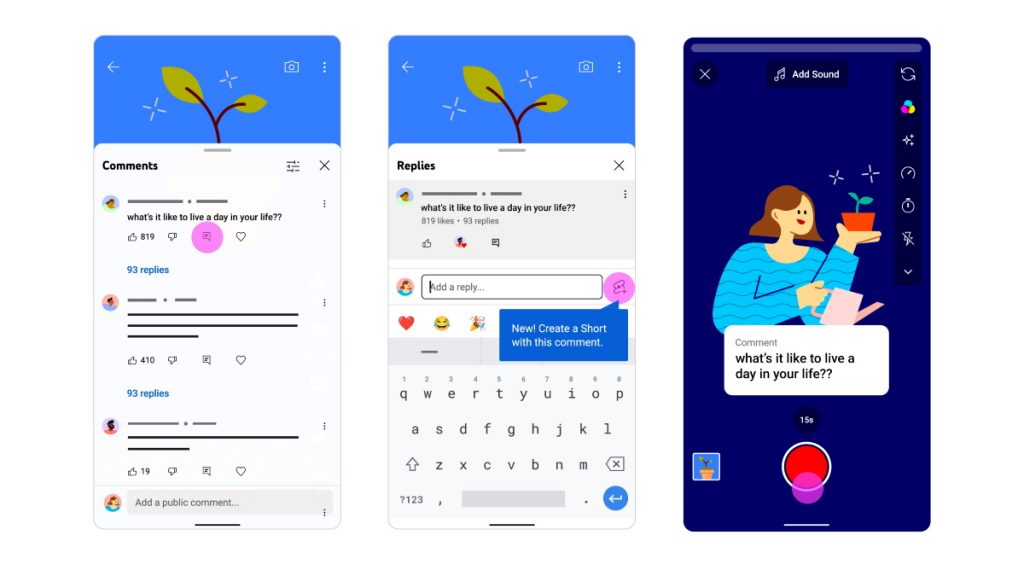 Like YouTube, TikTok released the comment stickers feature in 2020, and Instagram also introduced the Reels Visual Replies feature in December 2021.
Was this article helpful?