MXQ Pro 4K is a popular Android TV Box streaming device that converts your non-smart TV into a smart TV with the help of an HDMI cable. With the help of this device, you can do all that you do on an Android smartphone or tablet. You can watch YouTube videos, play games, download apps from the Google Play Store, and more. Just like Android mobiles and tablets, MXQ Pro streaming device may run into trouble here and there. At that time, you may need to reset your MXQ Pro 4K Android TV Box to fix those errors. There are two methods to reset the MXQ Pro Android TV Box and let us discuss each method in detail.
Method 1: Factory Reset MXQ Pro using in-built Settings
Running on Android OS, MXQ Pro has inbuilt settings to reset it. Before resetting your MXQ Pro, make sure to backup all the data stored on the device.
Step 1: Connect your MXQ Pro 4K Android TV Box to the TV and navigate to the Settings menu.
Step 2: Under the Preferences section, select More Setting.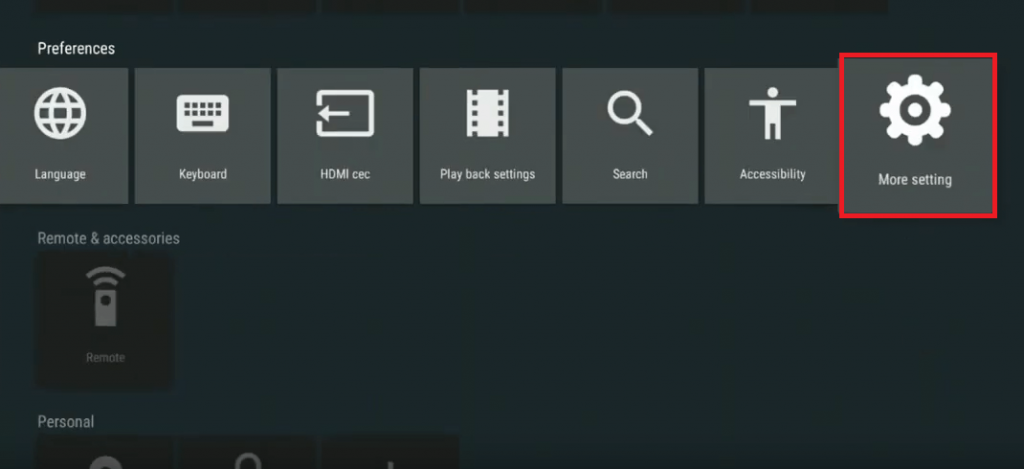 Step 3: Navigate to the Personal section and click Backup & reset.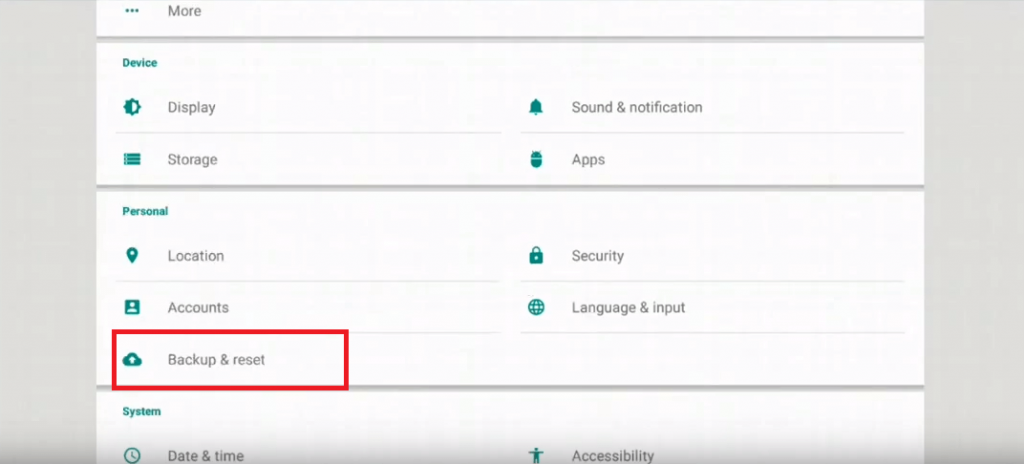 Step 4: On the next screen, click the Factory data reset menu.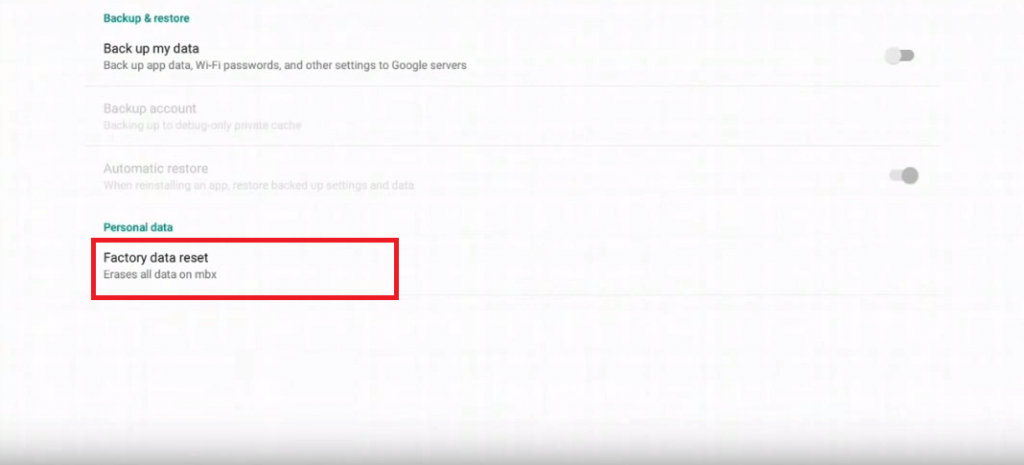 Step 5: Click Reset and then ERASE EVERYTHING to reset your MXQ Pro Android TV Box.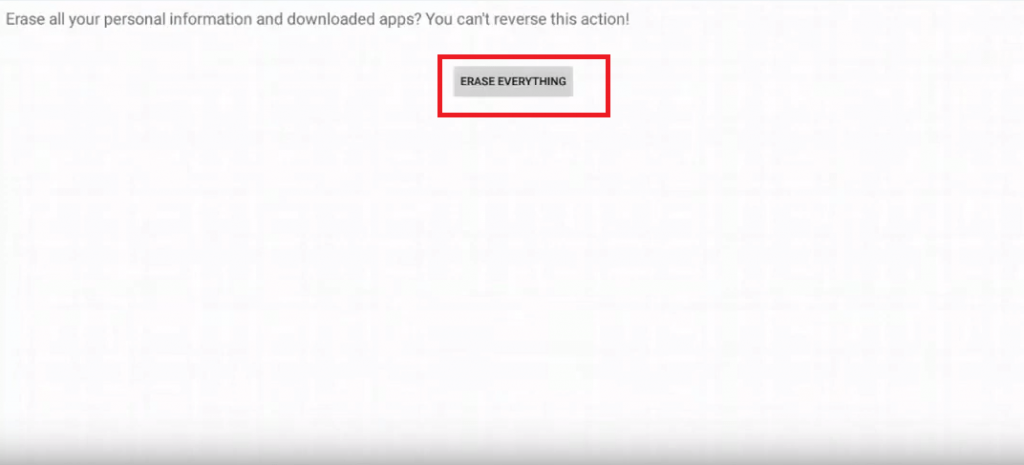 You can access this method when your streaming device is hung, frozen, or stuck on the logo. Hard Reset MXQ Pro 4K is also recommended when your device is very slow to respond and you cannot reach the settings option on it.
Step 1: Remove the power source from your MXQ Pro device.
Step 2: With the help of a thin stick, press and hold the button provided inside the AV slot (backside of the device).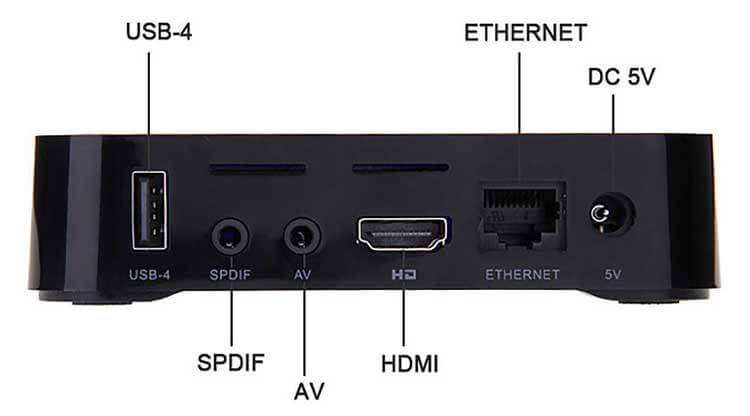 Step 3: Now, connect the power source.
Step 4: Wait for a few seconds. Once you saw a logo on your TV screen, release the reset button.
Step 5: With the help of your remote, select the Wipe data/factory reset menu.
Step 6: If it asks for confirmation, click Yes to delete all user data.
Step 7: Wait for the reset process to complete. Once completed, select Reboot system now.
These are the two different methods that let you reset your MXQ Pro firmware. There may be situations when the factory reset button on MXQ Pro is not working, try installing recovery apps that will allow you to reboot your device. If the article is not clear for you, enter your questions in the comments section. We will help you reset your Android TV Box. Follow Techowns on Twitter and Facebook for more tutorials and the latest tech news.
FAQs
1. What happens if I factory reset my MXQ Pro Android TV box?
When you reset the MXQ Pro TV box, all the data stored in the device will be deleted. You have to set up the device from the start.
2. Why is MXQ Box not working?
There may be several reasons for it. When you reset the MXQ box, most of the issues will be resolved.
Was this article helpful?