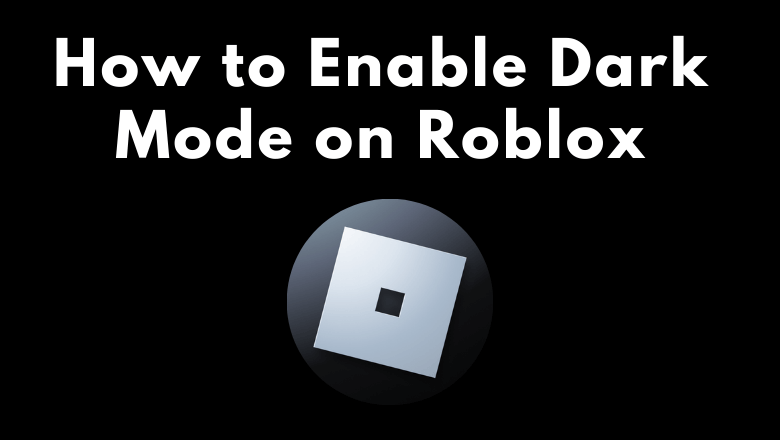 Roblox is the platform that allows the users to create games and play the games created by the others. It also allows its players to socialize, chat, play, create and interact with others. Roblox has an official built-in dark mode for Android, iOS, & desktops. Enabling dark mode will help you to reduce the light emitted by the device screen while playing and gives it a whole new look. The below article will show how to enable Roblox dark mode on smartphones and PC.
Quick Guide: Log in to your Roblox account → click Settings → select Theme → choose the Dark Theme → click Save.
How to Enable Roblox Dark Mode on PC
[1] Open the Roblox app and log in to your account.
[2] Tap the Gear icon at the top right corner of the page.
[3] Select Settings.
[4] Under account info, scroll down and click Theme.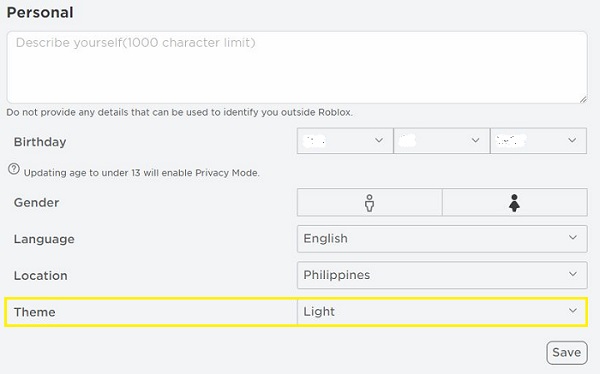 [5] Click on the dropdown arrow and select Dark.
[6] Click on Save.
[7] The dark theme will be enabled on your page.
[8] To disable it, repeat the same steps and choose the Light theme.
Android and iPhone
[1] Open the Roblox app on your Android or iPhone.
[2] Click the three dots icon in the bottom right corner of the screen.

[3] Scroll down and click Settings.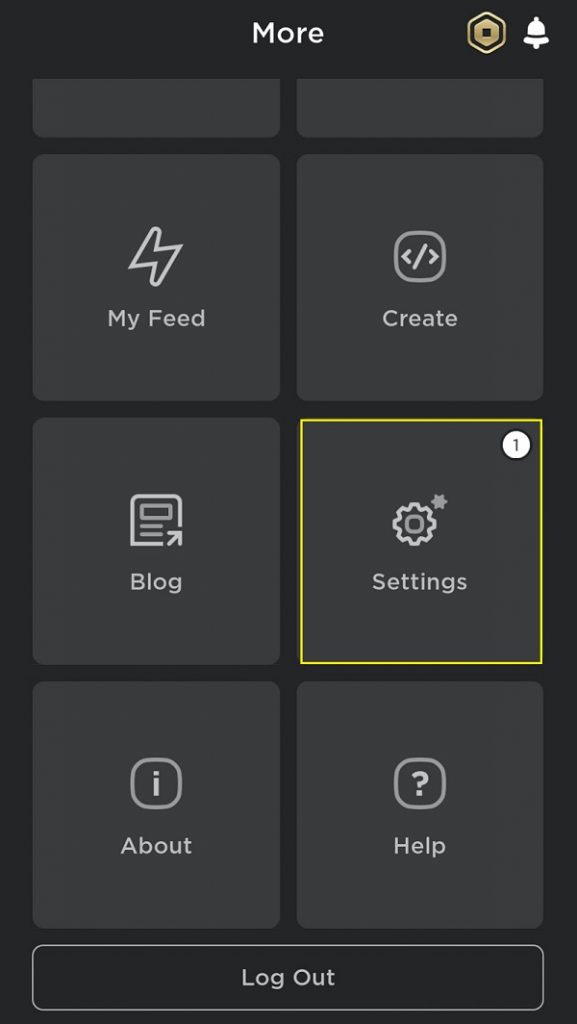 [4] Select Account Info.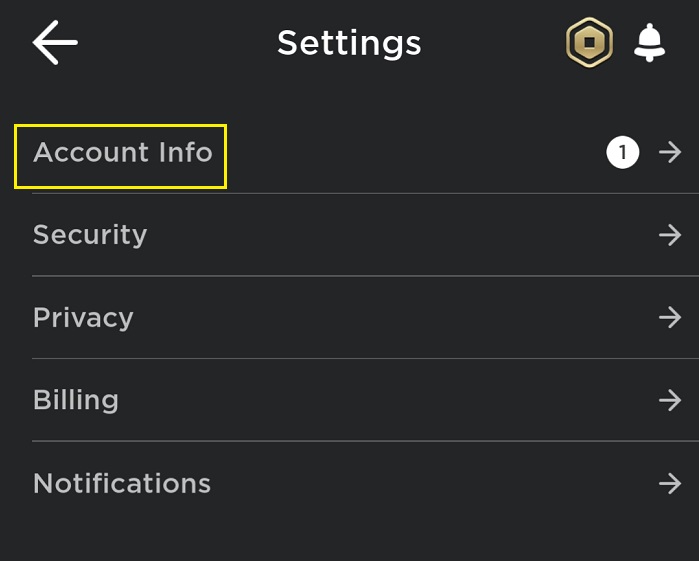 [5] Scroll down until you see the Theme option.
[6] Then, tap the text box below Theme.
[7] On the popup window, choose Dark.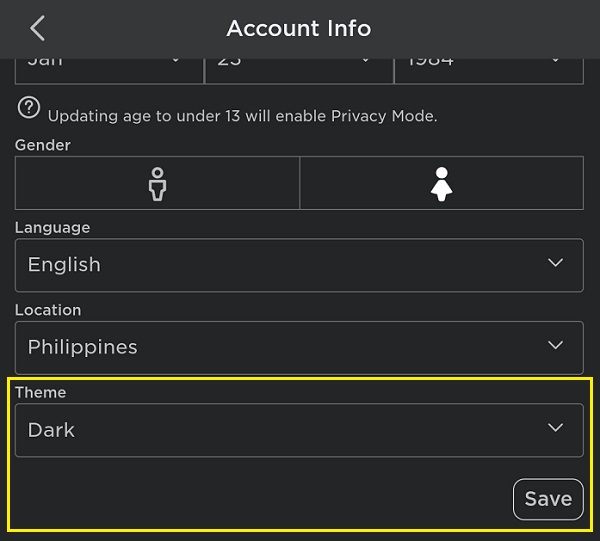 [8] Click Save to apply changes.
[9] That's it. The dark mode will be enabled on the app.
How to Enable Dark Mode on Roblox Studio
[1] Launch the Roblox Studio and press the ALT + S keys to open the Studio Settings.
Alternatively, go to File → Studio Settings.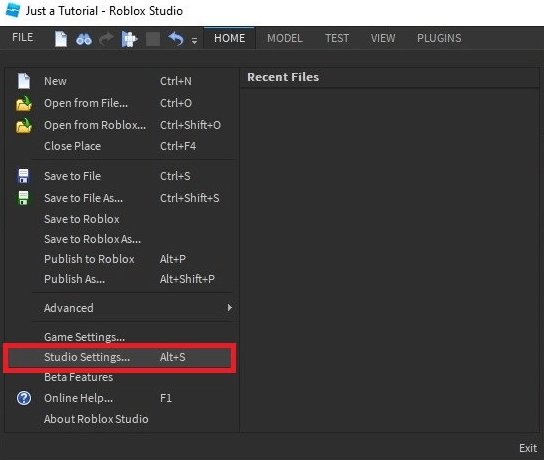 [2] Under the General section, select the Theme option and choose the Dark Theme.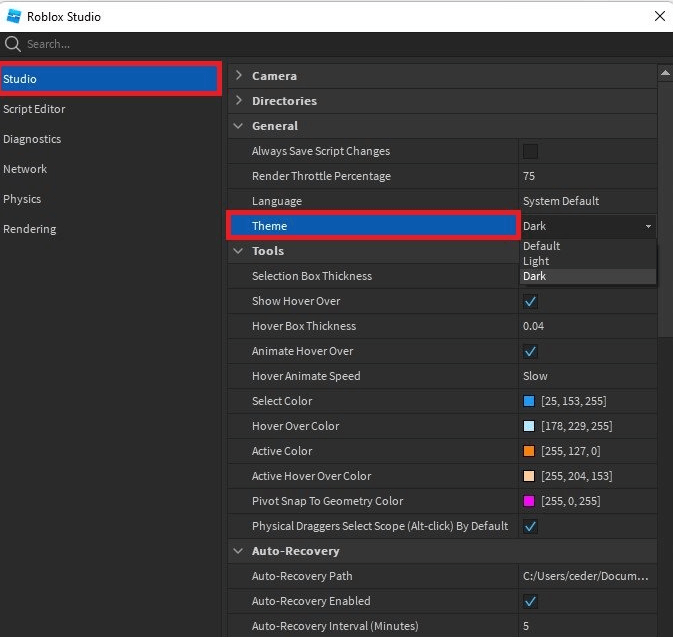 Not interested in using Roblox anymore? Delete your Roblox account permanently by contacting customer support or by leaving the account inactive for one year.
Frequently Asked Questions
1) Is there a dark mode extension available for Roblox?
Yes. There are browser extensions available to enable dark mode while using the web version of Roblox.
Was this article helpful?