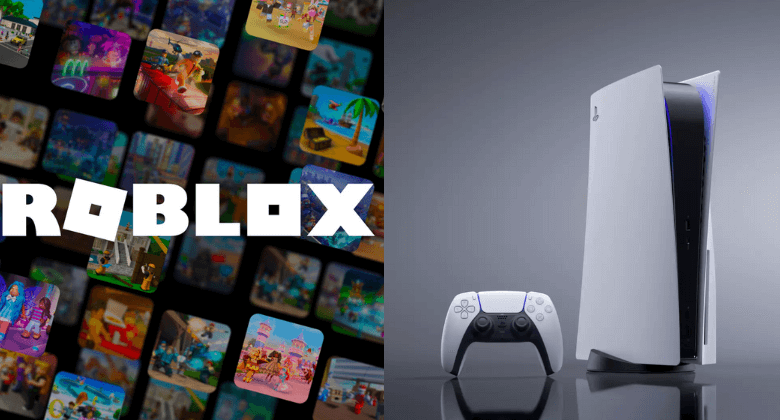 Roblox is one of the favorite online gaming platforms for teens. With Roblox, you can play & create games, make friends, and create community. Though the gaming platform supports various operating systems and devices, it is still unavailable for PlayStation 5. Therefore, users should wait until Roblox is available on the PlayStation (PS5). Until that, we recommend users install and play Roblox alternatives, such as Minetest, Blockland, etc., on their PlayStation gaming console.
Is Roblox Available on PS5?
It is the most asked question among PlayStation users, but unfortunately, a big NO. This statement disappoints you a lot, but there is still hope.
Why is Roblox Not Available on PS5?
Roblox has signed up with Xbox One, so it can't be accessed on other gaming consoles. Some say that PlayStation doesn't want to have Roblox on it. But let's wait to see if Roblox keeps its first step on PS5 in the future.
Will Roblox be Available on PS5 in the Future?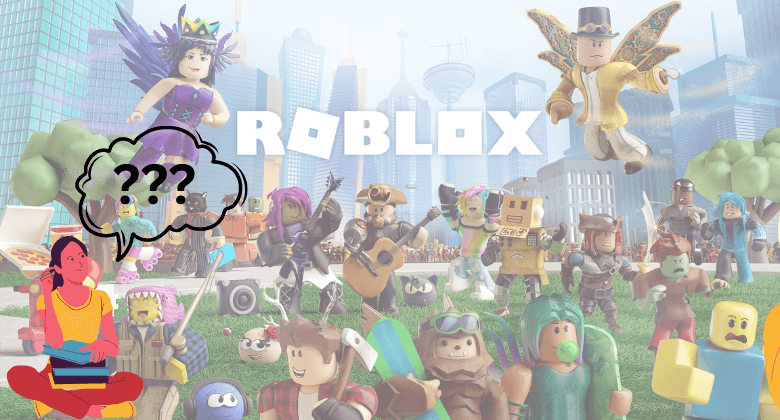 Our team has checked official sources, and as per the research, there are 50-50 chances that Roblox might arrive on the PlayStation in the future. But, still, there is no standard application for Roblox on the PlayStation app store. However, Sony confirmed the launch of Roblox on PlayStation, but the date is still not confined.
Other Supported Devices for Roblox
Xbox
PC/Windows (Windows 7, 8, 8.1, 10.)

For Windows 8 and 8.1, you have to run the Roblox on desktop mode. The tiled start screen will not support Roblox.

Mac (Roblox Client 10.10 [Yosemite] Roblox Studio 10.11[El Capitan] and above )
Android Smartphone (Android Smartphone must possess Android version 5.0 and up)
iPhone (iOS 9.0 or later)
iPad (iPadOS 9.0 or later)
iPod Touch (iOS 9.0 or later)
Chrome OS (Chrome OS version 53 or above and enable Google Play Store on your device)
Other browsers like Safari, Chrome, Firefox, and Microsoft Edge.
System Hardware Requirements for Roblox
Graphics Card (DirectX 10 or high)
Processor (Recently released processors with a clock speed of 1.6 GHz or above)
RAM or Memory (At least 1GB of memory)
Storage Space (At least 20 Mb of storage)
Apple iOS (iPad 2 or higher, iPhone 4s or higher, iPod touch 5th Gen [iOS 9 or above is required])
Android (Android OS 5.0 and above)
Amazon Fire OS (Kindle Fire HDX 7 [3rd gen], Kindle Fire HDX 8.9 [3rd &4th gen], Fire HDX 8 & 10 [5th gen] and Fire [5th gen])
Internet Requirements for Roblox
For a single household, 4 to 8mbps internet speed is a must.
For larger households, more bandwidth is necessary.
If Roblox is Available in the Future, How to Install it?
We are sure that Roblox will be available on PlayStation in the future. If it is available, you can directly install it from the app store of PlayStore.
1. Launch your PlayStation and locate the Game Library.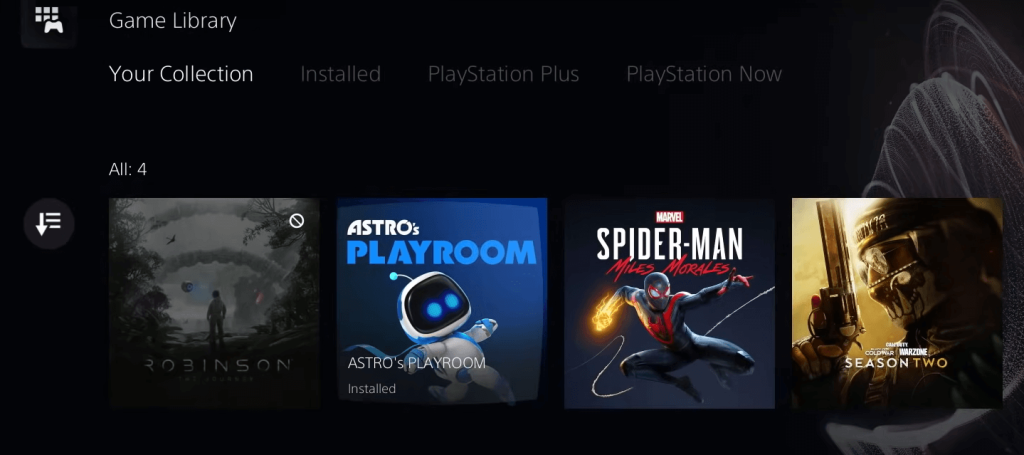 2. From the game library, search for Roblox.
3. Once you find the app, select Download.
4. After the app is downloaded completely, hit the Install button.
5. Once the installation is over, sign in and play the game.
Quick Tip! Turn on the Dark Mode on Roblox for a new user experience and to play the games comfortably, especially in the dark mode.
Frequently Asked Question
Was this article helpful?