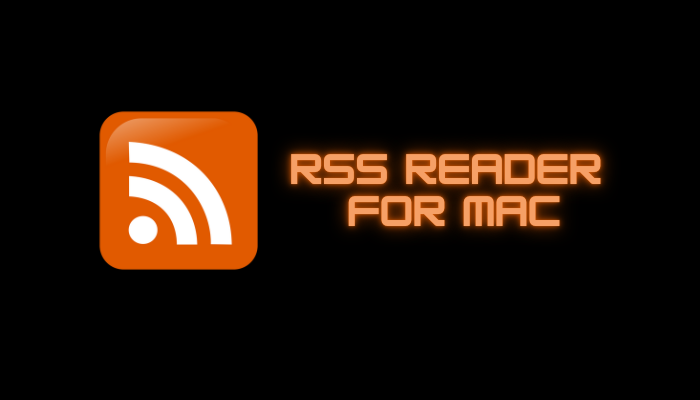 RSS Reader app works as a feed page that gives you updates instantly on recently published content on all websites. Moreover, you can read the recently published content in an easily readable format. We have suggested some of the best RSS Reader applications you should try using on the Mac.
Top 6 RSS Readers for Mac
You can also use RSS Reader as an extension on Mac. With many RSS reader apps available online, the following reader apps stand out as people's favorites.
Feedly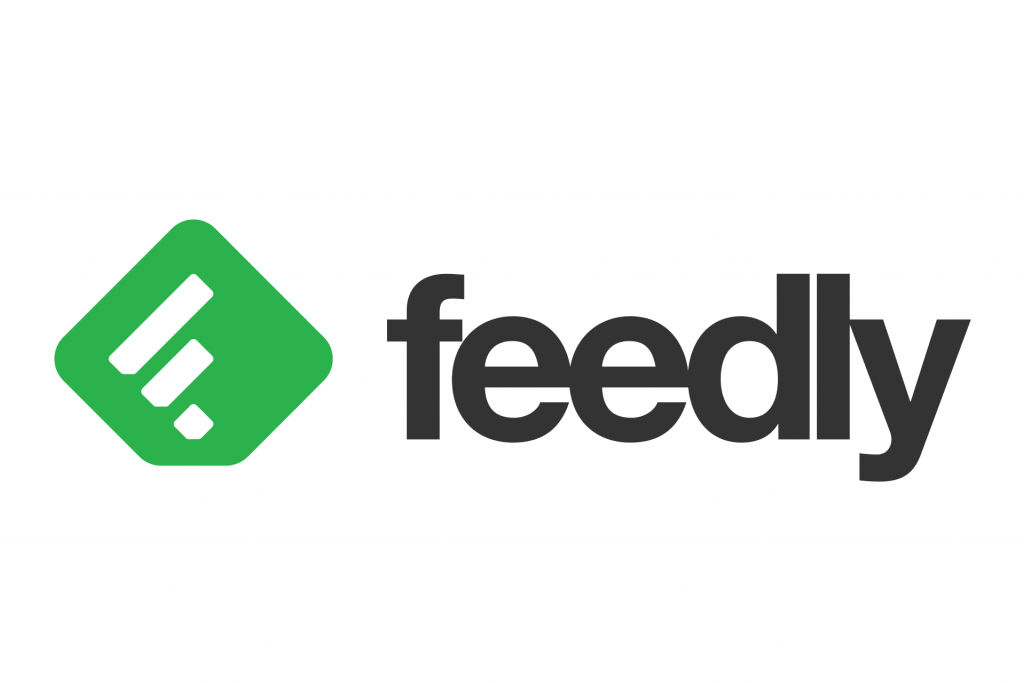 The Feedly reader app was once developed as a Web app, now available in a browser version that sorts out and makes your web research easy. For beginners of RSS reader service, the app serves well by organizing topics of different fields, and you can choose any of the fields. The App does its work and shows the latest content of it. You can instantly log in with your Google Email/Apple ID/Twitter/Windows and start your Feedly account.
| | |
| --- | --- |
| PROS | CONS |
| This RSS Reader supports multiple platforms, unlike others | Push notifications are unavailable |
| Clean user interface | Lacks offline support |
| Quality recommendations on articles | Limited feeds in free mode |
ReadKit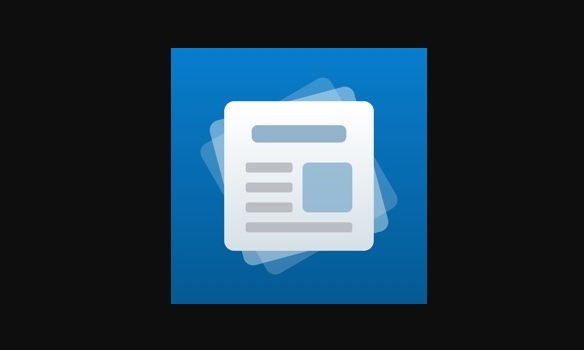 ReadKit is one of the familiar RSS readers that are best for Mac users. The app consists of features similar to other Reader apps, but they have a unique feature called Focus mode. This Focus mode enables you to hide other content and turns on the full-screen mode to view your content. You can also edit the font, height, and width of the page. With active users, the app has become one of the best RSS Reader apps for Mac.
| | |
| --- | --- |
| PROS | CONS |
| Offline reading | Slow UI |
| Reader view gives users the best reading experience | Unable to navigate easily |
News Explorer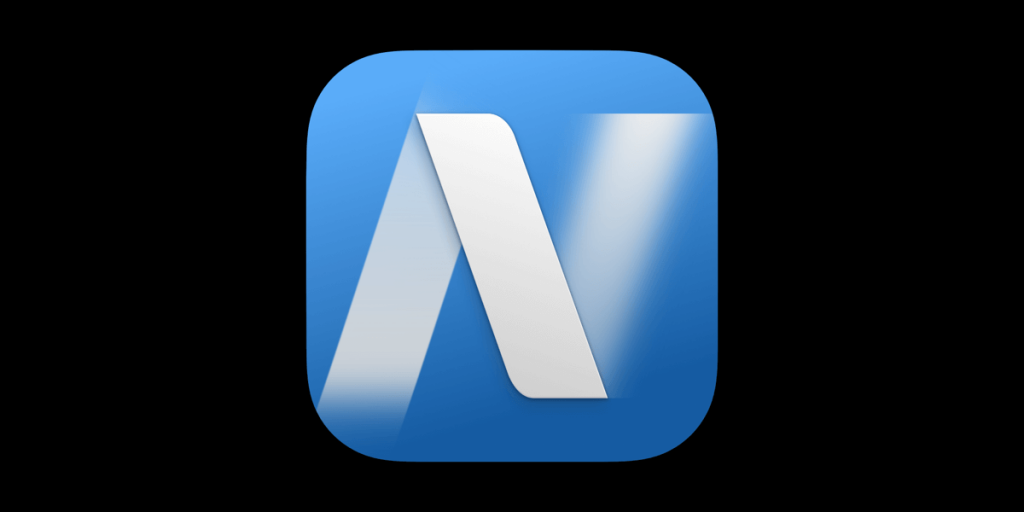 With News Explorer, you can get active content from the popular websites of your choice. The app doesn't stop with that, it also provides active content of Podcasts and Twitter news. This reduces time consumption and increases your productivity. The app shares the same customizing features that other apps have. To avail of the Twitter and Podcast posts, you need to buy a premium membership.
| | |
| --- | --- |
| PROS | CONS |
| Integrated with Apple Watch easily | Lacks certain languages |
| Sync with newsletters | Unavailability of smart folders |
Reeder 5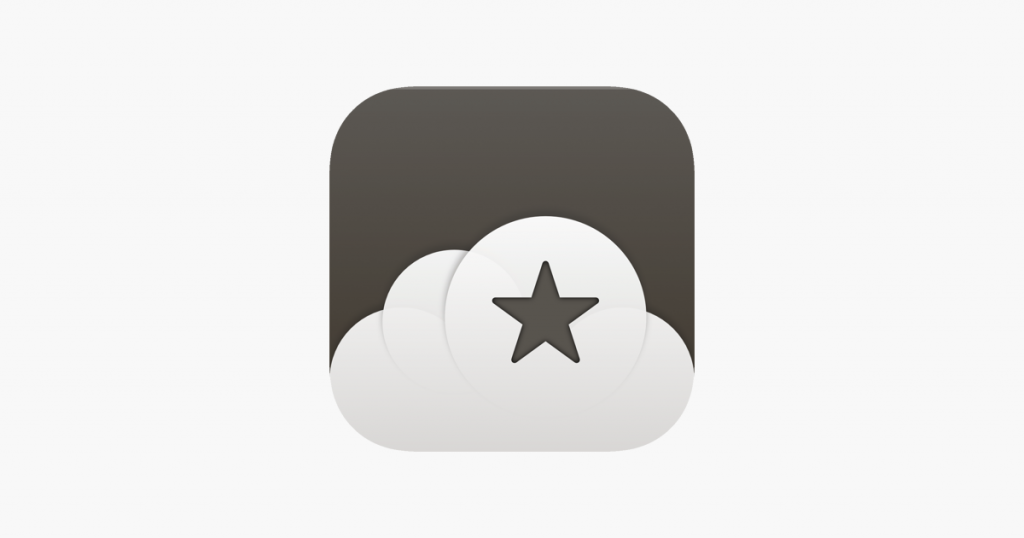 The Reeder 5 offers the best features as an RSS reader and gets big recognition among other apps. The app has a premium subscription, which you can purchase for a lifetime. With Reeder 5, you can sync your old RSS reader OPML files and details from the old app. In addition, it also supports the iCloud Sync. Therefore, with the help of iCloud, you take the necessary backup on your iPhone and Mac.
| | |
| --- | --- |
| PROS | CONS |
| Clean & simple interface | Unable to delete the unused tags |
| Dark theme | Issues with the widgets |
Vienna
Vienna is one of the best open-source RSS Readers to use on Mac without subscriptions. The best part of this RSS Reader is that it is constantly releasing updates for the users. You can download the Vienna from the GitHub pages. Using this Reader, you can post the articles on your site without hassle. Moreover, it is one of the best apps available for free.
| | |
| --- | --- |
| PROS | CONS |
| You can use it for both RSS & Atom | Unavailability of Sync for feeds |
| Frequent updates | Limited features |
NetNewsWire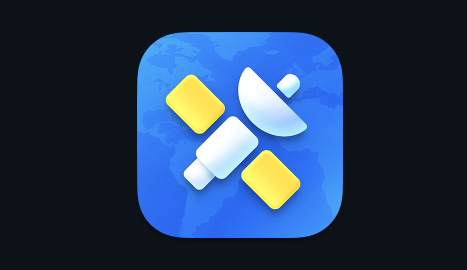 The NetNewsWire app is a popular Open source web tool that offers a free service for its users. The app supports Freely & Feedbin and allows you to import OPML (Outline Processor Markup Language) files. With the app's simple UI and easy navigation with mouse and keyboard shortcuts, you can get to read your articles easily. The app support customization like site font size, etc. The app is available as an extension in Safari and supports iCloud Syncing, etc.
| | |
| --- | --- |
| PROS | CONS |
| Easy navigation with the keyboard shortcuts | Less customizing features |
| No subscription needed | Unstable application |
Frequently Asked Questions
1. How to use an RSS Reader on Mac?
First, you need an RSS reader app on your Mac device. By clicking on Add Feed, you can add your favorite websites, and that's it. Finally, you can get an instant update whenever the website updates the content.
2. How to add RSS Feed by Apple Mail on Mac?
Click the RSS icon on the particular website → Choose the feed → Add. You can notice the feed added to your Apple Mail under RSS. Right-click on the specific feed and customize.
Was this article helpful?