A lot of fitness freaks prefer Apple Watch as it provides the most health insights right on the wrist. It keeps track of your fitness activities at home and away from home. watchOS has opened new ways to keep an eye on your health with a wide range of health & fitness apps support. If you are using Runkeeper on the iPhone, then you can use its dedicated app on watchOS too. Just wear your Apple Watch with Runkeeper and drop your iPhone at home. Tap to start Runkeeper on watchOS, pause, resume, and finish your workout any time. Runkeeper on Apple Watch will effortlessly track your walk, run, hike, or any other physical activity.
Get real-time stats like pace, distance, heart rate, time, and more on your watchOS. Follow a personalized plan to reach your goals while staying motivated with challenges and rewards. With Spotify and iTunes integration, you can keep moving with the music you love listening to.
How to Install Runkeeper on Apple Watch?
Runkeeper can be installed on watchOS using Apple Watch or with the help of the iPhone. Get to know the steps to install it using either of the methods below.
How to Install Runkeeper on Apple Watch using watchOS App Store?
watchOS has built-in app store support and you can install Runkeeper directly.
(1) Press the digital crown to wake up your Apple Watch.
(2) Look for the App Store app icon to click on it.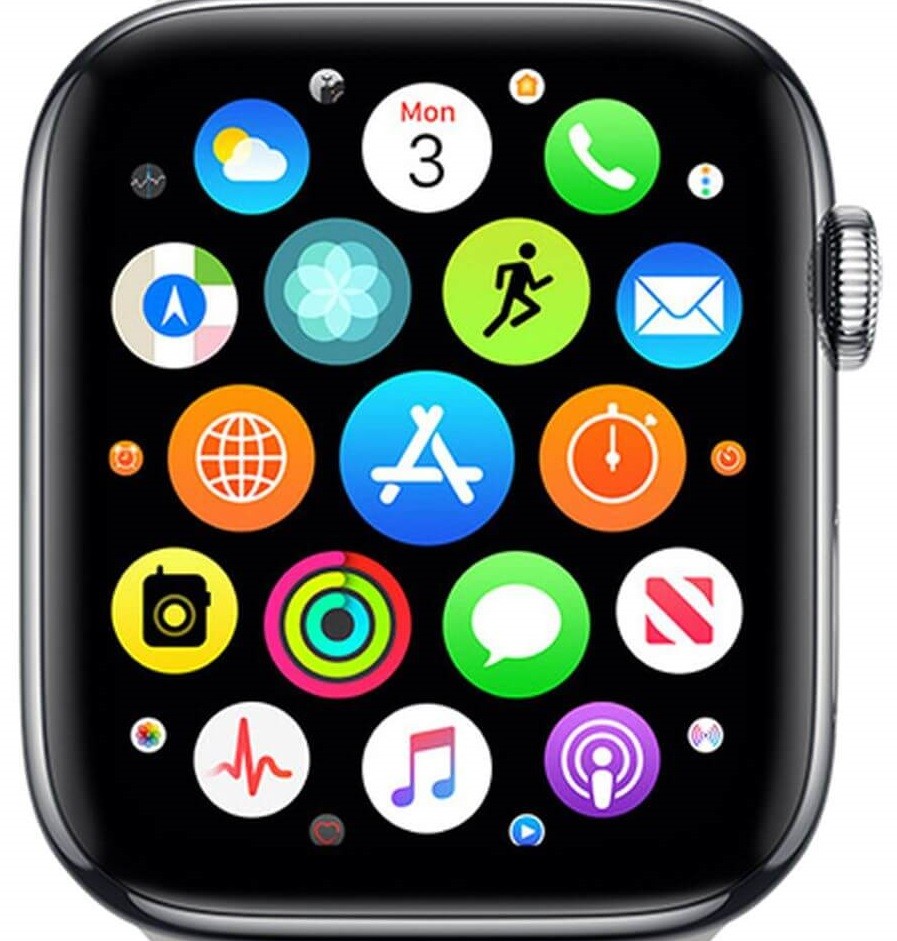 (3) Tap on the Search bar and use Dictation or Scribbler to enter the app name as Runkeeper.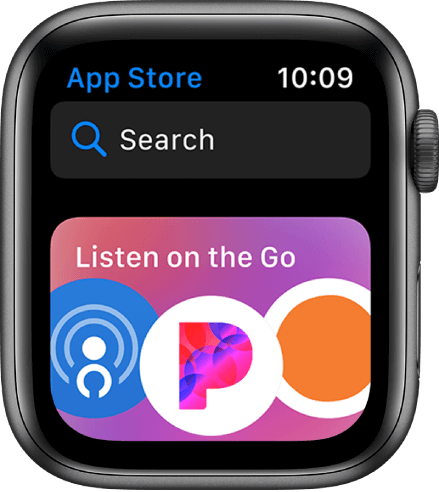 (4) Click on Get button to get Runkeeper on watchOS.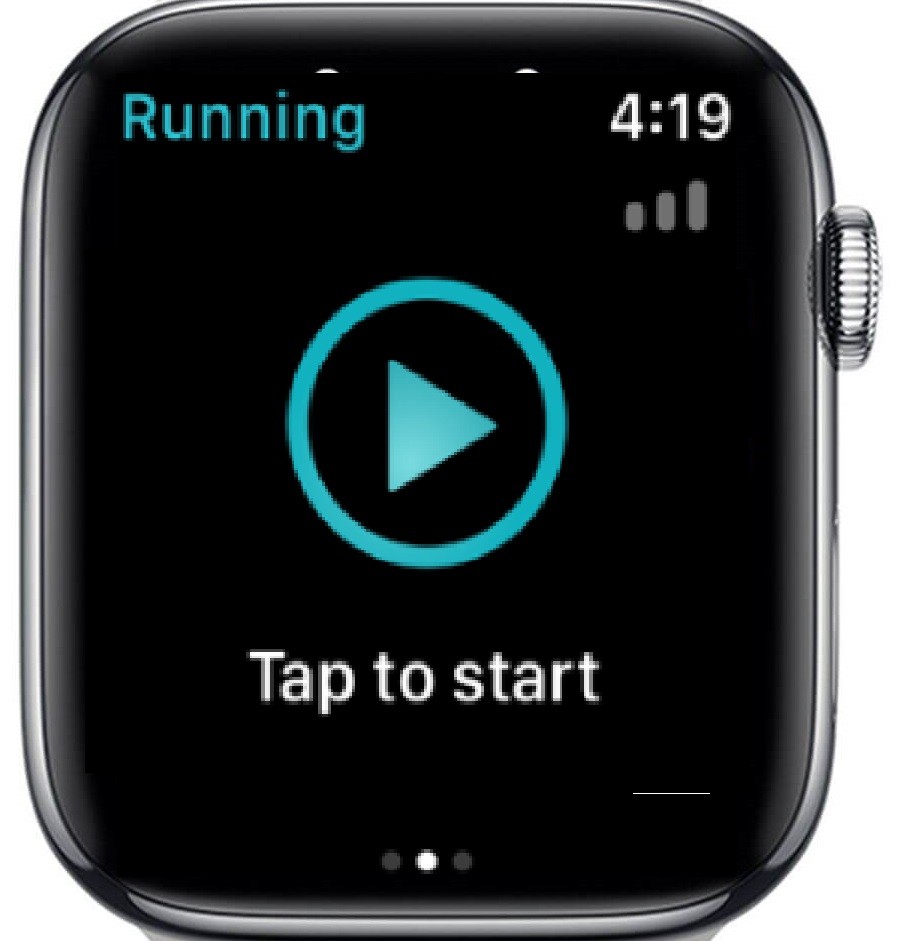 Using iPhone
If you have the Runkeeper app installed on your iPhone which is paired with your Apple Watch, then you can make it available on watchOS automatically. Here is the procedure.
Note: Make sure you have installed Runkeeper on the iPhone. Else get it from the App Store.
(1) On your iPhone, open Apple Watch app.
(2) Click on App Store from the bottom.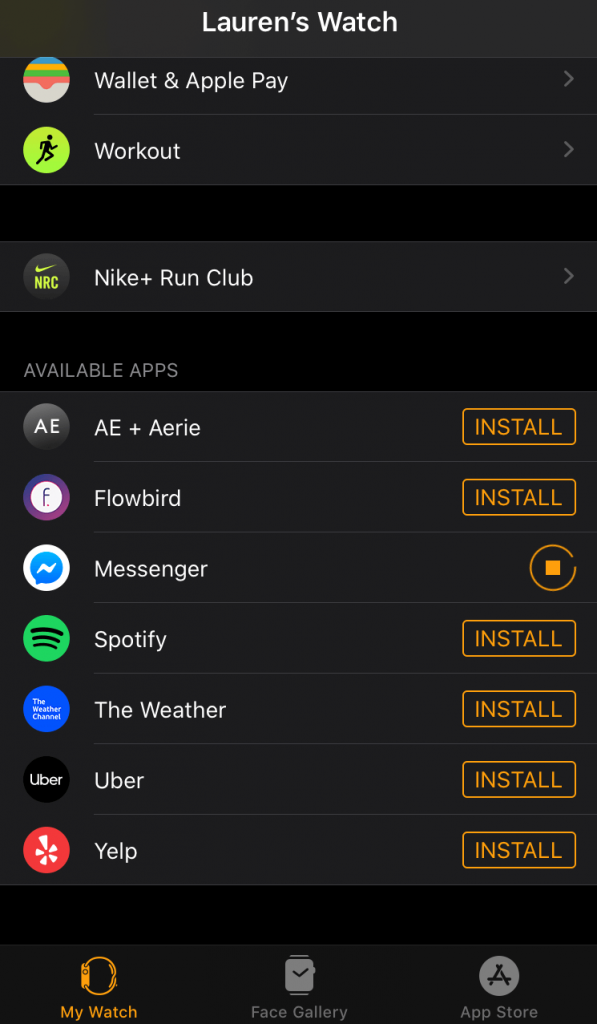 (3) Use the Search icon to look for Runkeeper.
(4) Select Runkeeper and click on Get button to install it on watchOS.
Alternative: Click My Watch > scroll down to Available Apps > click Install next to Runkeeper app.
Pro Tip! Make changes in Apple Watch App to auto-download any watchOS apps compatible apps as soon as you download on iPhone. On Apple Watch App > My Watch > General > turn on Automatic App Install.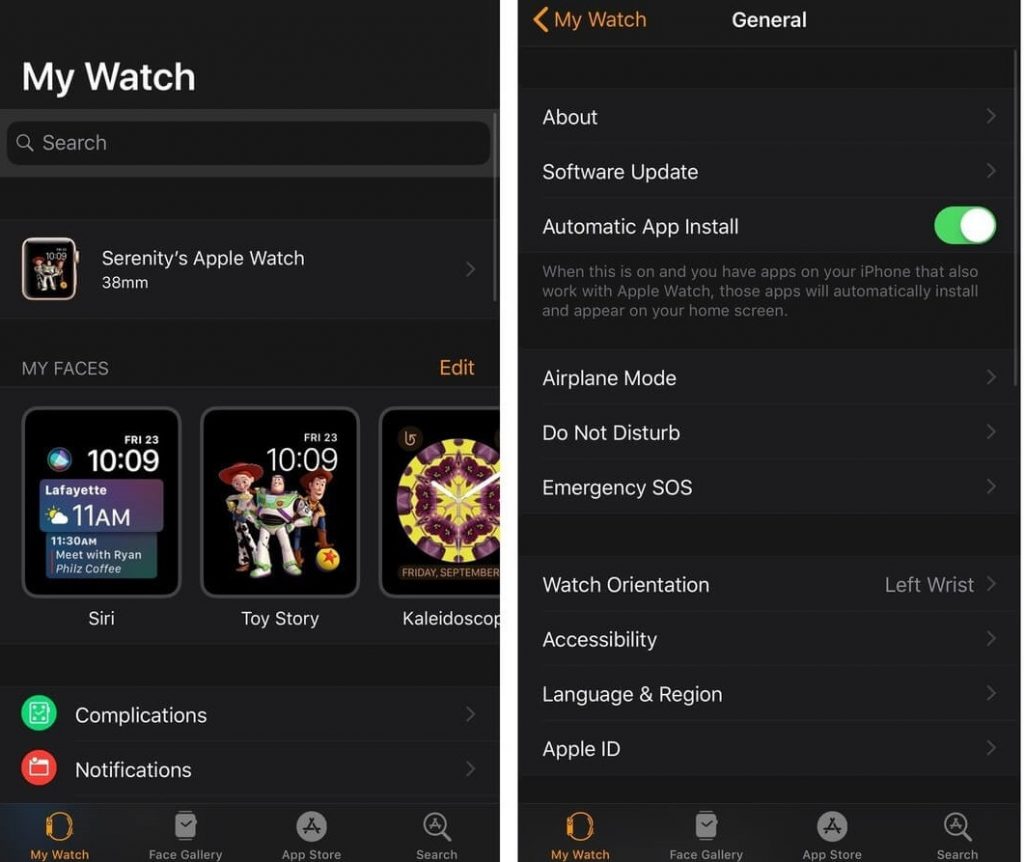 Our Opinion
With Runkeeper on watchOS, you need not carry your iPhone while you walk, jog, or exercise. With the GPS connection, watchOS will track your stats and keep you informed about your progress. The active metrics will let you see your heart rate graph, target pace, and more.
Does this article provide useful information? Let's hear your feedback and suggestions as comments. Stay tuned with our Facebook and Twitter pages for instant updates.
Was this article helpful?