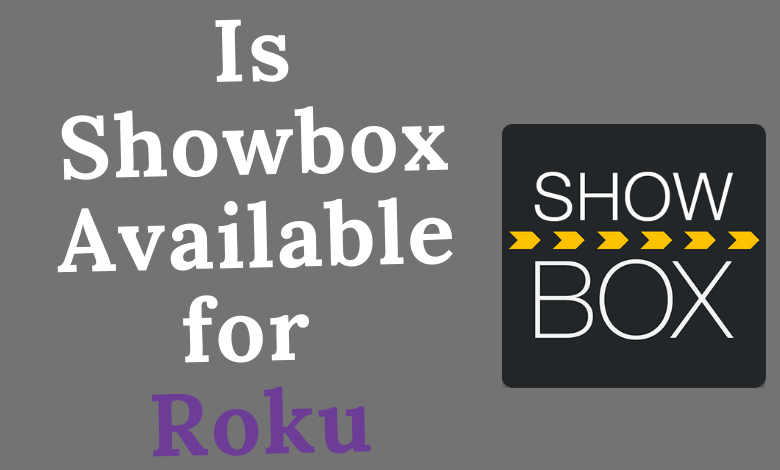 Internet is filled with a lot of subscription-based streaming services for the latest media content. But, only a few of them provides access to stream movies and TV shows for free. Among them, Showbox is one of the services which streams tons of titles without any fee. You can find titles from the USA, UK, Asian countries and other parts of the world. The following section will show the steps to watch Showbox on Roku, a popular streaming device used across the world.
Disclaimer: This article is to let users know about this app. We do not encourage piracy by any means. Users can access legitimate sites like Netflix, Amazon Prime, Hulu, and many more for the latest media content.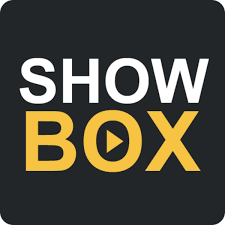 Is Showbox available for Roku?
No. Showbox is currently not available for Roku devices. Since the app is known for streaming copyrighted content, you can't find this app on your Roku device. You can't also add Showbox as a private channel on your Roku.
Steps to Watch Showbox on Roku
The only possible way to watch Showbox on Roku is by screen mirroring the Android device. At the same time, Showbox is only available for Android devices, so you can't use the iPhone or Windows device to watch Showbox on Roku.
[1] Enable screen mirroring on Roku (Settings >> System >> Screen Mirroring >> Always Allow).
[2] On your Android, download and install Showbox on your Android device. You can't find the app from Play Store. Open a browser and get the Showbox apk file from a reputed third-party site.
[3] After installing the Showbox app on your Android device, open the device settings and find the Cast menu.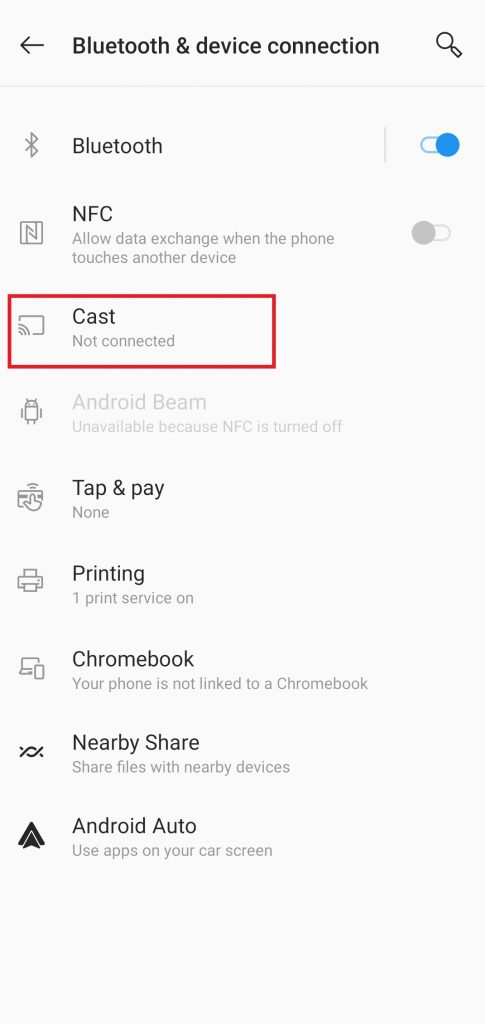 [4] Select your Roku device and allow permission to mirror your screen.
Note – Your Android device can't detect Roku when both devices are connected to a different WiFi network.
[5] After mirroring your Android screen, launch the Showbox app that you installed.
[6] Select and play the title you want.
[7] The media will mirror on your Roku screen immediately.
This is the only way to watch Showbox on Roku. To avoid your IP being tracked, install and use a good VPN service while using Showbox or any other unofficial streaming apps.
Follow our Facebook and Twitter profiles to read more articles instantly.
Was this article helpful?