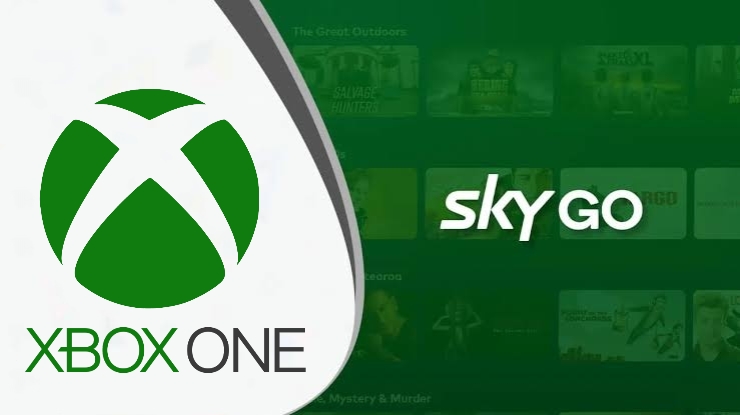 Key Highlights
Sky Go has a native app for Xbox One and can be installed from the store.
To access the content on the platform, you must sign in using your Sky ID credentials.
Like other streaming platforms, Sky Go is available on Xbox devices (Xbox One and Xbox Series X/S). If you want to get Sky Go on Xbox, you can easily install it from the Microsoft Store, similar to other apps. Moreover, to access Sky Go on the gaming console, you must have an active Sky TV subscription.
How to Install Sky Go on Xbox One
[1] Plug in the Xbox One to the TV's HDMI port and connect it to an internet connection.
[2] Go to the Home screen on the Xbox One and select Store at the top of the screen.
[3] Move down and select Apps.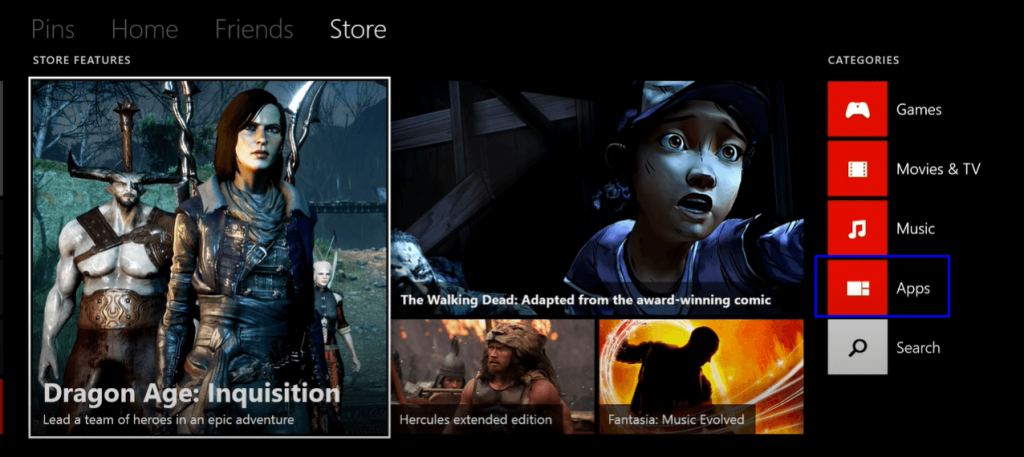 [4] Then, select Search Apps and type Sky Go.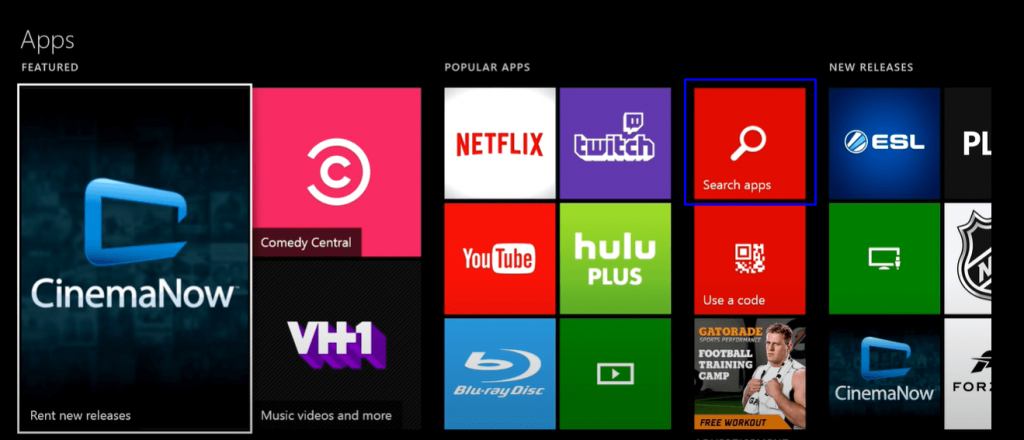 [5] Choose the Sky Go app from the list and select Install to download the app to your Xbox One gaming console.
[6] Once installed, launch the Sky Go app and select Sign In.
[7] Enter your Sky Go account credentials (Sky ID) and stream the content on your gaming console.
Tips! Like Xbox, you can install Sky Go on PS5 gaming console and stream your favorite content to get a new streaming experience.
Troubleshooting: Sky Go is Not Working on Xbox One
If the Sky go isn't functioning normally on your gaming console, follow the below troubleshooting steps to fix the error.
1. First, check whether the Xbox One is connected to a stable WiFi network. Moreover, check the internet speed. If it is sluggish, restart the router.
2. Restart your Xbox One if the app has temporary issues.
3. Try clearing the cache on Xbox One.
4. Update the Sky Go app to the latest version if it keeps crashing.
5. Update your Xbox One device to the latest firmware if it has compatibility issues.
6. If the above troubleshooting steps don't help resolve the issue, reset your Xbox One.
Frequently Asked Questions
What devices are compatible with Sky Go?
Sky Go is compatible with all streaming devices, including Smart TVs, smartphones (Android or iOS), tablets, streaming devices (Apple TV, Firestick, Roku, Chromecast, Google TV), and gaming consoles (PS and Xbox).
Was this article helpful?