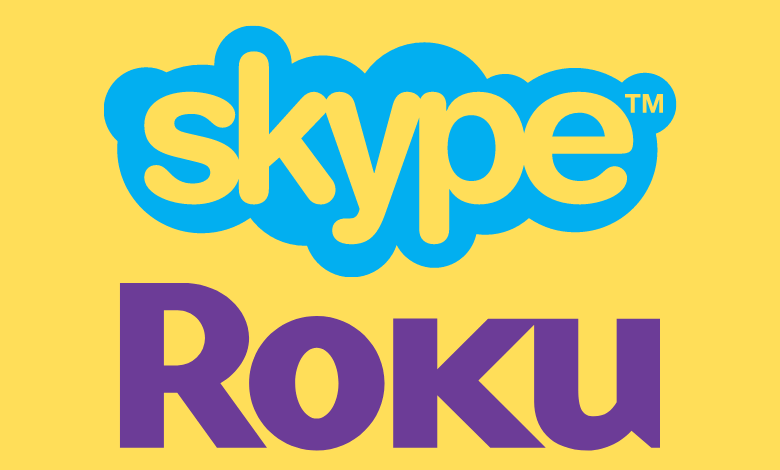 Face-to-face communication via video calling is dominating society in recent times. Skype is one of the video-calling apps widely used for both personal and business use. It is considered as the most renowned app to make free video calls with people worldwide. Have you ever wondered about watching Skype video calls on Roku-connected TV screens? Even though Skype is only accessible on few platforms (Android, iOS, Windows, Mac, and Linux), you can cast the Skype video calls to your Roku TV with some screen mirroring feature. Let's discuss the methods in detail.
Regardless of the screen-mirroring device, you need to configure Roku settings. You have to enable screen mirroring on Roku to receive the contents.
(1) Plugin your Roku device to the HDMI port.
(2) Turn on the Roku device and tap the Settings option on the home screen.
(3) Under the Settings menu, click the System menu.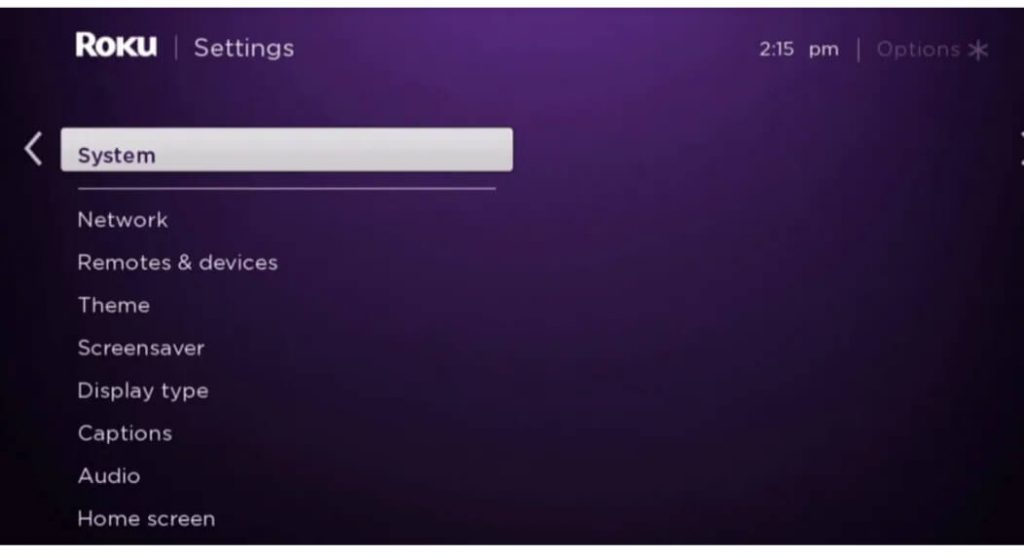 (4) Click on Screen Mirroring option.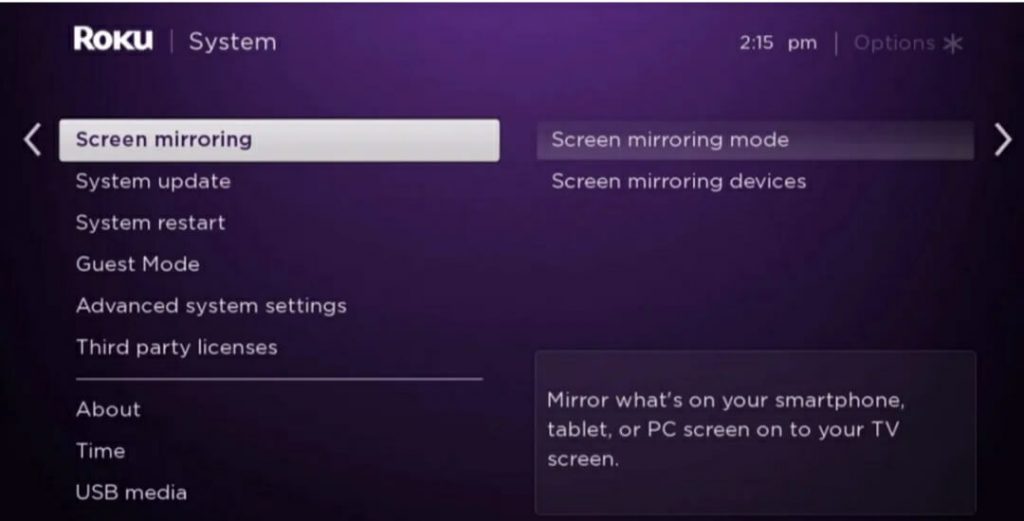 (5) Set the Screen Mirroring mode to Always allow.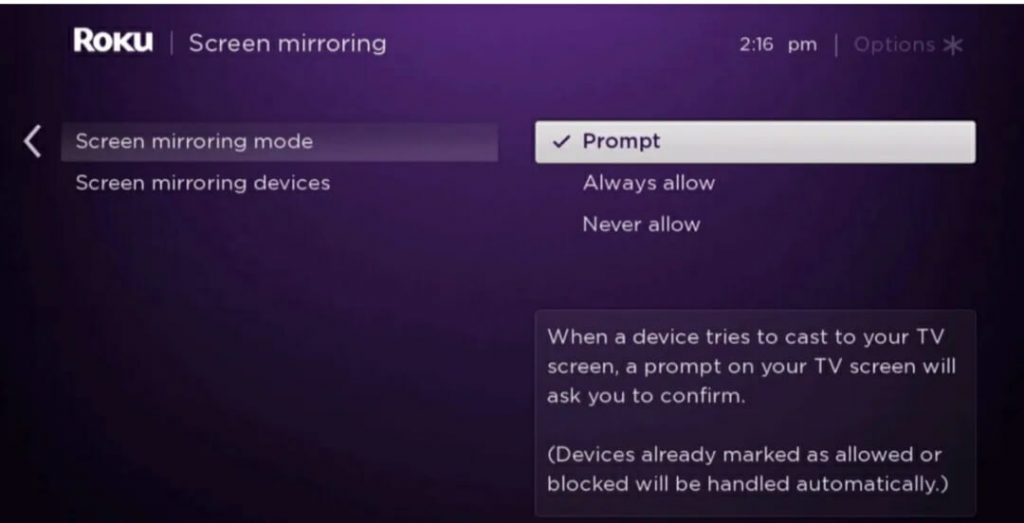 Now, you can screen mirror the Skype video calls from your Android, iPhone or Windows device.
Skype Video Calls on Roku Using Android
(1) Connect your Roku and the Android device to the same WiFi Network.
(2) On your Android device, hover to Settings >> Connection and Sharing >> Cast.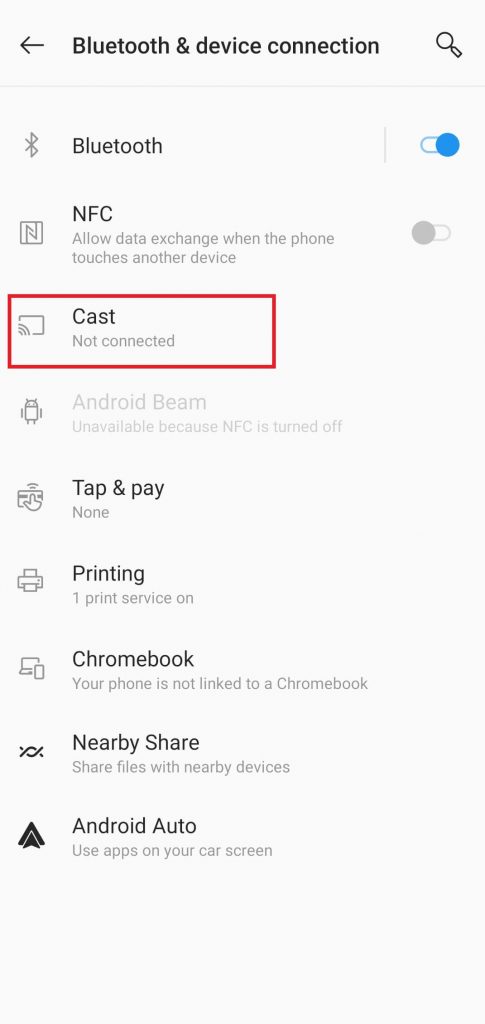 (3) Select your Roku device and allow permission to mirror the screen.
(4) Now, the Android device will mirror on the Roku connected TV screen.
(5) Launch the Skype app and start the video call.
(6) The same video call will mirror on the TV.
Skype Video Calls on Roku Using iPhone
This method is only applicable on fewer Roku models or the models which had Airplay support. Visit this Roku forum page to check whether your model is supported or not.
(1) Connect your iPhone and Roku to the same WiFi network.
(2) Go to the control center and tap the Screen Mirroring menu.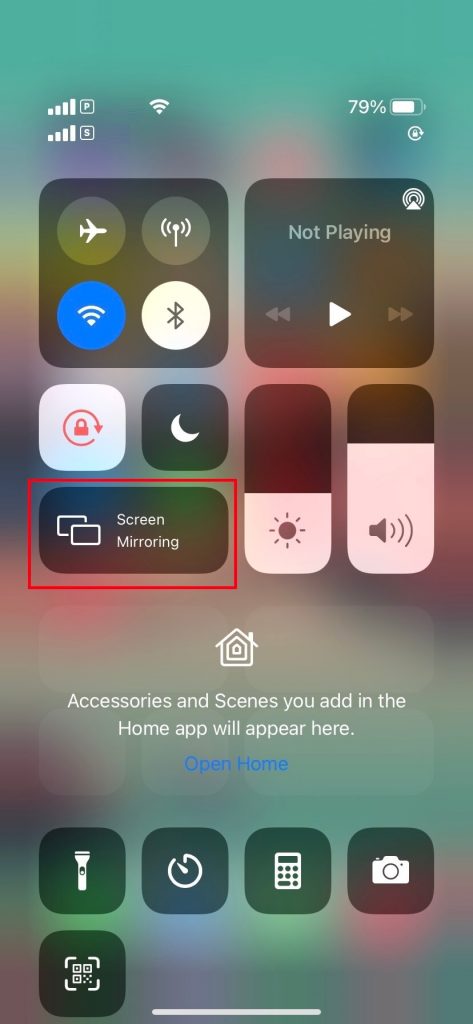 (3) Select your Roku device and the iPhone screen will mirror on the TV.
(4) Now, launch the Skype app and start the video.
Skype Video Calls on Roku Using Windows
The following method is applicable for both the app and the desktop version.
(1) Connect both Windows and Roku device under same Wi-Fi Network.
(2) In your Windows PC, visit the Skype website and login to your account. If you want to use the Skype app, launch it and ensure that you're signed in.
(3) Press Windows + P keys and hit the Connect to a wireless display option.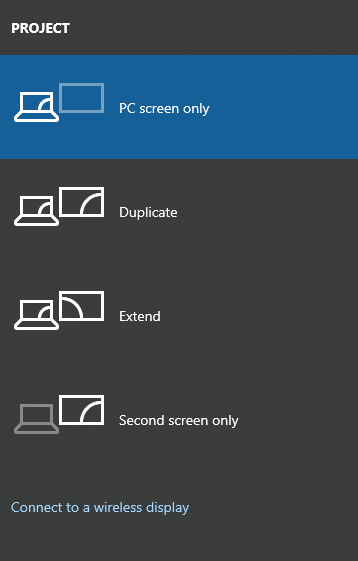 (4) Select your Roku device to mirror the PC screen on it.
(5) Now, start the video call and watch it on your TV.
If you have encountered an error while following this guide, mention them in the comments section. We will help you to fix the error. Stay connected with us on our Facebook and Twitter pages for more information and updates.
Was this article helpful?