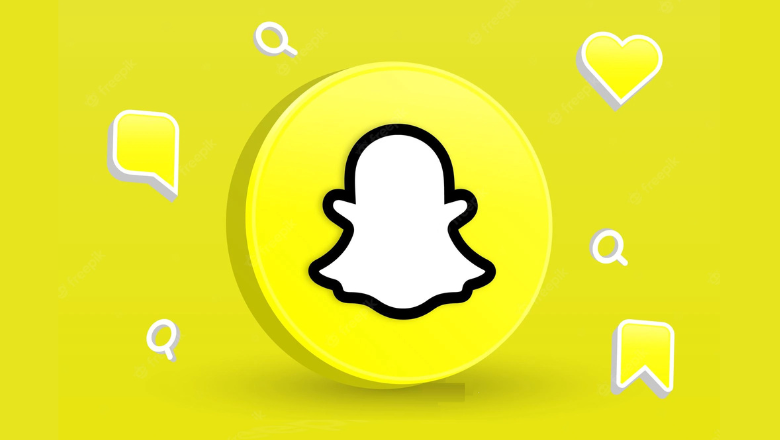 Snapchat is a popular photo-sharing application that people access mainly on Android and iPhones. Now, the Snapchat application is available as a Progressive Web App on Microsoft Store for Windows 11 and Windows 10 users.
It runs on Microsoft's Chromium-based Microsoft Edge, and the size of the Snapchat app on the Microsoft Store is 1.4 MB. In July 2022, the company launched the Snapchat web version app in the United States, United Kingdom, Canada, New Zealand, and Australia for Snapchat Plus users only. Now, it has been released globally for all users.
The features on Snapchat PWA will be the same as the web version. However, you can't change the account settings on this version. To modify your account settings, you need to use the mobile version. You can download this tiny PWA app from Microsoft Store for free.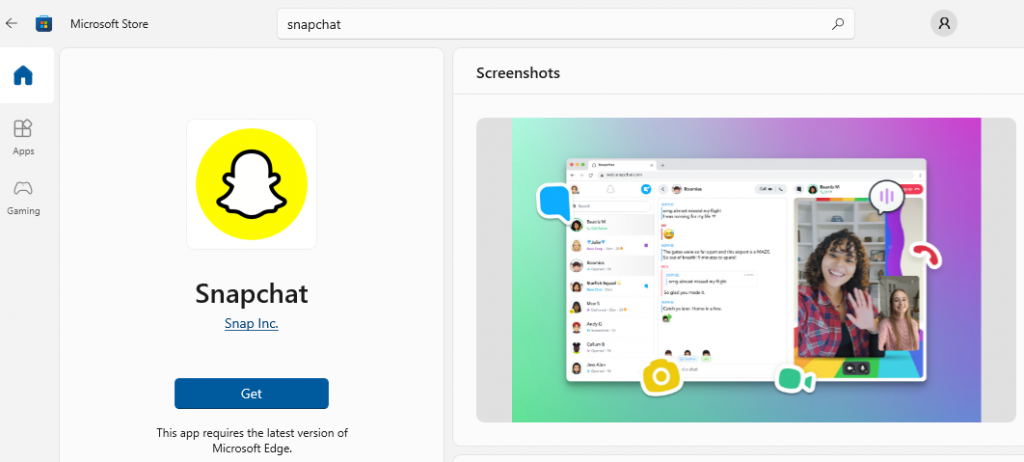 Like other Windows apps, you can add the Snapchat PWA to the Start menu or taskbar and receive notifications.
The social media platform also brings out a new feature called Custom Story Expiration. It allows premium subscribers to customize their stories and set the expiry time. They can set their Snaps to expire after one hour or one week.
Was this article helpful?