Key Highlights
Spotify app: Home → LG Content Store → Search Spotify → Install → Open → Activate → Stream your favorite music.
There are numerous music and podcast apps available on the internet, like SoundCloud, YouTube Music, Apple Music, etc. But people prefer using Spotify as it has unique features, a smooth user interface, a vast library of songs and podcasts, and affordable pricing. The best part of Spotify is that you can install it on your Smart TV like LG. If you are using the LG Smart TV, you can install the app from the LG Content Store and stream your favorite music seamlessly.
How to Install and Activate Spotify on LG Smart TV
[1] Turn on your LG Smart TV and ensure it is connected to the WiFi network.
[2] On your LG TV remote, press Home to get the Home screen.
[3] Navigate to the LG Content Store and Search.
[4] Using the on-screen virtual keyboard, type Spotify and search for the app.
[5] From the search results, select the Spotify app and install it on your Smart TV.
[6] Once installed, select Open to launch the app.
[7] Select Log In, and following that, select Log In With Code.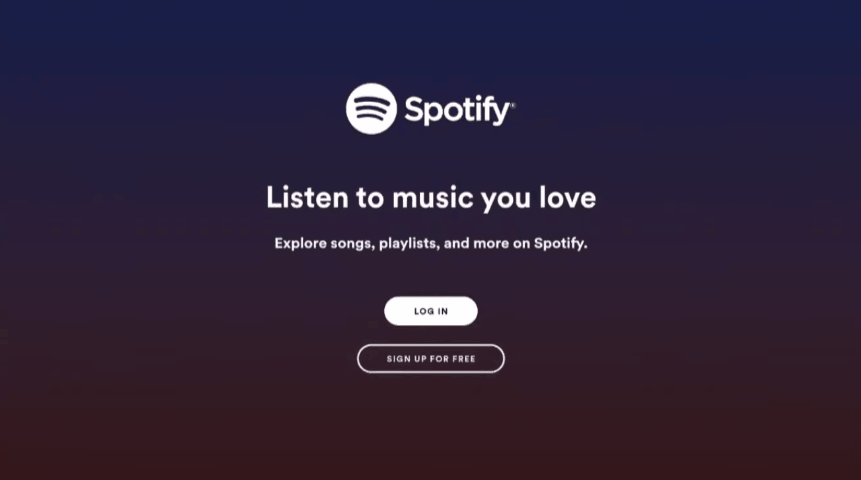 [8] An activation code appears on the screen. Make a note of it.
[9] Launch the browser on your Android or iPhone, and visit the Spotify activation link https://spotify.com/pair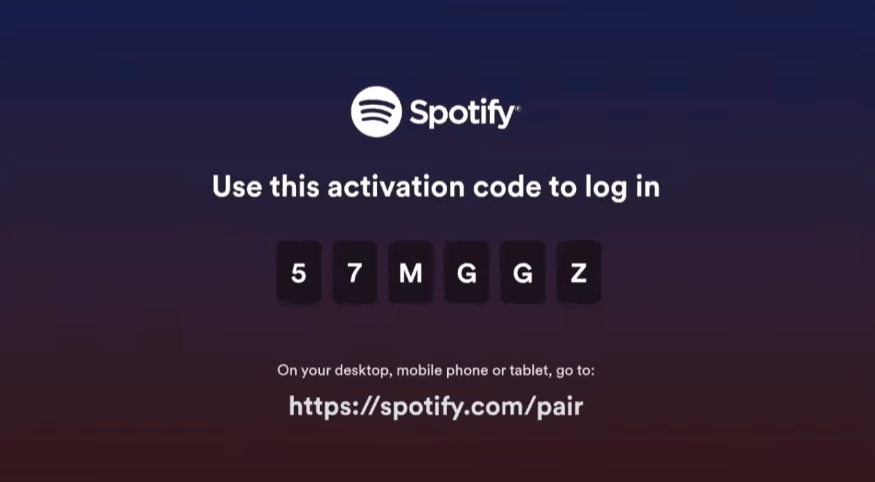 [10] Enter the activation code and tap Pair to activate it.
[11] That's it. You can enjoy listening to your favorite songs.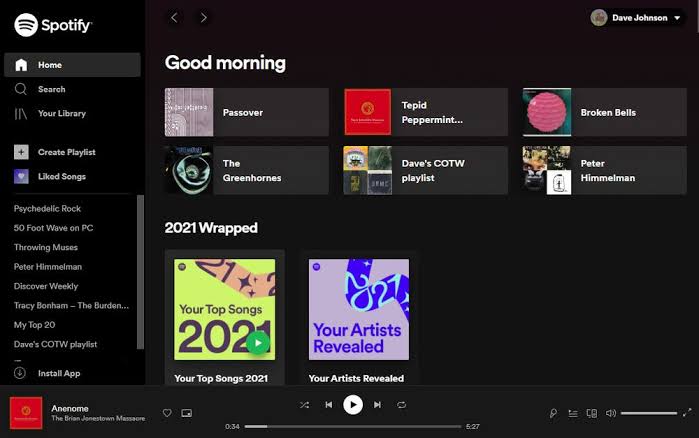 How to Airplay Spotify on LG Smart TV
You can AirPlay Spotify to your LG Smart TV instead of installing the application. Before that, enable AirPlay on LG Smart TV.
[1] Connect your LG Smart TV to WiFi to which your iPhone is connected.
[2] Launch the Spotify app and play the track you want.
Note: Ensure that you have updated Spotify to the latest version.
[3] Tap Devices Available on the media player.
[4] Choose your LG Smart TV device from the nearby devices list.
[5] Now, the selected track will start playing on your Smart TV.
How to Fix Spotify Not Working on LG Smart TV
If you have encountered issues while streaming music on LG smart TV, you can follow the troubleshooting methods to fix the issue.
Check the internet speed. If it is sluggish, restart the router.
Restart your LG smart TV and Spotify app.
Check whether the Spotify app has any latest updates. If there is an update, install it immediately.
Update your LG Smart TV to the latest firmware.
Reset LG Smart TV to the default factory settings if the Spotify app is still not working fine.
Frequently Asked Questions
Is Spotify free on LG Smart TV?
Yes. You can install the Spotify app free on your Smart TV. But to get unlimited features, you must subscribe to the premium plans.
Was this article helpful?