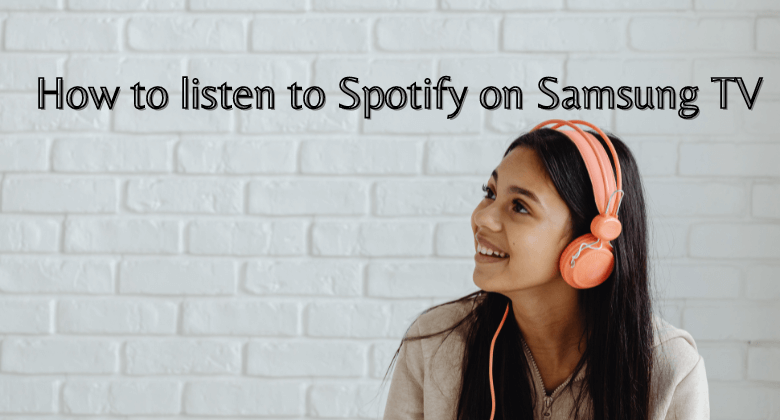 Are you searching for an application to listen to songs on your Samsung Smart TV? Spotify is the application that you need to install on Samsung TV. With Spotify, You can listen to millions of songs with or without ads. You can create your own Spotify playlist and see who liked them in the library section.
You can play songs offline by purchasing the premium version, which costs only $9.99/month and $14.99/year. The premium version also removes the advertisements. When it comes to Samsung Smart TVs, Spotify is officially available on the models released in 2015 & above.
How to Install Spotify on Samsung TV
Samsung Smart TVs are powered by TizenOS, and it comes with a built-in store called Smart Hub. You can install the Spotify app officially from there.
1. Press the Smart Button on your Samsung TV remote.
2. From the Samsung TV Home screen, jump to the Apps section.
3. Click on the Search icon and navigate to the Spotify app.
4. You can see the complete details of the app when you select it.
5. Hit the Install button to get the app on your Samsung TV.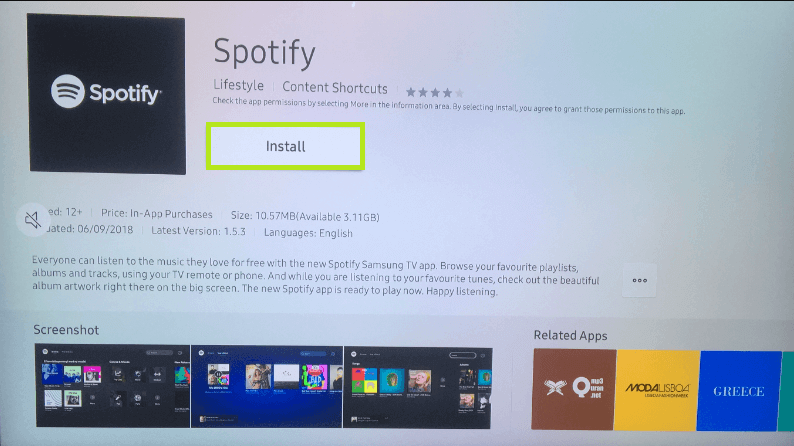 6. Once the app gets installed, sign in and listen to your favorite songs.
How to Listen to Spotify on Samsung TV Using Spotify Connect
Spotify Connect is a built-in feature that lets you play songs on your TV from the smartphone through WiFi. For this method, you just have to connect the devices (Smart TV and Phone) to the same WiFi network.
1. Open the Spotify app on your Android or iPhone.
2. Choose any song and start playing it.
3. Now, click the Spotify Connect icon on the media player.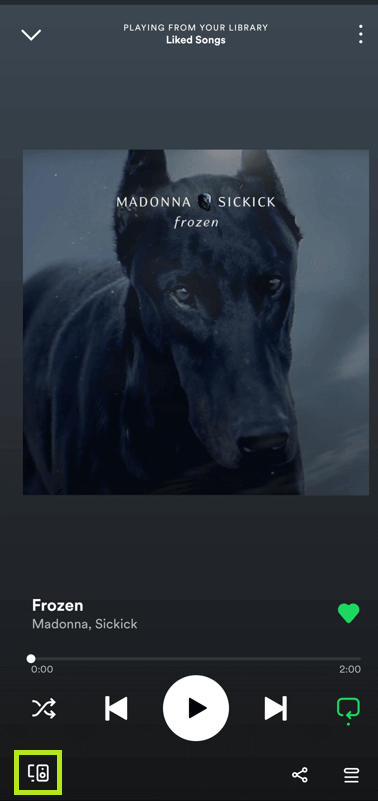 Note: Instead of this icon, you can also click on the icon with a speaker inside a circle.
4. You will be redirected to the Connect screen.
5. From that screen, choose your Samsung TV name.
6. Now, the track will play on your TV immediately.
How to AirPlay Spotify to Samsung TV
AirPlay is natively available on Samsung TV models 2018 and earlier. Connect your iPhone or iPad and Samsung TV on the same wifi connection. Before that, enable AirPlay on Samsung TV from the Apple AirPlay settings.
1. Open the App Store and install Spotify on your iPhone and iPad.
2. Once the installation is over, sign in with your email id.
3. Bring up the control center and click on the AirPlay icon.
5. After that, choose your Samsung TV and confirm the process.
6. Within a few seconds, you can play Spotify on TV.
How to Fix Spotify Not Working on Samsung TV
The technical glitches on your TV will not allow you to access Spotify smoothly. You can solve this issue easily by trying out several troubleshooting steps.
Make sure that you have connected your Samsung TV to a strong internet connection.
Try to connect your device to a different internet connection.
Restart the Spotify app.
Check for Spotify updates on your Samsung TV.
Reinstall the Spotify app.
Update your Samsung TV if it is not up to date.
Contact the support center if the problem continues.
Frequently Asked Questions
Is Spotify free?
Spotify is not free. The new users can explore this app at no cost for three months.
Was this article helpful?