Telegram is a popular instant messaging service. Users can use this service on many supported platforms. It also provides other features, including file sharing, video calling, VoIP, and many more. Recently, Telegram rolled out a new update for iOS users. This new update includes video transcription, distinct topics for large groups, a dark mode feature, etc.
Users can activate the Voice-to-Text Transcription tool using the → A button at the bottom right corner of a video. With this tool, Telegram will read the video messages that have been sent by your friends.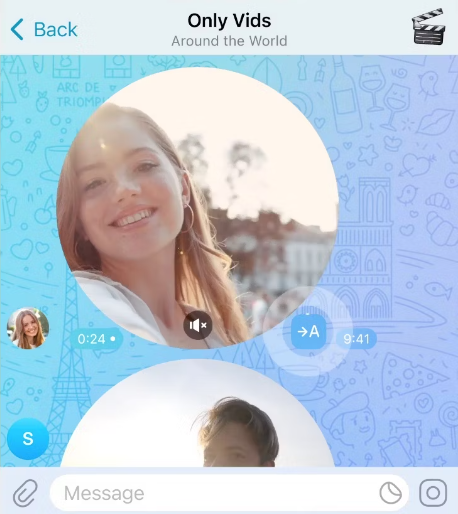 Video message transcription is a new feature and only available to Telegram Premium subscribers, who pay $4.99 per month for access to other benefits like faster download speeds, advertisement free, and a higher 4 GB maximum file upload limit. This feature is similar to the voice message transcription feature which is currently available.
Topics in Groups is another new feature introduced by Telegram to all users. This enables groups with more than 200 members to choose distinct spaces for specific chats. Users can receive notifications from particular Topics and shared media settings from a large group. Telegram will launch a new set of tools for small groups later this year.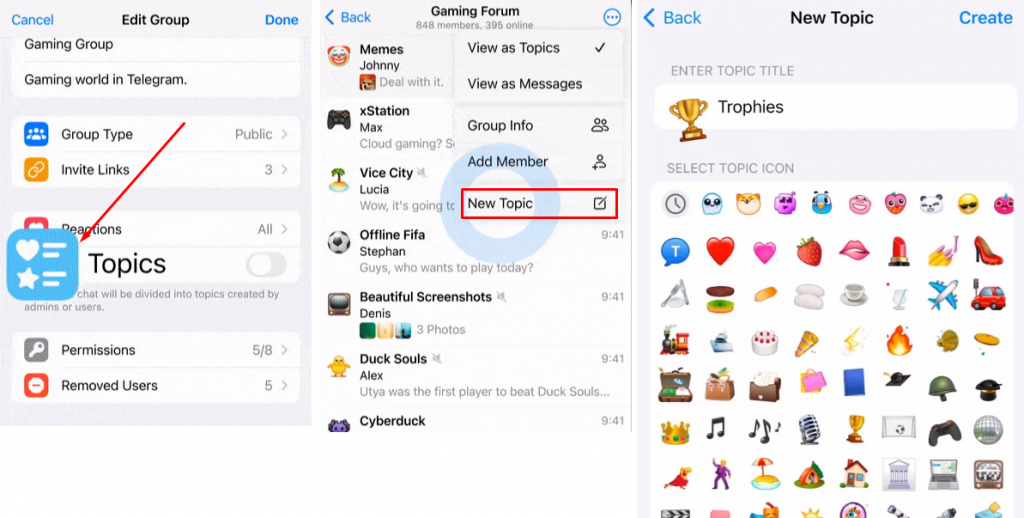 In addition, Collectible Usernames, a new digital asset, have been introduced in this update. With one basic username, you can assign multiple collectible usernames. However, the collectible usernames must be less than five characters long.
The developer redesigned the dark mode on Telegram (iOS version only). The new dark mode feature balances the colors with blurring effects. Telegram v9.1.0 update comes with the Halloween theme too. After Halloween, Telegram Premium users can get new 12 emoji packs in addition. These emojis can be used in chats and captions, or you can add them to your status. Earlier, Telegram introduced infinite reactions on the 9.0 update.
Additionally, they have improved the Minor Design, such as new animation when you swipe left to reply, a new menu with call options, and new placeholders while loading the messages in groups.
The founder of Telegram, Pavel Durov, apologizes for the delay in the new update. You can update your Telegram with the new version 9.1.0, which is now officially available on App Store.
Was this article helpful?