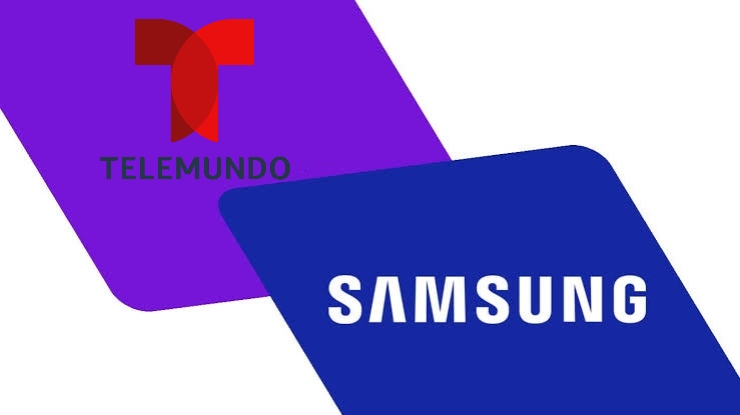 If you're fond of Spanish content, then you must try Telemundo. With Telemundo, you can watch popular and latest Spanish series & TV shows with English subtitles. Telemundo doesn't offer subscription plans for users to access. However, you must require a cable TV provider subscription to access the content. Telemundo has a native app for Samsung Smart TV, which you can install from the Smart Hub store.
How to Install and Activate Telemundo on Samsung TV
[1] Turn on your Samsung TV and connect it to the WiFi connection.
[2] On your Smart TV remote, press the Smart Hub or Home button.
[3] From the Home screen, select the Apps tile and choose Search at the top right corner of the screen.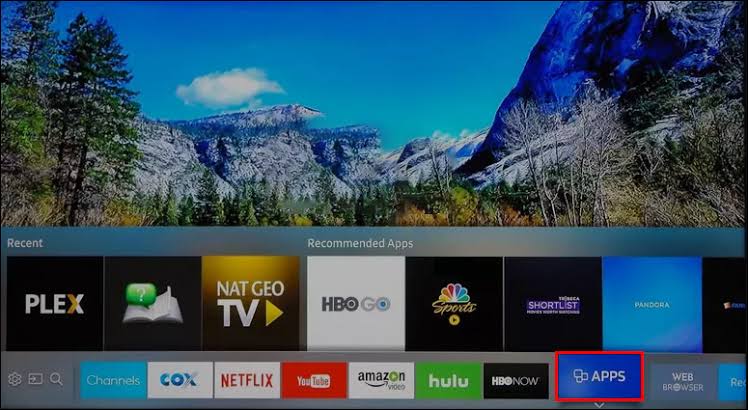 [4] Using the on-screen virtual keyboard, type Telemundo on the search bar.
[5] Select the Telemundo app and select Install to download the app.
[6] Once installed, select Open to launch the app.
[7] When you launch the app, you instantly get the activation code on your screen. Make a note of it.
[8] Open the browser on your desktop or smartphone and visit the Telemundo activation site – https://www.nbc.com/nbcuniversalfamily/activate?brand=telemundo.
[9] Enter the activation code in the box and click Continue.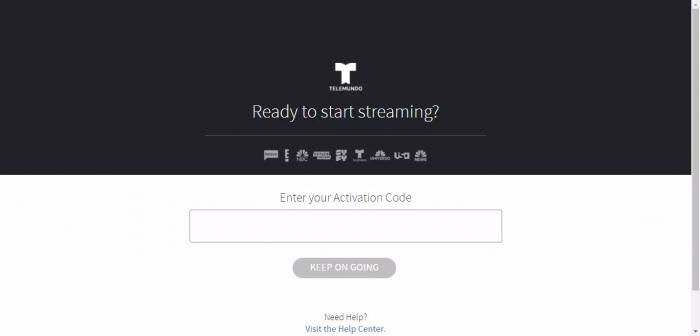 [10] Next, choose your TV provider and provide the required login details.
[11] The TV screen refreshes and Telemundo will be activated on your Samsung Smart TV.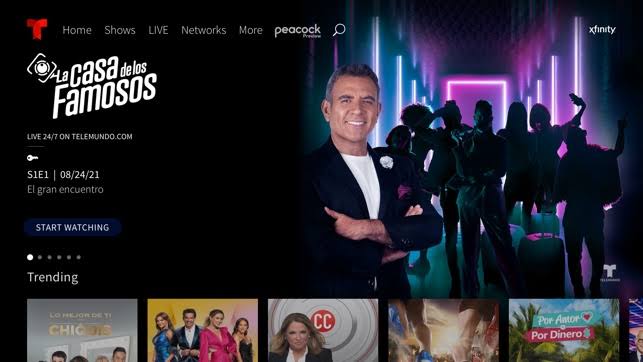 How to Airplay Telemundo on Samsung Smart TV
First, enable Airplay on your Samsung Smart TV. Connect your Samsung Smart TV and iPhone to the same internet connection.
[1] Visit the App Store on your iPhone and download the Telemundo app.
[2] Sign in to your Telemundo account using the credentials.
[3] Play the content you like to watch.
[4] Tap the Airplay icon on the top left.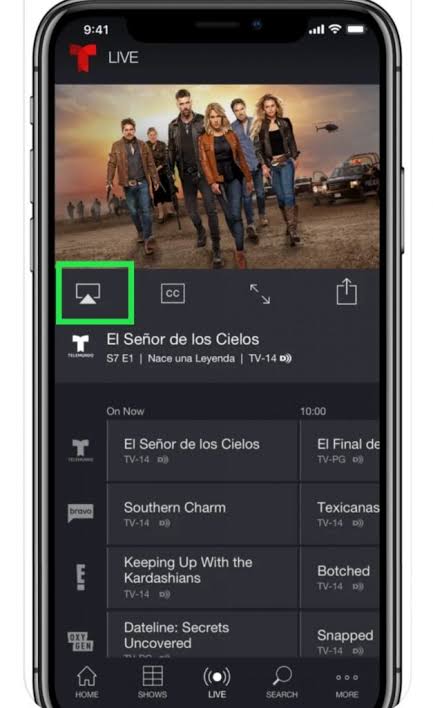 [5] Choose your Samsung TV from the available list.
[6] Once paired, the content will be played on the Samsung TV.
How to Watch Telemundo on Samsung TV Without Cable
If you don't have an active cable TV provider, you can use any of the below-mentioned streaming services to access Telemundo
fuboTV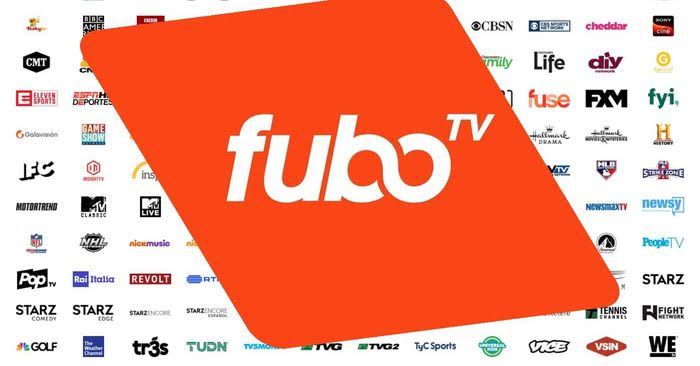 fuboTV is a popular sports streaming channel where you can access 100+ channels like GAC Channel, Telemundo, Comedy Central, Disney, AMC, HGTV, TLC, Disney Plus, Discovery, and much more. It also offers Cloud DVR Storage to record your favorite TV shows to watch them offline later. You can extend the DVR Cloud Storage by paying additional fees. 
DirecTV Stream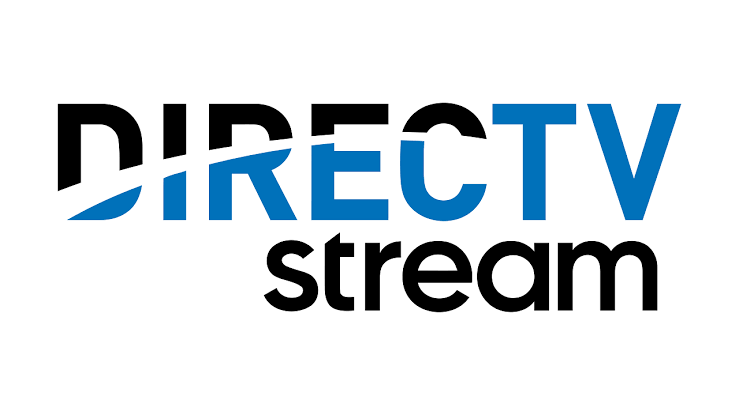 DIRECTV Stream, formerly known as AT&T TV, offers live channels like Telemundo, RFD TV, Lifetime, HGTV, Fox News, Investigation Discovery, ESPN, AMC, BET, etc. You get unlimited Cloud DVR storage to save your favorite shows.
Price: Entertainment – $69.99/month, Choice – $84.99/month, Ultimate – $94.99/month, Premier – $139.99/month
Free Trial: 5 Days
Installation Guide: DirecTV Stream on Samsung TV
YouTube TV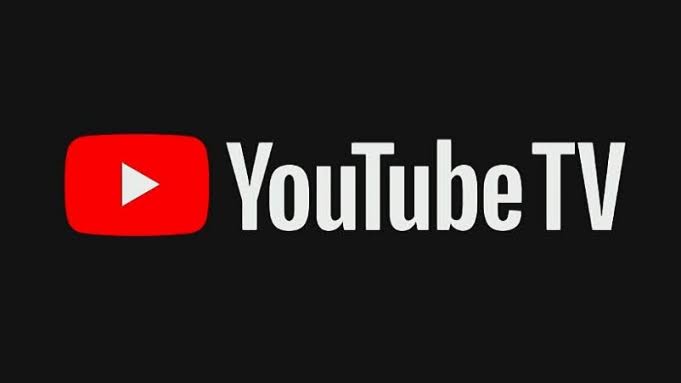 When compared to other services, YouTube TV is the most expensive way to watch Telemundo. Along with Telemundo, it also streams live news, shows, and local sports from 70+ channels like Cowboy Channel, RFD TV, TNT, ESPN, FOX, CBS, HGTV, CNN, and many more. 
Hulu + Live TV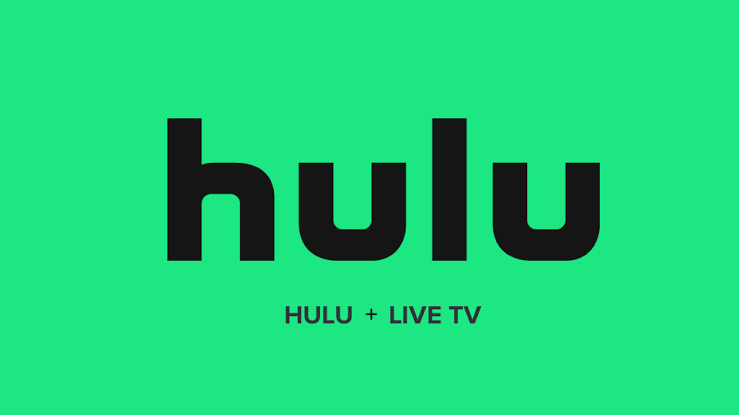 Hulu is one of the few streaming platforms offering on-demand and live TV content. You can access 50+ live channels, including Telemundo, RFD TV, Discovery, Cowboy Channel, and more.
Price: With Ads – $69.99 per month, Without Ads – $75.99/month
Free Trial: 7 Days
Installation Guide: Hulu on Samsung Smart TV
Peacock TV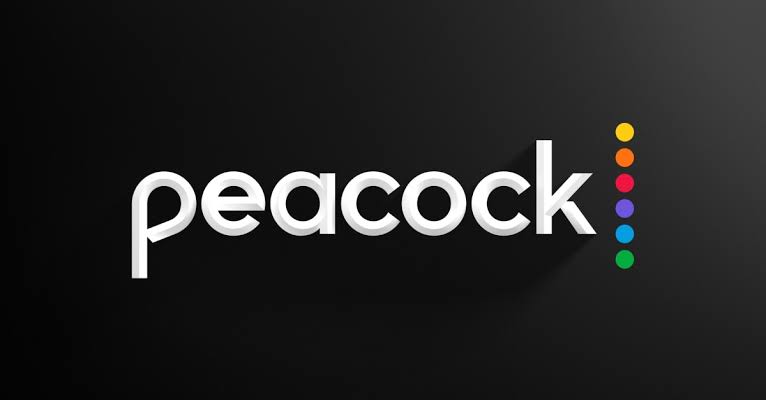 Peacock TV is one of the best streaming platforms that streams TV shows, movies, live sports, news, kids, and much more. You can watch the Telemundo channel by subscribing to their package. You can find both free and paid content on Peacock TV.
Was this article helpful?