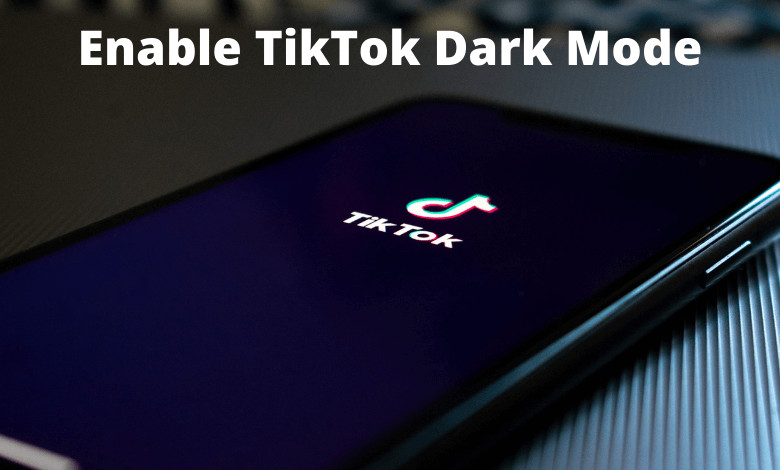 TikTok is one of the apps that have been ruling the smartphones of almost all teenagers. Many started creating videos, many started watching other's videos, few became famous through talents and memes, and some are obsessed with becoming famous. Anyway, everybody started using TikTok for short videos to entertain. Dark Mode is so cool to use on all applications. It is good to use TikTok with the dark mode to keep your eye from straining. If you own an iPhone, you can easily turn on the dark mode on the TikTok app. If you are an Android user, you might want to stick with the normal light mode as the feature has not been rolled out to the platform.
Enable TikTok Dark Mode on iPhone
Step 1: Install the TikTok app on your iPhone from the App Store. Launch the app and log in to your account if necessary.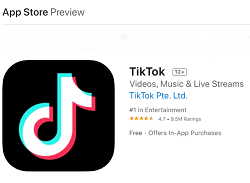 Step 2: Tap the Me option in the bottom menu bar. You will be on the My Profile screen.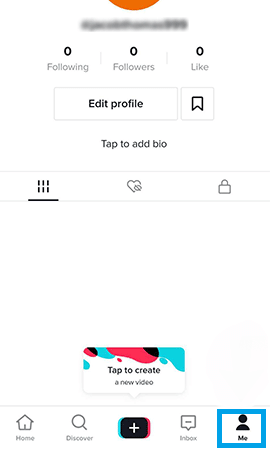 Step 3: Tap the three-horizontal menu icon on the top-right corner of the screen.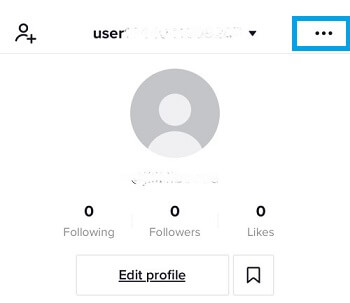 Step 4: Scroll down to the Content and Activity. Choose the Dark Mode option.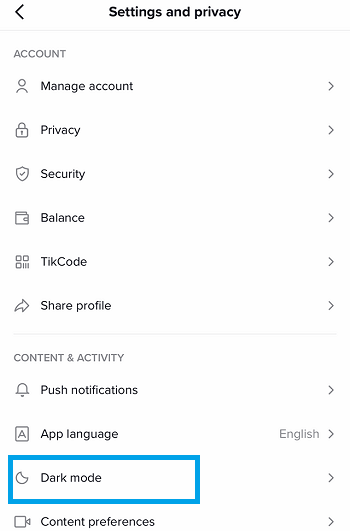 Step 5: Enable the feature and the app background will be changed into black theme automatically.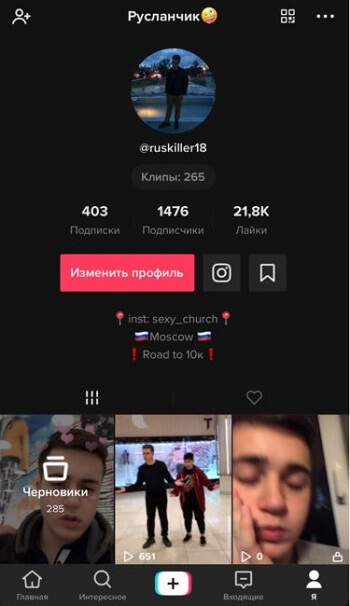 Alternative Way
The alternative way to enable dark mode on TikTok is by enabling the system wide dark mode on iPhone.
Step 1: On your iPhone, go to the Settings.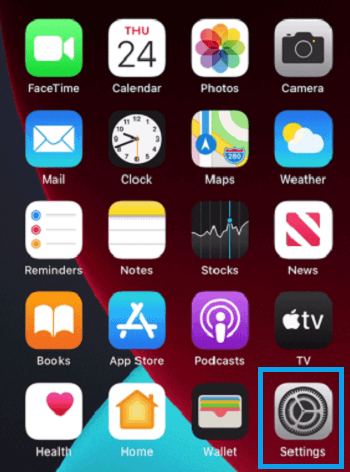 Step 2: On the settings, scroll down to choose the Display and Brightness option.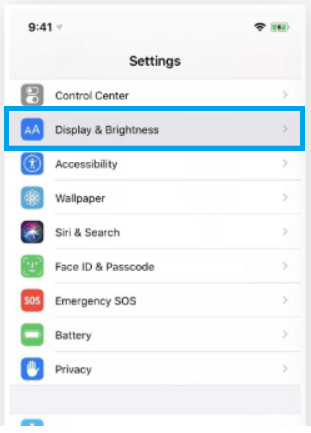 Step 3: Choose the Dark option.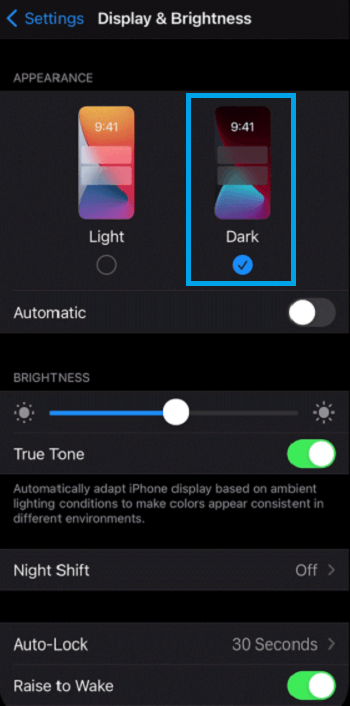 Now, launch the TikTok app, and it will open with a dark background. As we mentioned earlier, Android and PC users are out of luck. Even if you have enabled the system-wide dark mode, the TikTok will open with the light mode. We will update you once the feature was rolled out for those platforms.
If you have any queries, let us know in the comment section. Also, follow our Facebook and Twitter pages to get instant updates from us.