What is?
TikTok Shadowban – What It Is and How to Avoid It?
Follow TikTok's community guidelines to avoid Shadowban.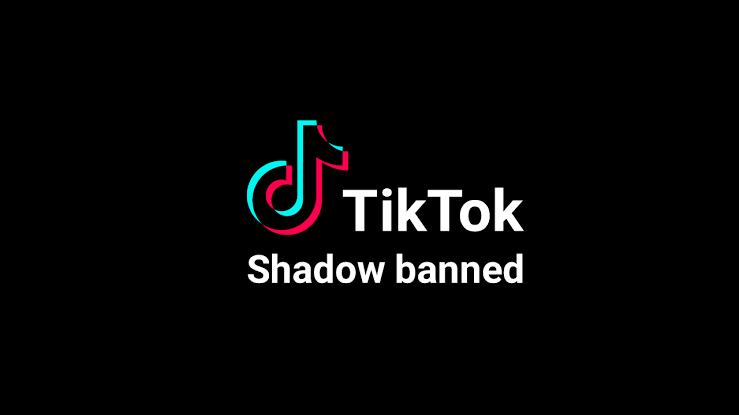 All social media, including TikTok, have rules and community guidelines. When you violate those rules, they will ban your account. Have you ever heard about Shadowban on TikTok? The unofficial ban leads to a lack of engagement, and you won't get a proper reach.
What is TikTok Shadowban?
Shadowban implies that your account has been blocked or partially blocked by TikTok. When it is shadowban, your videos and profile engagement will decrease drastically. It usually happens when you violate the guidelines of the TikTok community, like posting harmful videos, spamming, political speech, offensive content, or disturbing other TikTok users.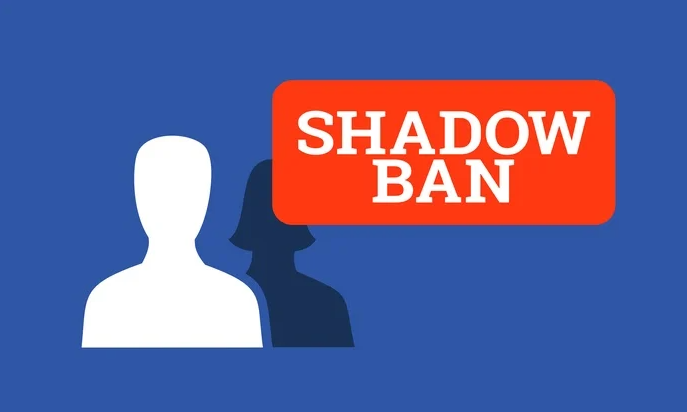 What Leads to TikTok Shadowban?
As said earlier, TikTok blocks users' accounts when they fail to follow their community terms and guidelines. The most frequent violence that leads to Shadowban are:
Harming the feelings of other users or anyone else.
Posting age-restricted videos
Using offensive languages
Posting fake news
Spam behavior
Promoting drugs and drugging
Violence and Racism content
Copyright music or video
Using forbidden hashtags
Cyberbullying
Abusing others
Using third-party apps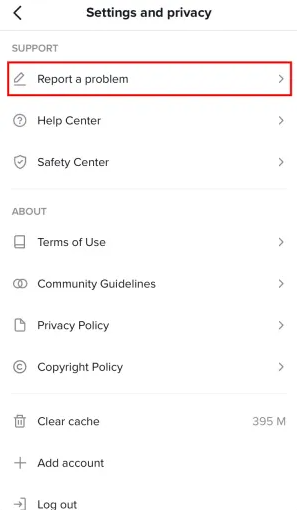 Apart from this, if other users "Report" your video or account too frequently, it will also lead to the Shadowban.
How to Know You're Shadowbanned?
The tricky thing is that TikTok will not inform you when your account is Shadowbanned. But, you can find it out with a few basic things.
You will not get any new followers.
You will not get views and likes for new videos.
Your video will not appear on the "For You" page of others.
Sometimes, you will be blocked from uploading videos.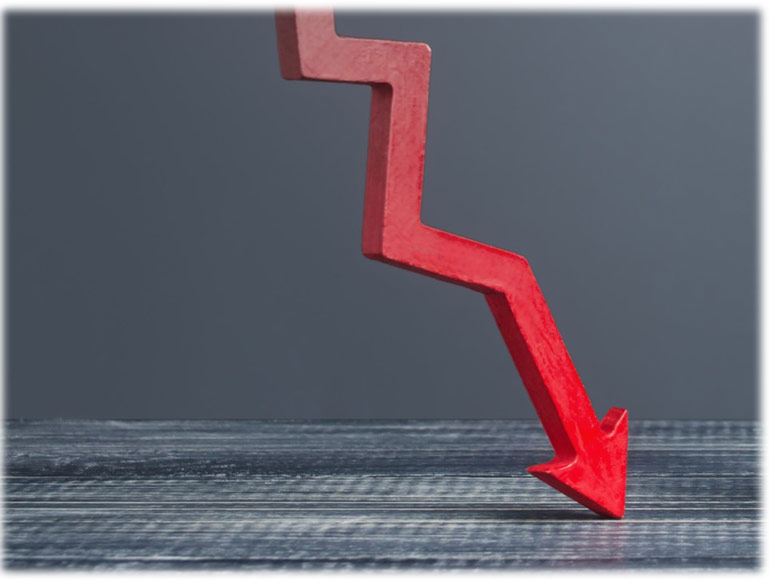 How long Does TikTok Ban Last?
The period for Shadowban may vary from one user to another, depending on the type of violation. Generally, the TikTok Shadowban will last for 1 to 2 weeks. The ban lasted 24 hours in the initial stage, but it has been extended to 2 weeks.
Is it Possible to Remove ShadowBan?
The answer is No. There are no specific tricks or methods to remove the Shadowban. The only thing you need to do is wait until TikTok removes it. Also, follow the community guidelines to lift the account again.
The best part is that Shadowban does not last long, and it will not result in a permanent ban. To avoid and prevent your account in the future,
Remove the flagged content.
Avoid spam behaviors
Follow the TikTok community rules and guidelines.
READ NEXT
Frequently Asked Questions
How do I check Shadowban TikTok?
TikTok will not inform or show when your profile is shadowbanned. When your account is shadowbanned, your videos will not appear on the followers For You page.
Why do I keep getting shadowbanned on TikTok?
If you violate the TikTok rules and guidelines, you will get shadowban. It even happens when several users report your video or profile.
Was this article helpful?