News
6 Tips to Streamline Your Business Processes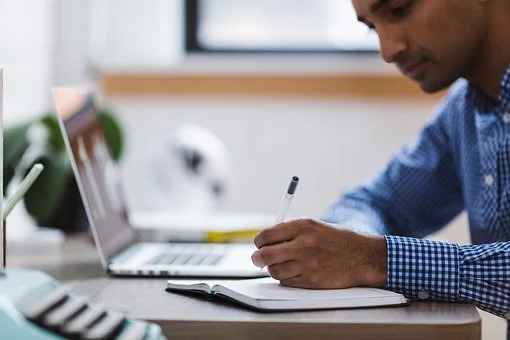 Every business owner would want for their firm to run smoothly and carefree, so there needs to be a lot of effort and to think to make that workflow consistent. There are a lot of different approaches to deal with this issue, and here are some suggestions for you to think about.
Efficiency is the key to success in today's corporate environment. Businesses are continuously on the lookout for more effective business methods and more productive ways of working to achieve objectives and gain a competitive advantage. It's strange, given the ongoing focus on efficiency, that this constant hunt for improvements might drive us to over-complicate things. Advanced contemporary process strategies and techniques have a lot of value. Attending productivity seminars, extending your formal education, or using internet resources may help you learn a lot and change the way you work.
Payment Facilitators
Payment facilitators (PFs) were designed to make it easier for small and medium-sized enterprises to accept electronic payments. They accept payments from their merchant clients, known as sub-merchants, using their payment processor connections. PFs function as a mediator, collecting transactions from sub-merchants and passing them to a payment processor for processing. Payment processors assist businesses in accommodating clients by providing more payment alternatives that are safer and easier to use. PFs also do the underwriting, onboarding, and monitoring for these sub-merchants. Smaller retailers can benefit from the PF's streamlined registration procedure, which allows them to start accepting payments right away, whether online or in person. Thus having a PF makes the process of paying a lot faster and easier and thus more fluent for your business.
Customer Base
Examine your product from the perspective of the target consumer, focusing on what he or she requires/desires rather than what you like. Understand who your target market will be, both geographically and demographically. Look at who has already bought the items from you if you've sold them previously. Otherwise, consider who is most likely to buy your products. Figure out how you'll make money. It will assist you in identifying your potential customers. If your revenue strategy is to sell your goods solely online, for example, this will assist you in limiting down your consumer base to individuals who are most inclined to buy online. Find out who your competitors' customers are. However, you don't have to go after the same base. Is there a specialized market that they're overlooking? Limit your consumer base by age, gender, and nationality, as well as region, financial level, and character.
Taking Criticism
It might be tough to accept criticism. You will come across a consumer or audience member – perhaps even a critic – who wants to advise you how to do things better at some time in this world that is so reliant on reviews and opinions. It's difficult to cope with; after all, no one likes being told they're wrong. But it's not all bad news: you may occasionally utilize criticism to gain an advantage in a competitive environment. When Musk set up SpaceX and Tesla, he didn't think they'd ever earn money, and the reality is, neither did anybody else. Nonetheless, he defied the doomsayers and moved forward. Why? Remember, this is a man who measures success by how well he solves critical problems rather than how much money he makes. He is a person who is willing to sacrifice the whole wealth that he earned prior in projects that were for a lot of people seen as a waste of time and money.
Simplify
We need to take things a step further once we've analyzed our present procedures, recognized what's most critical, and removed what we can do without. Because things are unnecessarily complicated, a lot of your time, money, and effort may be squandered. Simplifying the important procedures you outlined earlier is the greatest method to remove waste, enhance efficiency, and save time.
Utilize Technology
The majority of business technologies exist to enhance efficiency and productivity, so don't be hesitant to use them in whatever way you can. Utilize productivity software that is meant to assist you in working more efficiently. Although automated technology can be very beneficial to you, you should also involve people as well, since there are a lot of cons about technology nowadays, which humans solve much faster and easier.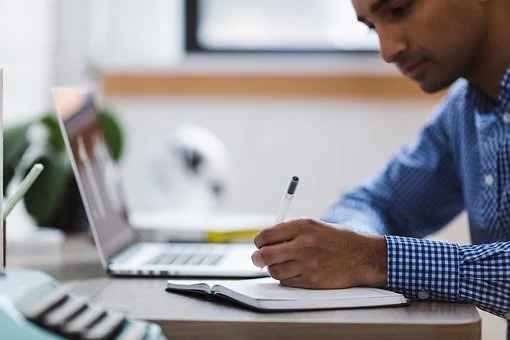 Always Look for Improvement
Finally, you should never be happy with your present level of productivity. Things can always be improved, and you should constantly be looking for new methods to boost productivity and optimize your processes. You may considerably boost your productivity and improve your work-life by being open-minded and analytical, prioritizing and simplifying, leveraging helpful technology, documenting appropriately, and being attentive in the hunt for improvements.
Owning and operating a successful business provides you with greater independence and financial security, and it can be quite satisfying. Hopefully, these tips will help you manage your business in a better and more productive way. 
Thank you for visiting techowns.com.