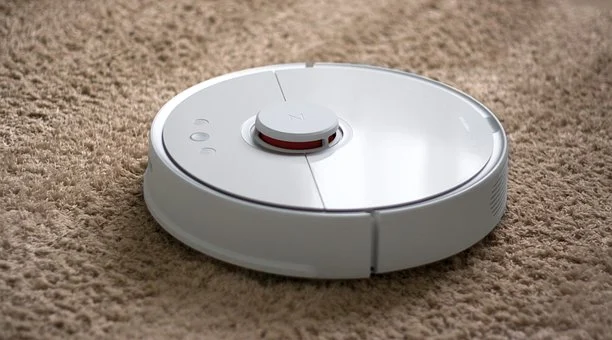 Small appliances have become essential in our daily lives. They help us in everyday tasks and make our day-to-day much easier. Of all of them, one should be highlighted: The vacuum cleaner. Indispensable if you want to enjoy a clean and dust-free home, but how do you know if you are buying the best? We tell you 10 tips that you should take into account when buying a vacuum cleaner. Take note!
Size
Realize that the vacuum cleaner you buy must be stored somewhere in the house, so you must take into account its size and the space you have. Storage rooms, cabinets, and even on the sofa of the bed are ideal places to store it, buying must-see Astro C3 robot vacuum cleaner review.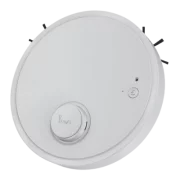 Power
Another aspect when buying a vacuum cleaner is power, although it is true that it has been a minor point over the years. And it is that with the latest regulations more importance is given to them being efficient vacuum cleaners. Currently, in fact, vacuum cleaners cannot exceed 900W.
Power Regulator
In relation to the previous point, it is important that when you choose your vacuum cleaner you make sure that it has a power regulator. Remember that it is not always recommended to use the maximum suction power since it is important that you adapt it to each space in the house that you are going to clean.
Energy Efficiency
It happens in all household appliances, energy efficiency is essential. Read the energy label. The most efficient value is A+++ and the least is D.
The Volume Of The Bag
Another detail that you must take into account when buying a vacuum cleaner is, the capacity of your vacuum cleaner bag, which will always be expressed in milliliters. Or what is the same: the more volume, the more comfort because you will not have to change it so many times.
Design
It is a minor detail, or not, but having a vacuum cleaner with a nice design also adds up. Look at new models, vacuum cleaners with simple and modern lines. Everything evolves and the design of the vacuum cleaner too.
The Filter
Current vacuum cleaners have filters that protect the motor and prevent the sucked dust from going out again. There are even washable filters. These filters have small fibers in charge of trapping the annoying dust. In UFESA vacuum cleaners you can find practical and effective HEPA filters.
The Wire
Do not forget to look at the length of the cable as a detail to take into account when buying a vacuum cleaner! Realize that the more meters the more possibilities to move easily around the house and the greater the radius of action of the vacuum cleaner. They normally have an average of 7 to 9 meters.
Sound
It is rare (if not impossible) that the home vacuum cleaner does not make noise when it works; it is a fact that is why it is important that you choose the one that makes less. It even produces less sound when compared to the best lawn movers available. This sound frequency is measured in hertz (Hz) and you will see it on the energy label like this: Noise level: Noise (dBA)/Frequency (Hz).
Safety
This aspect is not less important because it is number 10, quite the opposite. Buy a safe vacuum cleaner! For example, it must stop when the bag is missing or there are errors and even when it is full, protection against shocks, also on the wheels, etc…
Taking these aspects into account, we are sure that you will buy the vacuum cleaner that best suits your needs and those of your home.
Conclusion
We hope that this advice manual for buying a vacuum cleaner has been useful to you. If you have any other questions, at Gatopy we advise you and we will find the vacuum cleaner that best suits your needs.
Was this article helpful?