Key Highlights
Install TSN: Open App Store → Search for the TSN app → Select the TSN logo → Click on the Get icon.
Activate TSN: Launch the app → Note down the activation code → Visit the activation link → Submit the code → Login to your account.
The Sports Network or TSN is a popular Canadian sports channel precisely focuses on sports events, live streaming, sports talk shows, and many more. TSN offers you to stream over 60 championship events, including the Olympics, NFL, CFL, NBA, NCA, UFC, MLS, LaLinga, AEW, Rugby, WNBA, CHL, NLL, SC, etc. If you have Apple TV, you can install the TSN app directly from the App store and stream your favorite sports by purchasing the subscription plan. You can cancel the subscription plan at any time if you feel that the cost is too expensive.
TSN Subscription Plans & Pricing
| Plan | Price |
| --- | --- |
| Month Pass | $19.00 per month + Tax |
| 4-Month Pass | $12.49 per month (Billed $49.96 Every 4 Months + Tax) |
| Annual Pass | $9.99 per month (Billed $119.90 Annually + Tax) |
How to Install and Activate TSN on Apple TV
[1]. Initially, turn on your Apple TV and set it up.
[2]. Then, connect the Apple TV to a WiFi network connection.
[3]. From the home screen, open App Store and click the Search icon at the top right corner of the screen.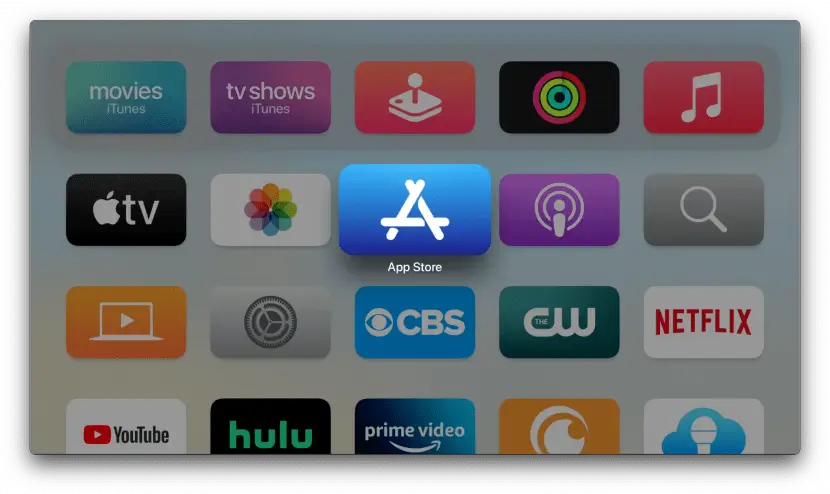 [4]. Search for the TSN app and search for it using the on-screen virtual keyboard.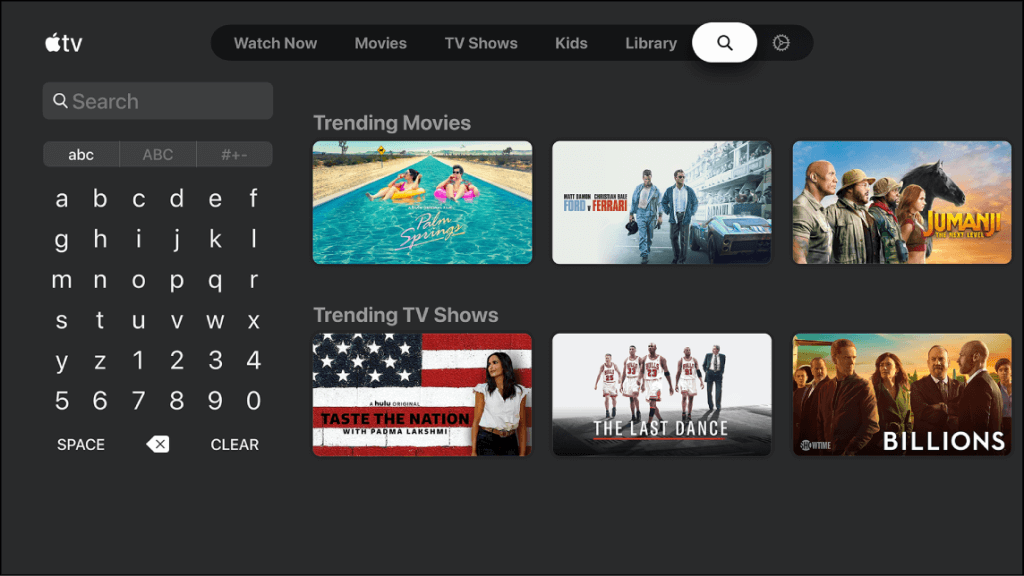 [5]. Select the app from the search result and tap the Get button to download the TSN app on your Apple TV.
[6]. Once installed, launch the TSN app and Sign in to your account.
[7]. Immediately, an activation code will appear on your TV screen. Make a note of it.
[8]. Open the web browser on your smartphone or PC and head to the TSN activation page (https://activate.tsn.ca/activate/?brand=tsn&device=appletv).
[9]. Enter the activation code and tap the Submit button.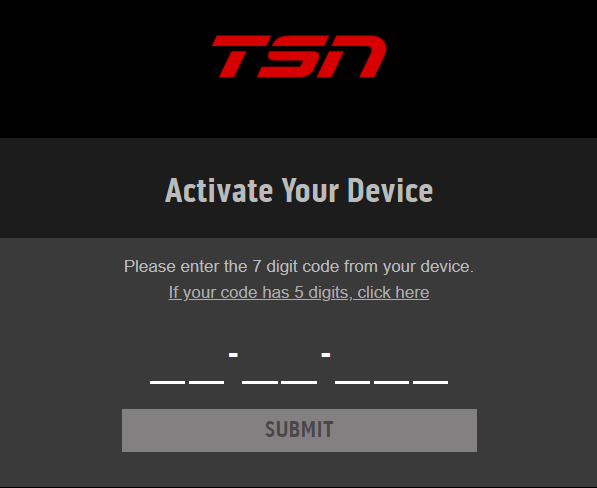 [10]. Tap on the Sign in option and log in with the necessary credentials of your TV provider.
If you have purchased a subscription to TSN Direct, enter its username and password.
[11]. Once done, you will get a "Success!" message on your browser screen.
[12]. That's it. Return to your Apple TV and enjoy streaming your favorite content from the TSN app.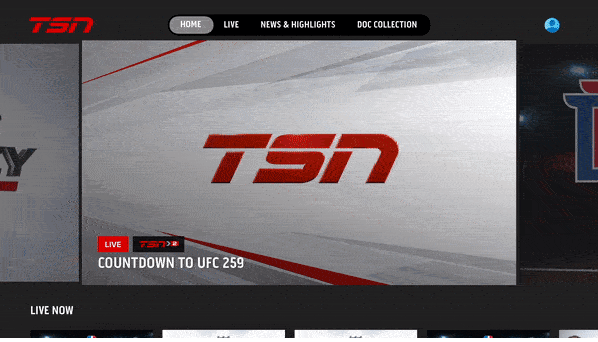 Supported TV Providers for TSN
Bell
BellAliant
Virgin Plus
Bell MTS
COGECO
Rogers
Telus
Shaw
Access Communications
Beanfield Metro connect
Cable Cable
CCAP
CityWest
Cronomagic
Eastlink
Execulink
Gosfield
Hay Communications
HuronTel
Cable TV
Mornington
Nexicom
NFTC
MorthenTel
NorthwesTel
Novus
NRTC Communications
Ruralwave
SaskTel
Source cable limited
Start.ca
Sunwire
tbaytel
Tek Savvy
TCC
Viuanet
Videotron
Vmedia
Westman
WTC Communications
Employee / Guest Access
Valley Fiber
If you have installed the TSN app on iPhone or iPad, you can AirPlay it to the Apple TV by connecting the devices to the same network.

TSN – Other Supported Devices
Smartphone
iOS ( iPhone, iPad)
Android
Windows Smartphones and Tablets
Smart TVs and Streaming Devices
Apple TV
Roku
Amazon FireTV
Xbox One
Chromecast
Samsung Smart TV
LG Smart TV
Android TV
Web Version
https://www.tsn.ca/live
Troubleshooting Method: TSN Not Woking on Apple TV
If the TSN app is not working on your Apple TV, follow the potential troubleshooting methods to rectify the issue immediately.
Check if the device is connected to a stable internet connection.
Make sure your device Firmware is up to date. If not, head to the device settings and update your Apple TV.
Uninstall and reinstall the app.
Frequently Asked Questions
1. What Apple TV devices is TSN supported on?
TSN app is supported on Apple TV 4th generation and higher models running on tvOS 9.0 & later.
2. Is TSN free on Apple TV?
Yes. The TSN app is free to download from App Store on your Apple TV. However, you need to subscribe to any plans to access the service.
3. Can I watch the TSN content in different languages?
Unfortunately. TSN programs are only available in English. In addition, you can sign up for RDS to stream the TSN sports programs in French-language.
Was this article helpful?