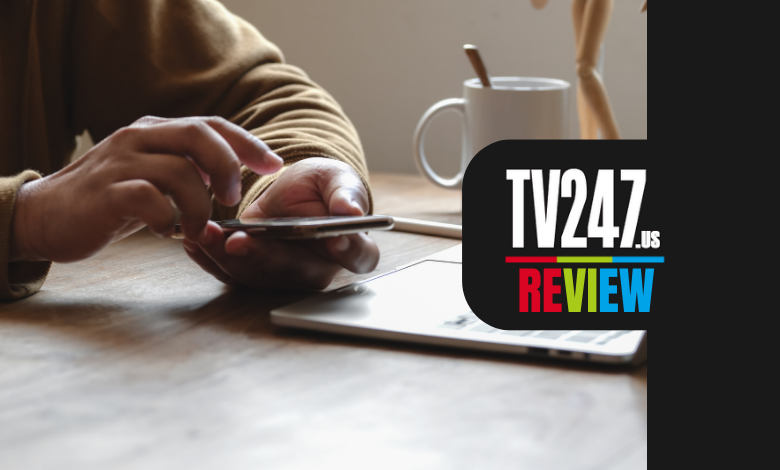 TV247 is a streaming site to watch popular live TV programs. You can watch the channels in various categories like news, sports, movies, shows, science, kids, and more. The best thing about TV247 is that you can watch all the channels for free. You can stream nearly 250 TV channels on this streaming platform.
TV247 – Site Design
TV247 has a modern and user-friendly design with a simple home page. The main page is divided into five different sections for live TV channels. Additionally, it also consists of a search bar at the top of the screen to quickly navigate and watch your favorite shows.

After scrolling down, you can see the content divided into two different sections. On the top, it consists of a section for Top Channels where you can find all the popular channels in a single row, including Discovery Channel, TNT, ESPN US, NFL Gamepass, and others. Furthermore, you can also access the All Channel list right below the Top Channels.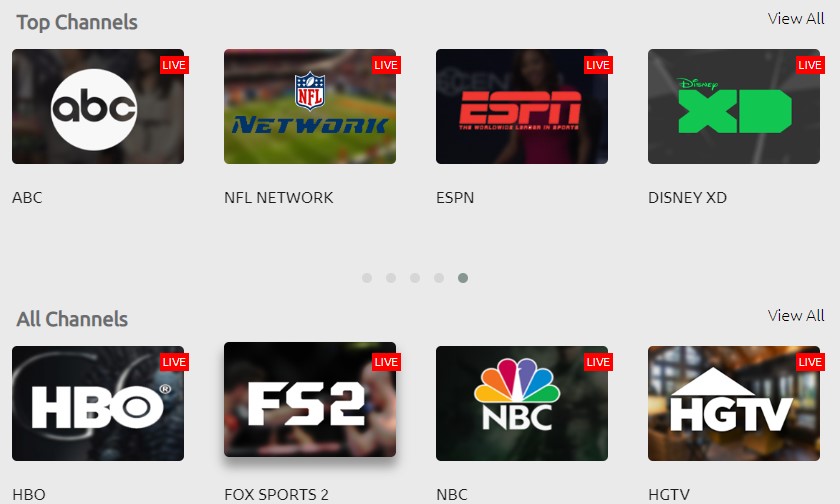 After selecting each category, you'll be redirected to the respective page to view content. Additionally, it also provides a separate section for ESPN 3, NBA, and NFL channels.
Overall, the design of TV247 is professional and simple. The bold color fonts let the users read and navigate easily.
TV247 – Supported Devices
Being a third-party website, it doesn't have any official app on any of the device's app stores. It can be accessed only by using web browsers. You may find apk file in the name of TV247 on various third-party websites. But they aren't recommended since there is a high possibility of injecting malware on your device.
How to Watch Live Channels on TV247
Watching shows and programs on TV247 is a straightforward method. It is not necessary to create or log in with an account to watch the content.
[1] Open a web browser on your PC or smartphone with a reliable WiFi network.
[2] Visit TV247's website [https://tv247.us/].
[3] On the home screen, click the Search bar at the top and enter the Live TV channel of your choice.
[4] Pick the channel from the search result (ex: ABC).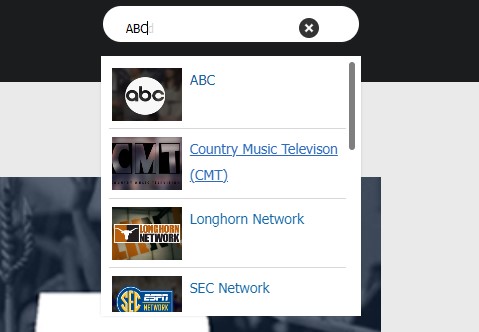 [5] On the next page, click the Play button to watch the live TV content on the TV247 platform.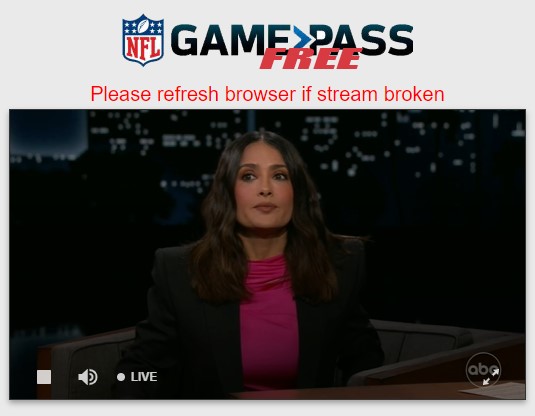 Note: If the stream is broken, you can refresh the page by pressing the F5 key on your keyboard.
List of Popular Channels on TV247
| | | | | |
| --- | --- | --- | --- | --- |
| ABC | NFL Network | ESPN | Disney XD | TNT |
| Disney Junior | MTV | Discovery Channel | Fox Sports 1 | History TV |
| VH1 | AMC | CNN | Cartoon Network | Hallmark |
| TBS | A&E | Showtime | HBO | Freeform |
| The CW | TLC | Food Network | Animal Planet | BBC America |
| CBS | NHL Network | ACC Network | FXX | NBA TV |
Is TV247 Safe to Use?
No. TV247 is not safe because the service provides many pirated content, which can be illegal in many countries. Furthermore, this service does not have any security measures in place to protect user data.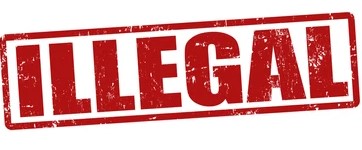 This leads to exposing some of the sensitive information that is shared with the service, and the user data could be at risk.
Should I Use VPN for TV247?
Yes. VPN is highly recommended while watching live streams on TV247. As this service is not legal to watch, you may face some security threats while surfing the site.
With a VPN service, you can hide your identity from ISPs and government agencies. It is also very useful if the TV247 website is not accessible in your region.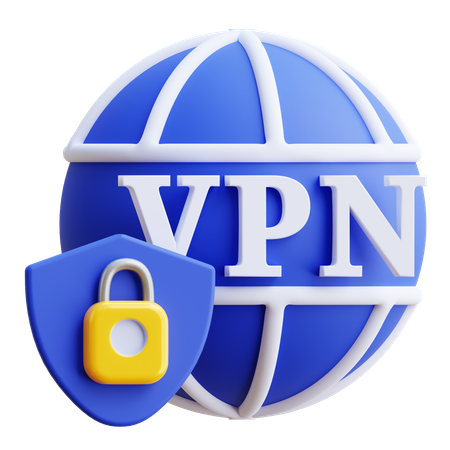 The recommended VPNs are
TV247 Alternatives
There's also a possibility that the servers of TV247 may be taken down by the government or ISP due to its operating nature. In that situation, you can access the below websites, which offer similar features as TV247.
123TV

123TV is a streaming platform to stream live TV channels and the best alternative for TV247. It offers a wide range of content, including popular shows and Live TV channels, as well as international and local content. It has a library of over 8,000 titles, including classic movies, new releases, and current TV shows.
Stream2watch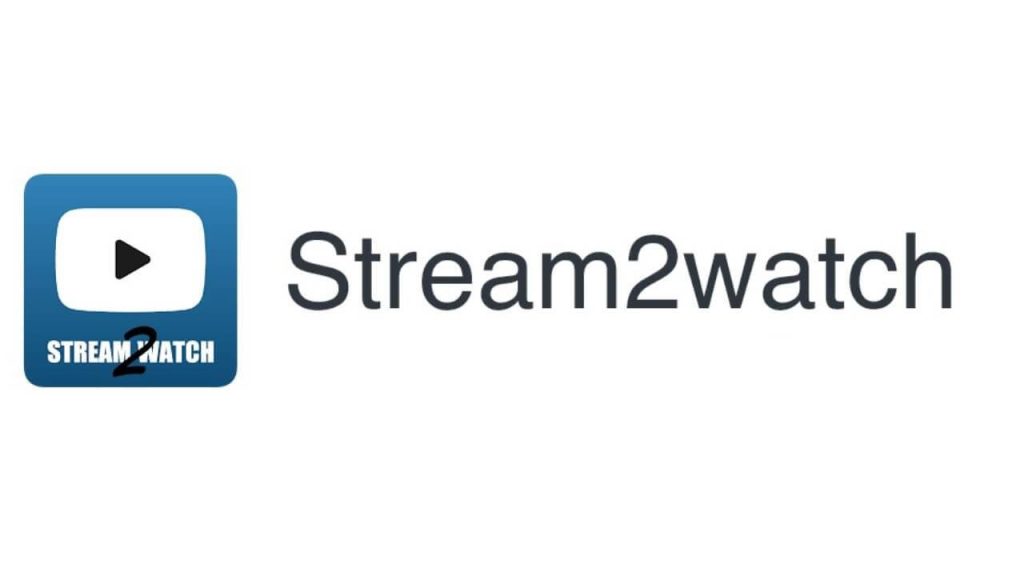 Stream2watch is another alternative for TV247 that provide users with live sports, movies, and TV shows for free. This specific website aggregates links from various sources, including live-streaming sites, torrents, and other streaming services. Moreover, it offers more than 350 channels for news and entertainment.
DaddyHD

DaddyHD is a user-friendly streaming service that offers a selection of popular movies, TV shows, and other entertainment channels. You need to install the respective web browsers like Chrome, Firefox, Edge, and Brave with a stable internet connection to stream all the content for free. DaddyHD also offers content from premium streaming services like Netflix, Amazon Prime Video, Hulu, and others.
TV247 – Overall Review
Pros
TV247 is easy to use with a simple and user-friendly interface.
It offers a wide range of live TV channels, including TV shows and other events.
You can access all the content on TV247 for free without subscribing or signing in.
The streaming speed is fast and offers high-quality video and audio output.
Cons
TV247 doesn't offer any on-demand shows or movies in its lineup.
Some content may not be available in specific regions due to geo-restrictions.
There may be some lag or buffering issues while watching content on high quality.
Sometimes, the ads may be displayed during streaming.
TV247 is a great choice for streaming a large number of TV Channels with limited ads. If you aren't concerned about privacy, don't use this website on your device.
Was this article helpful?